Following a cross-country move out to Portland, Ore., White Hinterland's Casey Dienel pulled together the beautiful atmospheric, minimal, R&B-dipped pop songs that formed her 2010 album, "Kairos." Not too long after that, Dienel moved across the country again—to her childhood home in Massachusetts— and spent some time in the woodshed honing her production and recording skills in her new own studio, The Glades.
White Hinterland's new album "Baby" came out this month on Dead Oceans. While touring in support of the album, Casey and her crew stopped by the Wilderness Bureau to play a couple of tunes for Bandwidth.
Check out some stripped down versions of single "Ring the Bell," "David," and a cover of "Song for You."
White Hinterland plays DC9 June 25.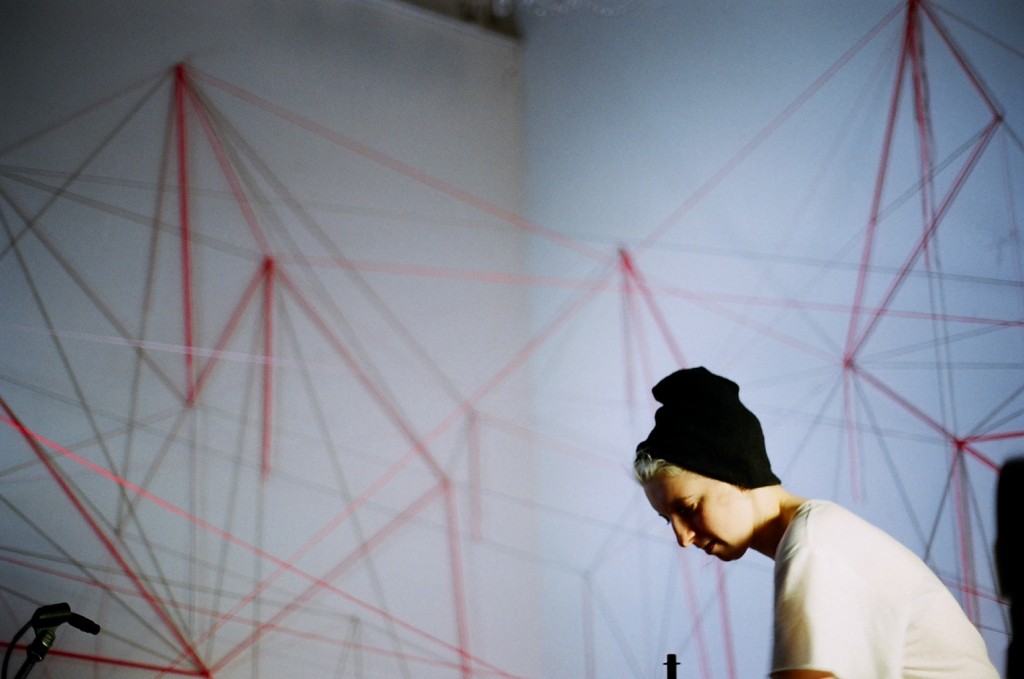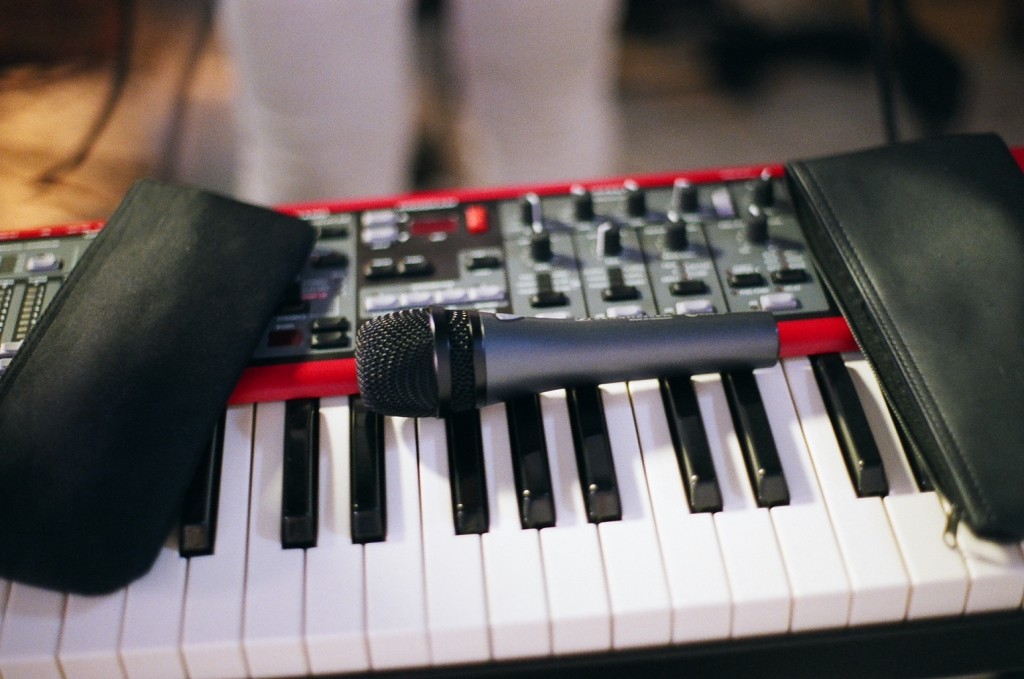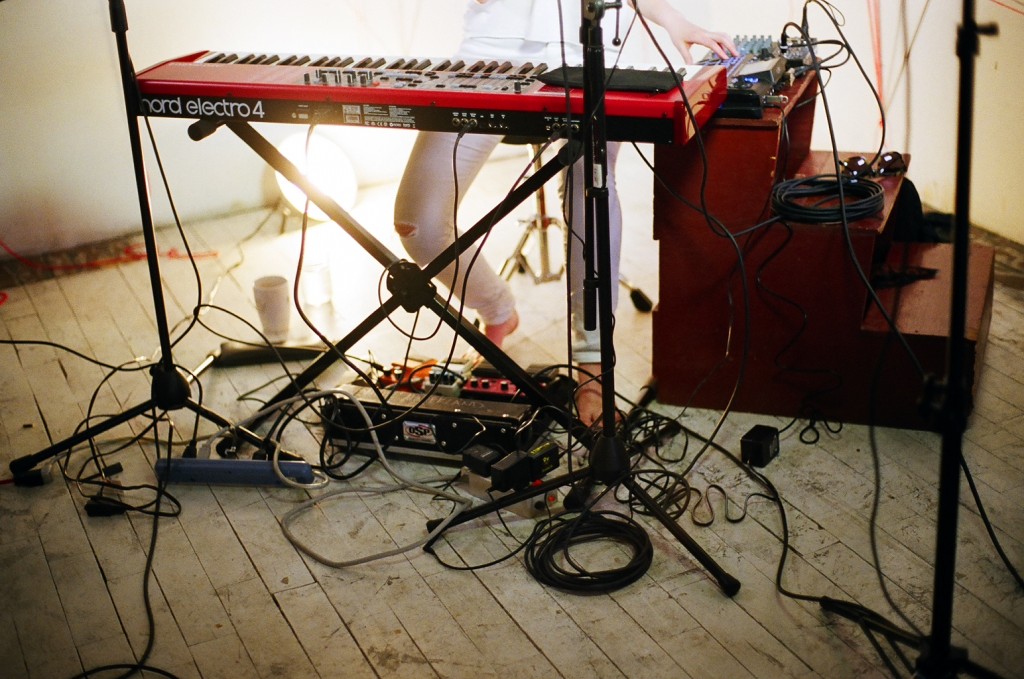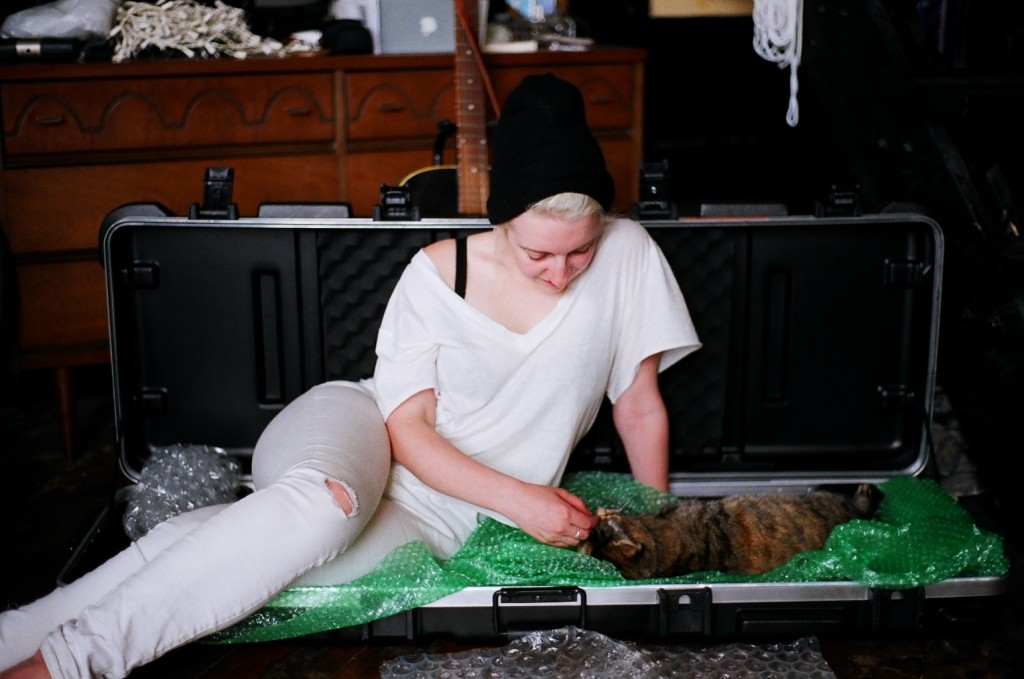 Photos by Maggie Famiglietti