More Humans isn't the most visible or prolific band in D.C.'s indie-rock community, but when they pop up on the scene, they make it count.
The group's tuneful and brainy 2015 album Hot Cloud followed four years of relative quiet, and they played only a couple of local gigs to promote it. One of them took place in November at Arlington cubby hole Galaxy Hut — indoor capacity 66 — to an audience of IPA-sippers who may not have known they were witnessing a rare show from one of D.C.'s best rock bands.
The members of More Humans have busy professional and family lives, which explains their Cicadian show sked. That's not likely to change soon. But here at Bandwidth, we've got the next best thing: two More Humans songs recorded live in our studio.
In these videos shot in May at WAMU, More Humans tear through a pair of Hot Cloud standouts: "Big Day" (above) and "Said Bird" (below). They're both magic in a bottle.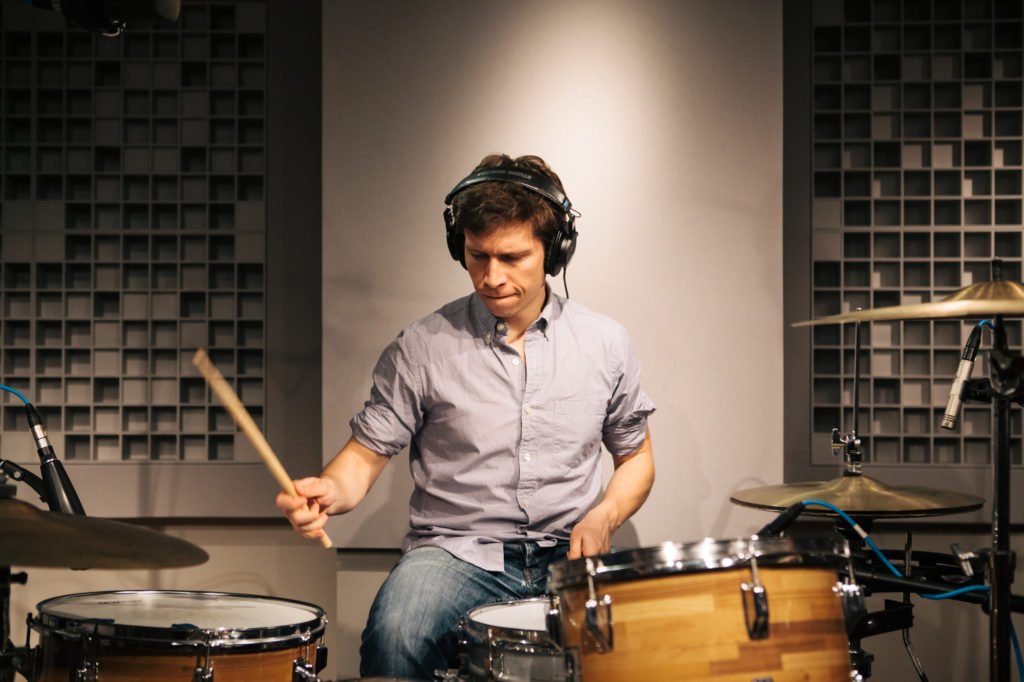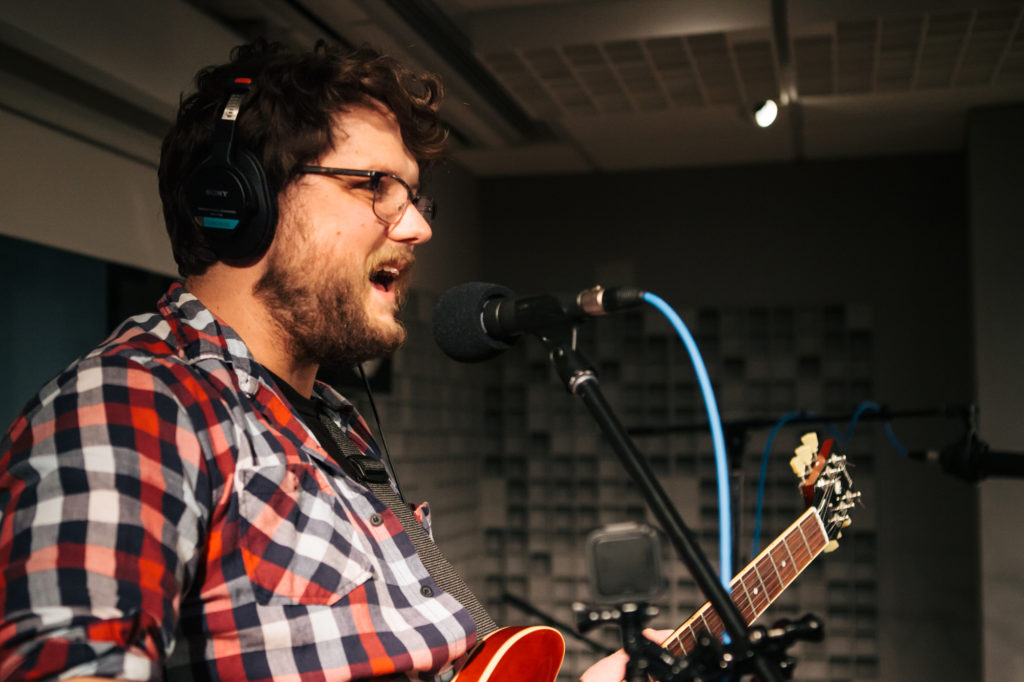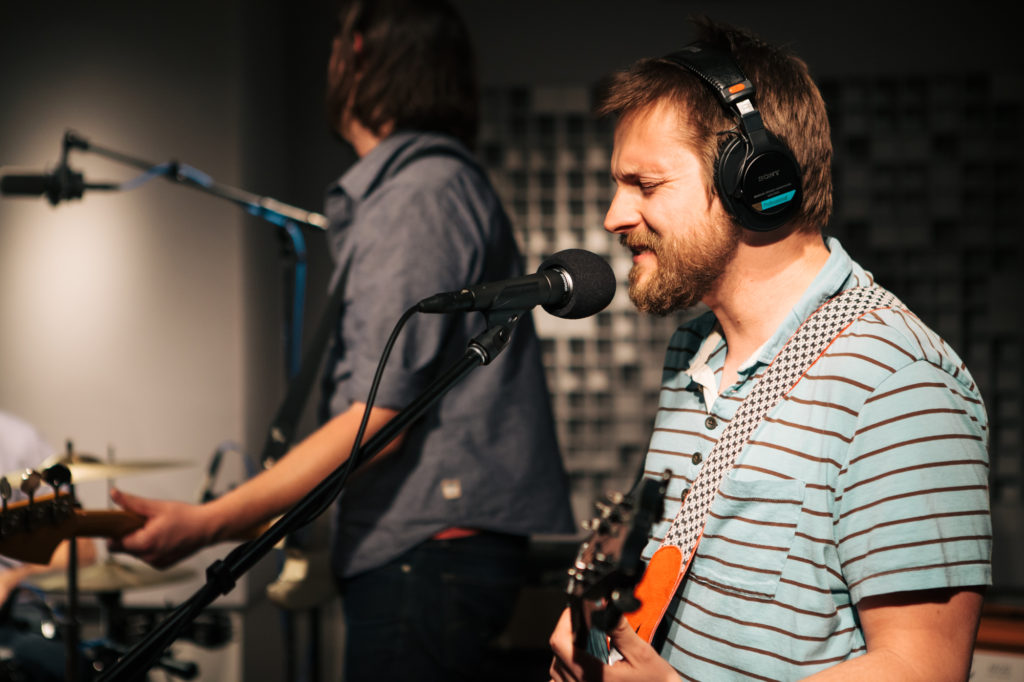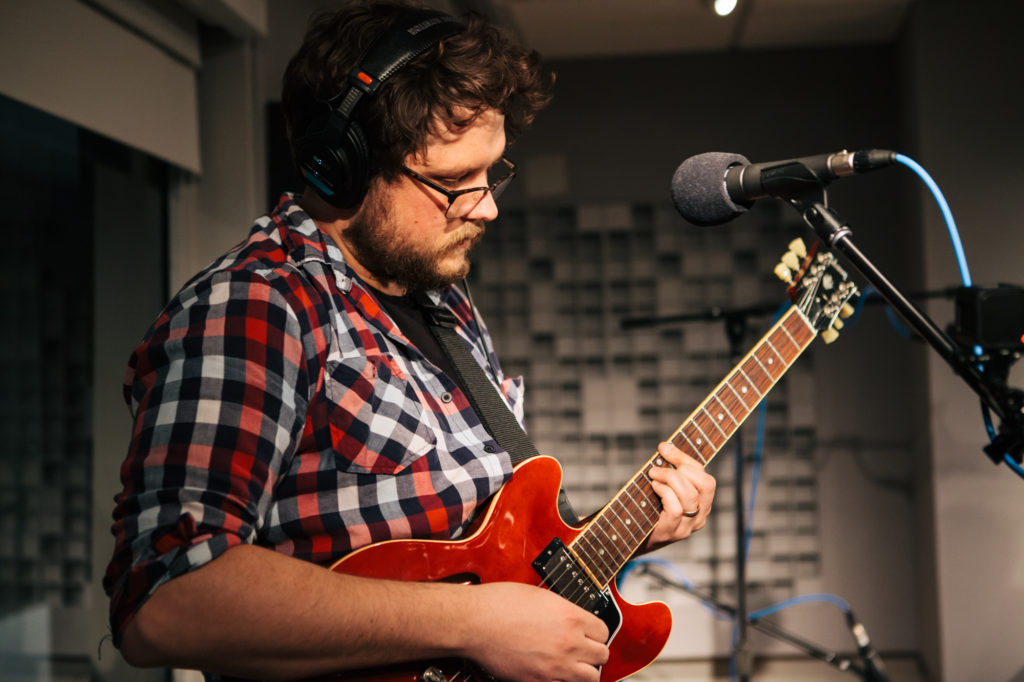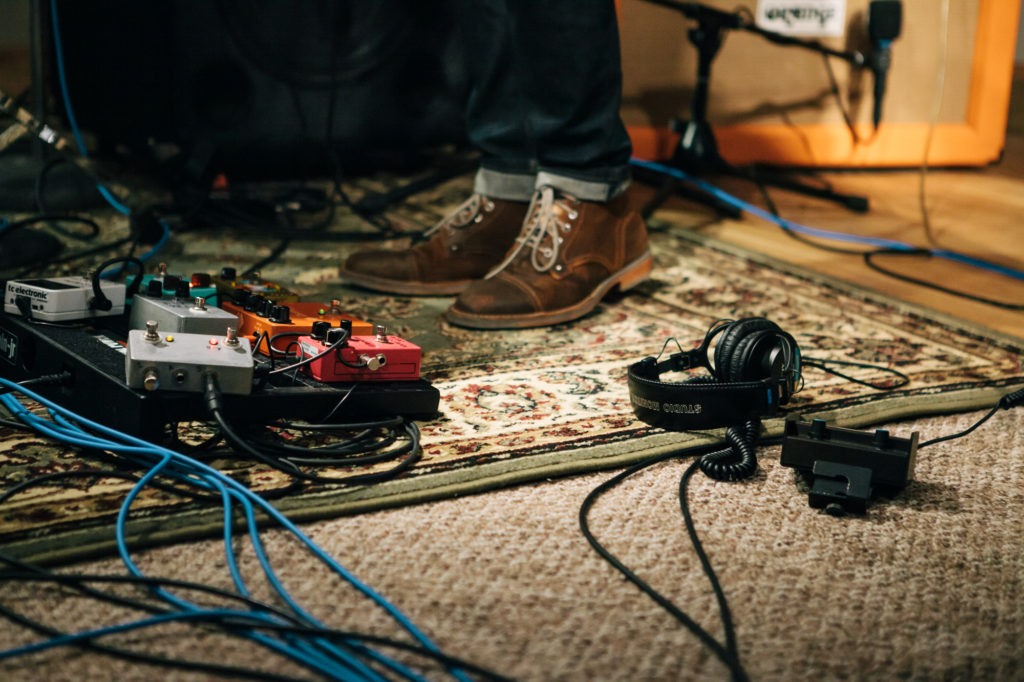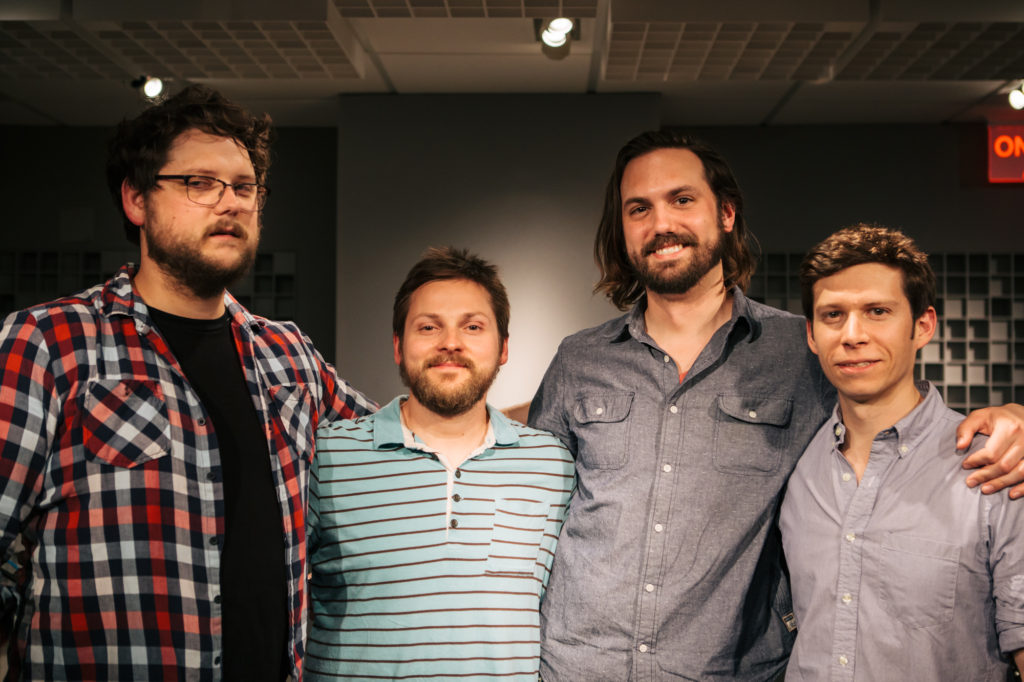 Photos by Rhiannon Newman