Spartan blues-rock act She Keeps Bees has picked up a number of comparisons over the years—from Cat Power to The Kills to Sharon Van Etten—primarily because of the powerful and soulful pipes of vocalist and guitarist Jessica Larrabee, a native of Wheaton, Maryland.
Normally a duo, the band has also been held up to Jack and Meg White's White Stripes—but She Keeps Bees played as a three-piece when it recently toured in support of its latest album, Eight Houses, and that's the configuration we captured when the band visited the Wilderness Bureau on the eve of autumn and joined us for a sunset cookout on the roof.
For this session, the trio treated us to two songs from Eight Houses: "Feather Lighter" and "Is What It Is." On the record, that latter song features none other than Sharon Van Etten.
Subscribe to Bandwidth's channel on YouTube, and don't miss our awesome playlist of every Bandwidth session to date.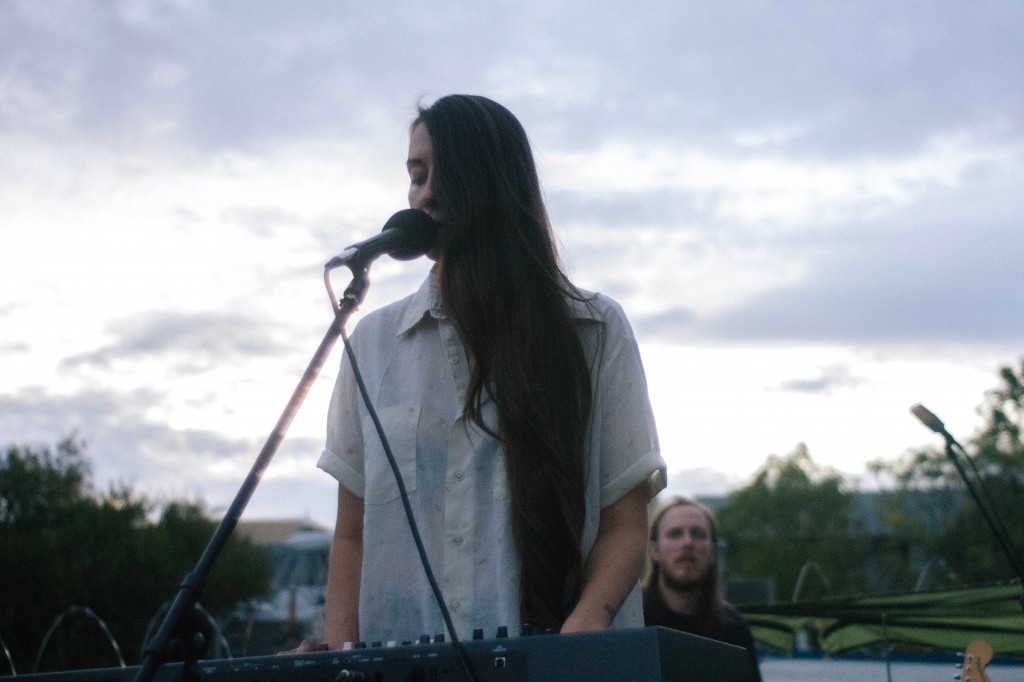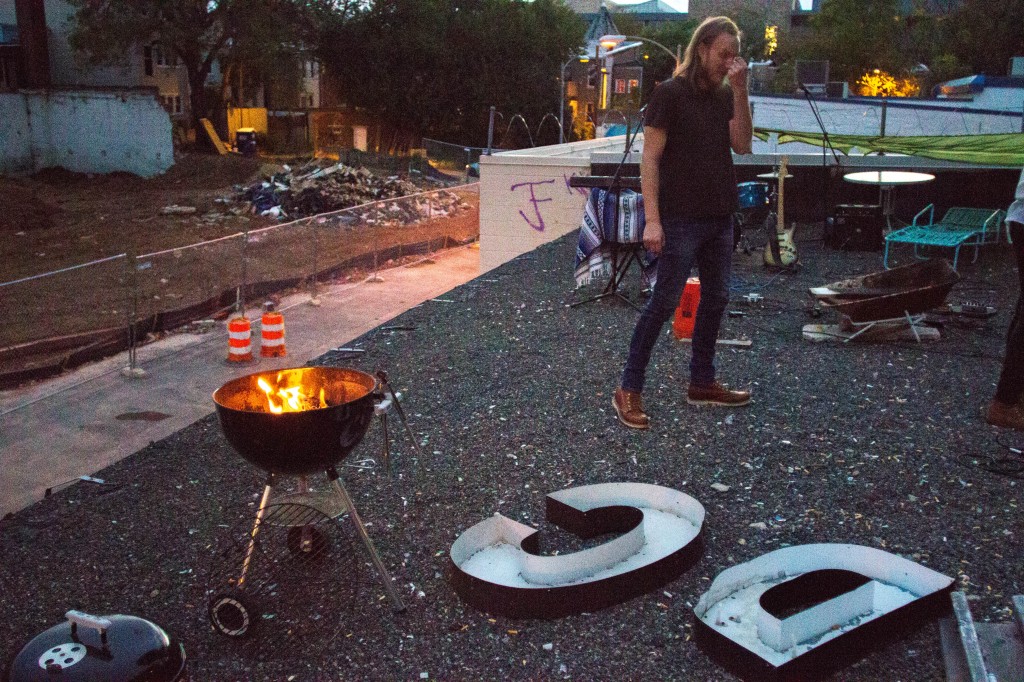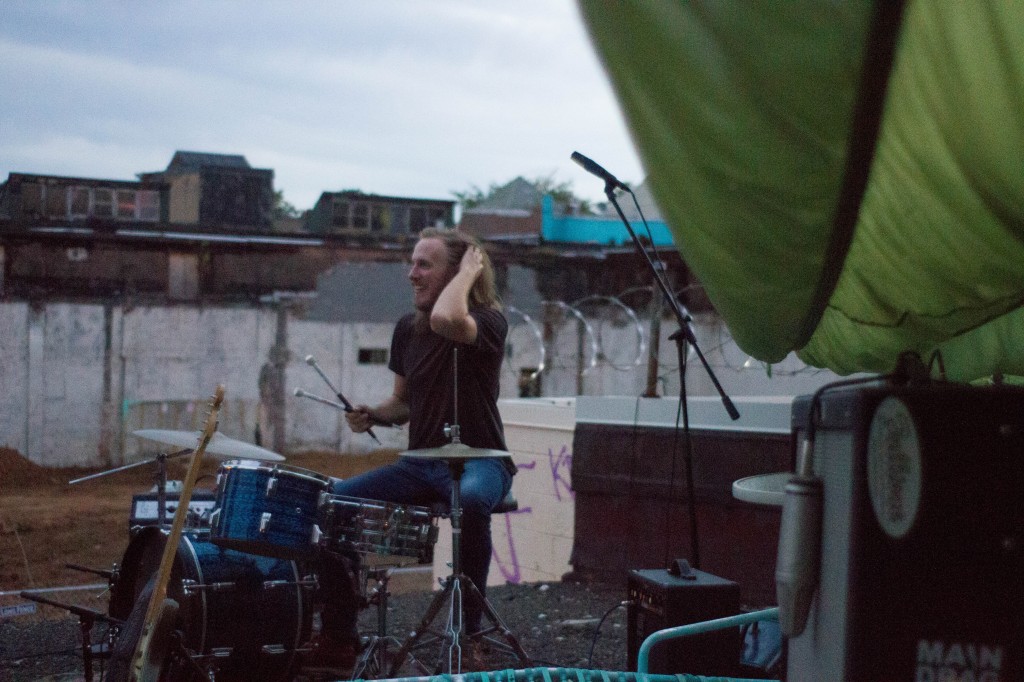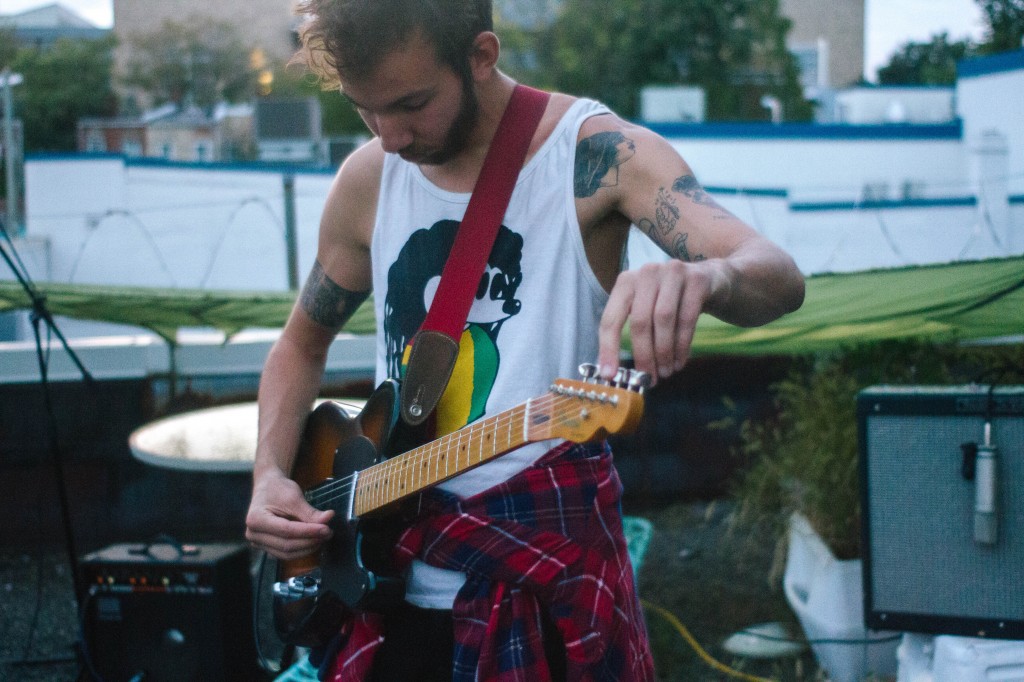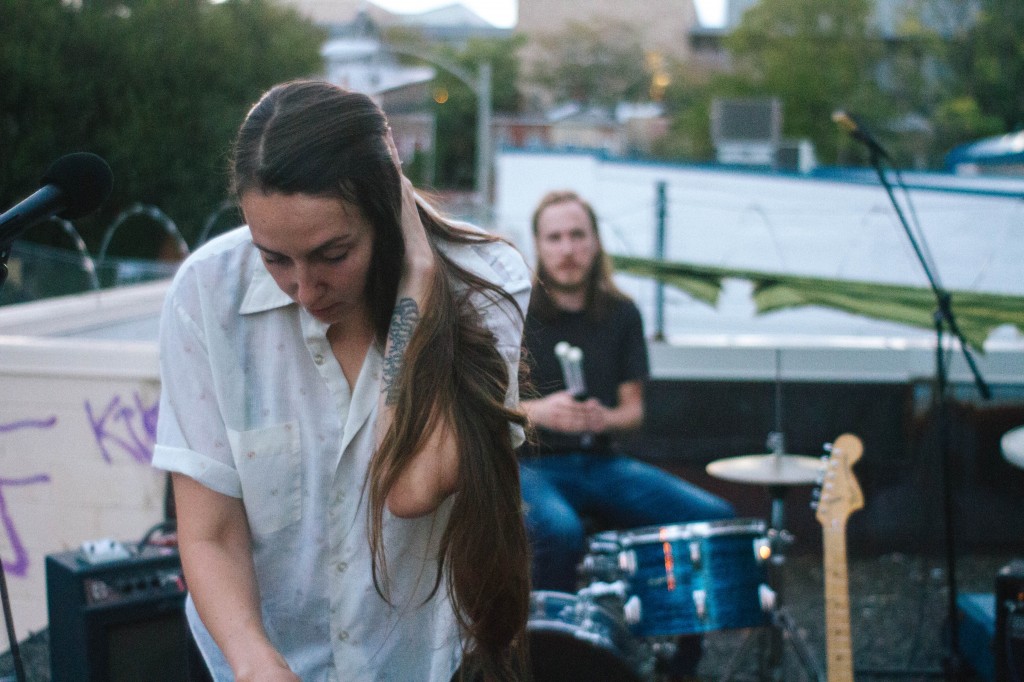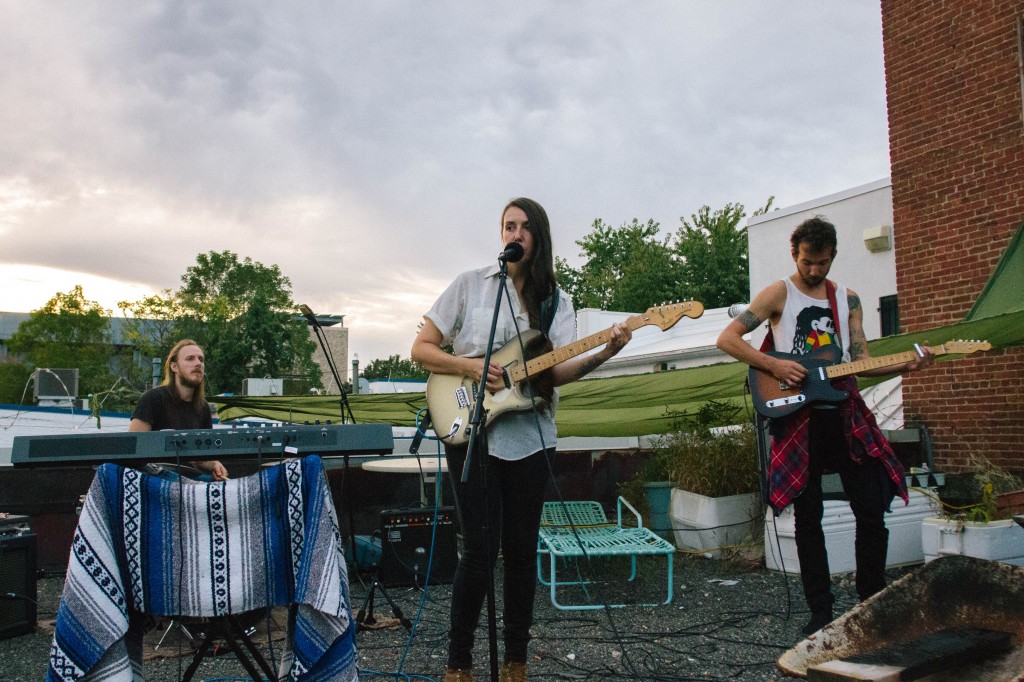 Photos by Maggie Famiglietti