Back in October 2014, Kevin Morby released his second solo album, Still Life. Its title seemed steeped in irony, as the record comprises tunes written during 2013, a year he spent on the road with his bands Woods and The Babies and in support of his solo debut record, Harlem River. Morby had also recently transplanted from New York to Los Angeles.
Two weekends ago Morby and his crew came through Bandwidth's off-site studio, the Wilderness Bureau, and treated us to a short set in front of a trippy installation made by BLK CHVRCH.
Subscribe to Bandwidth's channel on YouTube, and don't miss our awesome playlist of every Bandwidth session to date.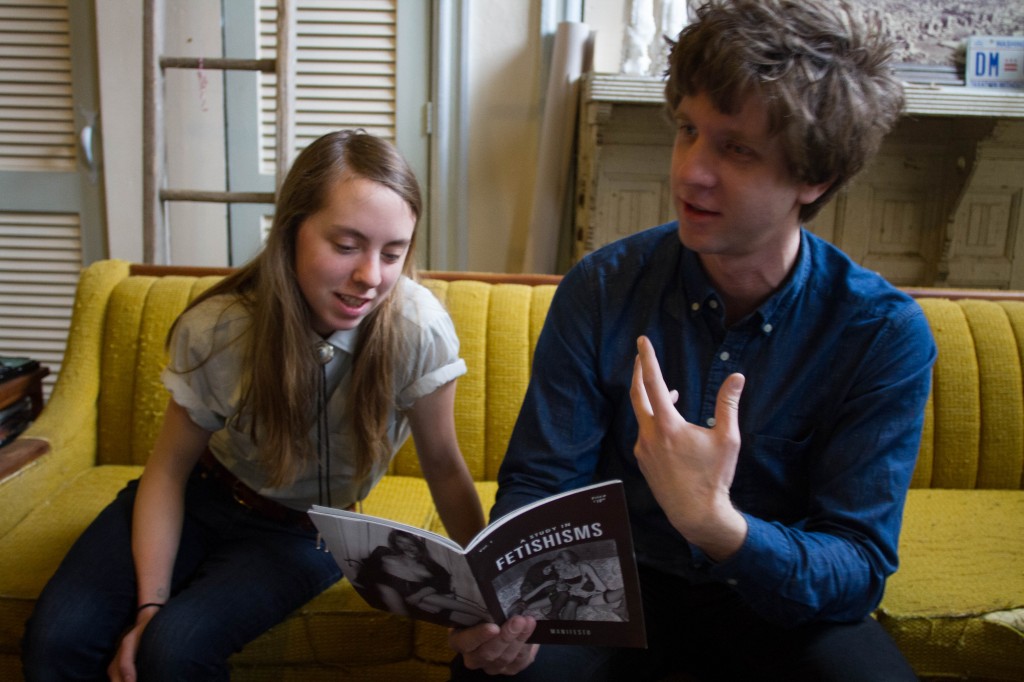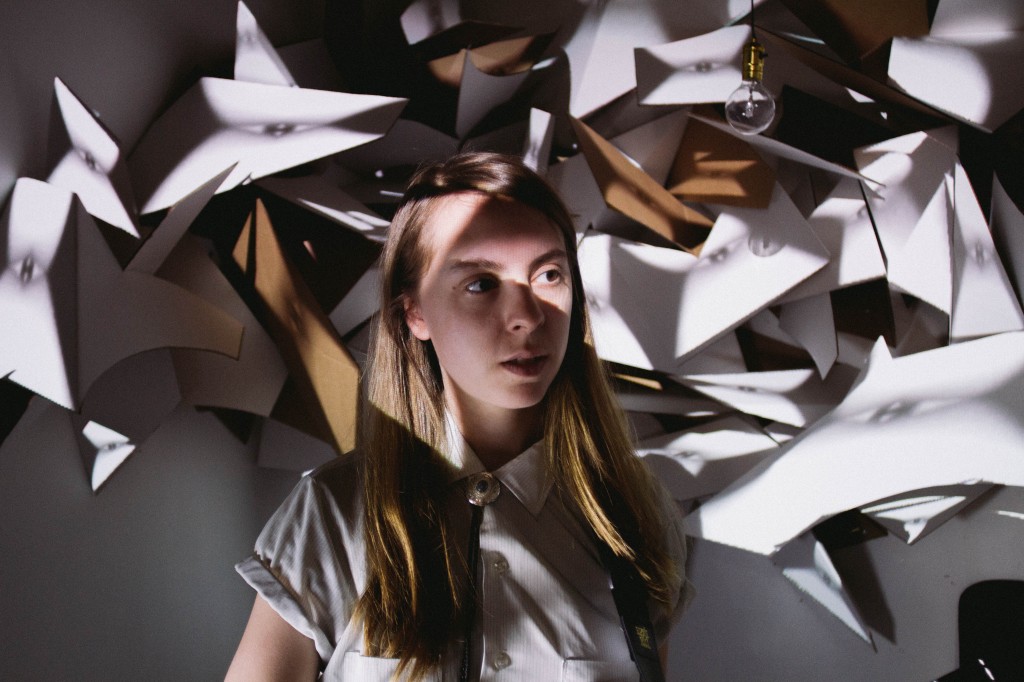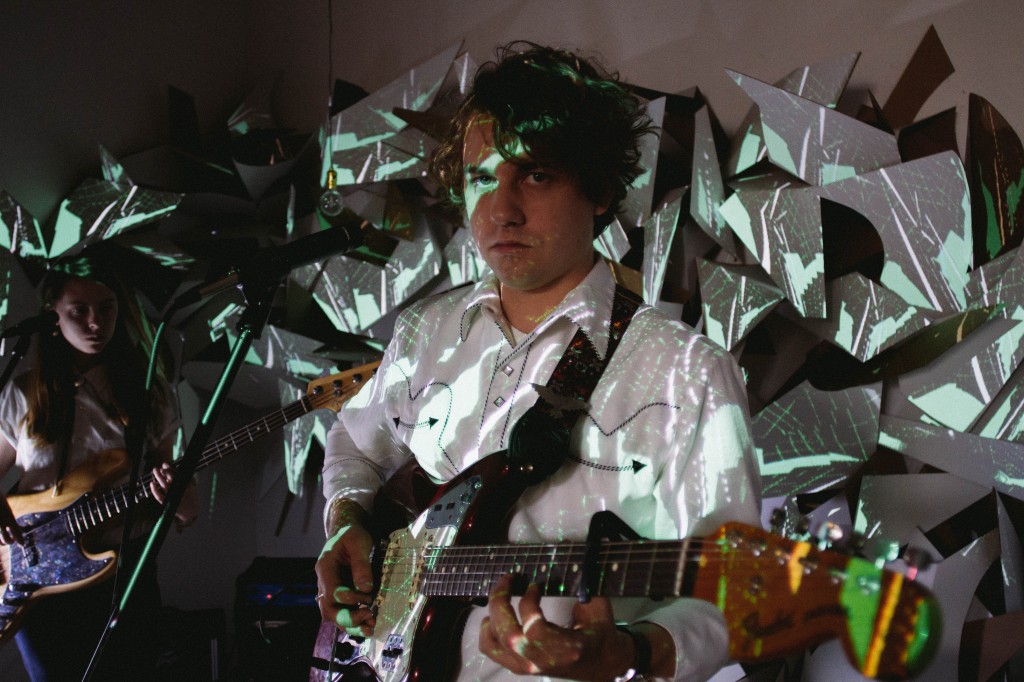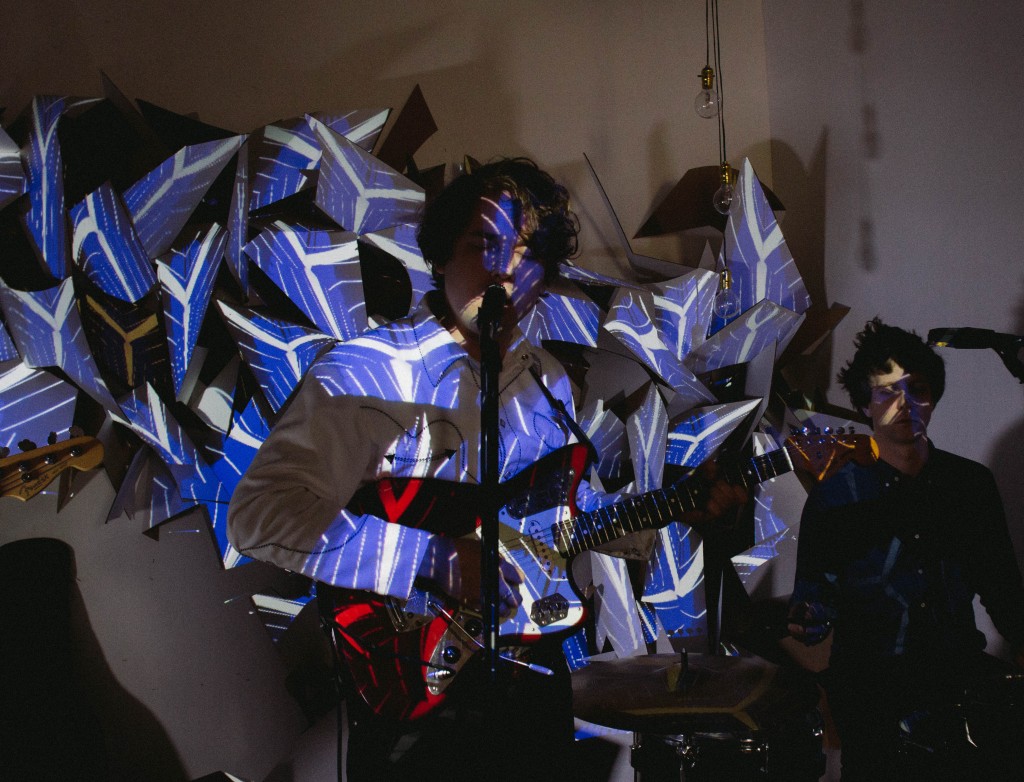 Photos by Maggie Famiglietti