Richmond psych-rock quintet Avers has been called a supergroup, made up of players from folk-pop heavies The Head and the Heart and established Richmond groups Mason Brothers, Hypercolor, The Trillions and Farm Vegas. On its 2014 debut LP, Empty Light, Avers lives up to its rep, twisting those bands' sensibilities into a wicked amalgam of American (and a little Brit) rock from the 1960s and later.
There's a streak of shoegaze, a trace of '90s alt rock and a whole lot of Neil Young with Crazy Horse on Empty Light, and Avers reduces them to a pungent mixture on album highlights "White Horses," "The Only One," "Harvest" and "Girls With Headaches." Recently, the band stopped by WAMU to pummel out two of those with unsparing force.
Hear Avers' catchy "Girls With Headaches" above and brooding "Harvest" below.
Subscribe to Bandwidth's channel on YouTube, and don't miss our awesome playlist of every Bandwidth session to date.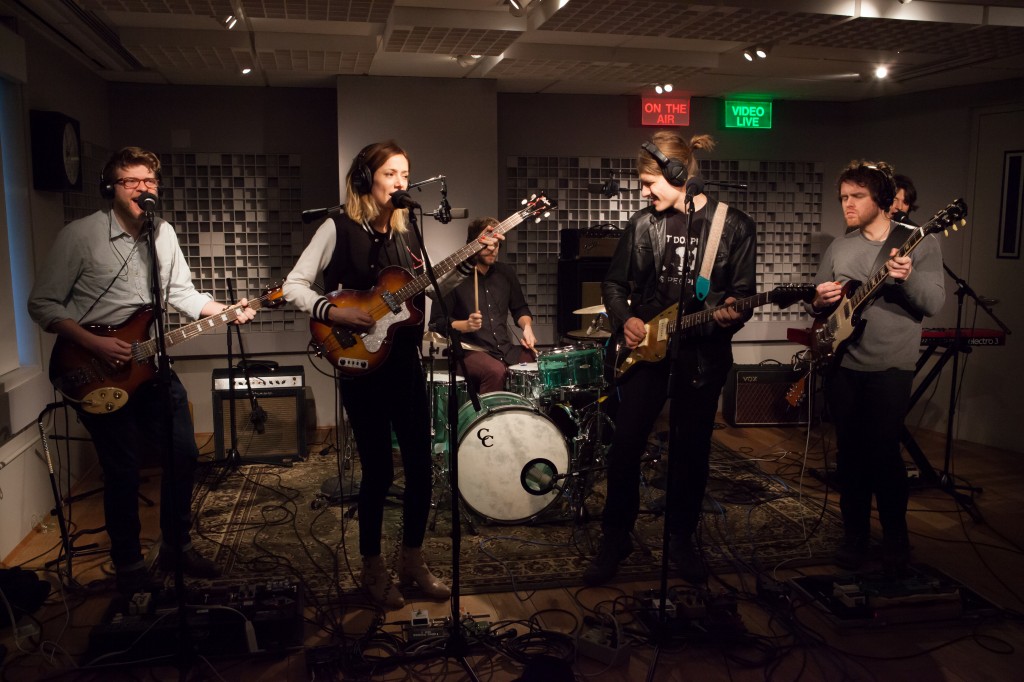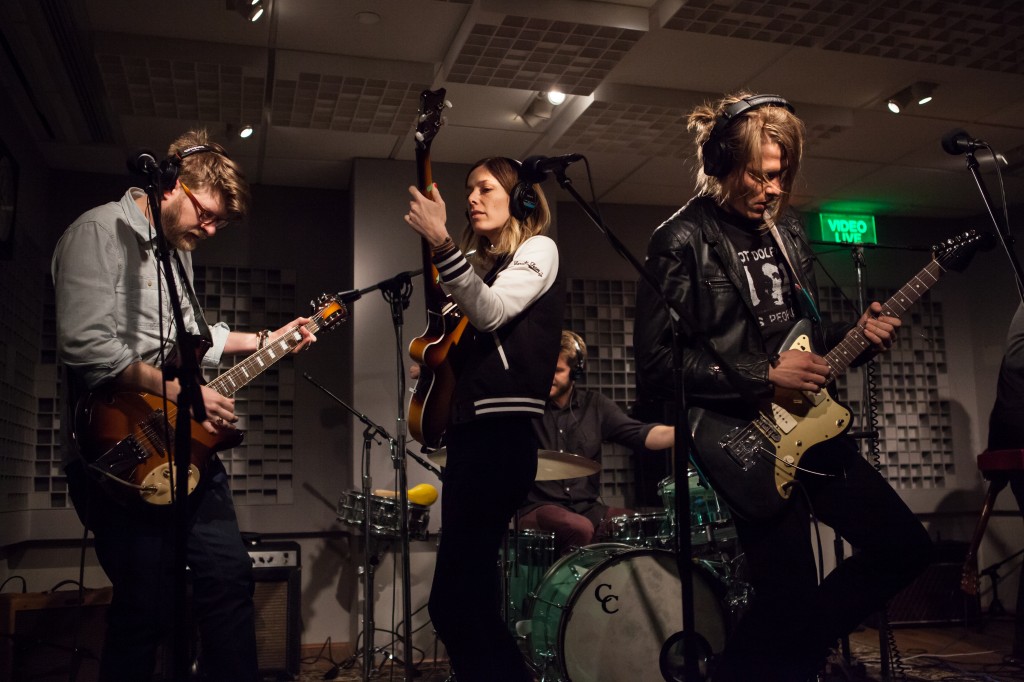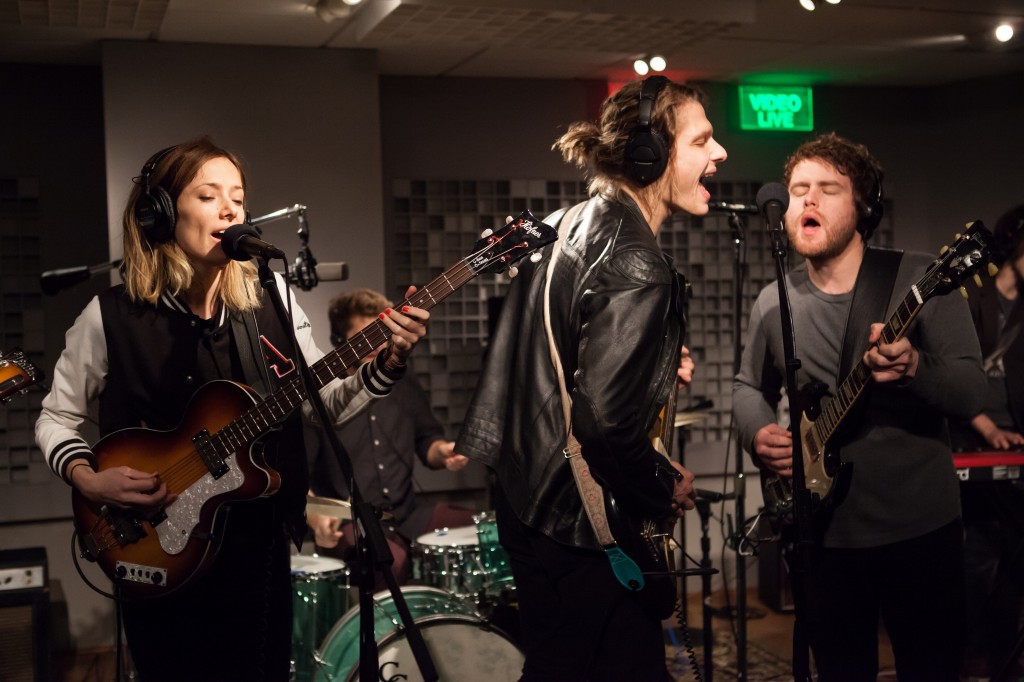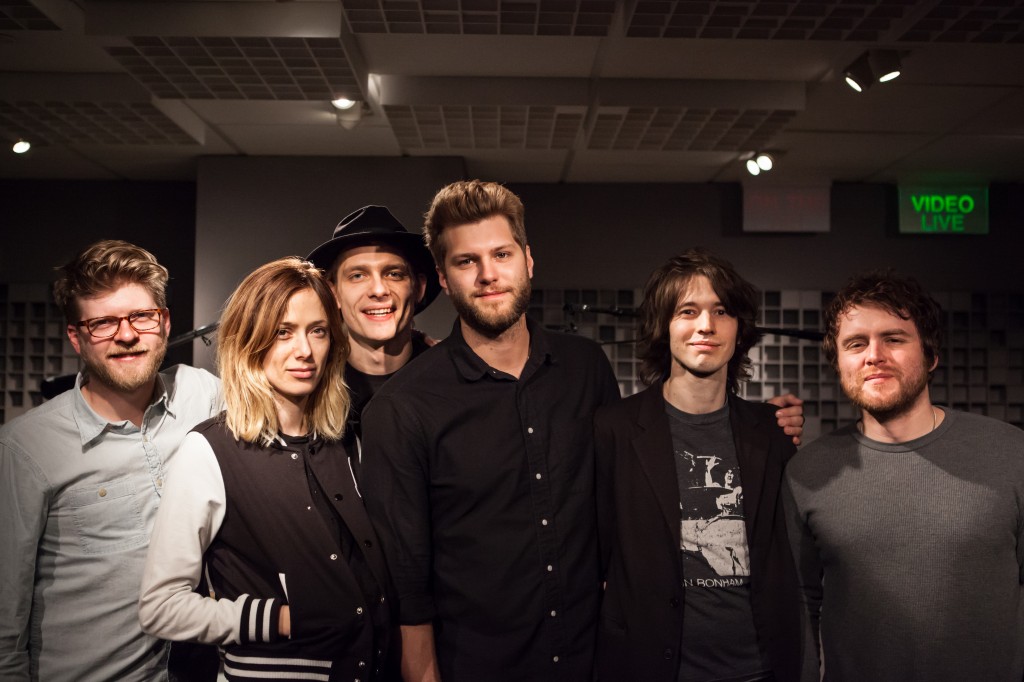 Photos by Rhiannon Newman