Tag:

Crooked Beat Records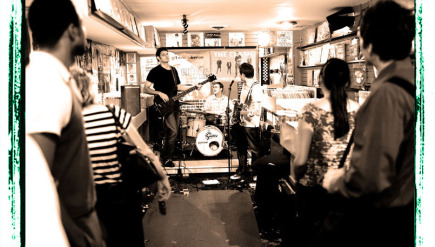 A mainstay on 18th Street NW, Crooked Beat Records may be leaving D.C.'s Adams Morgan neighborhood, its home since 2004….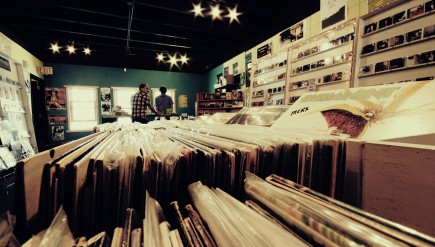 Record Store Day announced its complete slate of 2014 releases Thursday—all 438 of them. That's a big increase from 2013,…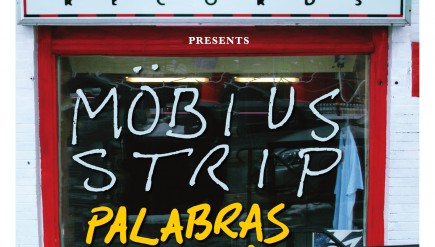 When customers walk into Adams Morgan record shop Crooked Beat, says owner Bill Daly, they come looking for local music….