Billy Corgan brought the latest incarnation of Alternative Nation titans Smashing Pumpkins to the Lincoln Theatre Sunday night as part of his "In Plainsong" tour.
The set started off with a solo Corgan playing a few acoustic numbers before being joined by guitarist Jeff Schroeder for a cover of David Bowie's "Space Oddity" and a sublime version of "Mayonnaise."
The rest of the band, including original Pumpkins drummer Jimmy Chamberlain, joined the duo for a plugged-in mini-Siamese Dream set that included "Rocket," "Soma" and "Today."
Liz Phair opened the show, prepping the crowd for the night of '90s nostalgia with a killer set that focused on her first three albums. Whip-Smart's "Supernova" sounded particularly fab.
Liz Phair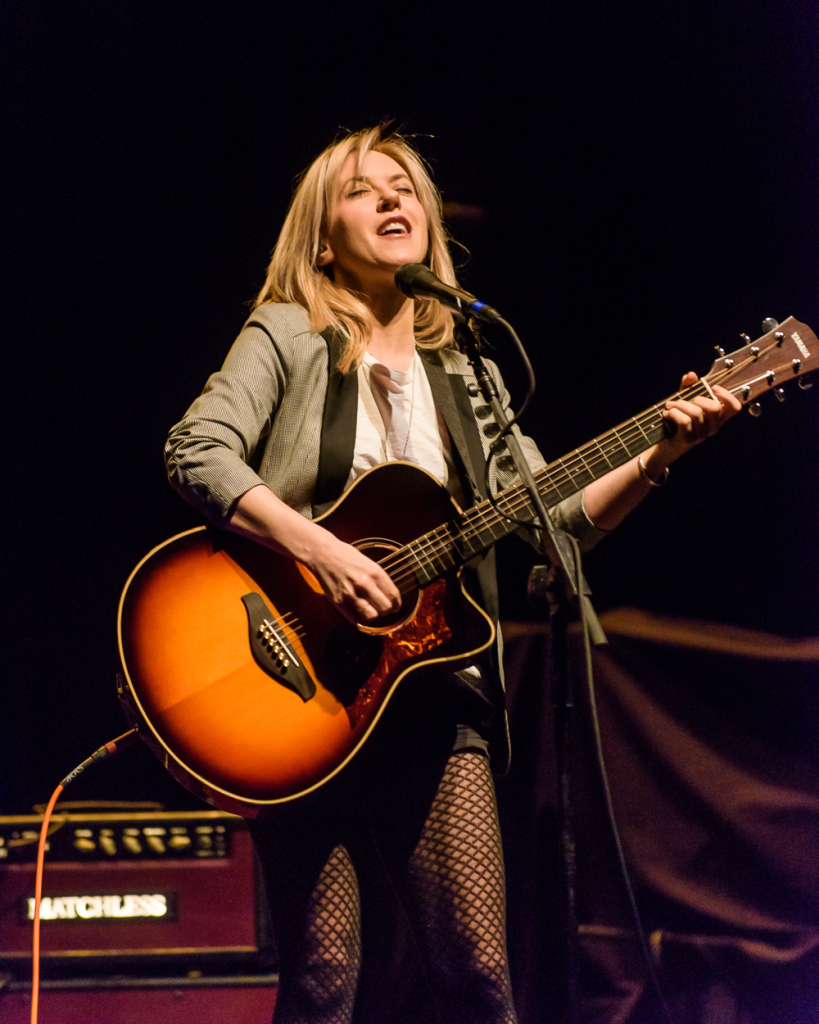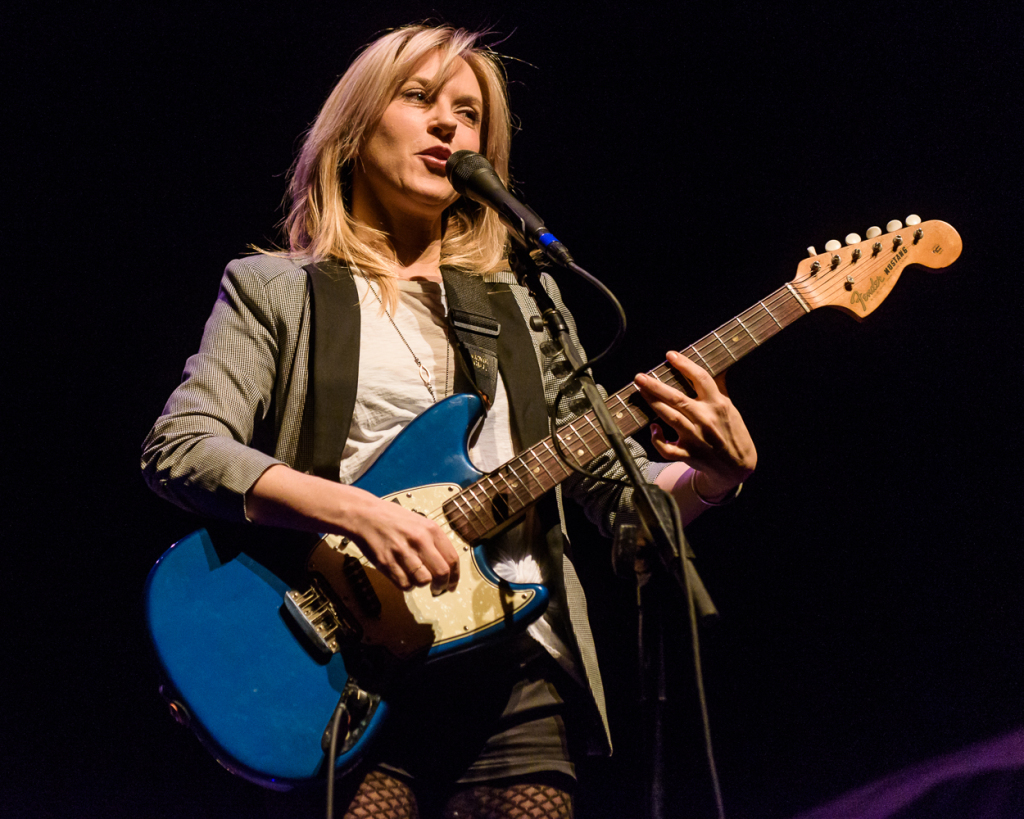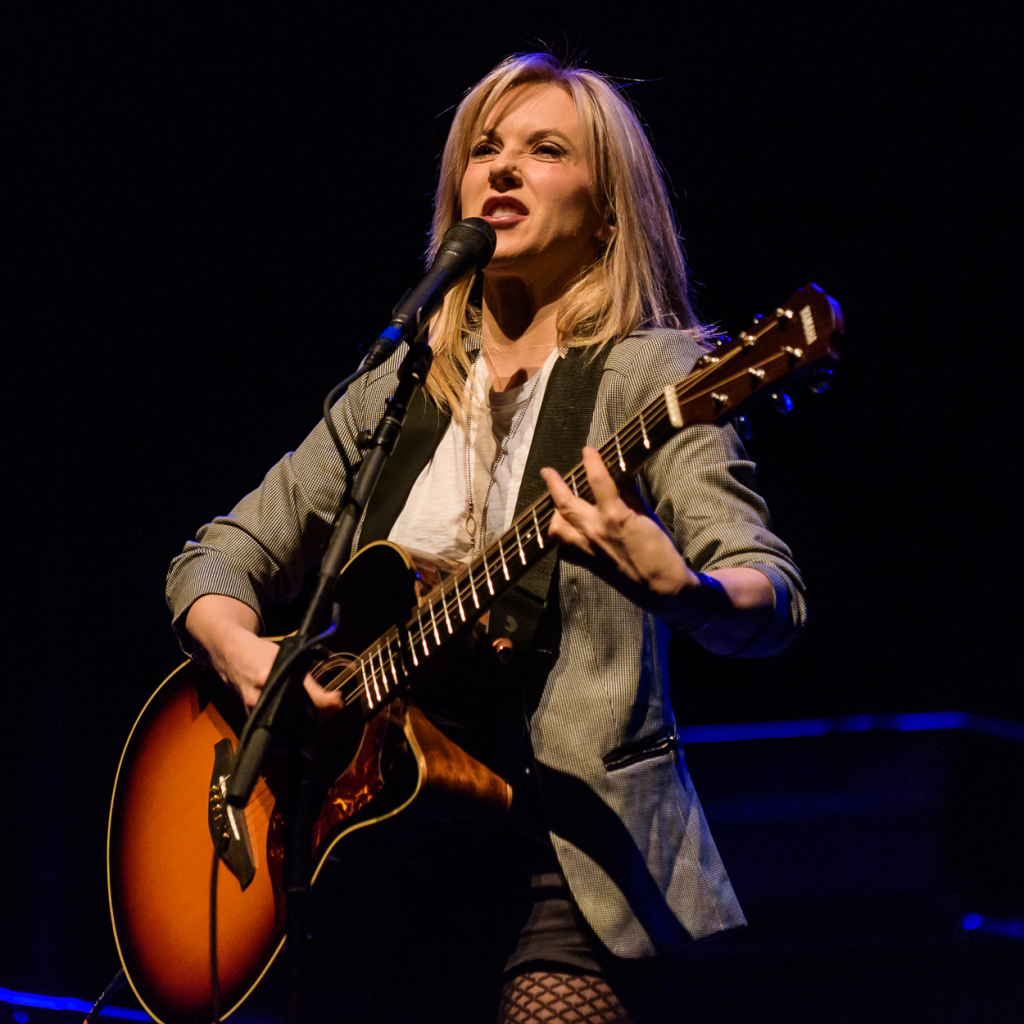 Billy Corgan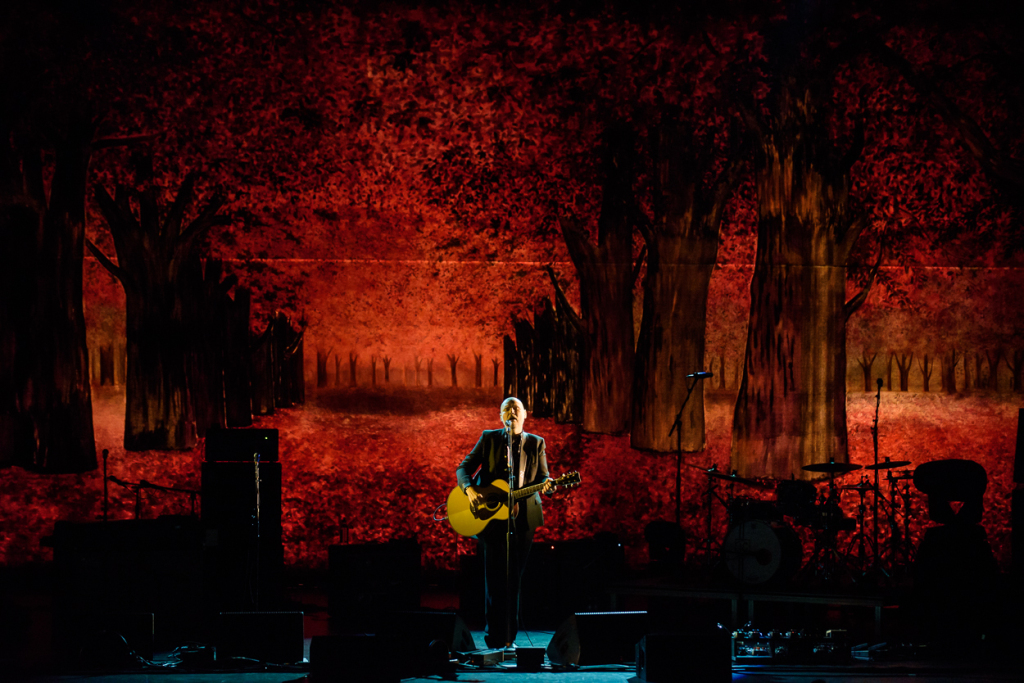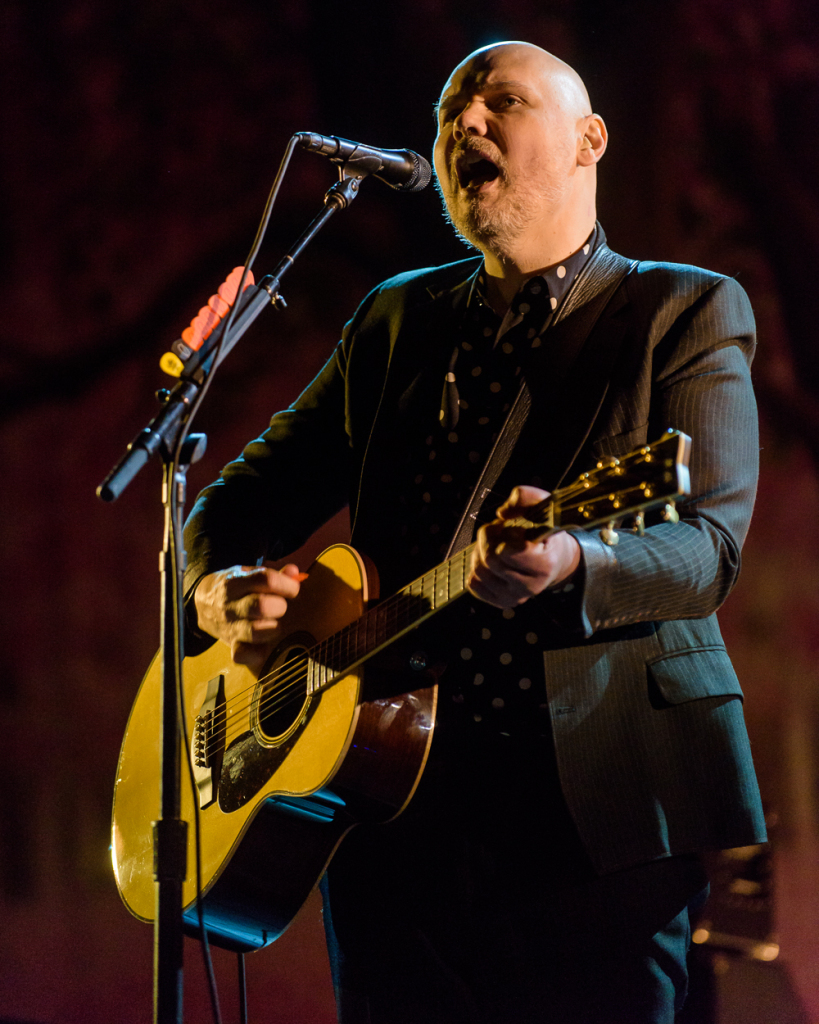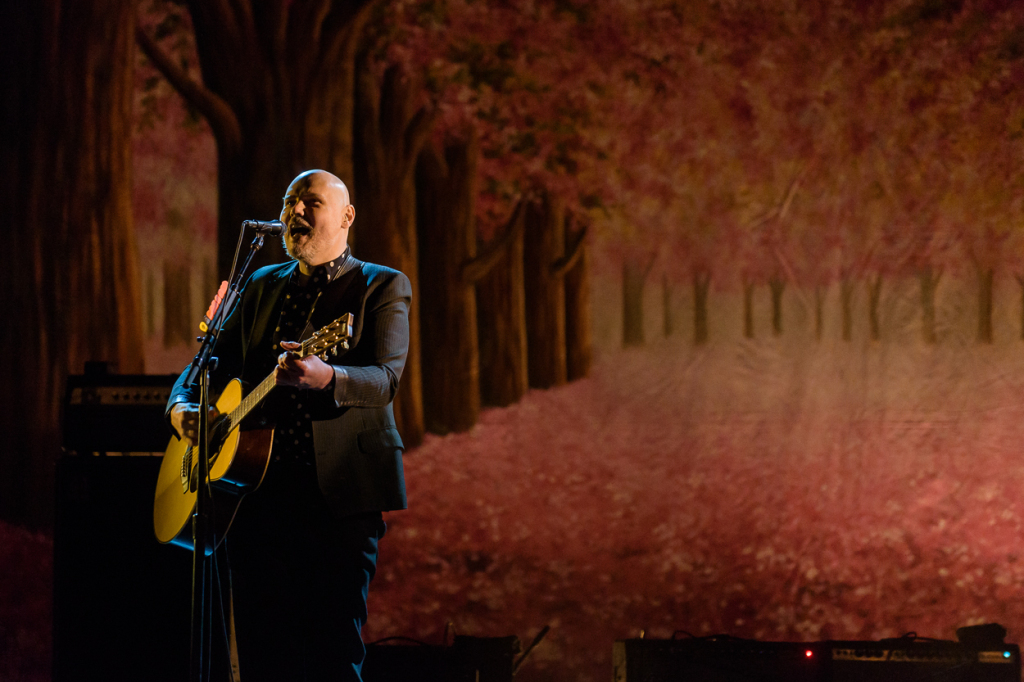 All photos by Kyle Gustafson