The quirky founder of influential rock band The Modern Lovers, Jonathan Richman returned to D.C.'s 9:30 Club last night for the first time in a few years.
As is typical of a Richman show, the songwriter was in the mood to party — albeit not in an Andrew W.K. way. Richman's idea of a party is to sing about fun in Italian, cover Boffalongo's "Dancing in the Moonlight" and move like he just don't care.
The most lovely thing about a Jonathan Richman show is the smiley glow you leave with after watching a musician who, after several decades, retains an innocent love of the everyday world — and whose music teaches you how to love it, too.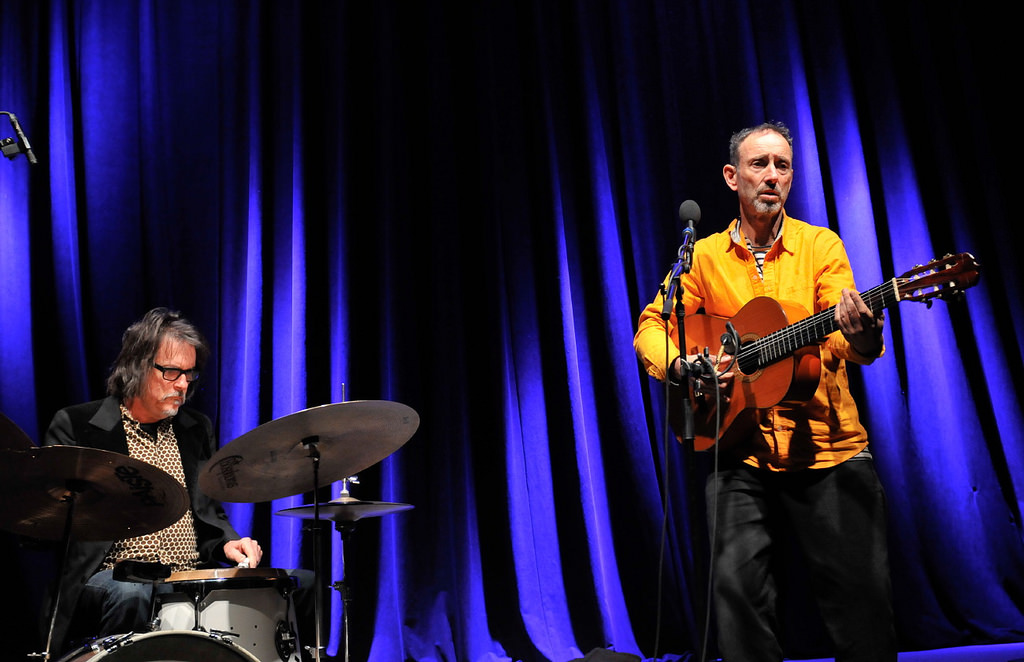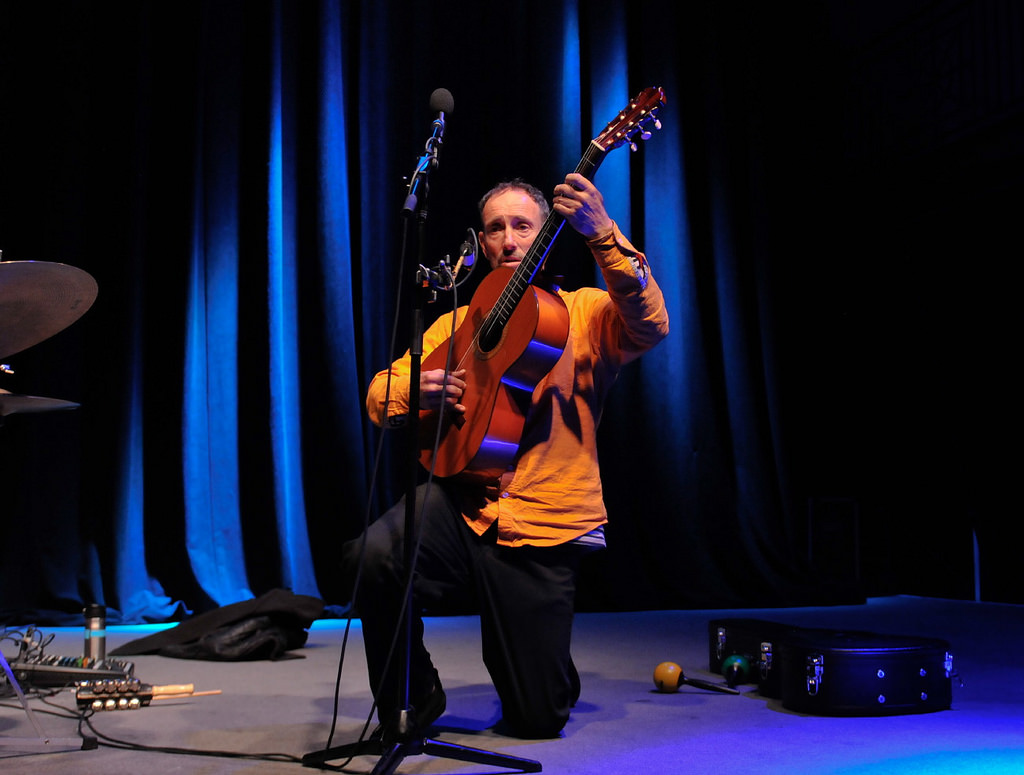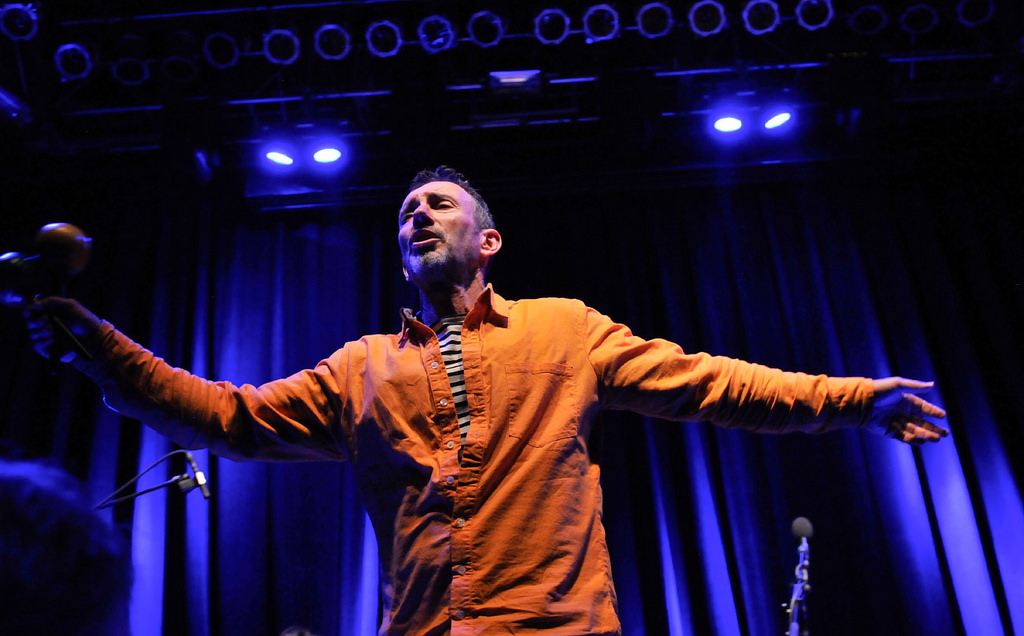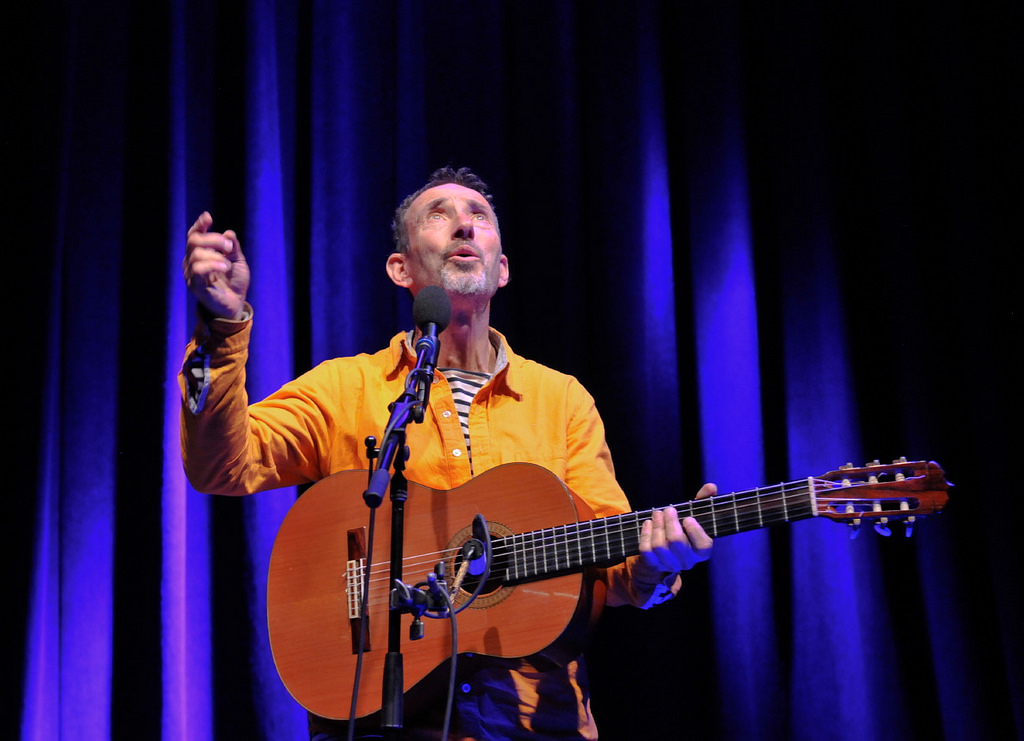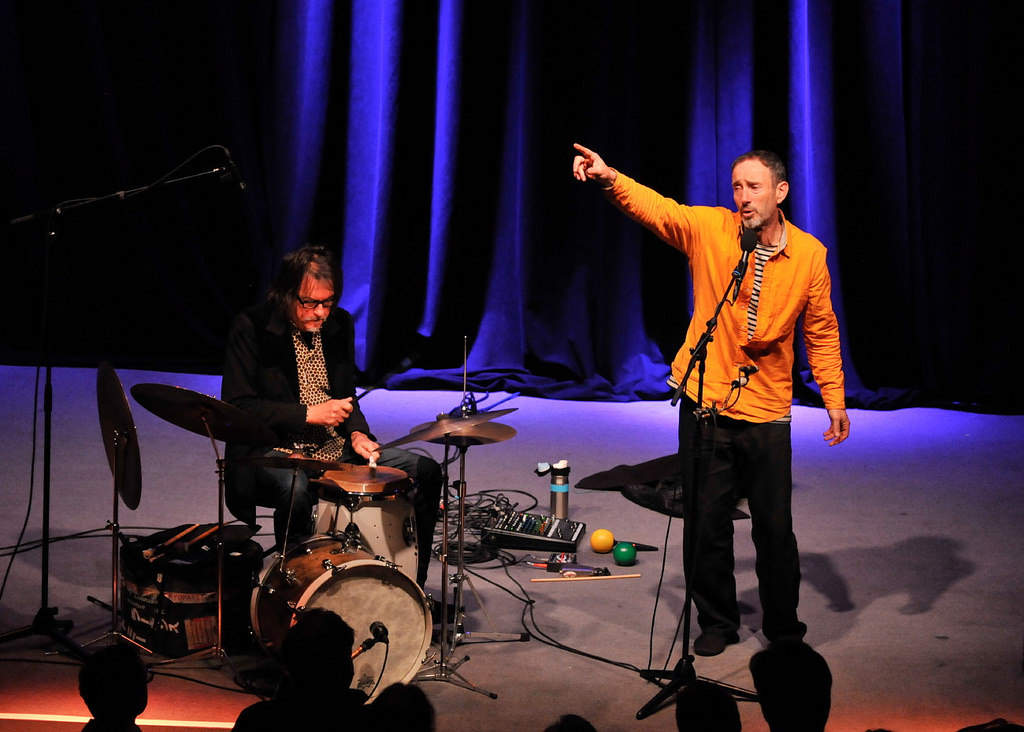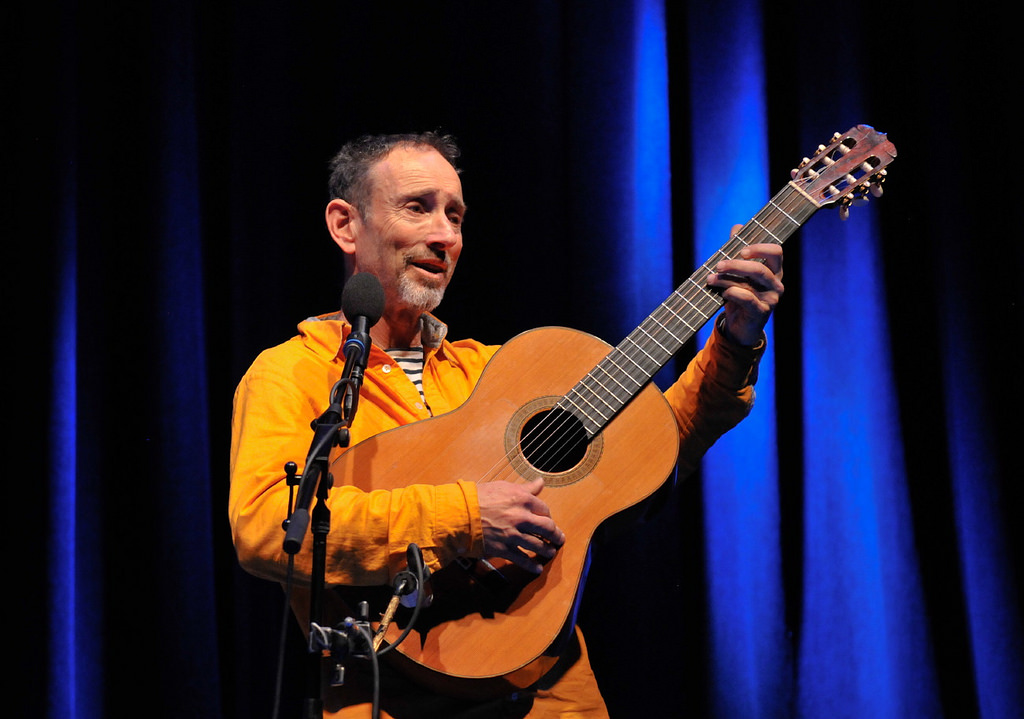 All photos by Erica Bruce