Nashville's Those Darlins are disbanding, but when the band stopped by D.C.'s Rock & Roll Hotel Sunday night to play one of four goodbye shows, they bid farewell with panache.
With friends and family in the crowd (guitarist Nikki Wariner originates from Rappahannock County), the group delivered fun covers of Divine's "Female Trouble" and The Crystals' "Then He Kissed Me" — along with originals — full of rockin' twang.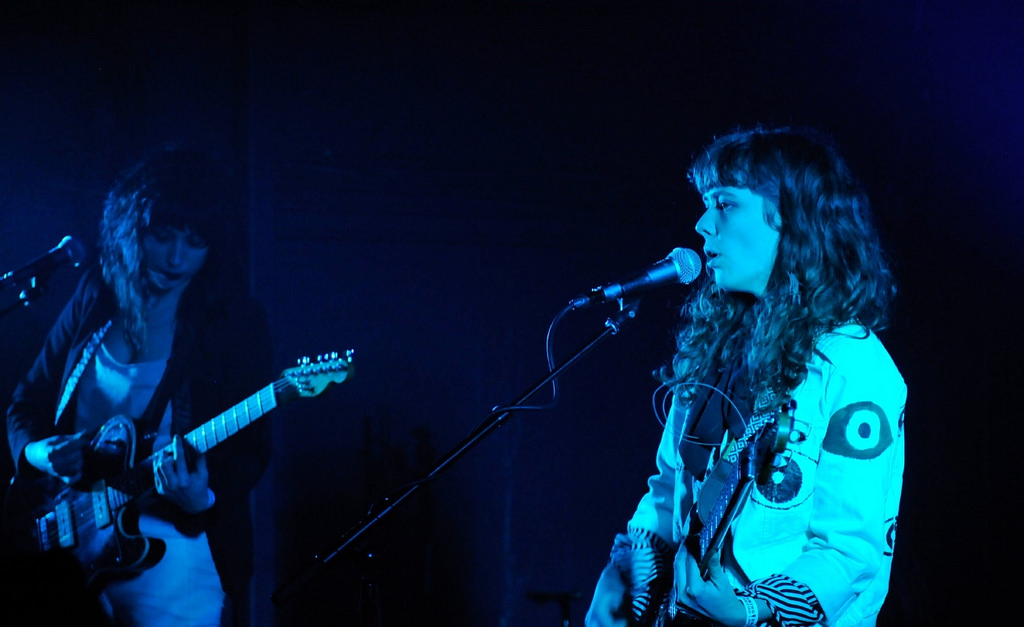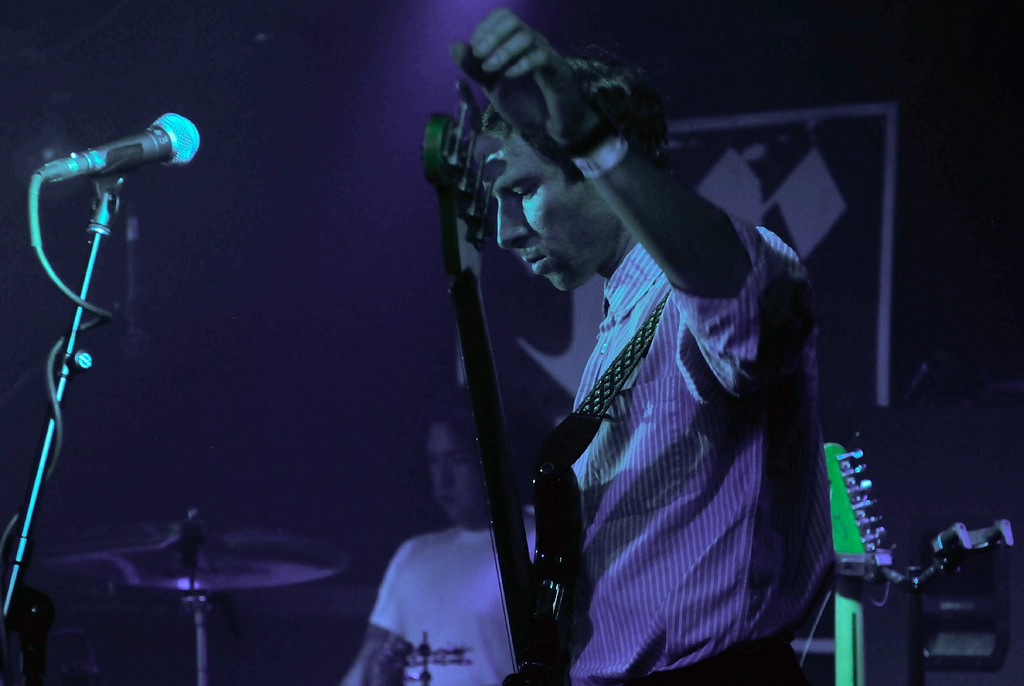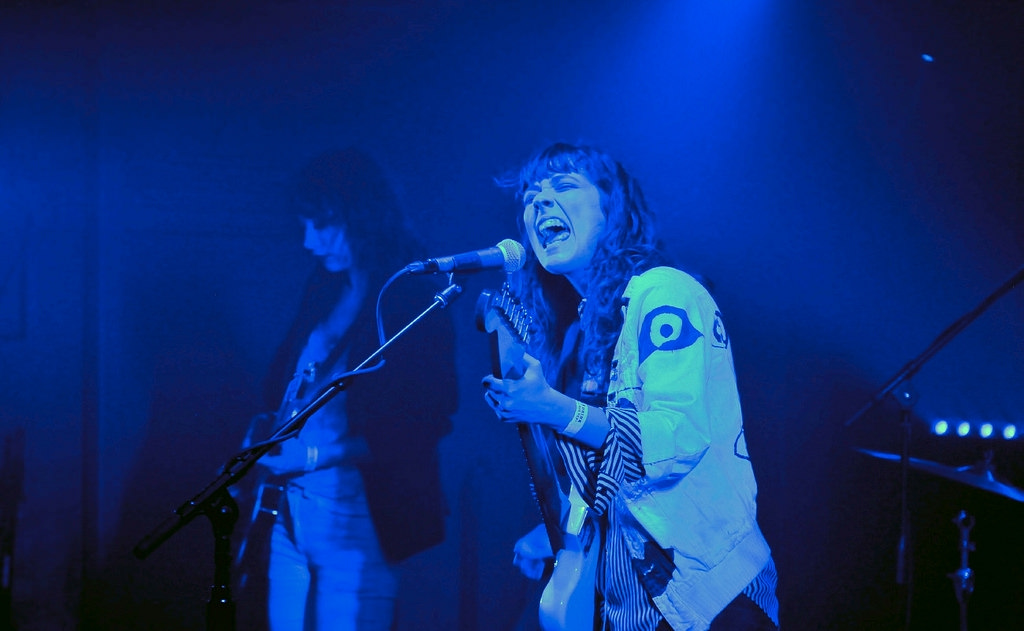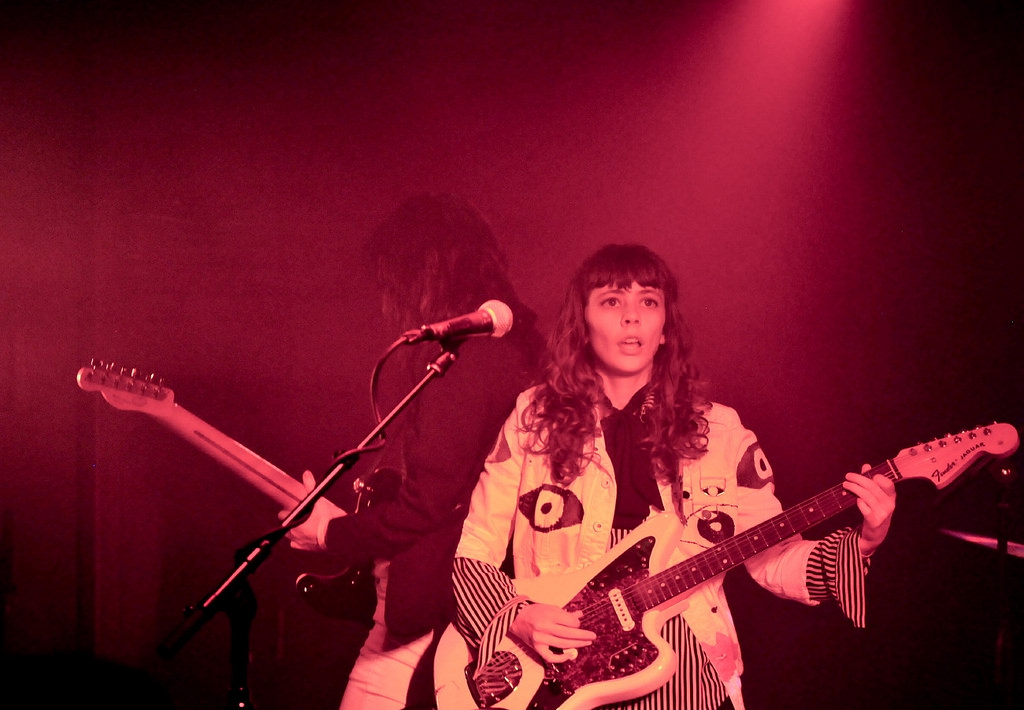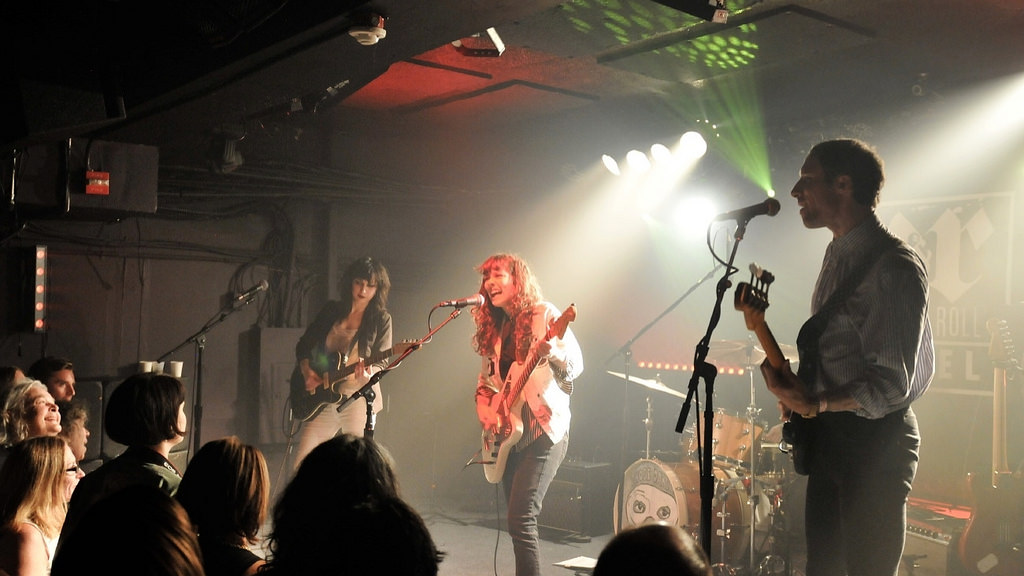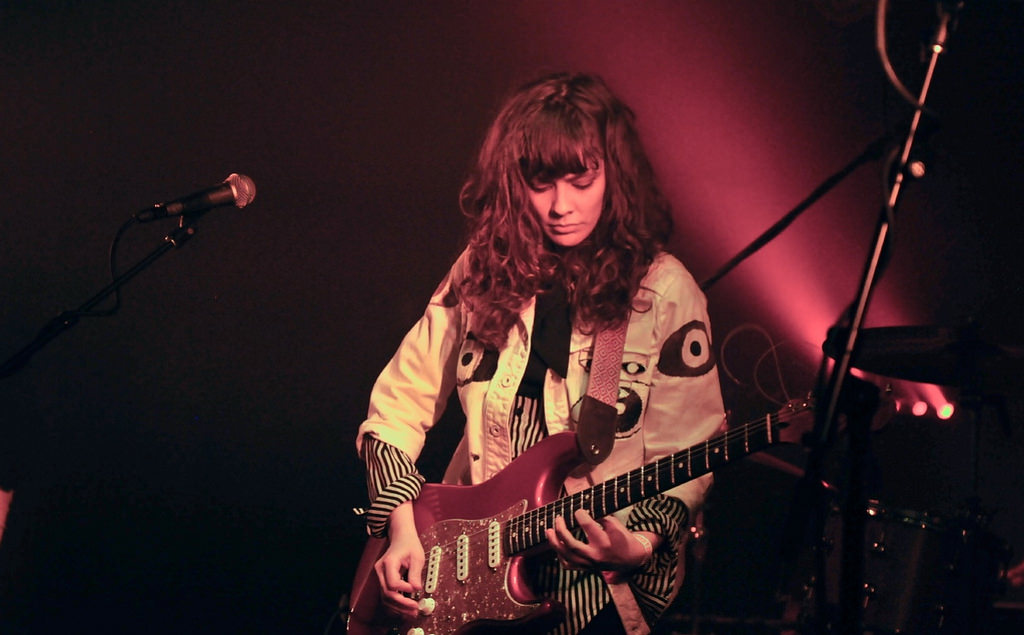 All photos by Erica Bruce. See more on Flickr. The original version of this post inaccurately referred to a member of Those Darlins. The musician Nikki Kvarnes, not her bandmate Jessi Wariner, is from Rappahannock County.