For years, Janel Leppin has been a fixture on D.C.'s experimental and avant-garde music scenes. As a composer, cellist and vocalist, Leppin's work pushes the boundaries of convention in each discipline. Her talents have led to numerous collaborations with Kyp Malone, Marissa Nadler and Susan Alcorn — in addition to her varied work with her partner, guitarist and composer Anthony Pirog.
Now Leppin is channeling her talents into a solo project. Accompanied by a few friends, the musician recently stopped by Bandwidth's offsite studio, the Wilderness Bureau, to play a few songs from the entrancing project, called Mellow Diamond.
Enjoy Mellow Diamond's super-special performances of "In a Dream" (above) and "Paris to Beirut" (below).
Subscribe to Bandwidth's channel on YouTube, and don't miss our awesome playlist of every Bandwidth session to date.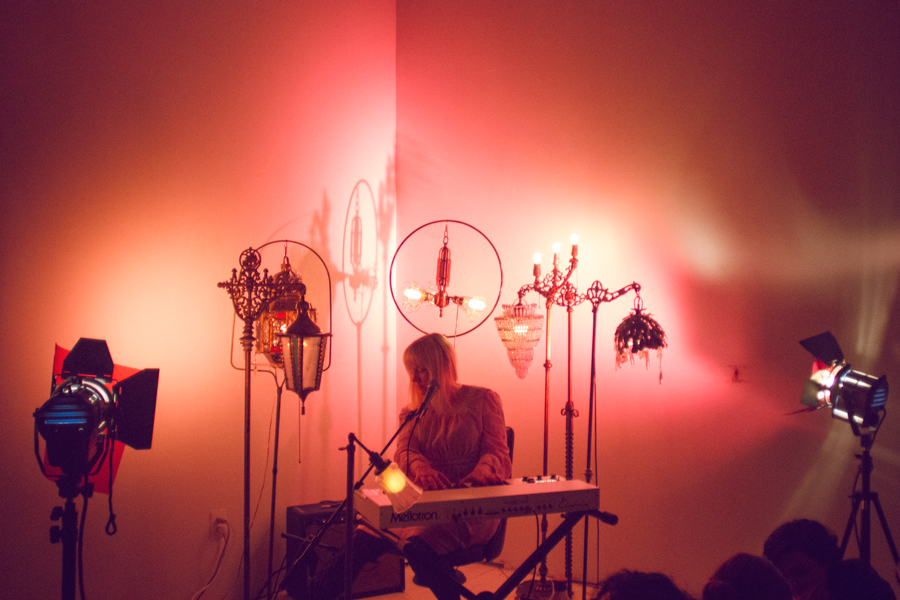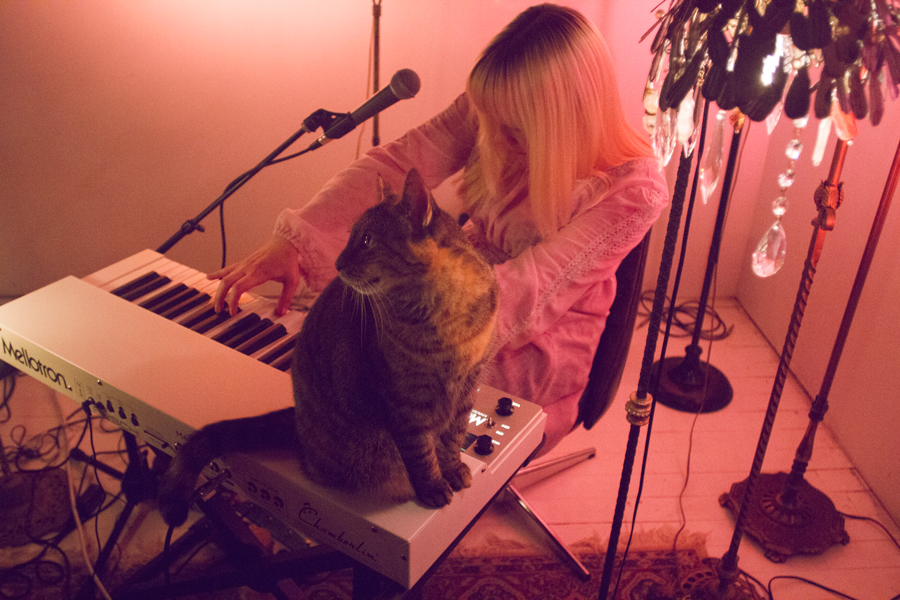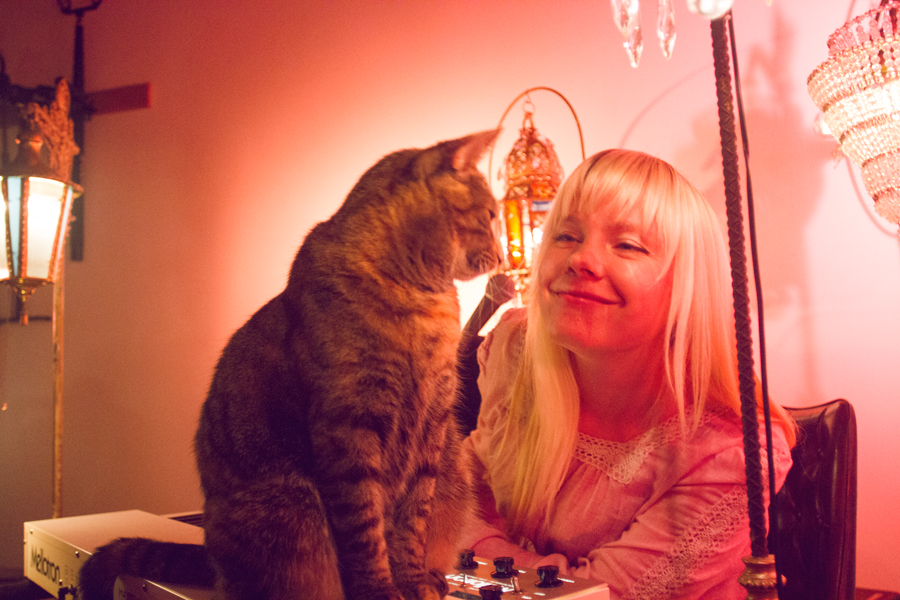 Photos by Maggie Famiglietti