Warning: The above video contains explicit language.
Hailing from Providence, Rhode Island, Sianna Plavin recently stopped by Bandwidth's Wilderness Bureau studio to share a couple of songs from her new LP, Go On Now, which she recorded while on break from working as a farmer. A former resident of Baltimore, Plavin has played in folk band Backyard Betties and chamber-folk act Soft Cat. Watch her perform two gently stirring songs, "Who Do You Love" and "Go On Now."
Subscribe to Bandwidth's channel on YouTube, and don't miss our awesome playlist of every Bandwidth session to date.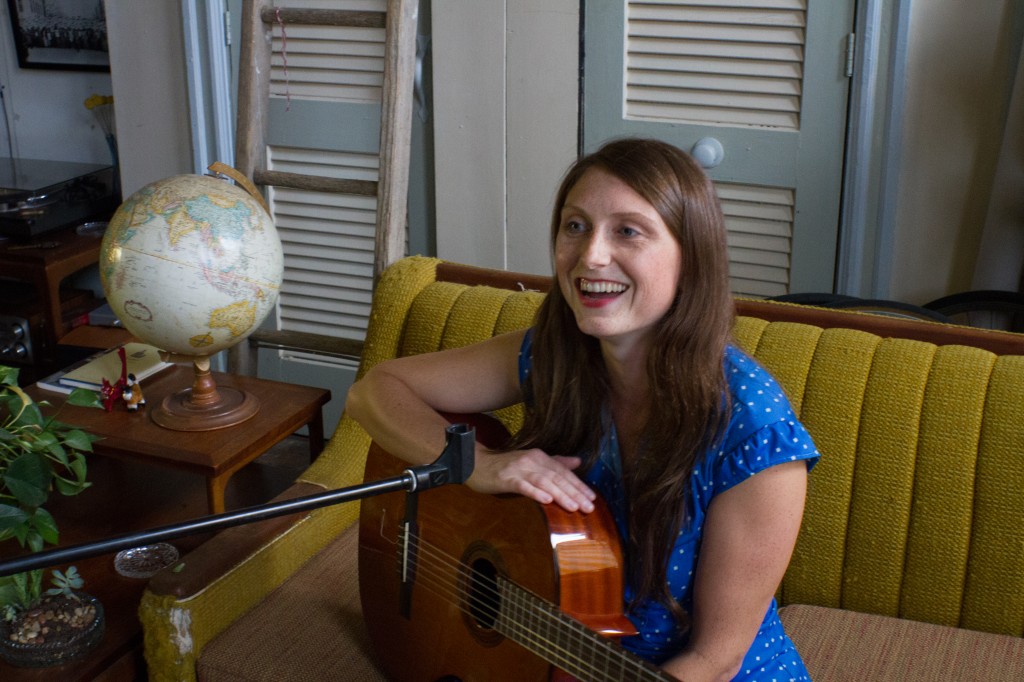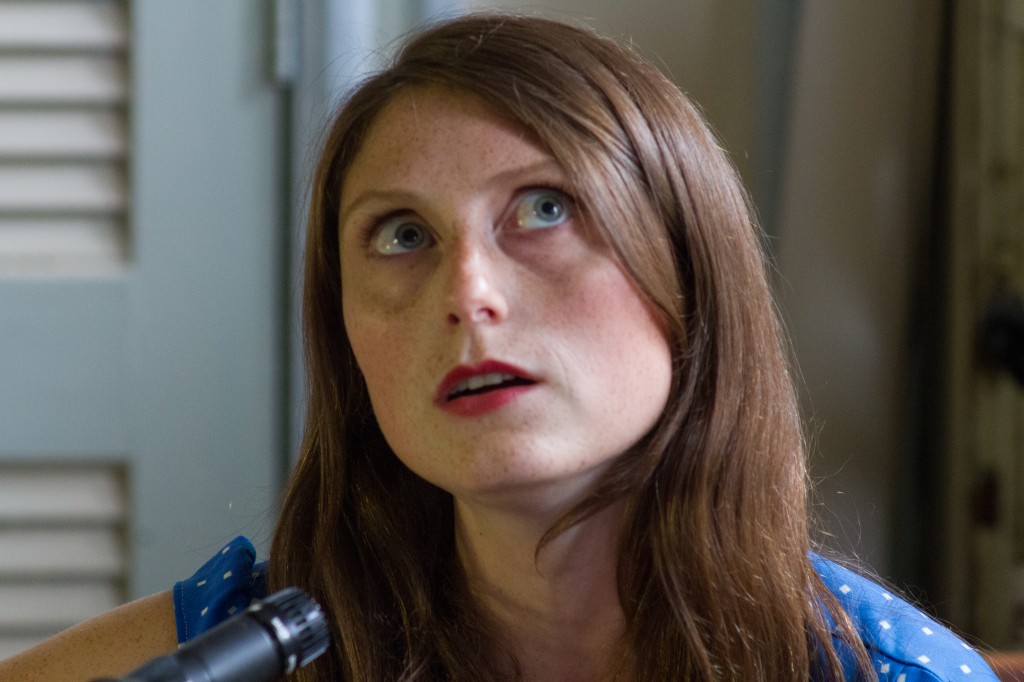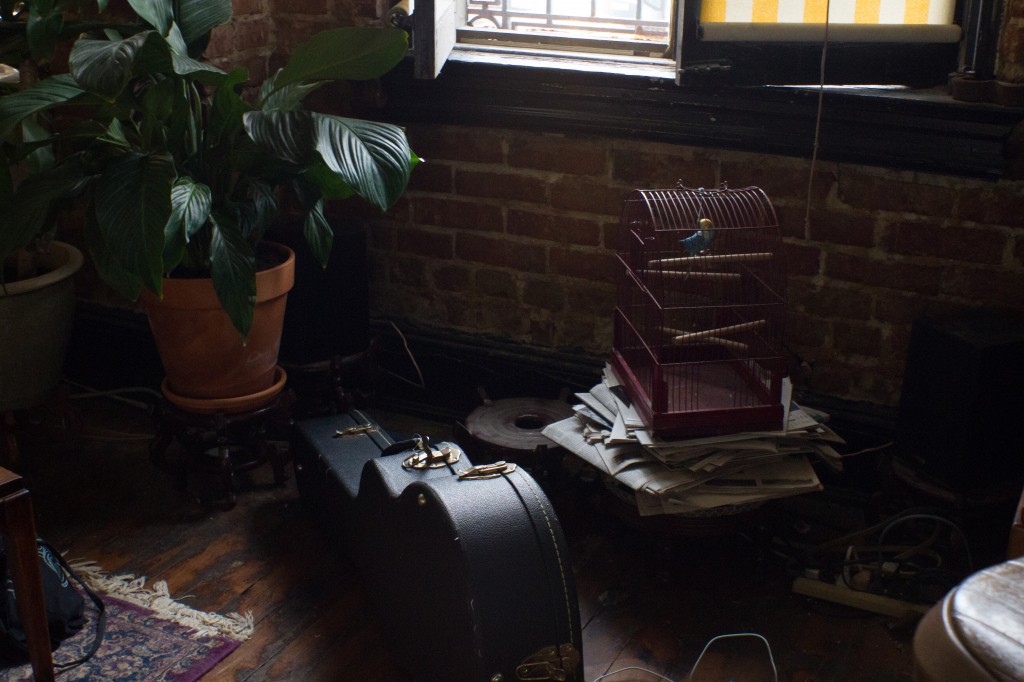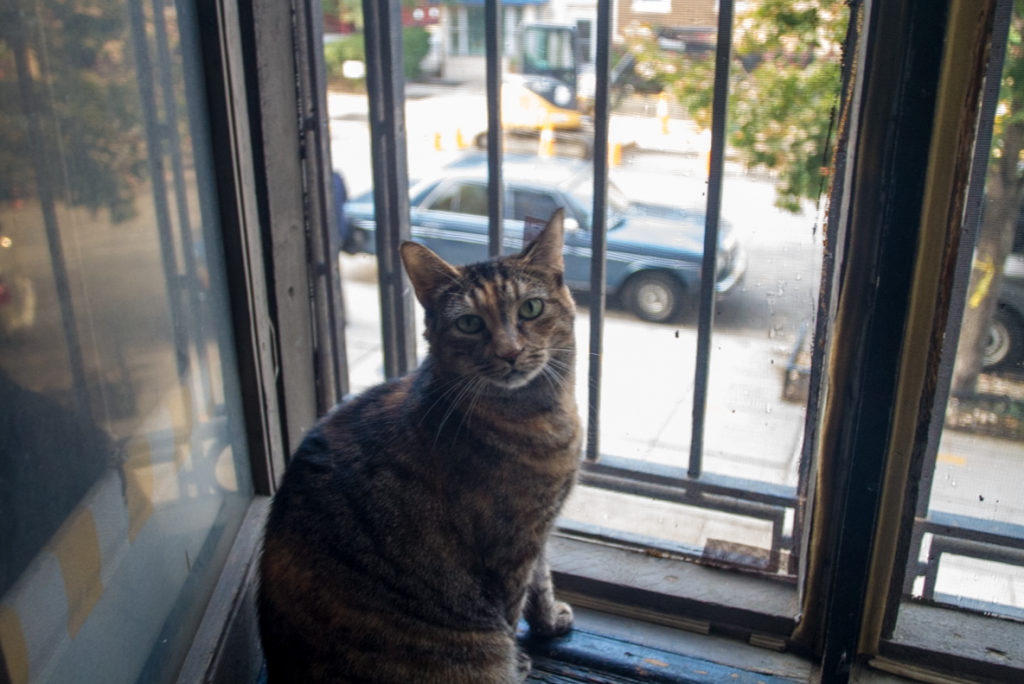 Photos by Maggie Famiglietti