Typhoid Mary is long gone, but she rages on in the infinitely innovative and off-kilter minds of rappers Aesop Rock and Rob Sonic.
The contagious pair — who perform together as Hail Mary Mallon — braved the ice and descended upon 9:30 Club Sunday night to spread intricate rhymes and murky, thunderous beats. Supported by frenetic and humble MC Homeboy Sandman, Hail Mary Mallon volleyed rhymes back and forth for nearly two hours, stopping only to let the virtuosic DJ Abilities flaunt his superhuman turntable skills.
A significant chunk of the duo's extended set came from Aesop Rock's staggering body of work, even though Hail Mary Mallon has two LPs of its own. But the show felt like a group effort regardless: Rob Sonic didn't play hypeman during Aesop Rock's songs, he played partner.
The show's soft turnout confirms that this partnership isn't as popular as other contemporary alliances in rap — i.e. Run The Jewels and Rich Gang — but Hail Mary Mallon seemed unfazed. In the spirit of their song "Dollywood" — whose chorus repeats they're "happy to be on the food chain at all" — the duo smiled throughout the night. Maybe they were celebrating the possibility that even if Hail Mary Mallon's music doesn't go viral, it can still go bacterial, one fan at a time. —Stephen Kearse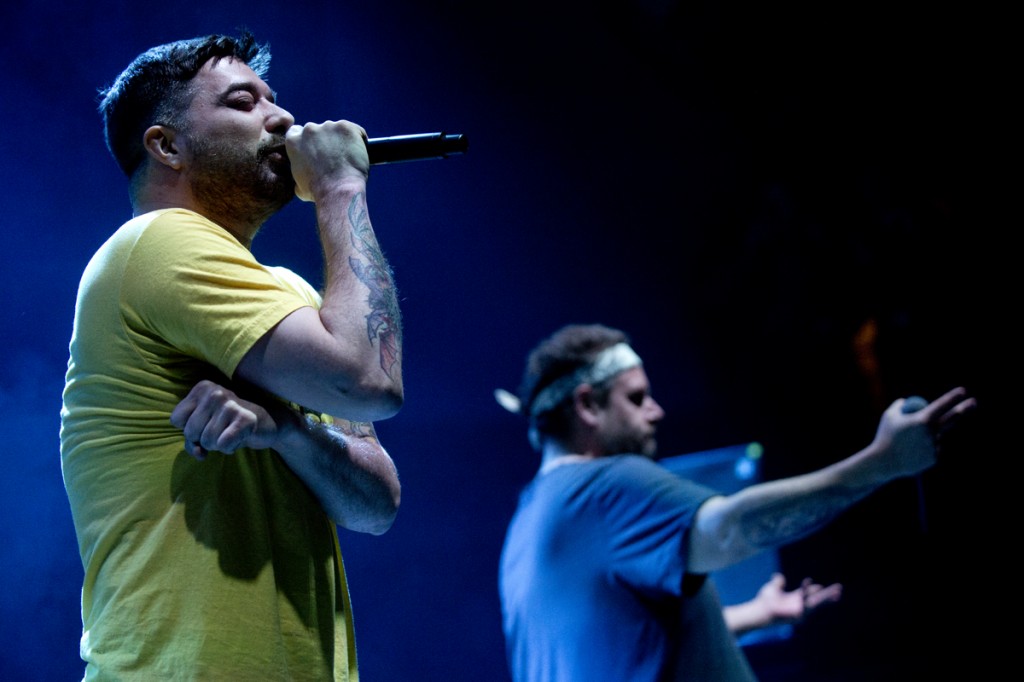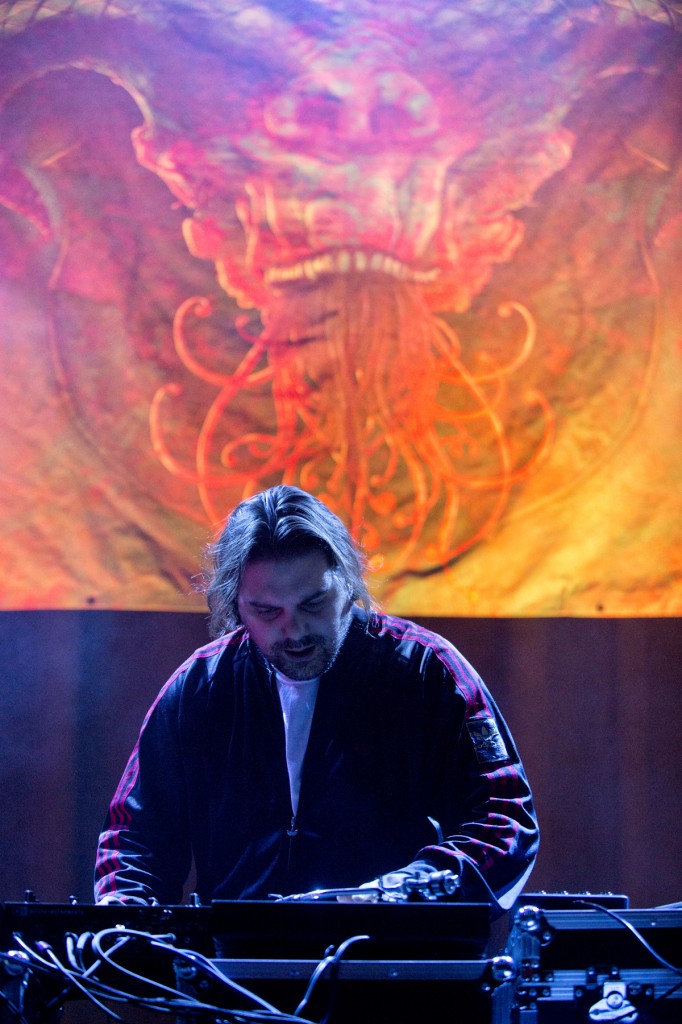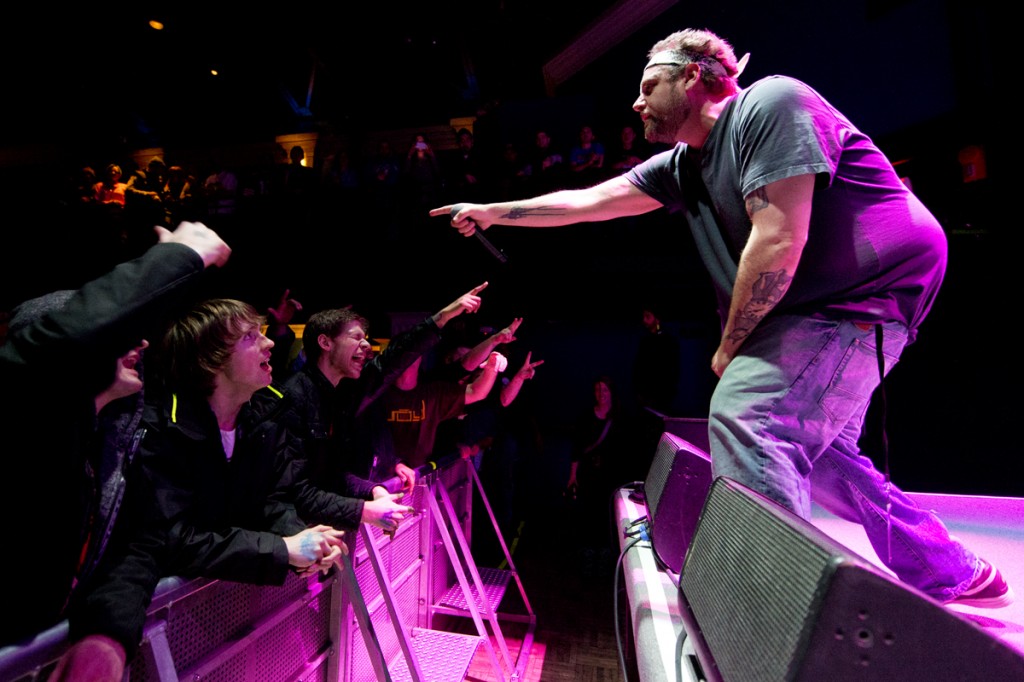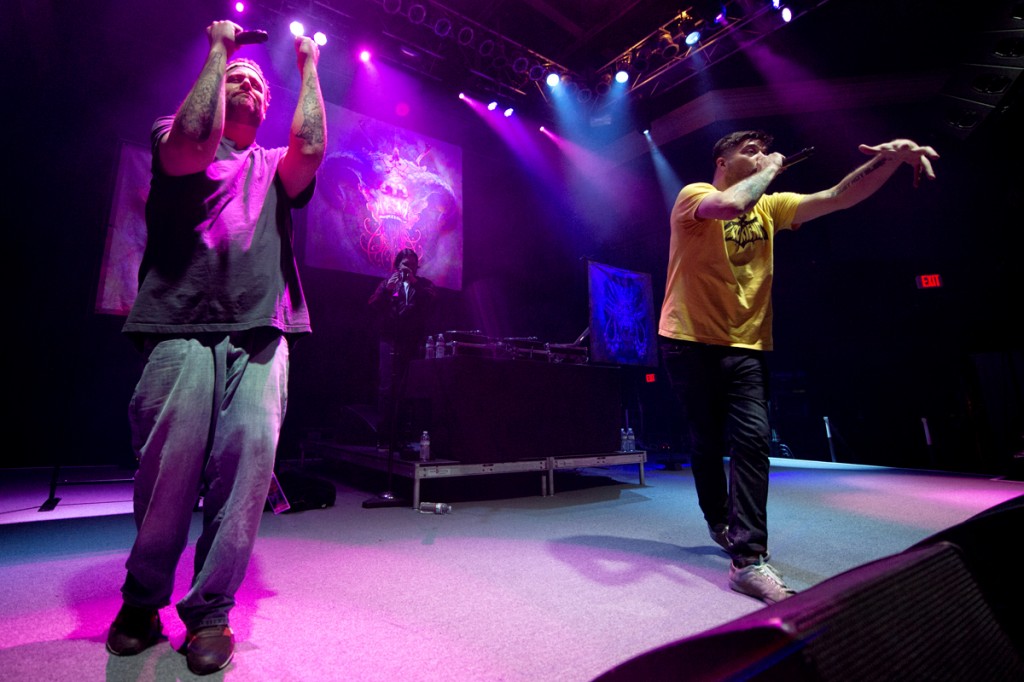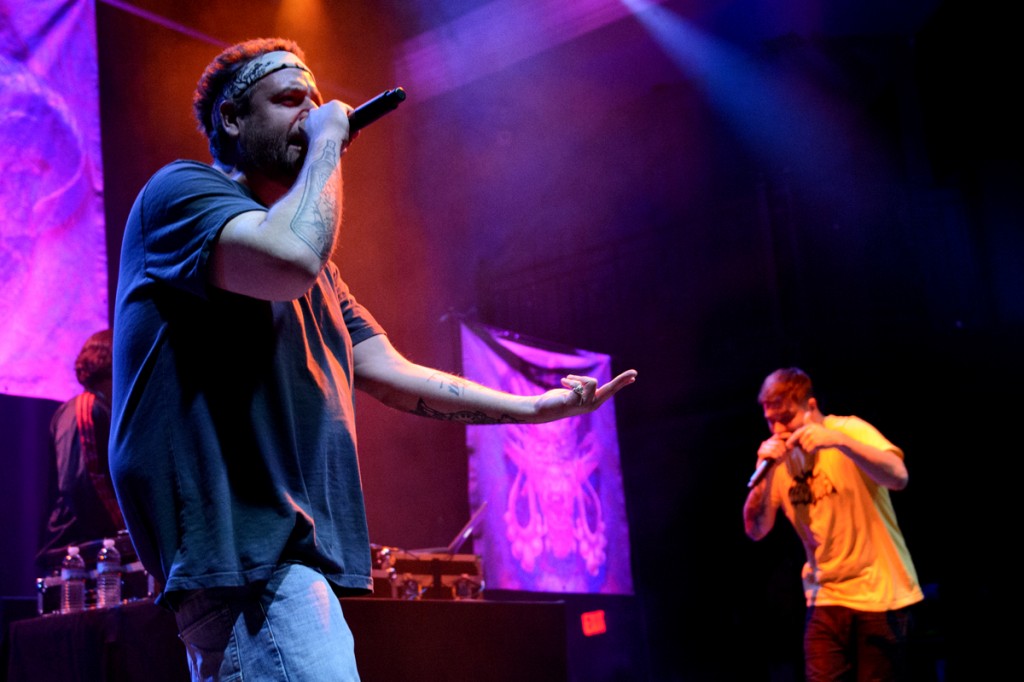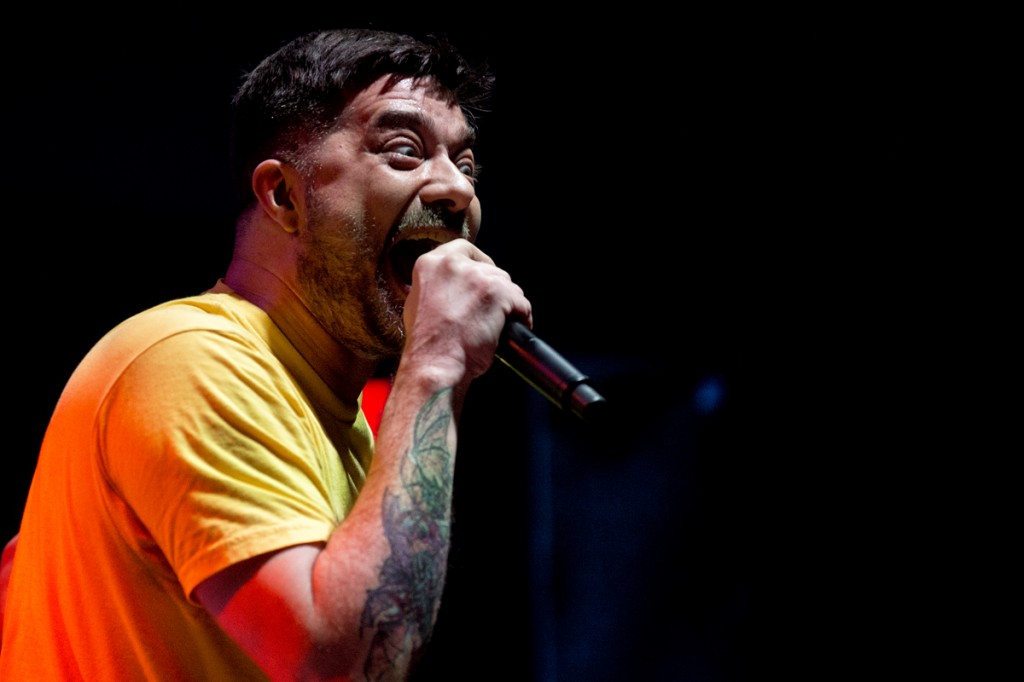 Photos by Brandon Wu