"We just wanted to make a rock 'n' roll record," bassist Betsy Wright says of Ex Hex's new album, Rips. The D.C. band — Wright, singer/songwriter/guitarist Mary Timony (of Helium and Wild Flag), and drummer Laura Harris — makes good on that intention. Rips is a sharp set of songs influenced by '80s and late-'70s punk, as well as AM radio rock; it makes for a potent combination of raw energy and ingratiating earworms.
Hear World Cafe's full conversation with Timony — about growing up in D.C., going to early DIY shows, and seeing Fugazi — at the audio link. Hear individual songs from the band's set below.
Copyright 2014 WXPN-FM. To see more, visit
http://www.xpn.org/
.
Playlist
Ex Hex On World Cafe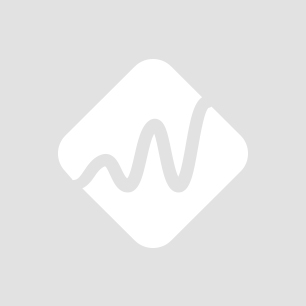 Don't Wanna Lose
Artist:
Ex Hex
Album:
Recorded Live For World Cafe
Loading the player ...