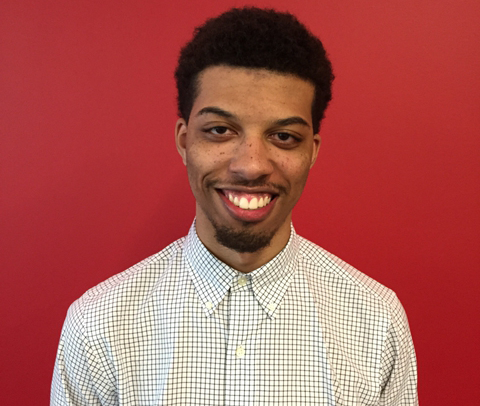 Rodney Davis
Rodney Davis is a WAMU intern and journalism student at the University of Missouri.
Articles by Rodney Davis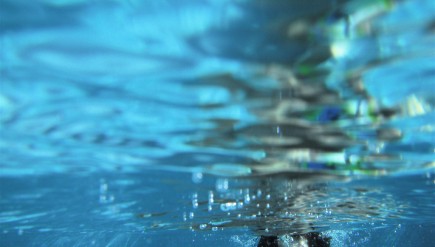 This playlist has been updated to include Visto's oh-so-summery, brand-new single "Smoke It Down." We just couldn't not. —Editor  Yes,…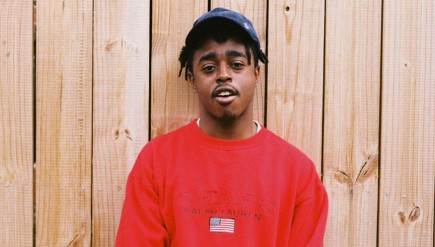 Warning: This post contains some adult imagery. Growing up in D.C., rapper LilBigBrother knew what it meant to need money….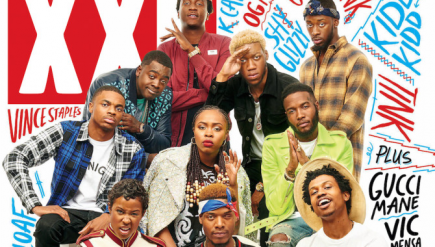 Every year, XXL publishes its Freshman Class issue, trumpeting what the magazine considers the most promising up-and-coming hip-hop artists —…