Cassandra Mullinix
Mullinix is a photographer and creator of the Bucket of Rock blog.
Articles by Cassandra Mullinix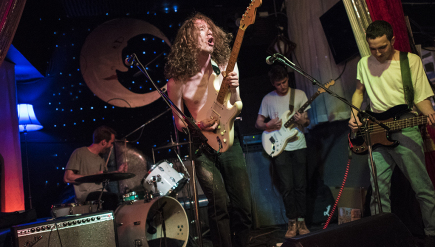 A handful of the D.C.- and Baltimore-area artists who performed at the 2016 edition of MACROCK in Harrisonburg, Virginia Abdu…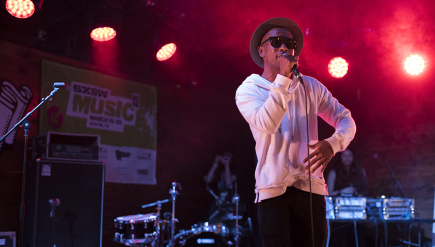 Music acts from the D.C. region perform at the 2016 edition of Austin superfest SXSW. BOOMscat at the WeDC showcase:…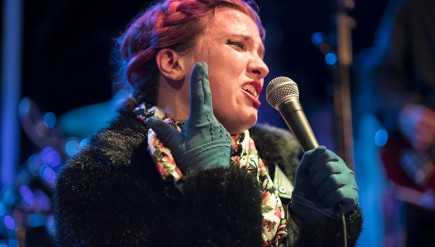 Scenes from the U+Nfest Oct. 2 to 3 at Ottobar in Baltimore. All images by Cassandra Mullinix.