During a typical live performance, Edinburgh's Young Fathers build a layered wall of voice and sound. But with most of their equipment stowed away, the band still managed to blow us away, filling Bandwidth's Wilderness Bureau studio with only minimal accompaniment and textured harmonies.
Watch as the Scots perform a stripped down version of "Sirens," a standout from their latest full-length, White Men Are Black Men Too. The group followed that with a gorgeous a cappella version of "Only Child."
Subscribe to Bandwidth's channel on YouTube, and don't miss our awesome playlist of every Bandwidth session to date.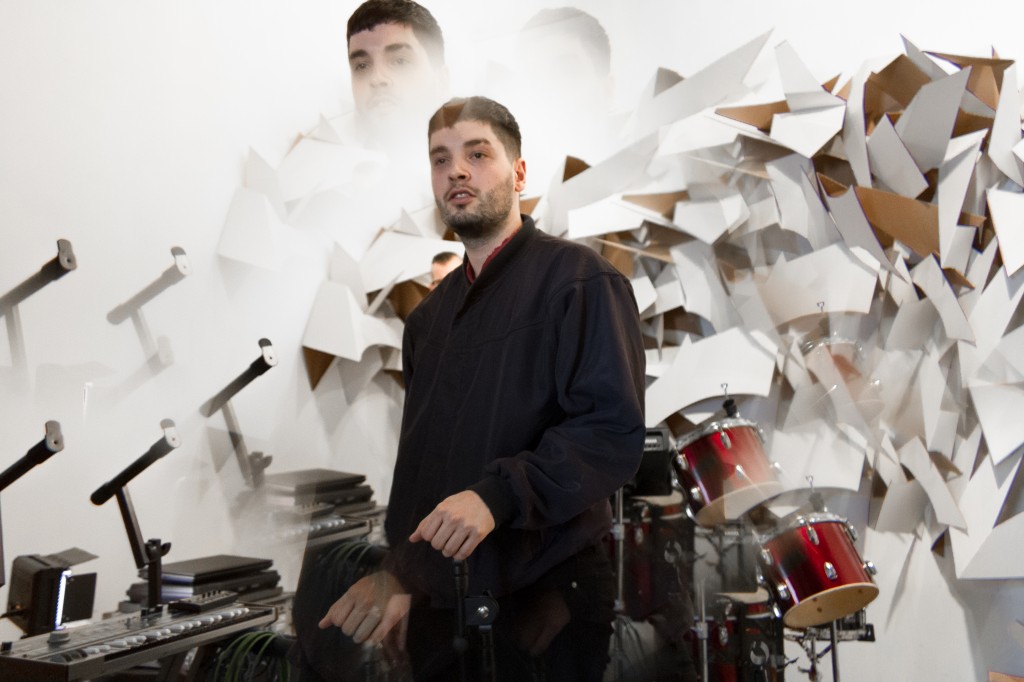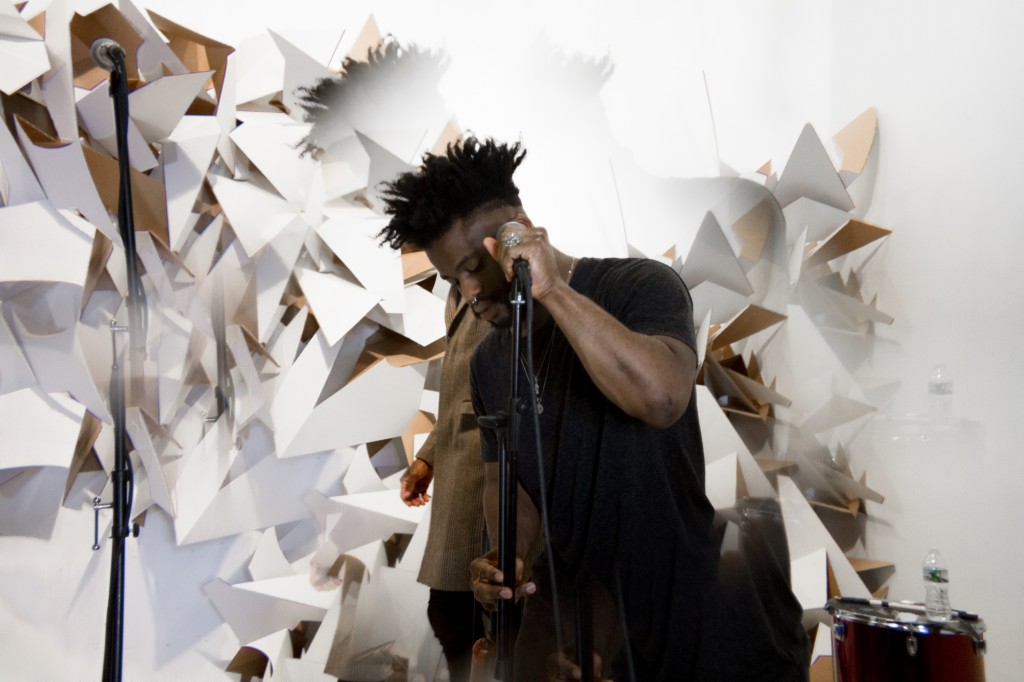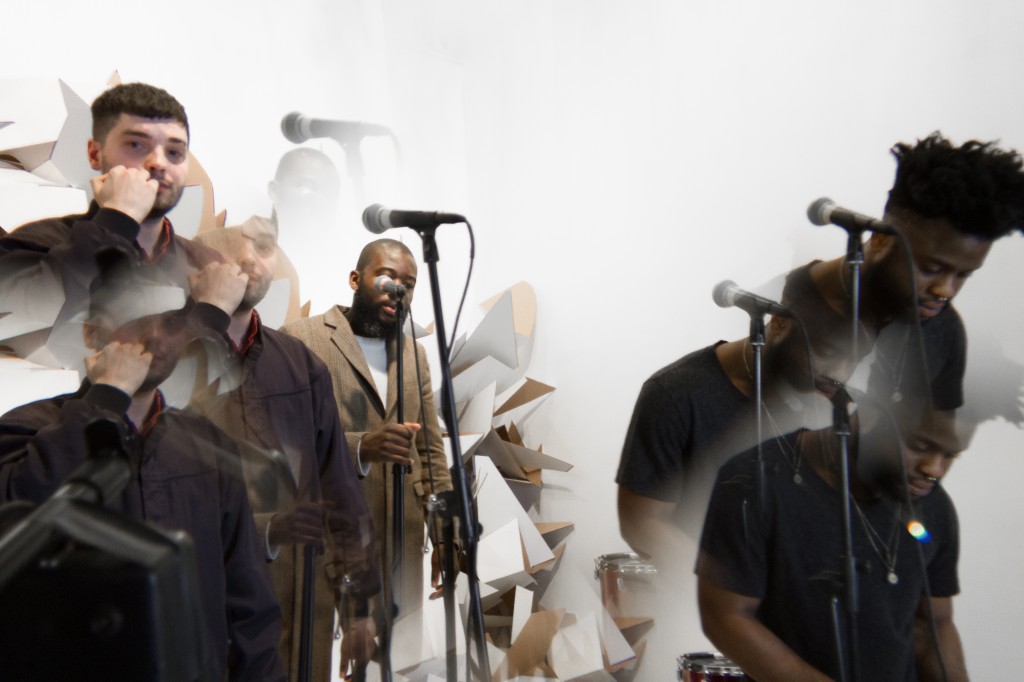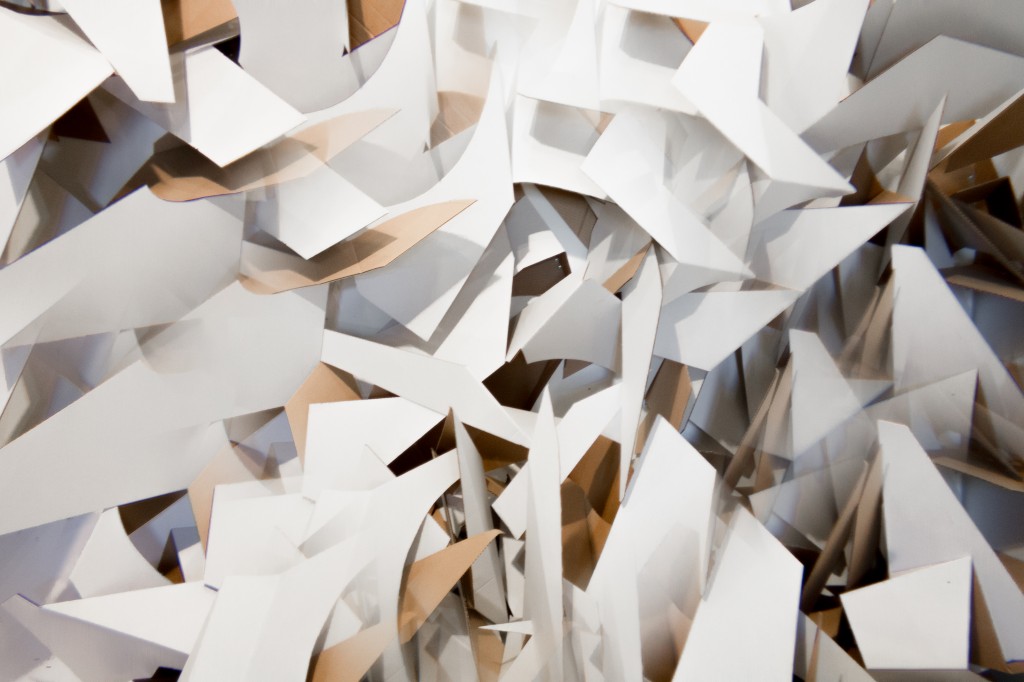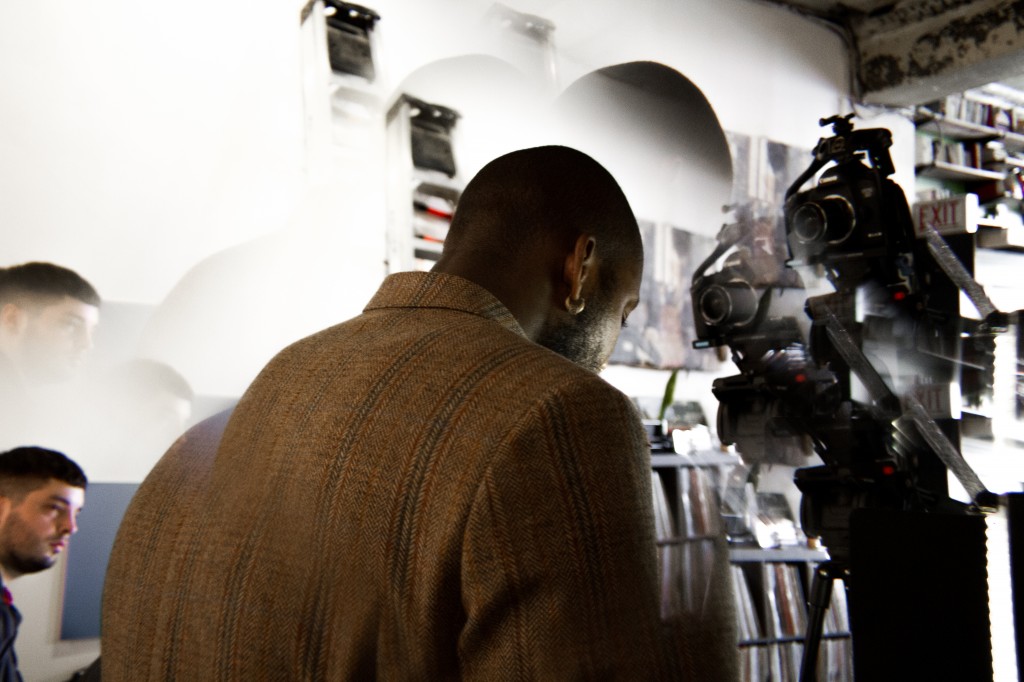 Photos by Maggie Famiglietti