This summer, young Chicago garage punks Twin Peaks visited Bandwidth's Wilderness Bureau while on tour for the band's latest album, Wild Onion. Somehow, at the end of it, our studio was still standing.
Watch as the quartet rips through "Fade Away" and "Strawberry Smoothie."
Subscribe to Bandwidth's channel on YouTube, and don't miss our comprehensive playlist of every Bandwidth session to date.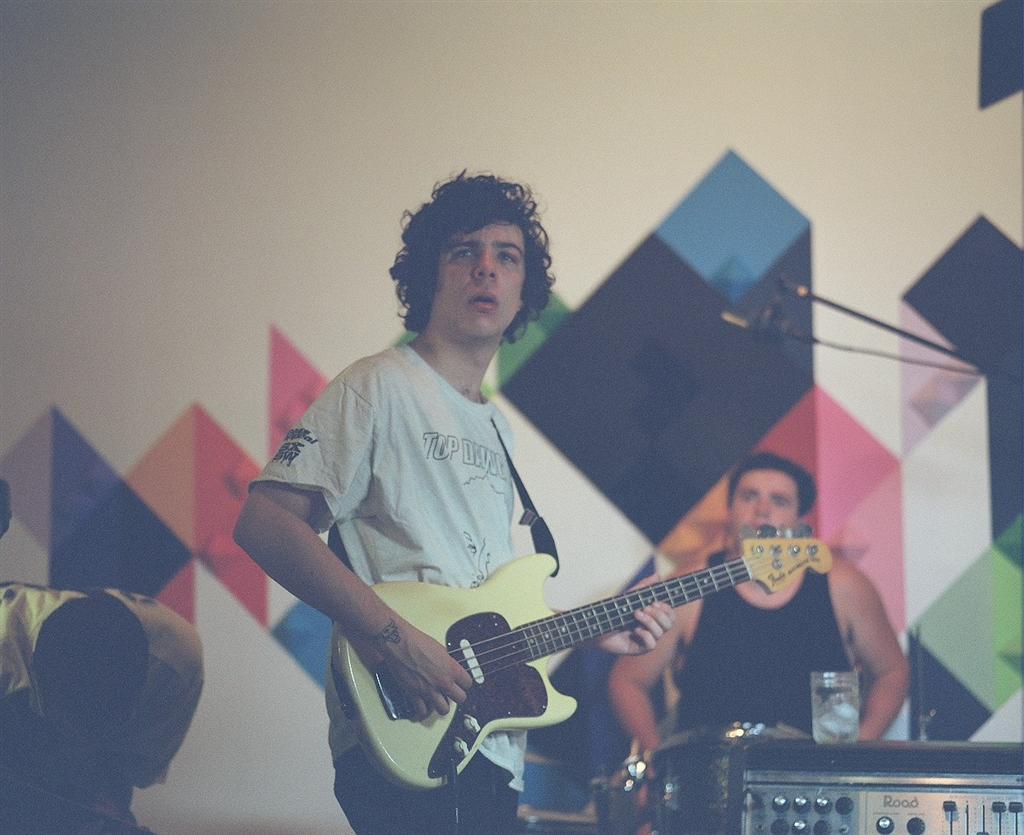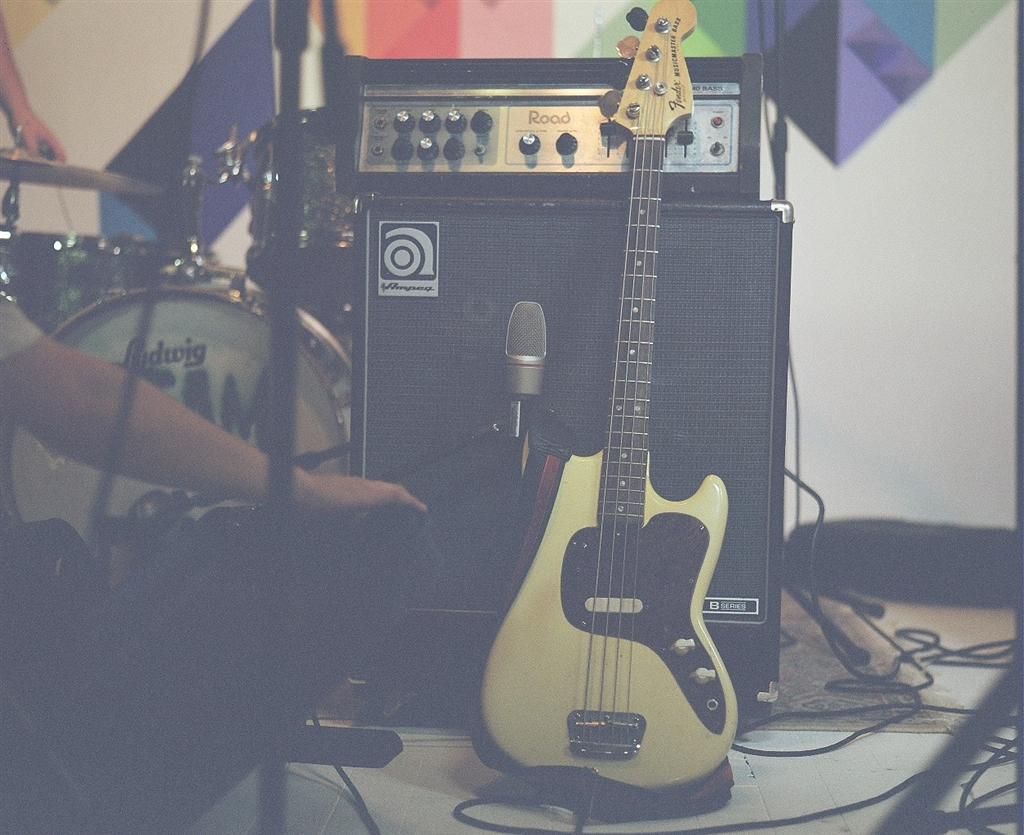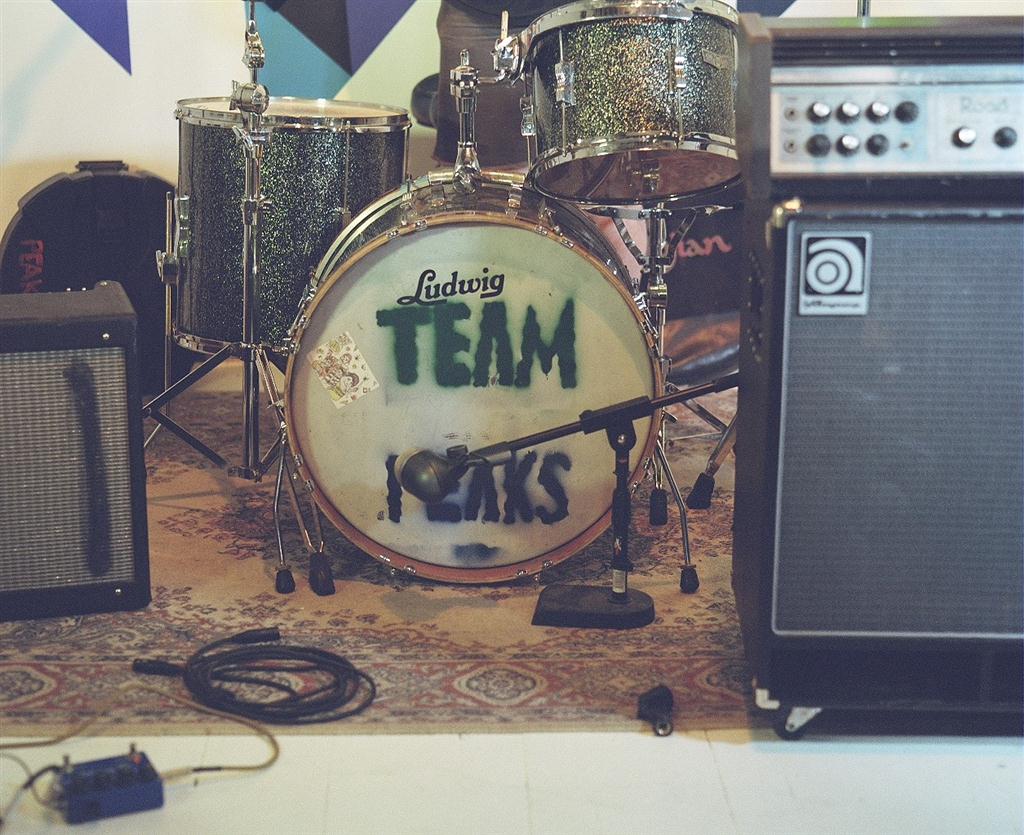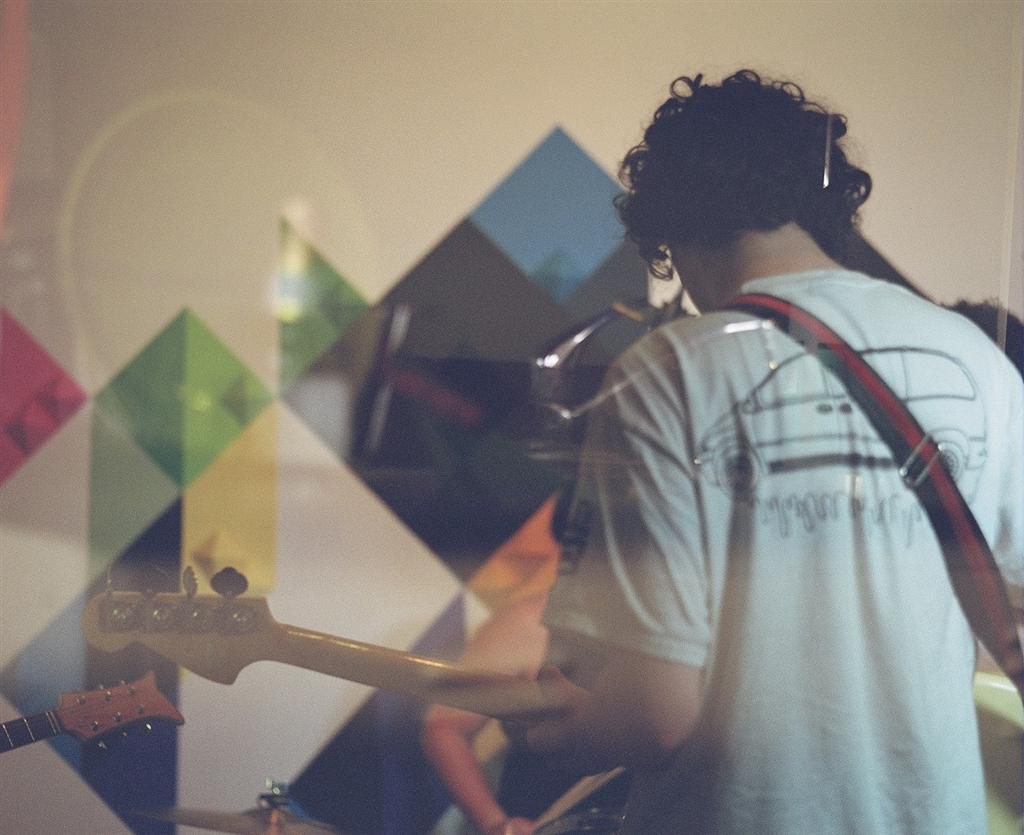 Photos by Maggie Famiglietti