Tag:

J Mascis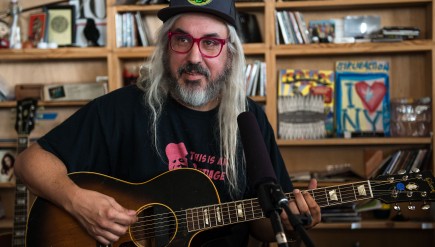 The Dinosaur Jr. frontman, one of the world's loudest musicians, performs unplugged and acoustic in the NPR Music offices.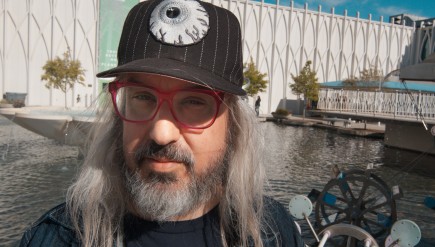 Dinosaur Jr.'s singer-guitarist shows his quieter side in songs from his new album, Tied To A Star.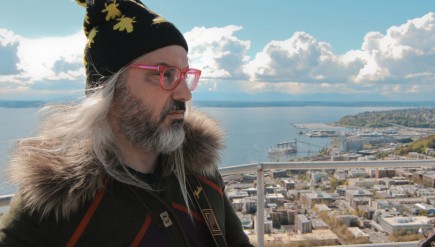 Though not entirely unplugged, Tied to a Star showcases the soft intricacy of a veteran craftsman who knows when to hang back and decide to pulverize another day.