"I waited in the rain, my feet too wet to stand in…"
That line from "Riverman," the first track from Noel Gallagher's latest album Chasing Yesterday, took on new meaning to the hundreds of people that stood in yesterday evening's downright Mancunian downpour waiting for Lincoln Theatre's doors to open. Huddled under umbrellas, pizza boxes and any sliver of shelter they could find, fans lined up around the block for the chance to see the penultimate club gig on the ex-Oasis member's U.S. tour.
They didn't have to wait long. Taking the stage sharply at 8:10 p.m., Gallagher maneuvered expertly through a 20-song set that evenly split material from his two solo albums and included six Oasis songs for good measure. Seven songs in, one fan screamed "Best. Gig. Ever!" right before Gallagher played "The Death of You and Me." She wasn't wrong.
The night's first big singalong came to a reworked version of the Oasis hit "Champagne Supernova." One of the band's biggest songs in America, it was often played at a dirge-like pace and killed momentum in their sets. The new version, a jaunty acoustic ditty, brought everyone out of their seats to contribute to the chorus. Other highlights included an energetic rendition of "Digsy's Dinner," a brutish "The Mexican" and an hymnlike "If I Had A Gun."
The only complaint I'd level at this show was the distinct lack of bon mots from The Most Quotable Man In Rock™ between songs. He stuck mostly to "thank you" and a few short conversations with fans in front. The omission of "The Ballad of Mighty I," Chasing Yesterday's second single, was also a bit of a head scratcher. But it was replaced in the set with "Whatever," Oasis' best-ever non-album track. Some might call that an upgrade.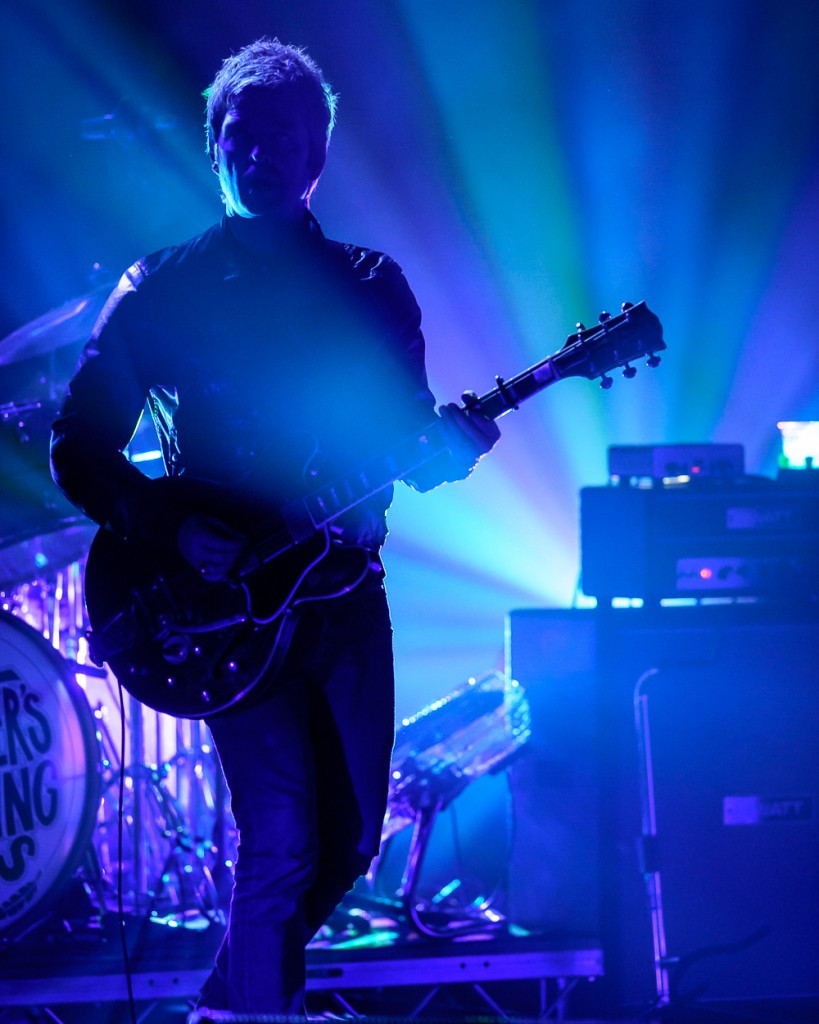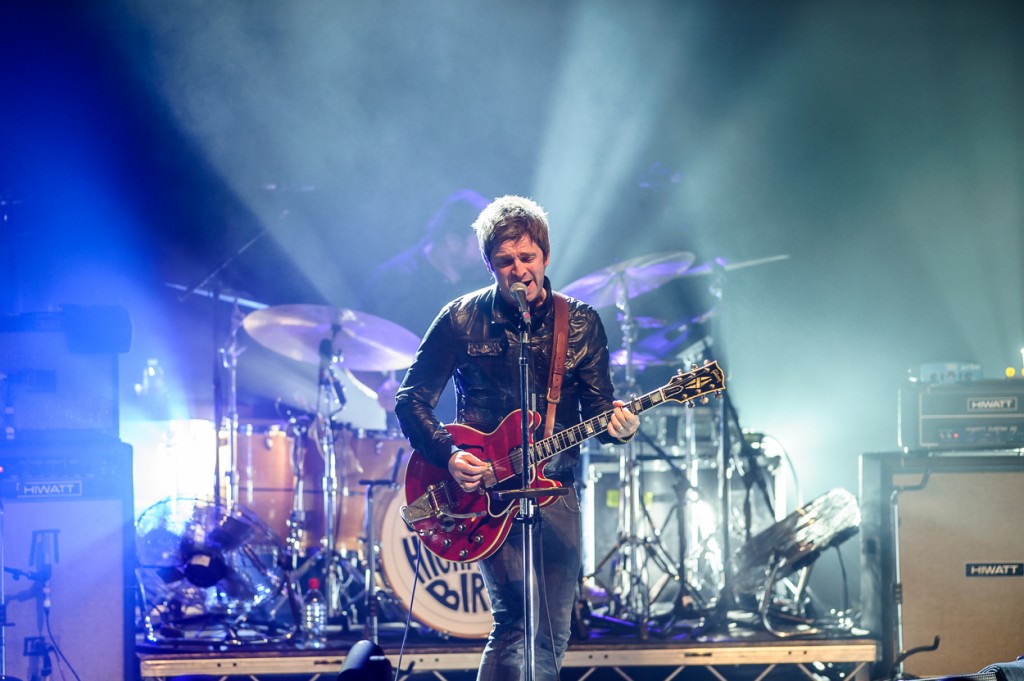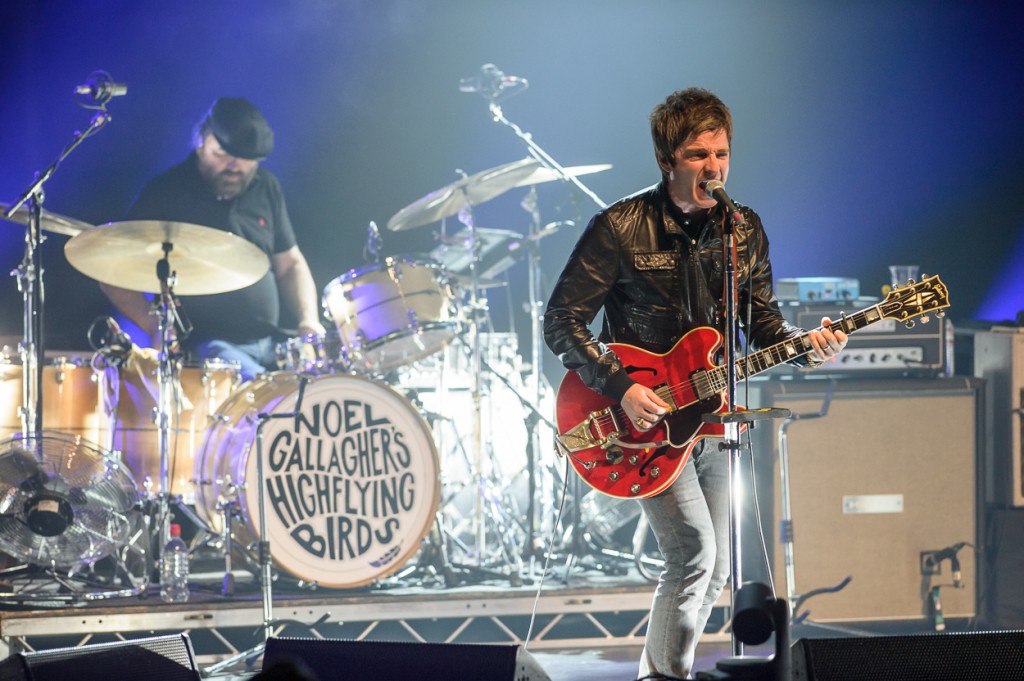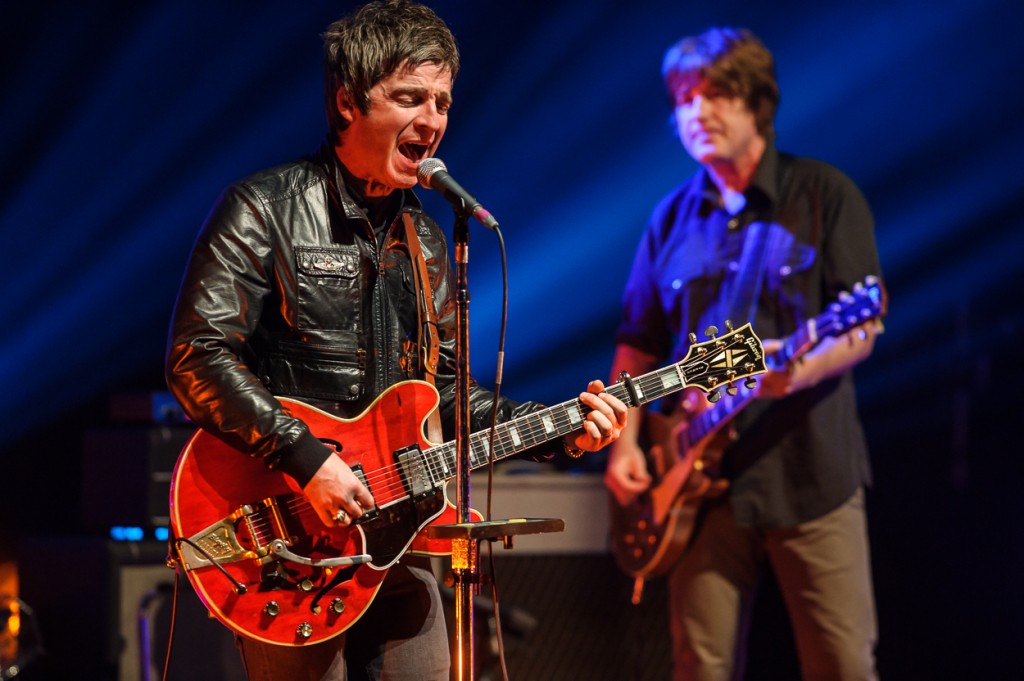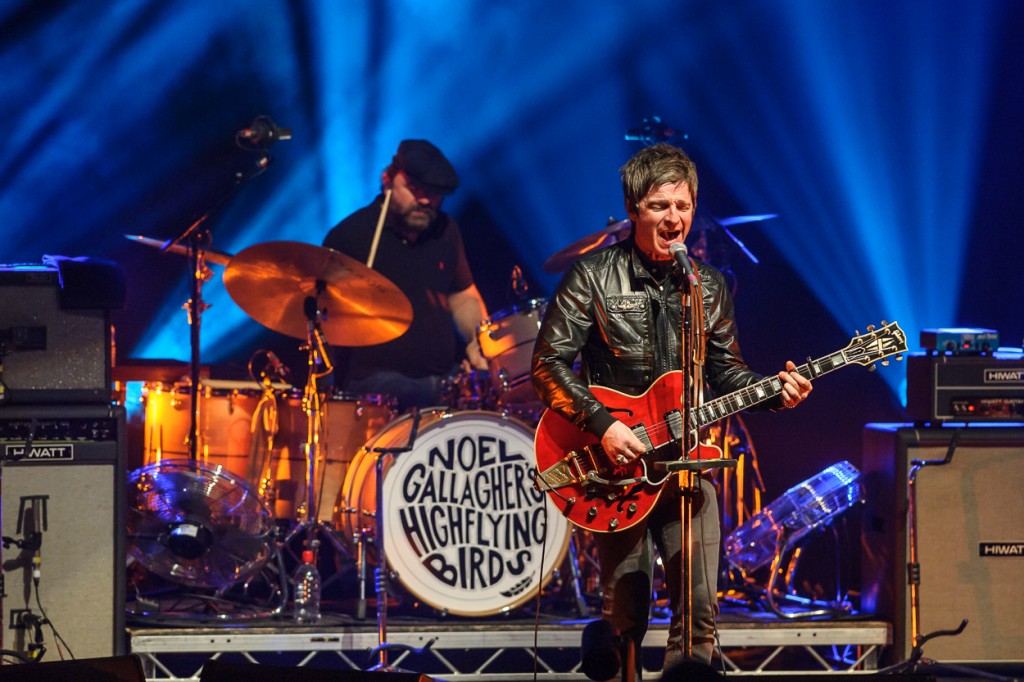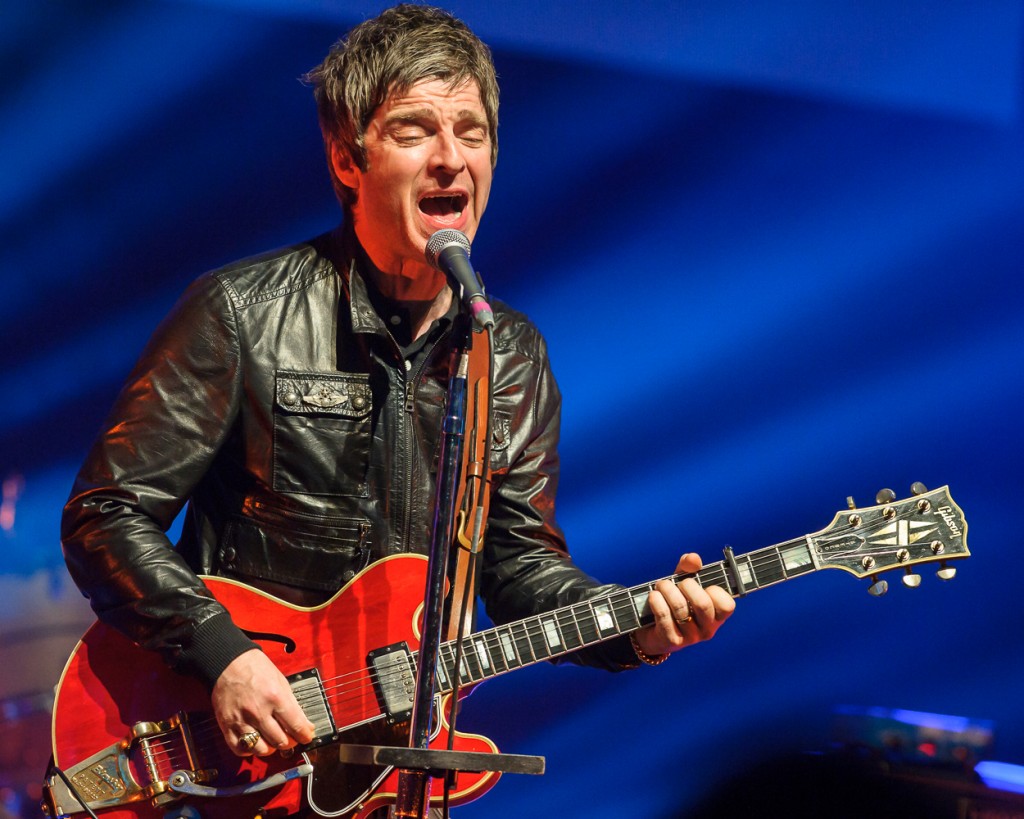 All photos by Kyle Gustafson