On Friday and Saturday nights, pop-rock titans The New Pornographers played two sold-out gigs at 9:30 Club, bringing tunes from the ensemble's new album Brill Bruisers and choice cuts from its strong back catalog.
Performing for nearly two hours both times, the band played 26 songs per night, though they varied their setlists enough to satisfy those who came two nights in a row. Even when the band wandered deeper into their albums, the audience followed along.
New York indie-poppers The Pains of Being Pure at Heart opened both nights, with frontman Kip Berman trading back and forth on vocals with his cousin, singer Elspeth Vance, for sets that pulled mostly from the group's latest record, Days of Abandon. Live, The Pains bring a different experience than their albums do, dialing back the pop and bumping up the energy with frantic guitars up front.
Here's what I saw during Saturday night's show.
New Pornographers: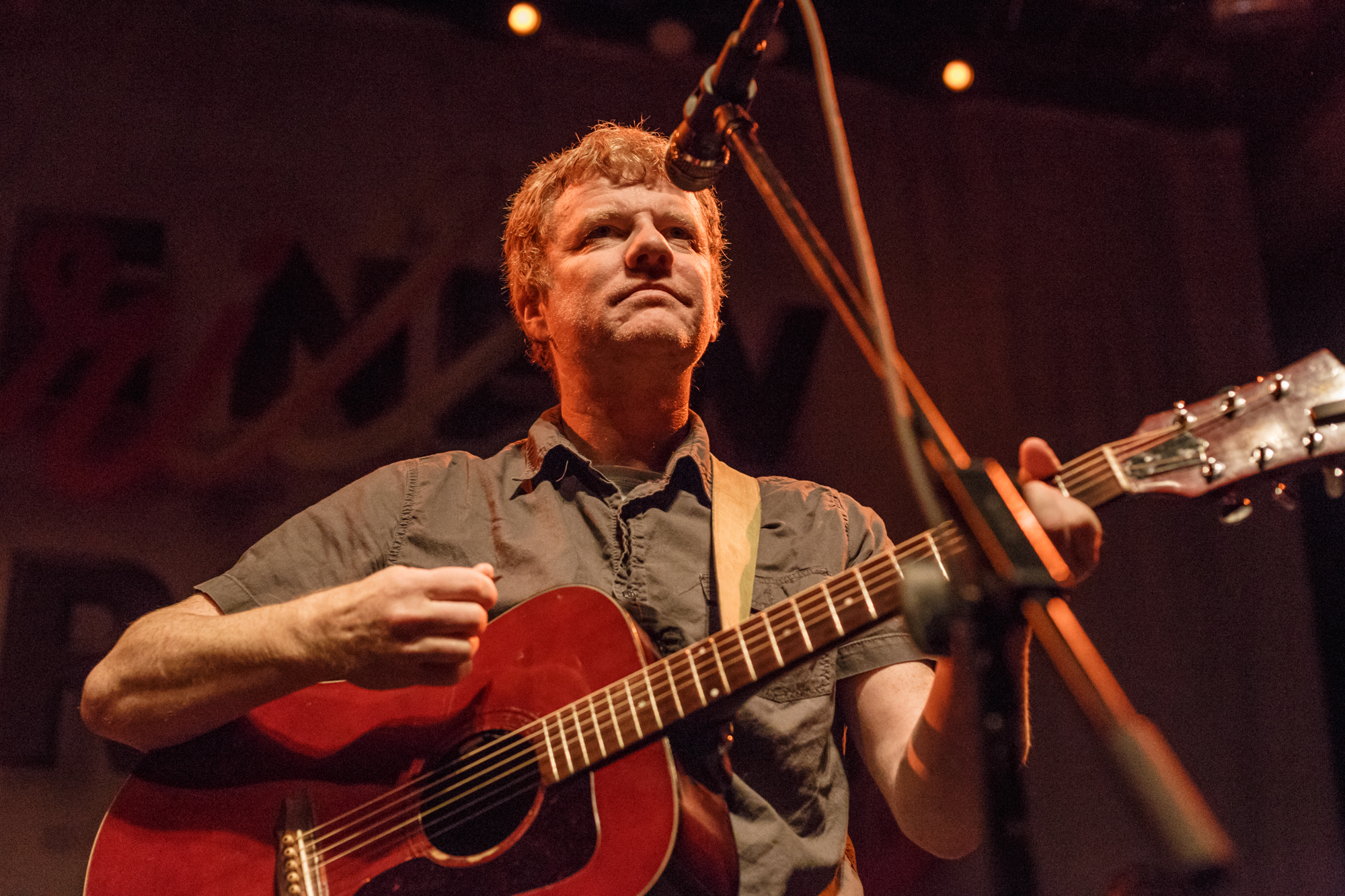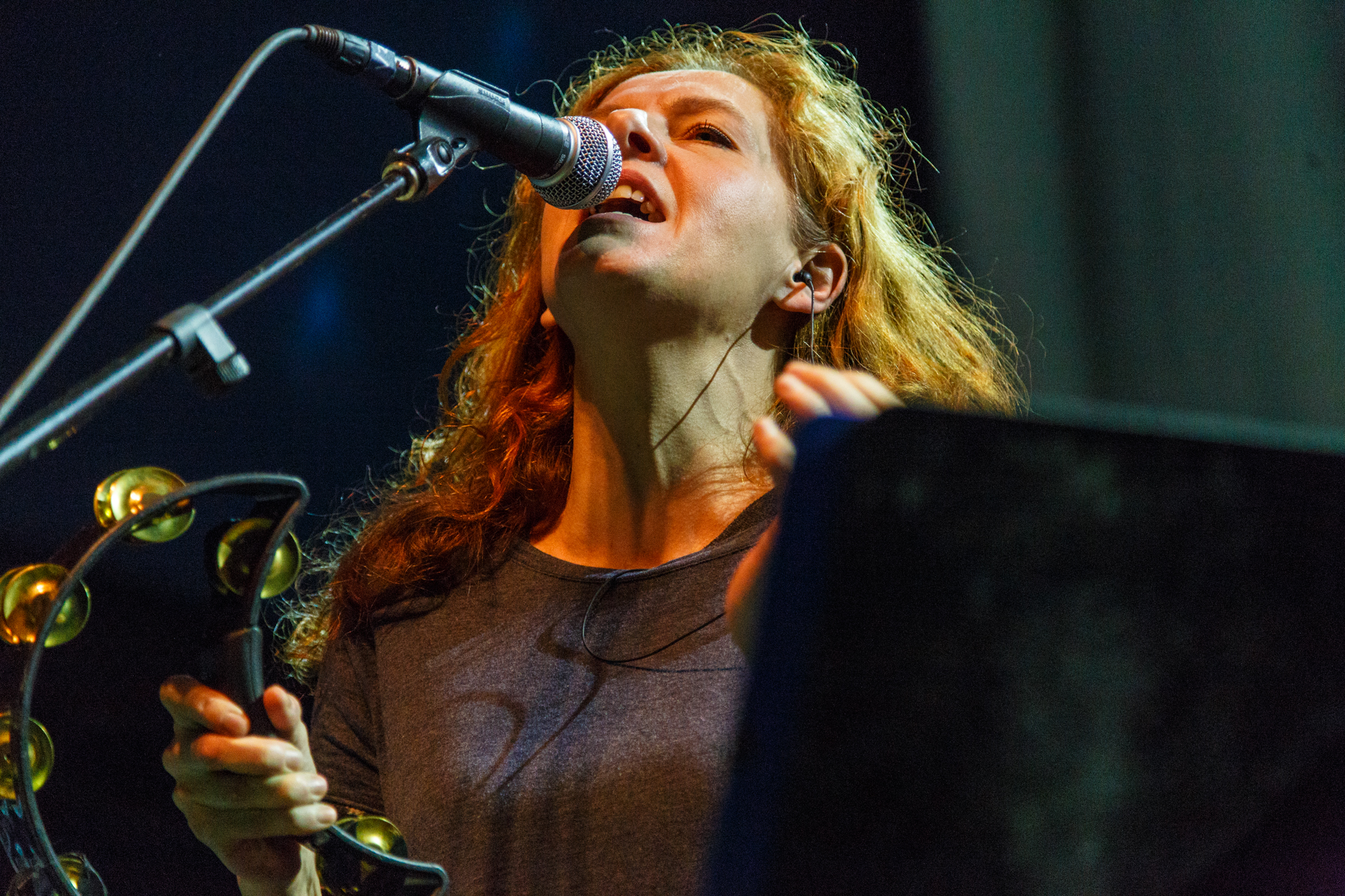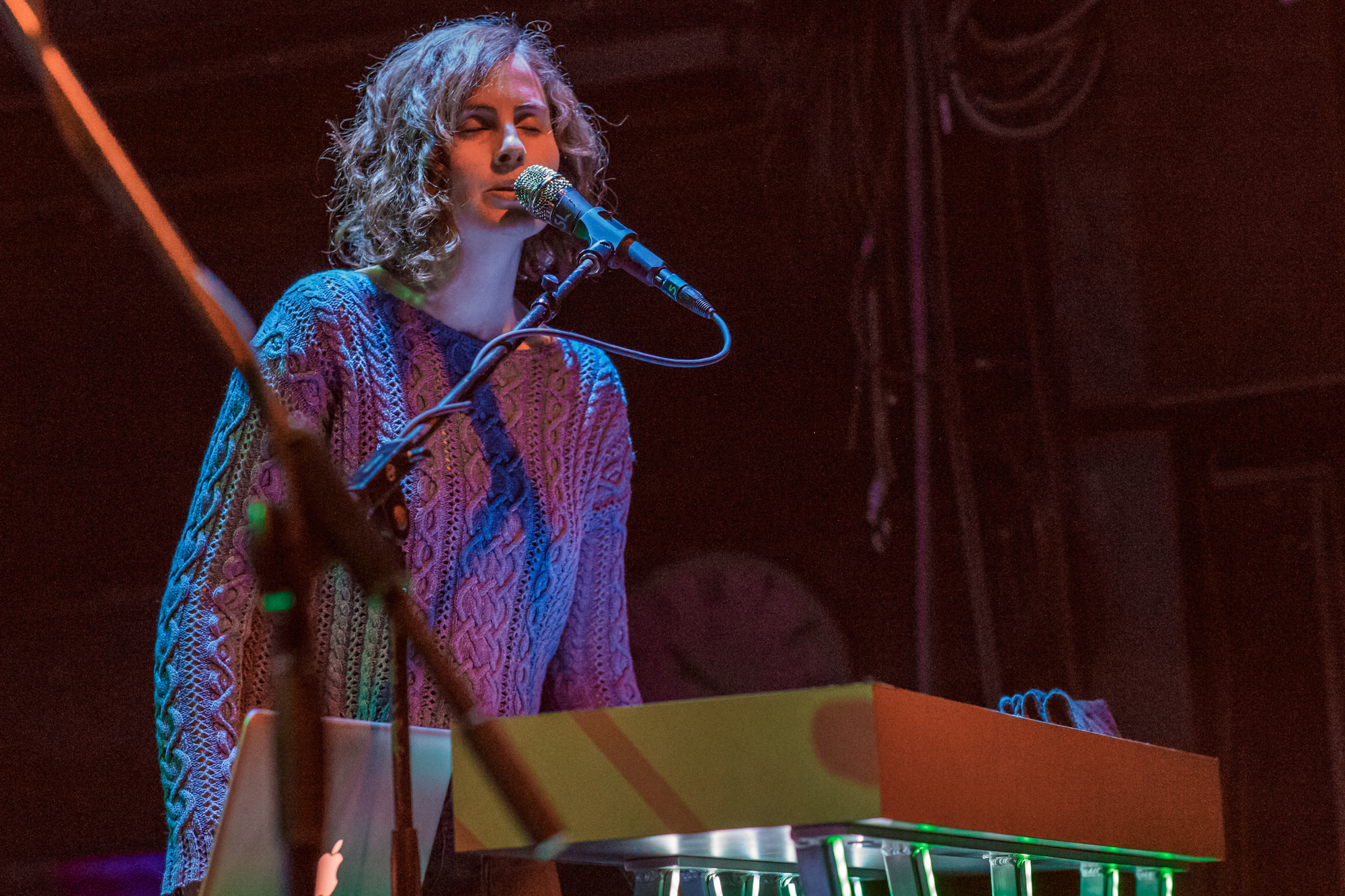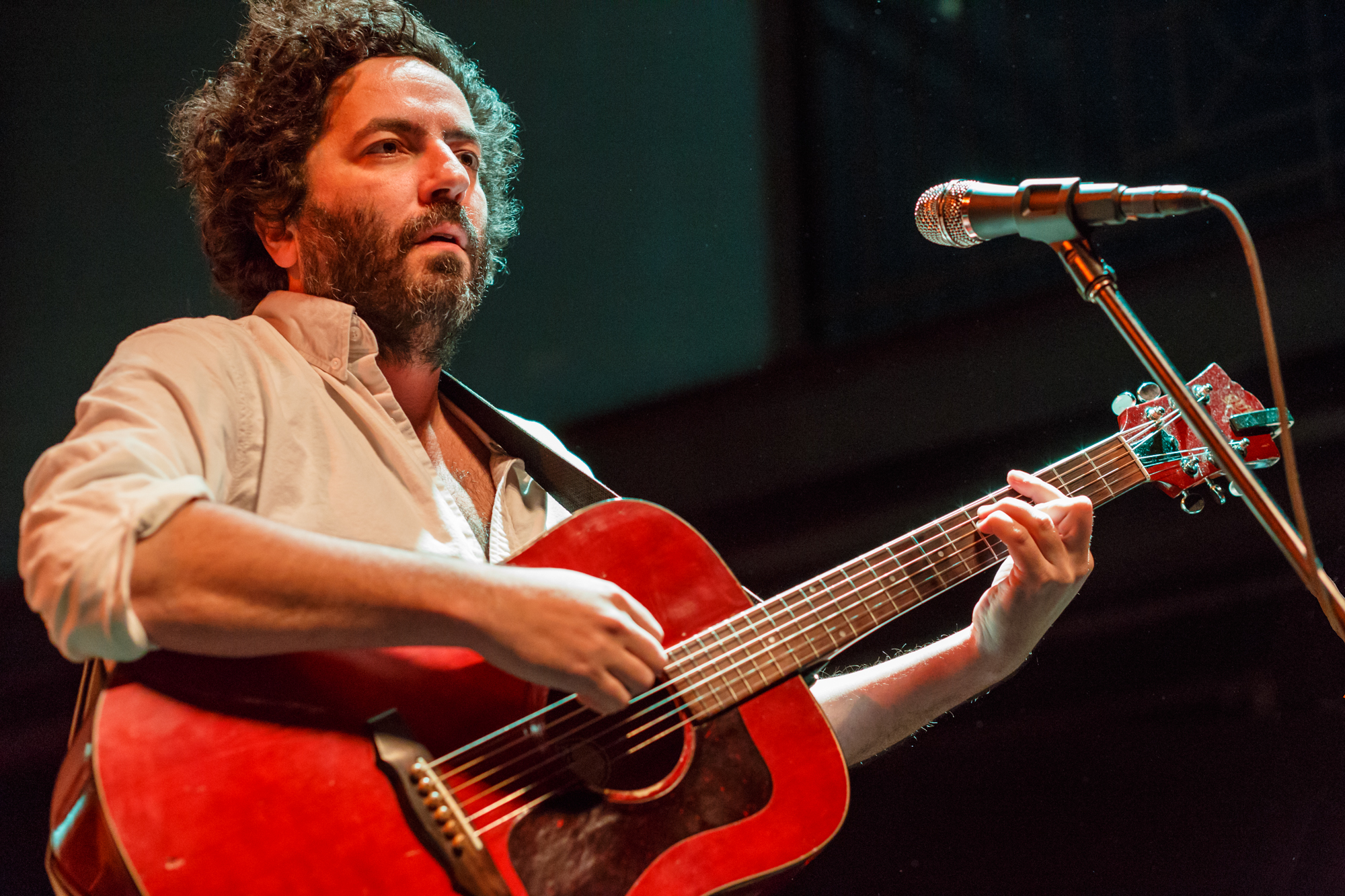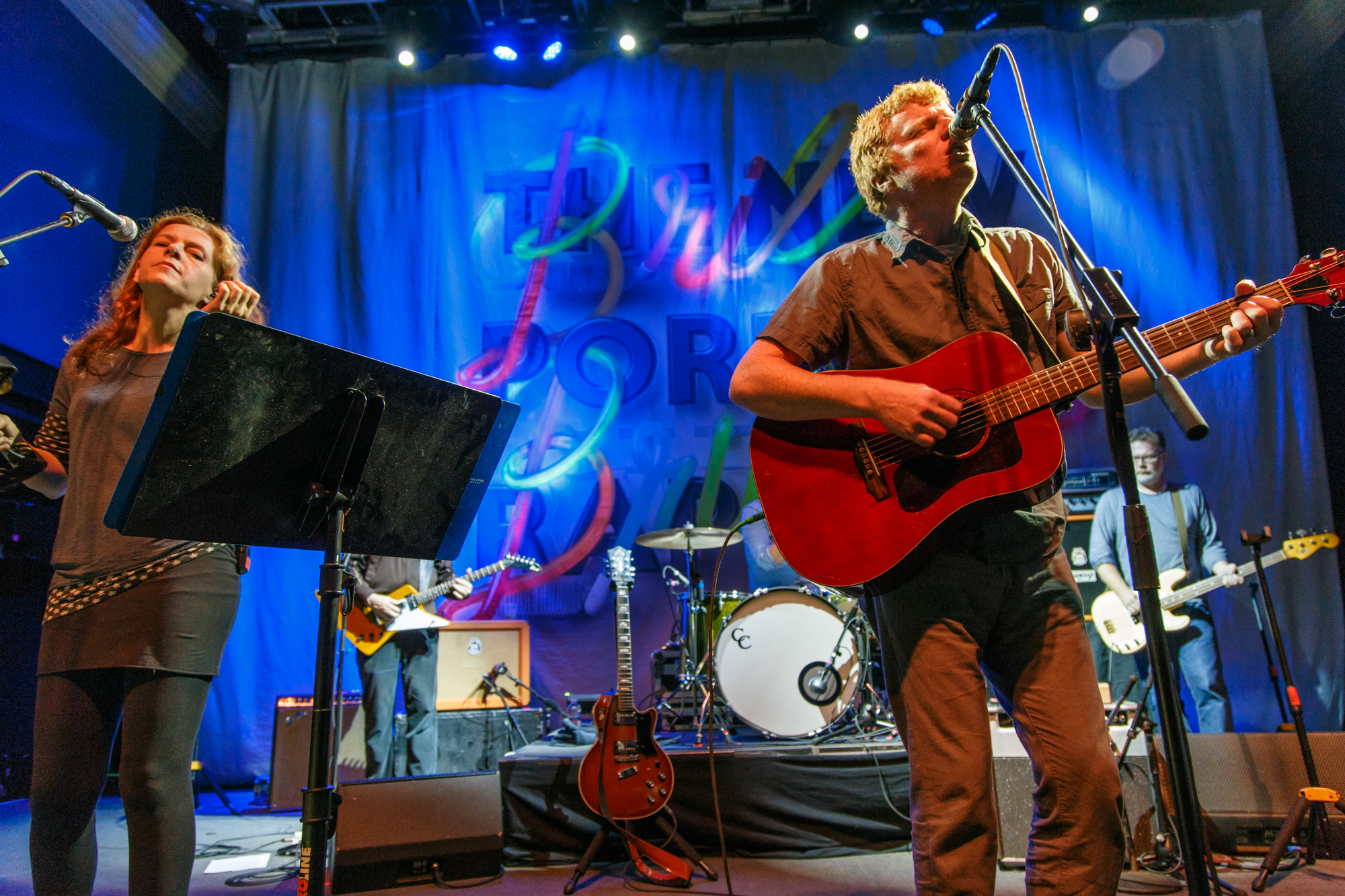 The Pains of Being Pure at Heart: