It's been a brutal winter, so forgive me if my projections of warmth have started to include visions of 1960s summer dance parties headlined by surf king Dick Dale. But Tuesday night — and well into the wee hours of Wednesday morning — at least part of that vision became reality at D.C.'s Comet Ping Pong.
With tickets sold out in advance, the Guy Fieri-approved pizza house filled to capacity for a show featuring four West Coast bands with strong pop sensibilities. San Francisco dream-poppers The Bilinda Butchers opened, setting a mellow tone — then Portland surf-pysch act The Shivas undid that, jolting the crowd when guitarist Jared Molyneux howled into the band's first song without warning. More than 40 minutes later, ears must have been ringing in The Shivas' wake.
In the fourpiece's return to D.C., Craft Spells played an uneven set that peaked early when the group's architect, Justin Vallesteros, hurled himself at drummer Brock Lowry. It wasn't till after midnight that their fellow Seattleites La Luz finally took center stage.
Undeterred by early technical issues, the Hardly Art signees kept the crowd at attention by cranking the reverb and turning up to an ear-piercing volume. The "Luzers" play a brand of surf that might evoke Shadowy Men On A Shadowy Planet before Dick Dale, but the band's effusive joy and natural banter kept its set lightweight and beachy, just like my fantasies — with synchronized dancing that prompted cheers.
At night's end, the only dream left unrealized may have been keyboardist Alice Sandahl's threat to stage dive.
The Bilinda Butchers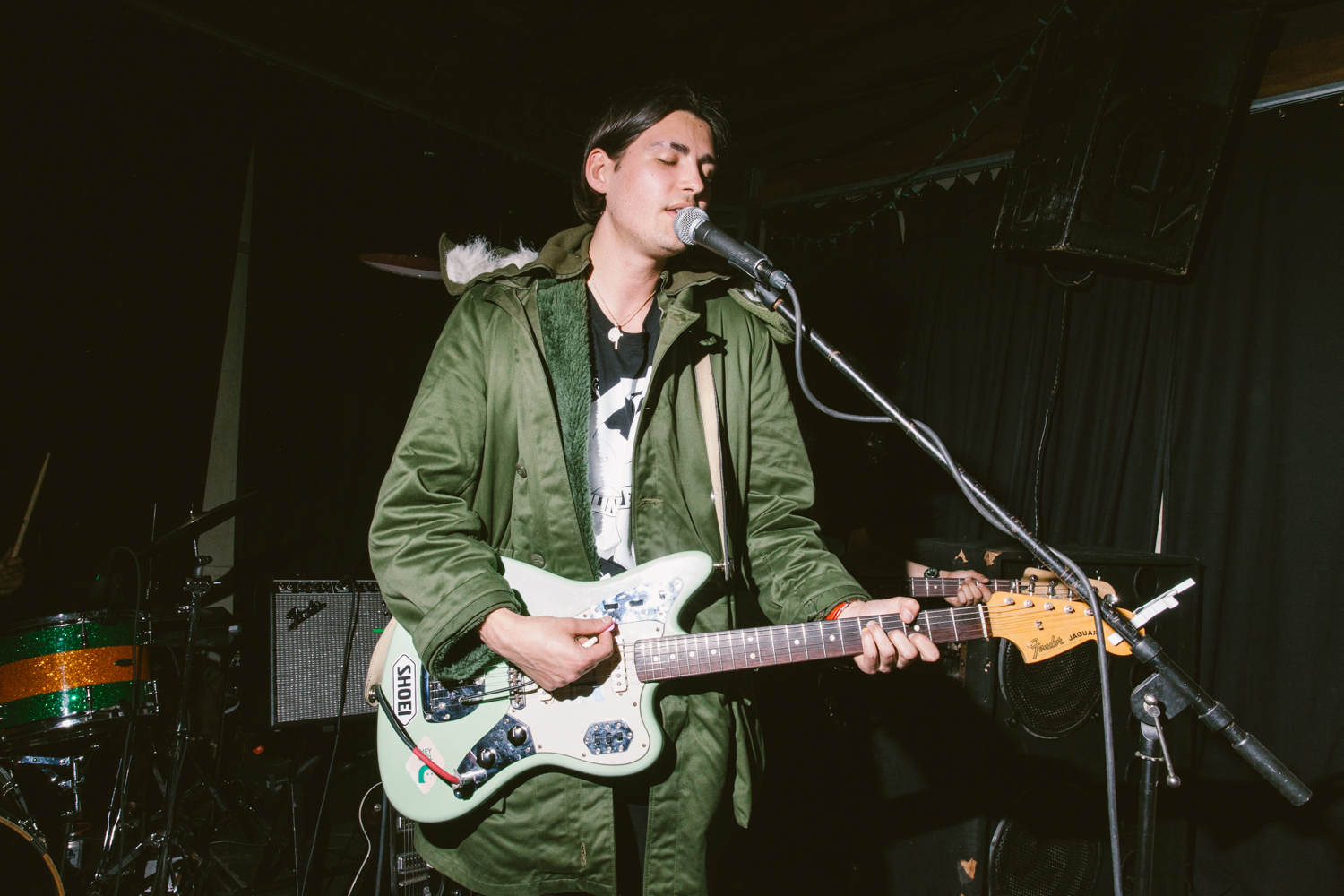 The Shivas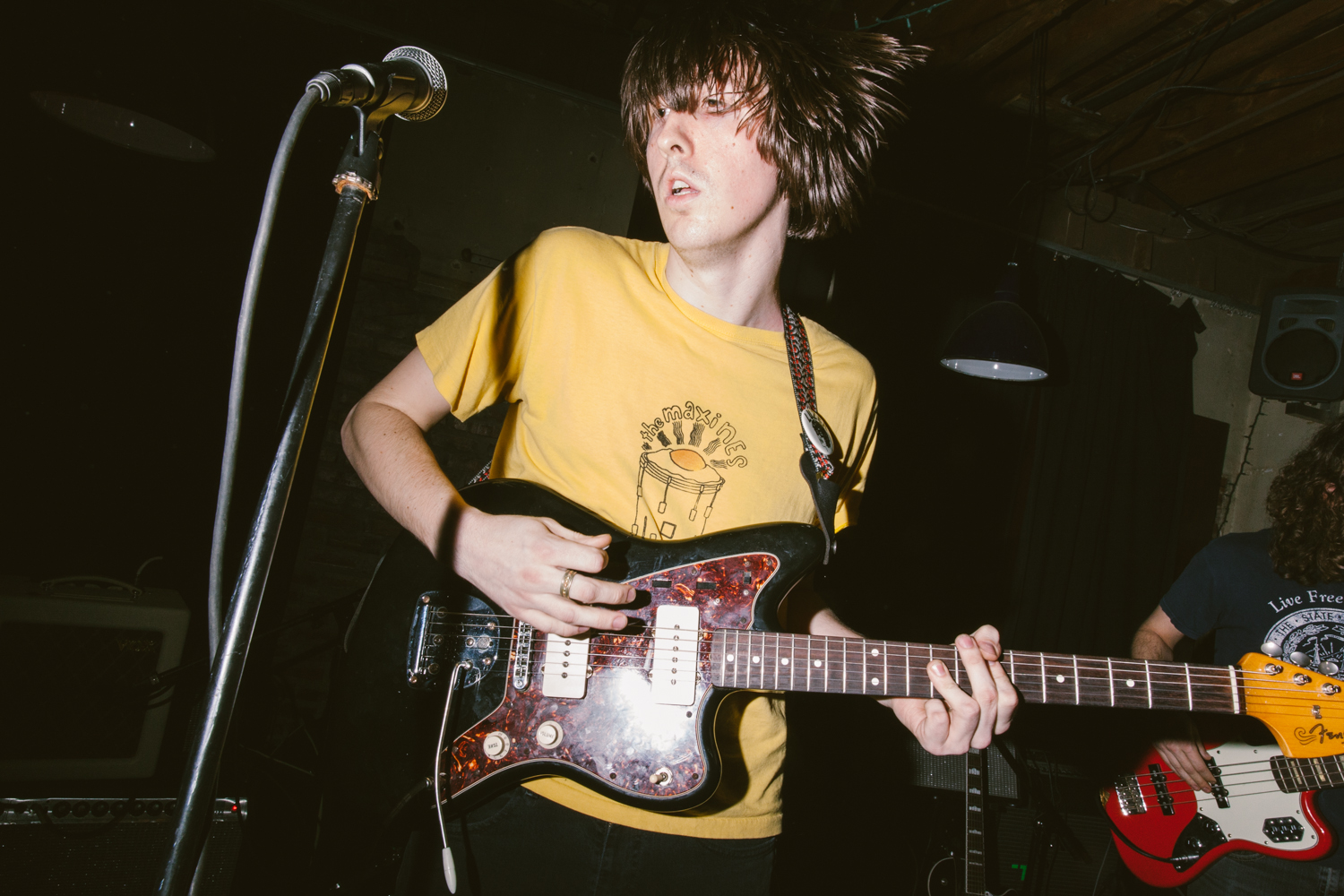 Craft Spells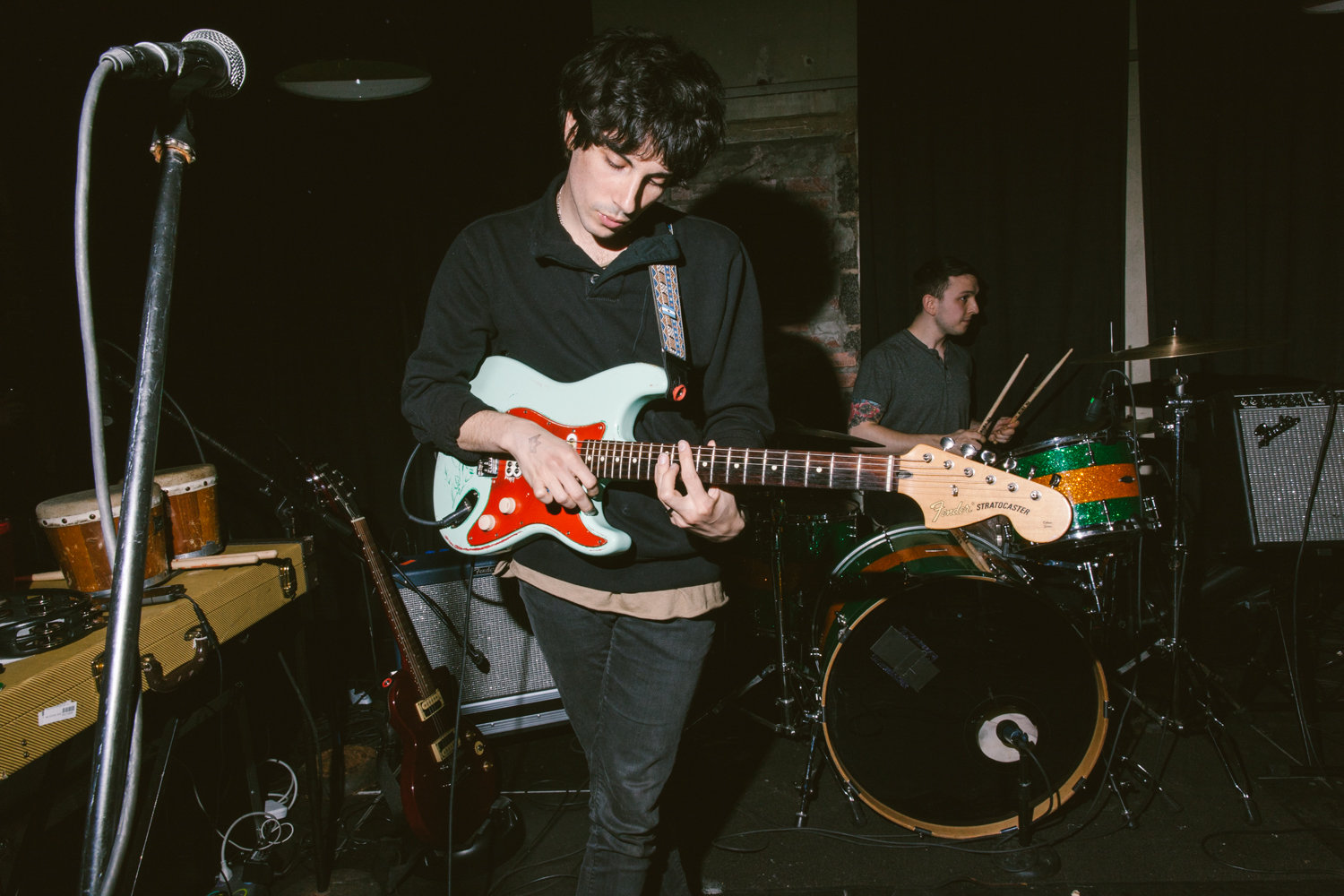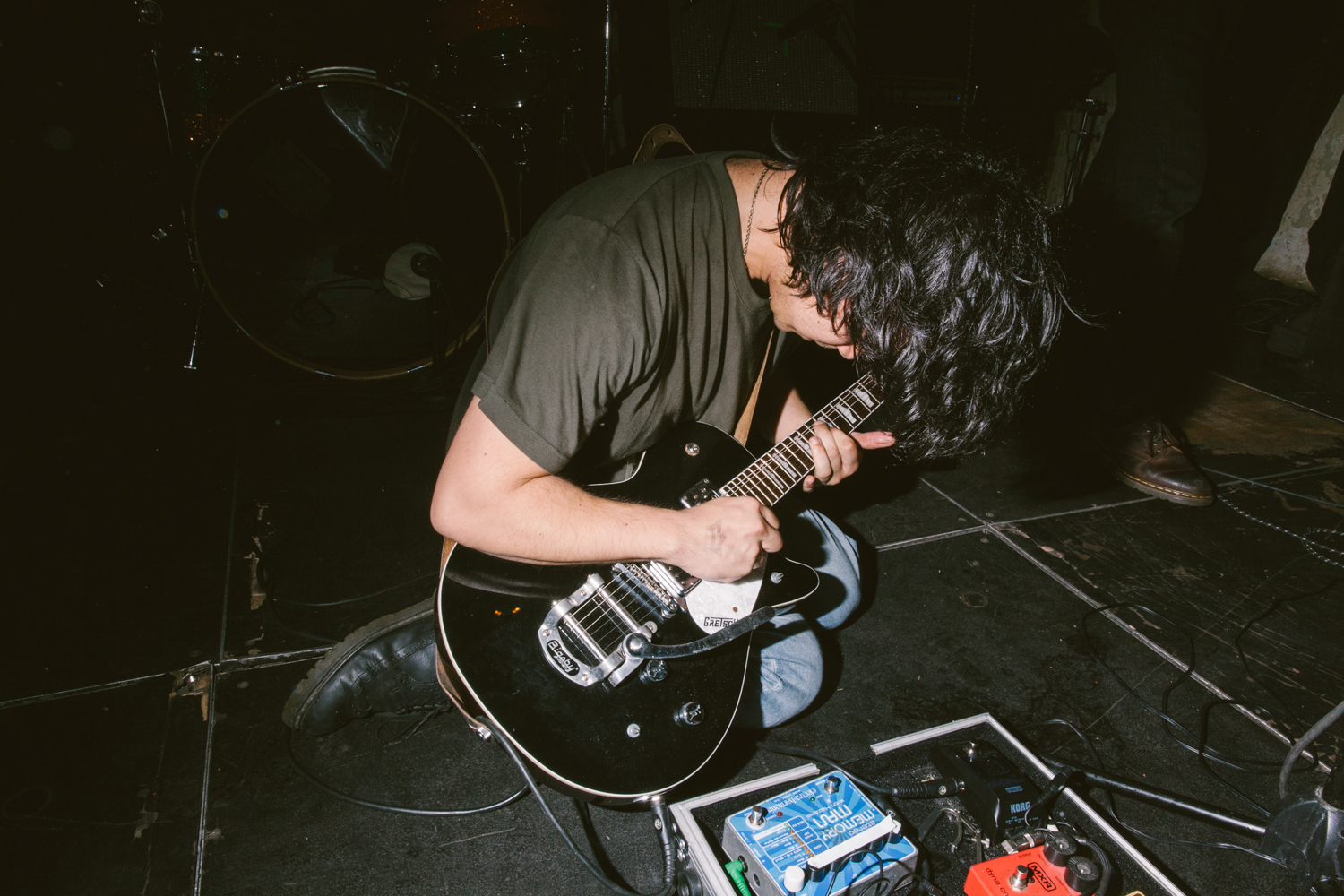 La Luz