Sunday night, the Dougout celebrated its third anniversary — a long life for a D.C. house venue.
Atlanta indie-rock outfit Semicircle joined the lineup late after a cancelled gig at DC9. They shared the bill with a solid lineup of locals, including post-rock ensemble Polyon, a new band from Typefighter and Joy Buttons member Ryan McLaughlin; Witch Coast, which released one of the best D.C. EPs of 2014; pop-punkers Qualms, featuring members of Big Hush, Sad Bones and The Bowlcuts; and headliners The Obsessives, a two-piece indie-rock band worth paying attention to this year.
Despite blistering cold weather, eventual snow and a Super Bowl halftime performance from the talented Katy Perry, more than 50 people came out for the Dougout's birthday. Maybe this time next year, they'll be celebrating another one.
Semicircle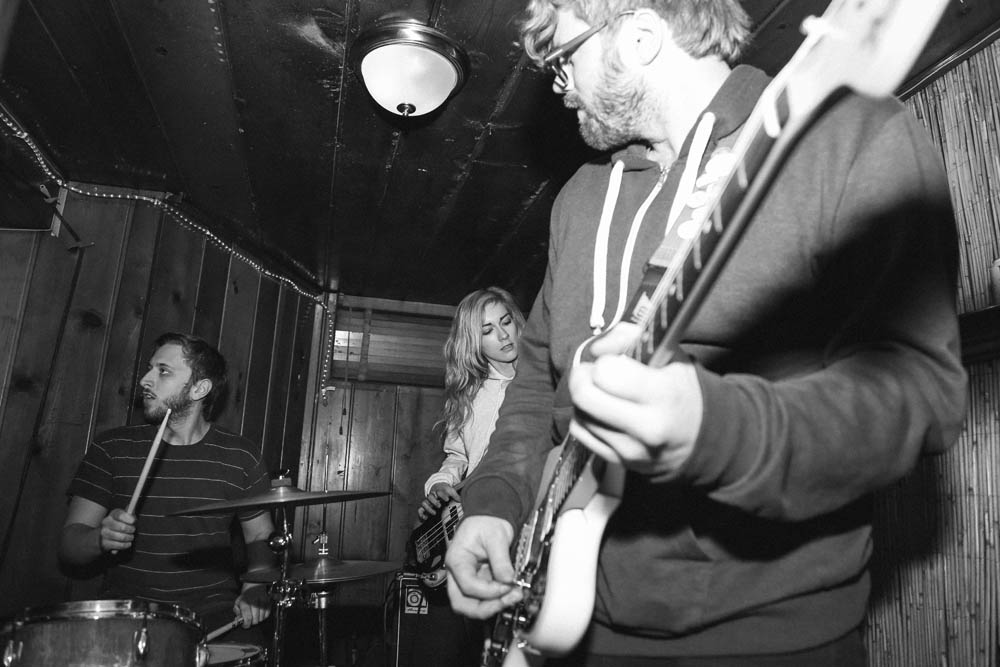 Polyon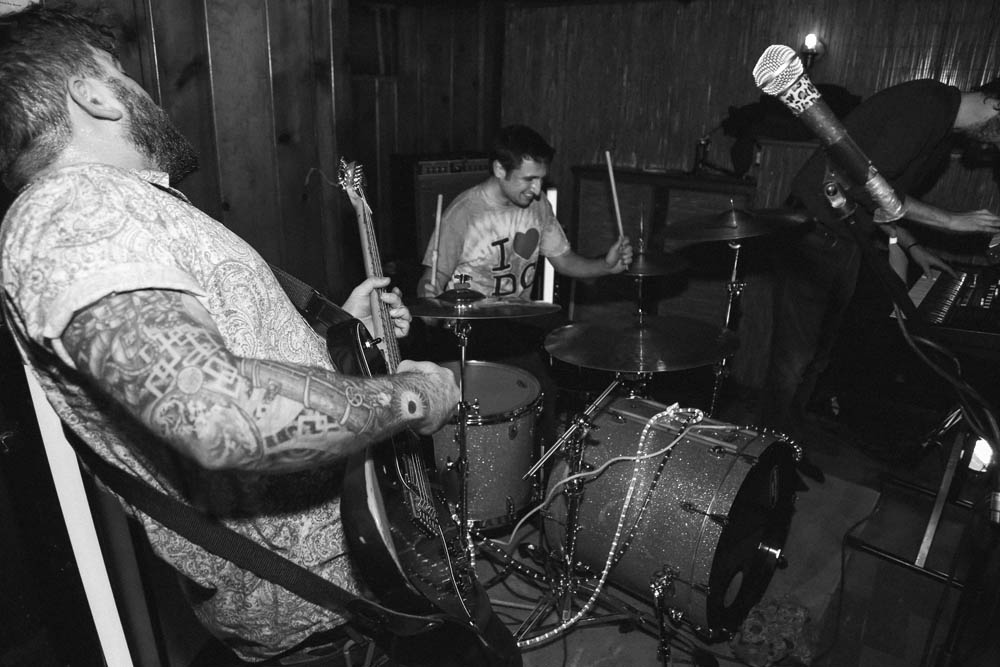 Witch Coast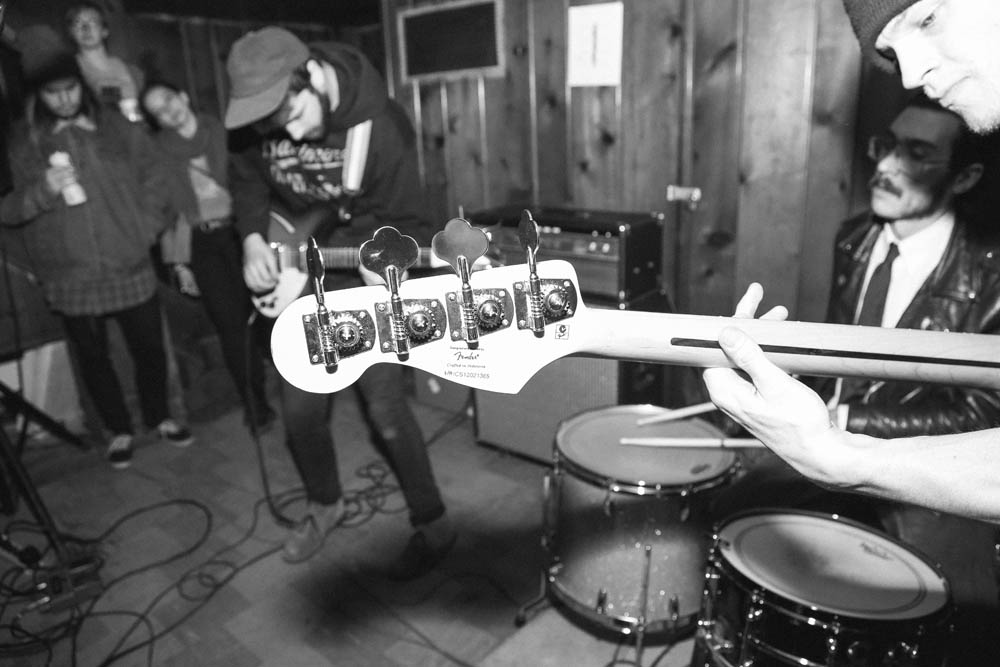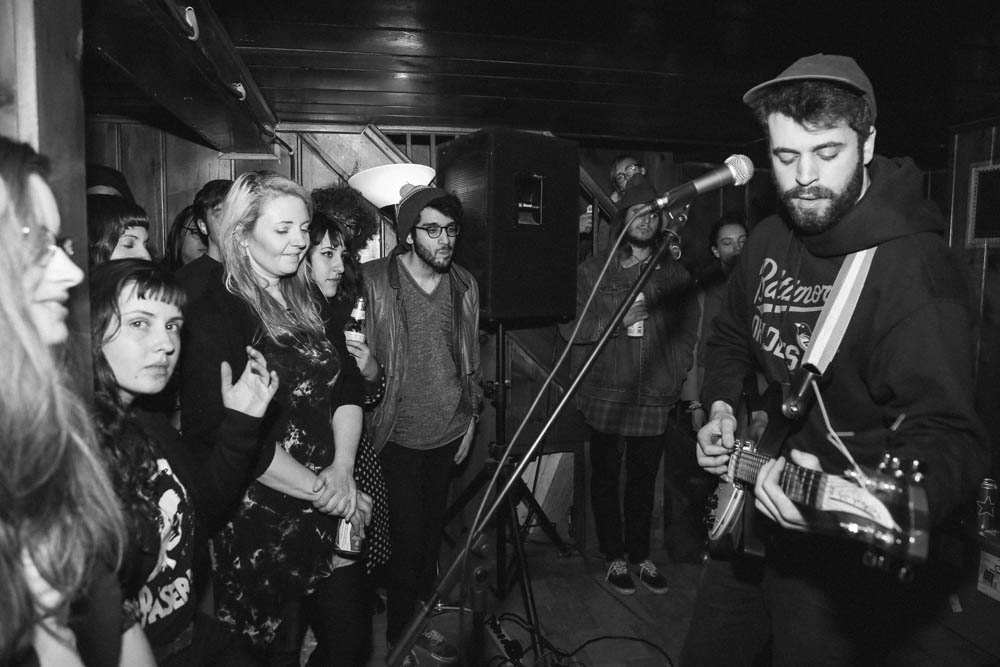 Qualms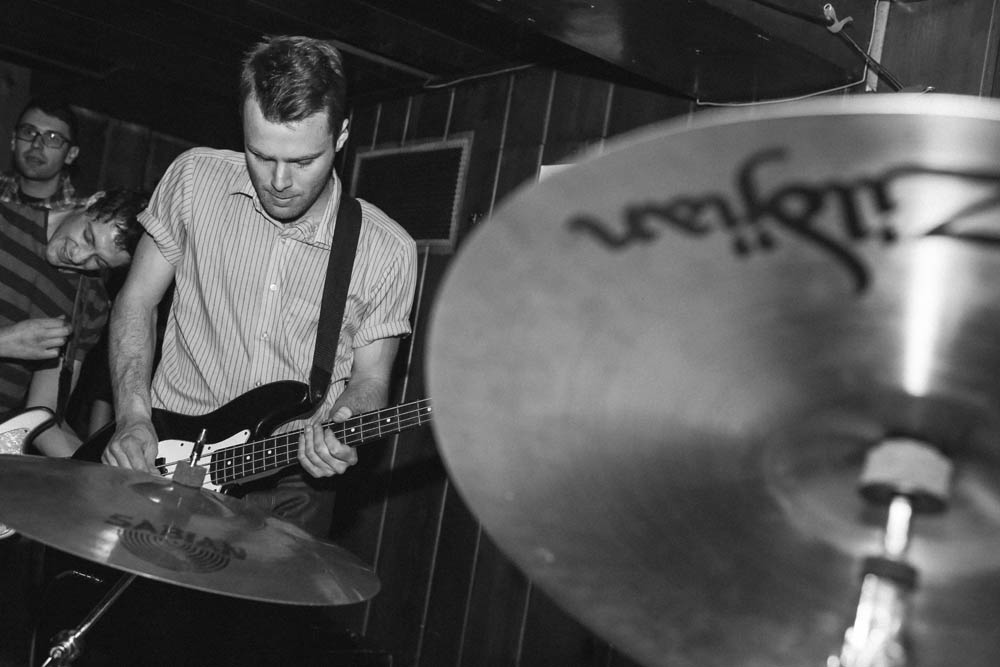 The Obsessives