It's been more than 10 years since His Royal Purpleness, Prince, last visited us in the District — his last time here being a three-night run at the then-MCI Center in 2004 — so it was no surprise when his two Sunday shows at D.C.'s Warner Theatre sold out nearly instantly when they went on sale Thursday.
Part of his "Hit and Run" tour — in which show dates are announced only days in advance — Prince performed both gigs backed by his band, 3rdEyeGirl, plumped up by auxiliary players like a horn section.
The early show started a half hour late, with Prince taking the stage at 8:30 p.m. But when he did arrive — after a short intro made up of snippets of new songs "Funknroll" and "Plectrumelectrum," the only recent material of the night — he started slugging, opening with the bluesy Reloaded version of one of his biggest hits, "Let's Go Crazy." From there he charged into a medley of mostly untweaked tracks — "Take Me With U," "Raspberry Beret," "U Got the Look" and "Shake!," ending the first set on a cover of Michael Jackson's "Don't Stop 'Til You Get Enough" ("We're goin' old school!" Prince declared).
"How many hits do we got?" the Minnesotan asked as the band started the second set with "When Doves Cry." The answer, of course, is many — though it's been some time since he's cracked the Top 40, there was a time in the 1980s when he ruled the charts.
Plus, Prince knows what his audience wants to hear. Other than the title track from 1991's Diamonds and Pearls and one song performed by his guest Judith Hill, the entire setlist consisted of those songs. He squeezed in excerpts of as many tried-and-true tunes as he could in medley form. "We're back to the '80s in here!" he cried, more than once.
"I got a whole lot of people in D.C. sayin' ain't nobody do it like Prince do!" Prince crowed after an extended guitar solo during "Little Red Corvette." Few in the audience would have disagreed with him. Even on the rare occasion that he wandered away from the popular tracks — like when he played a solo piano version of "How Come U Don't Call Me Anymore?" (the B-side to his "1999" single) — the audience, who clearly knew his catalog well, went right along with him.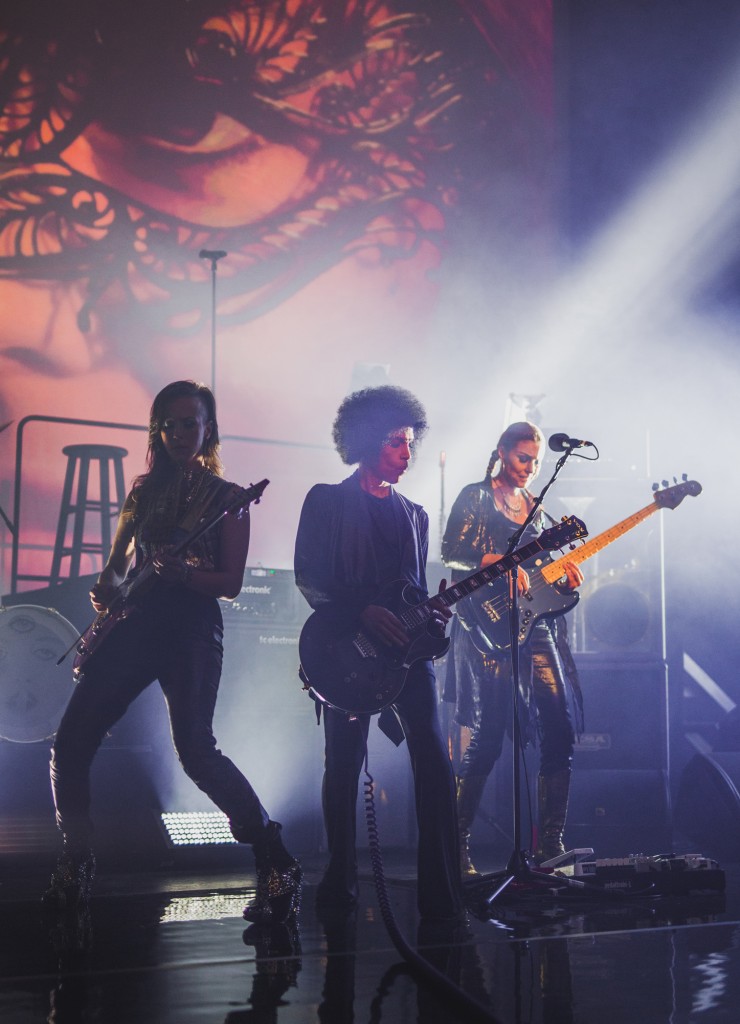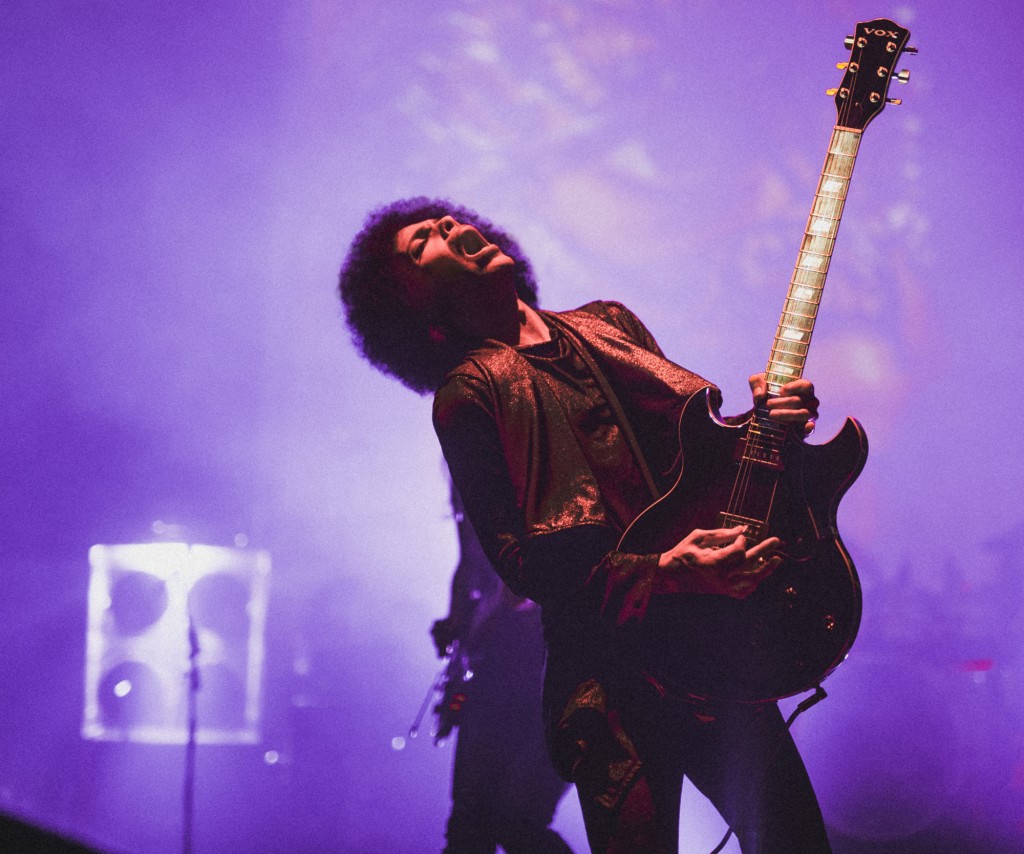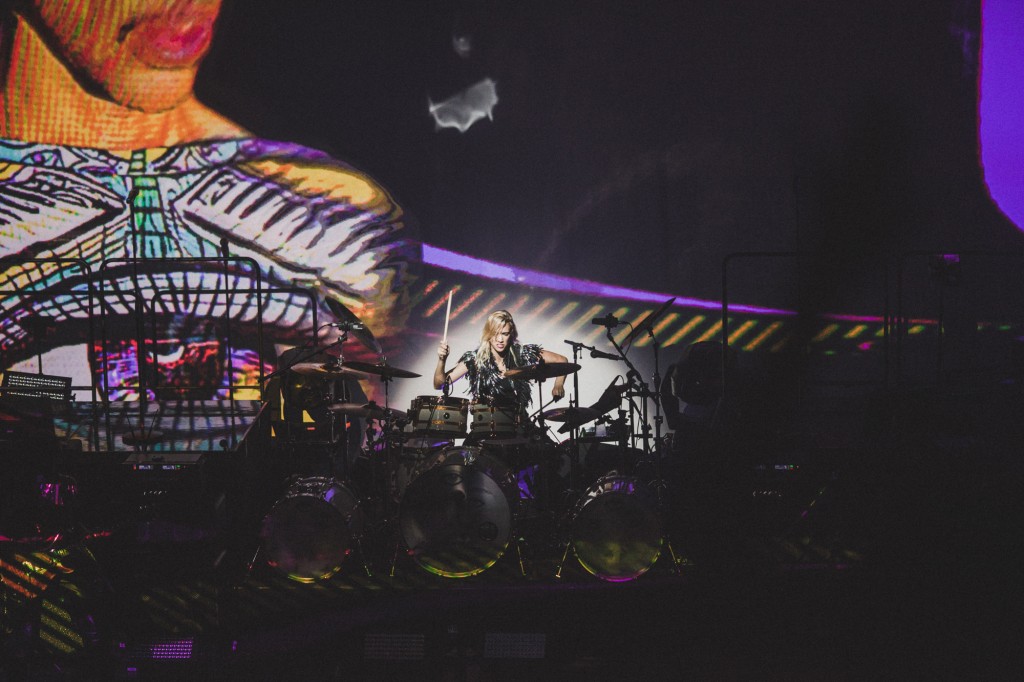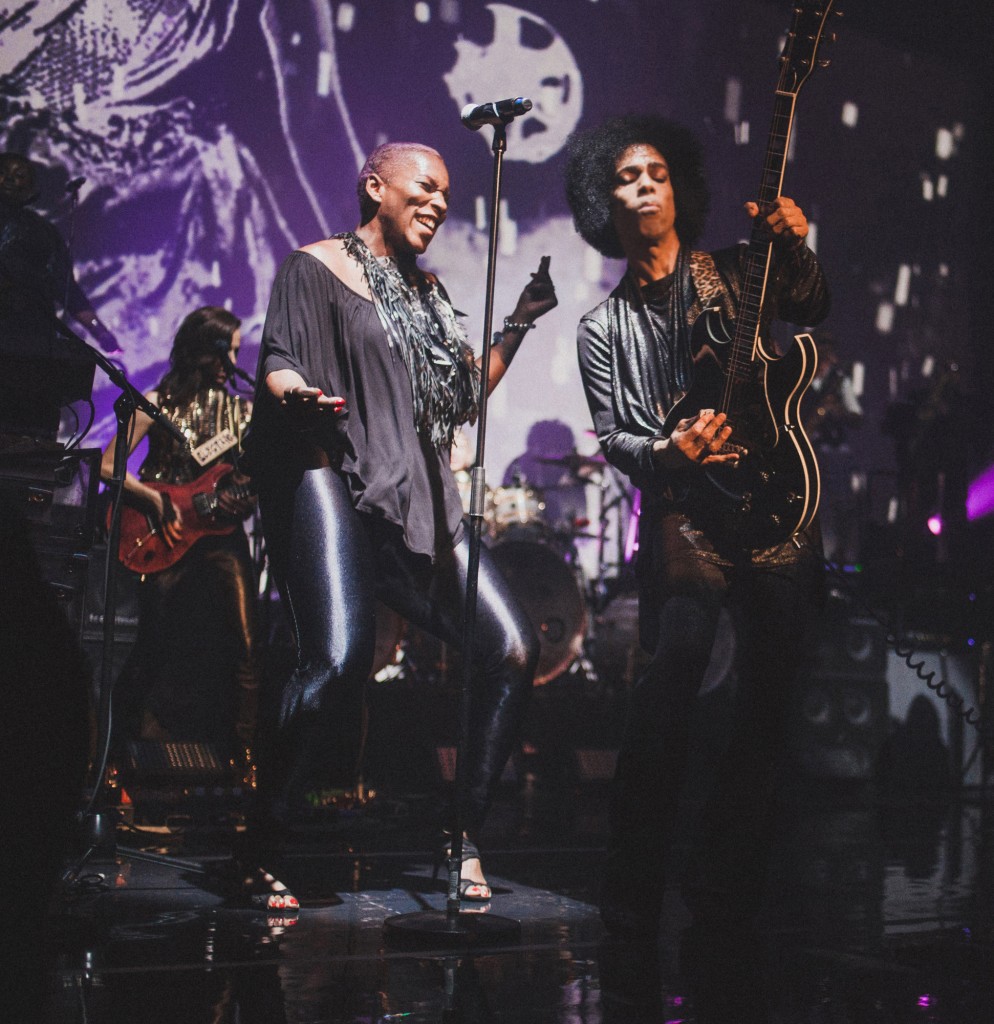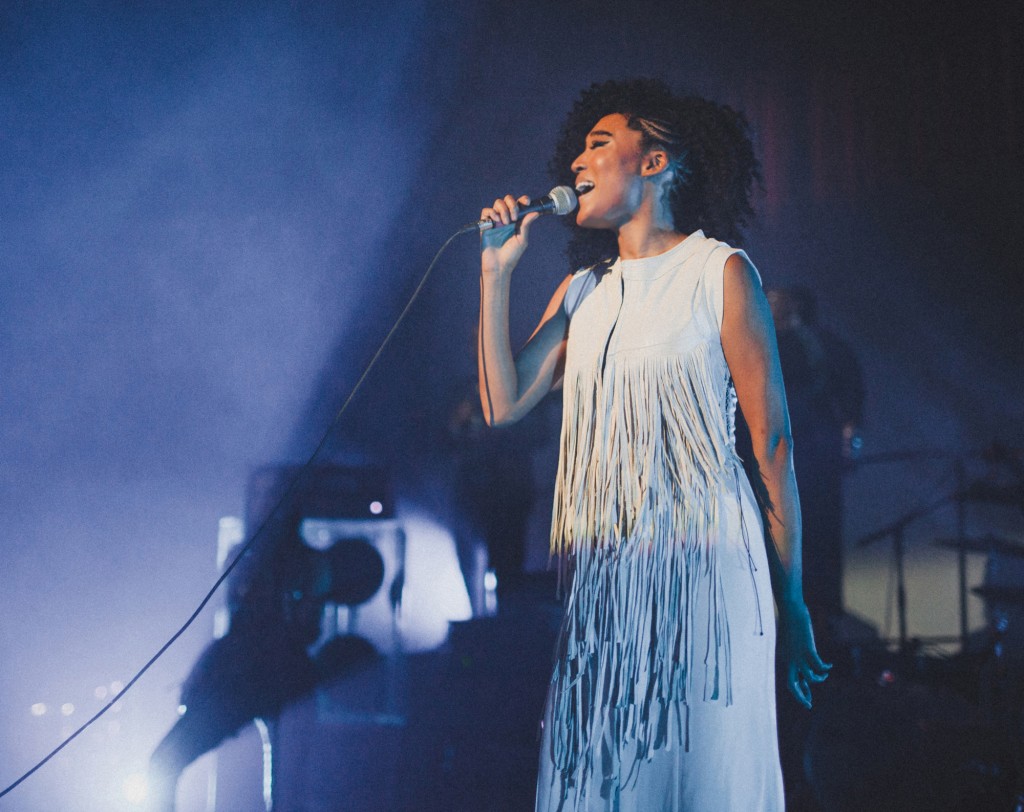 All photos by Karrah Kobus/NPG Records