Priests is by far the loudest band Bandwidth has recorded at the Wilderness Bureau. One neighbor noticed and lodged a complaint. But if a punk band isn't ticking off the neighbors, it's doing something wrong.
The D.C. quartet's blistering performance at our offsite studio came in advance of its debut EP, Bodies and Control and Money and Power, the raucous release streaming now on Pitchfork.
Priests—once a trio—has built a solid following since it was dropping most of its music on Bandcamp and playing tiny shows around town. The group's rising profile is a testament to how excited it gets punk fans from the new and the old school.
Priests plays Black Cat June 2 (with The Shondes and Pinkwash) and formally releases Bodies and Control and Money and Power via Sister Polygon and Don Giovanni June 3.
Check out the fourpiece's killer performances of EP cuts "Doctor," "Modern Love/No Weapon," and "And Breeding."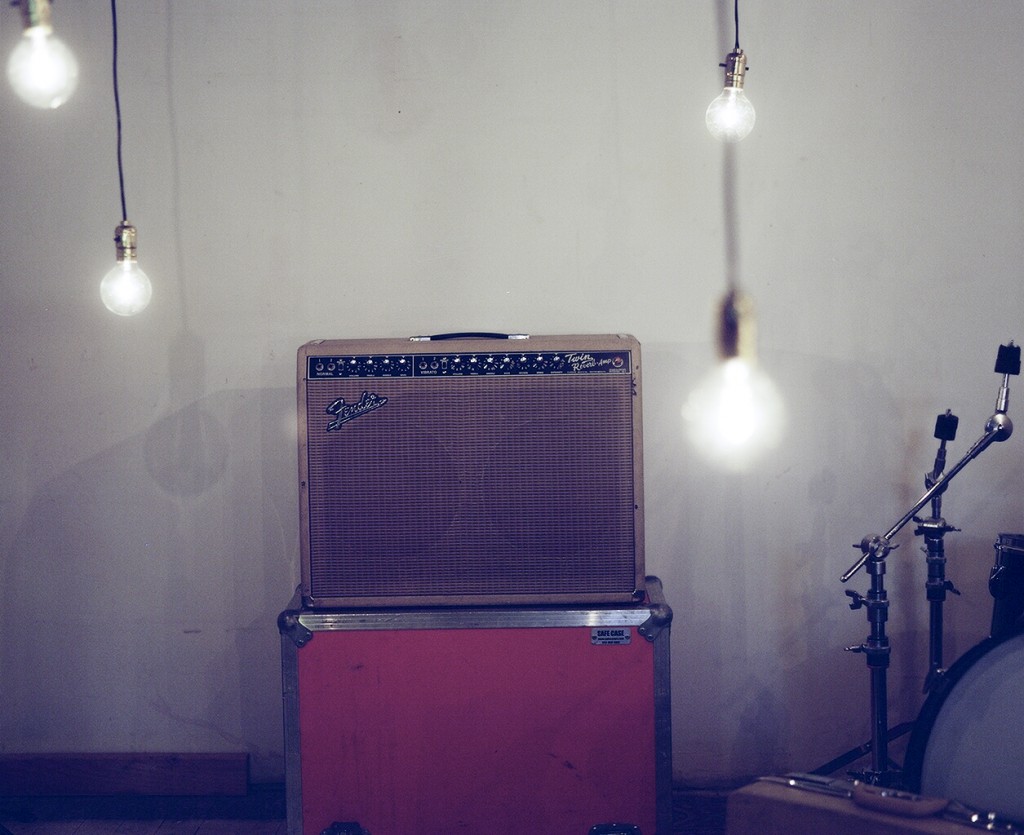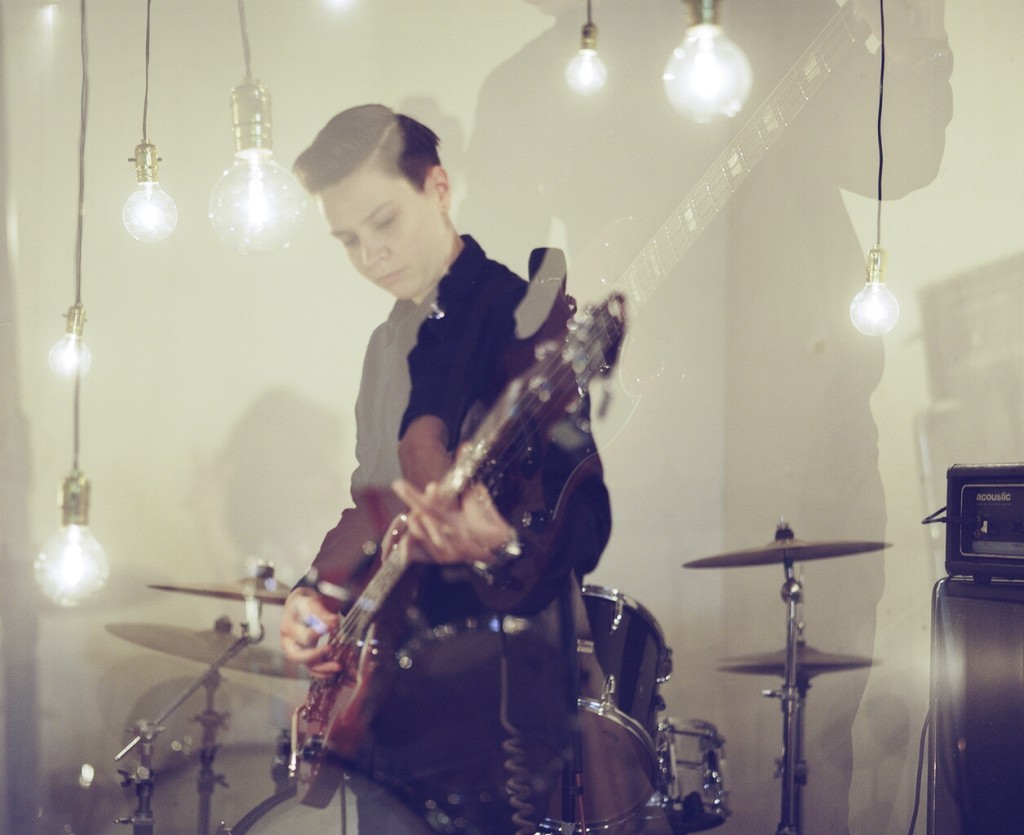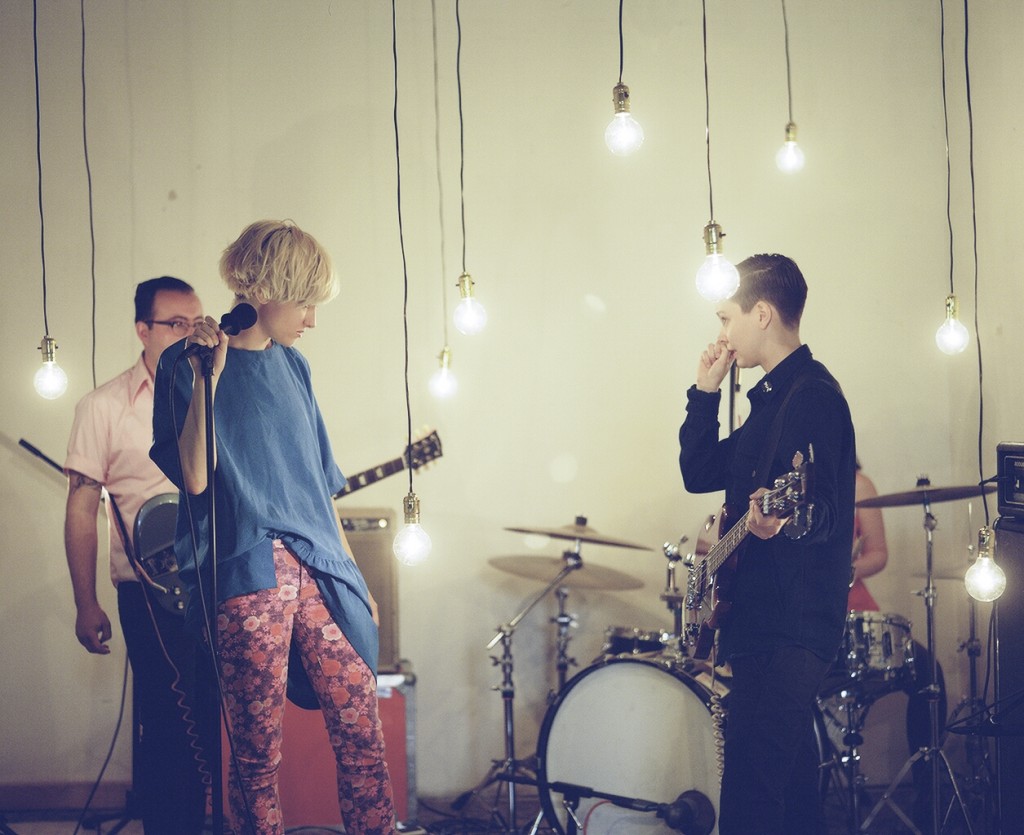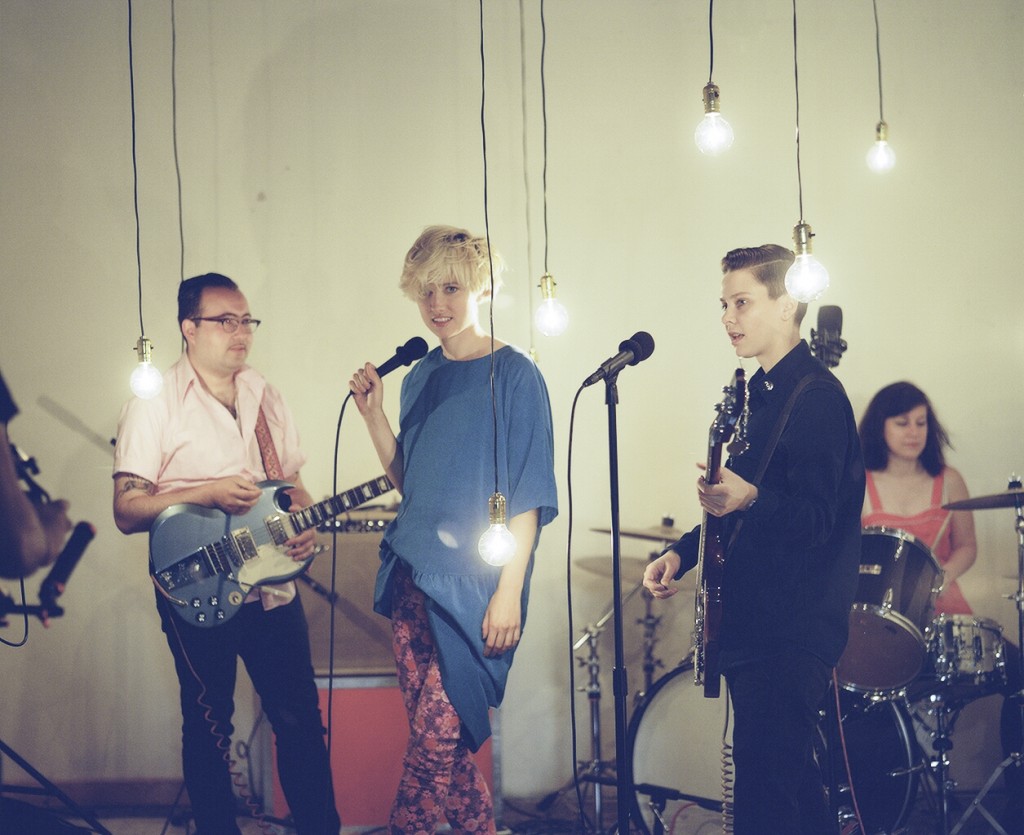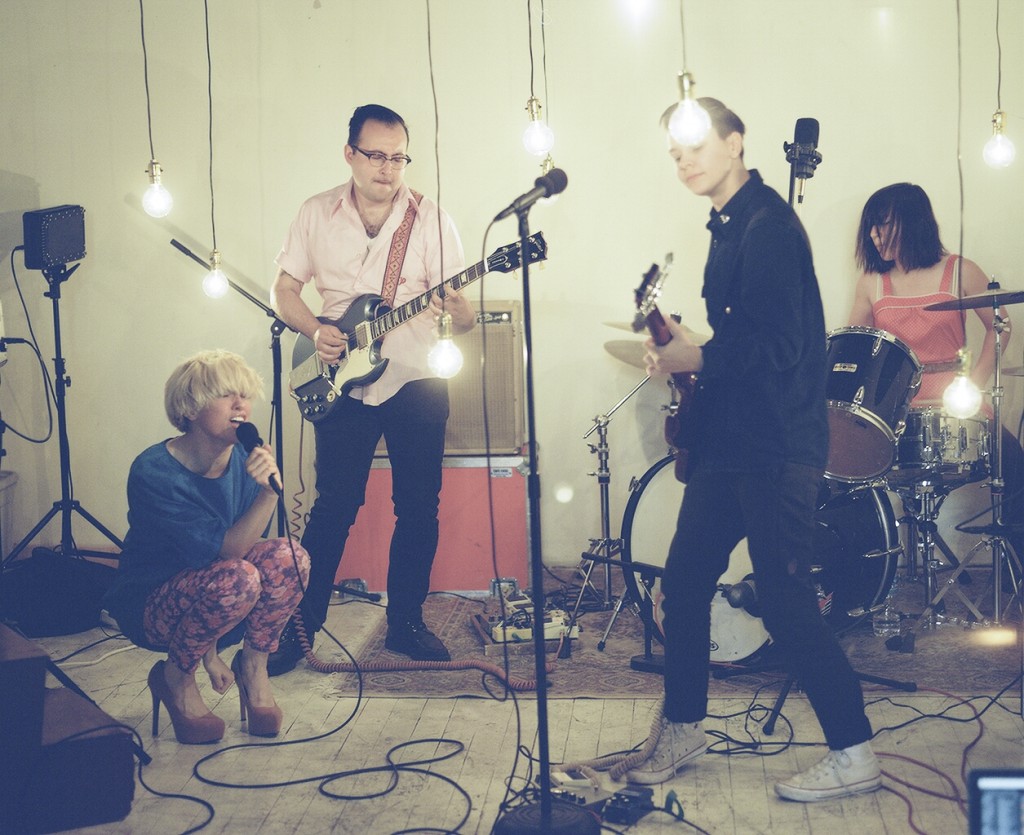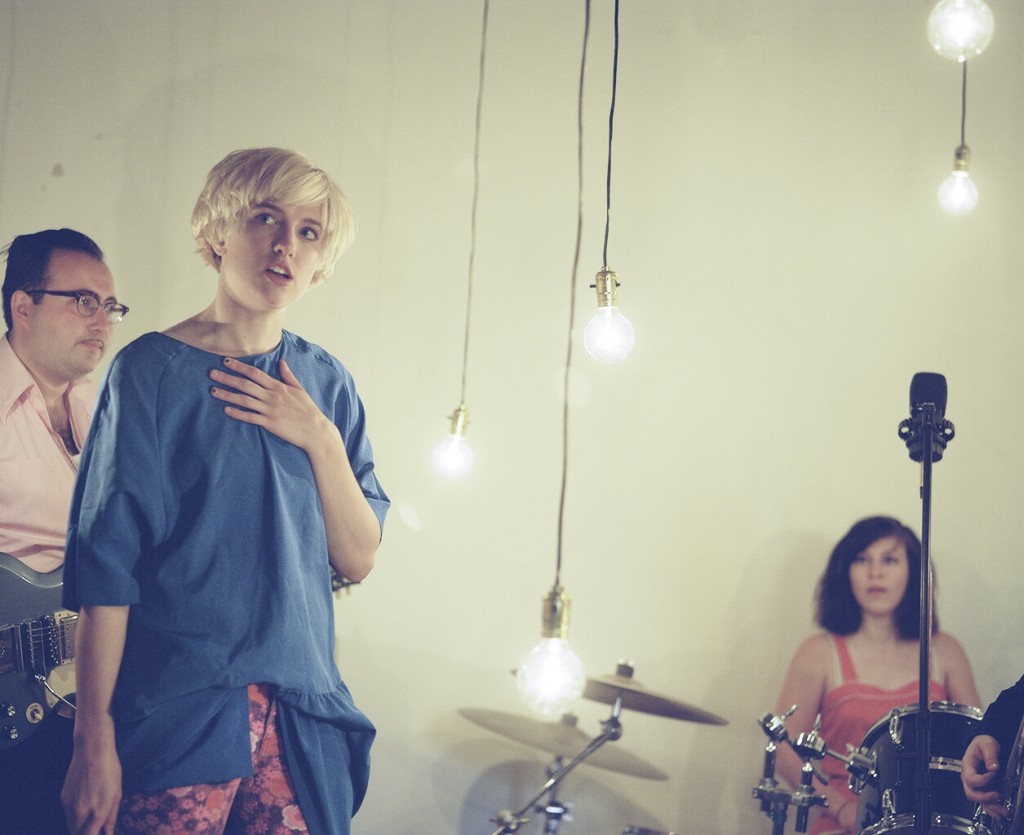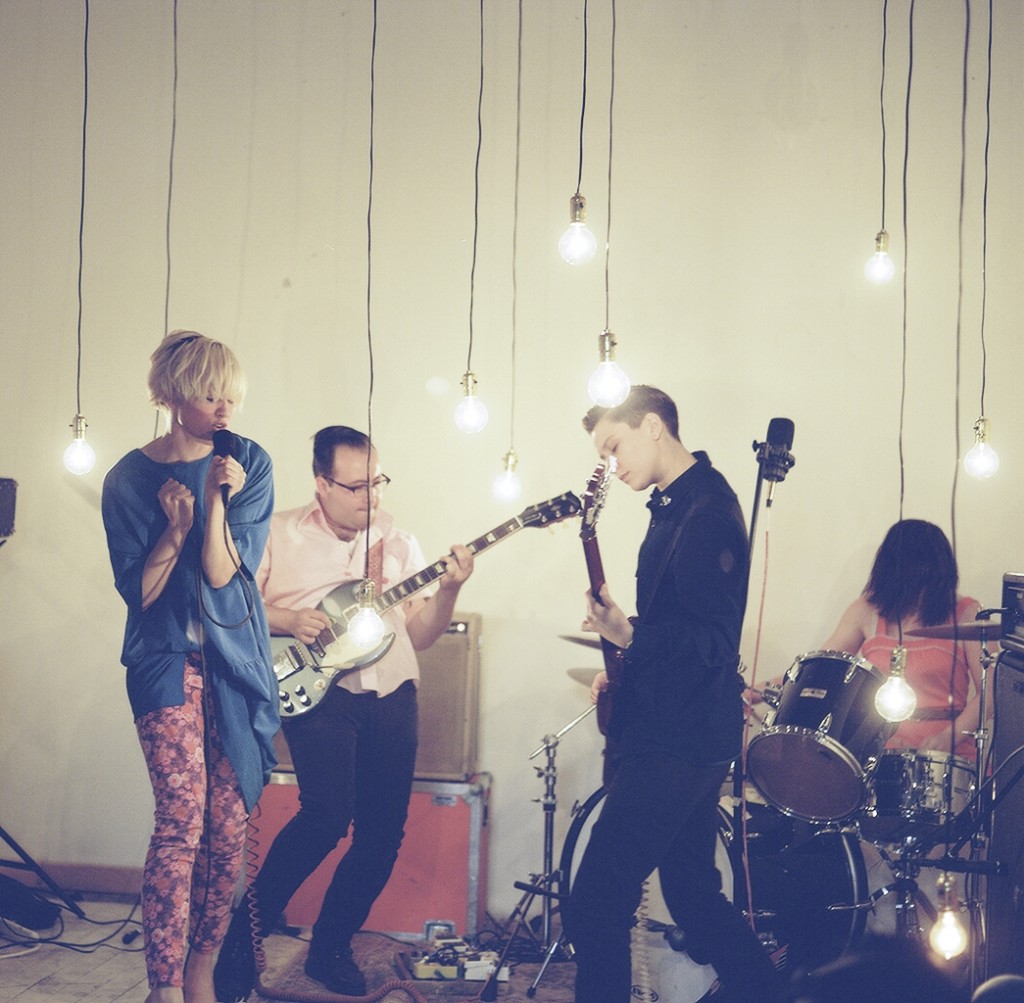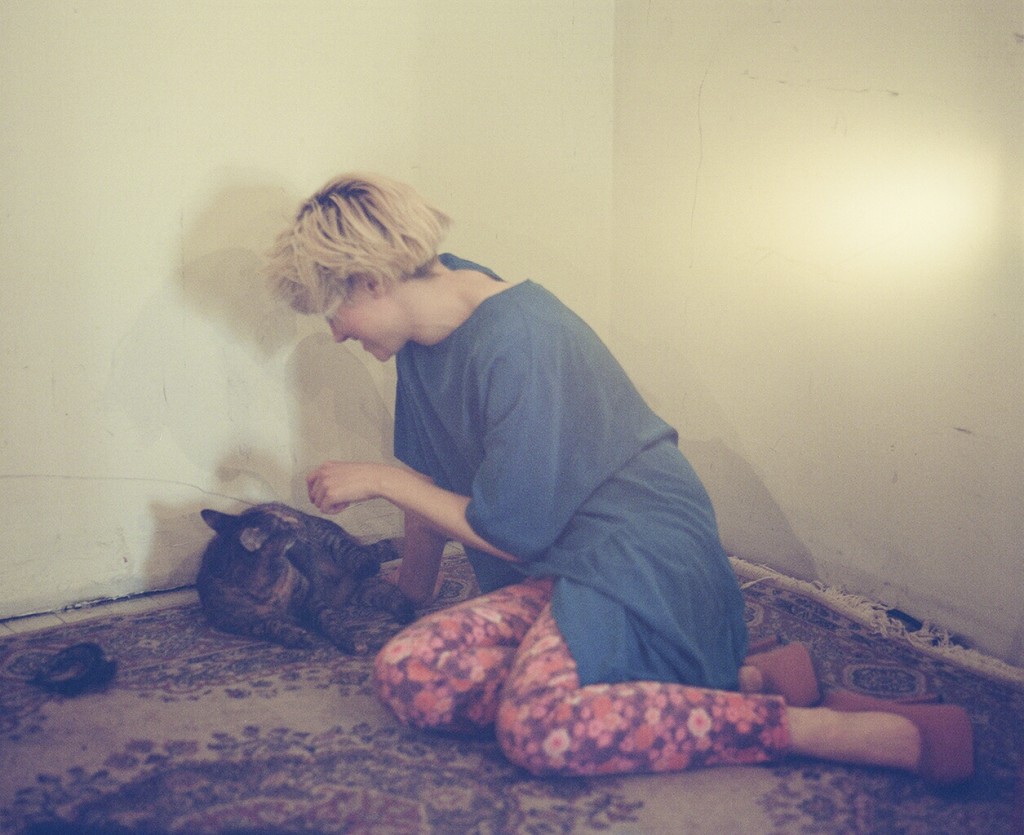 Photos by Maggie Famiglietti