Earlier this spring, the kind folks at Mutiny—my neighbors across just across the hall from the Wilderness Bureau—were generous enough to open their doors for a small hurricane: an exclusive performance by breakout Wisconsin pop band Phox.
After the Mutiny team rearranged its workroom and cleared floor space, Bandwidth was treated to a beautiful pair of Phox tunes: "Kingfisher" and "Slow Motion," from the ensemble's upcoming self-titled album, available June 24 from Partisan Records (stream it on Bandwidth courtesy of NPR Music's First Listen).
Take in these gentle, beautiful songs, and catch Phox when they're back in D.C. July 19 at The Hamilton.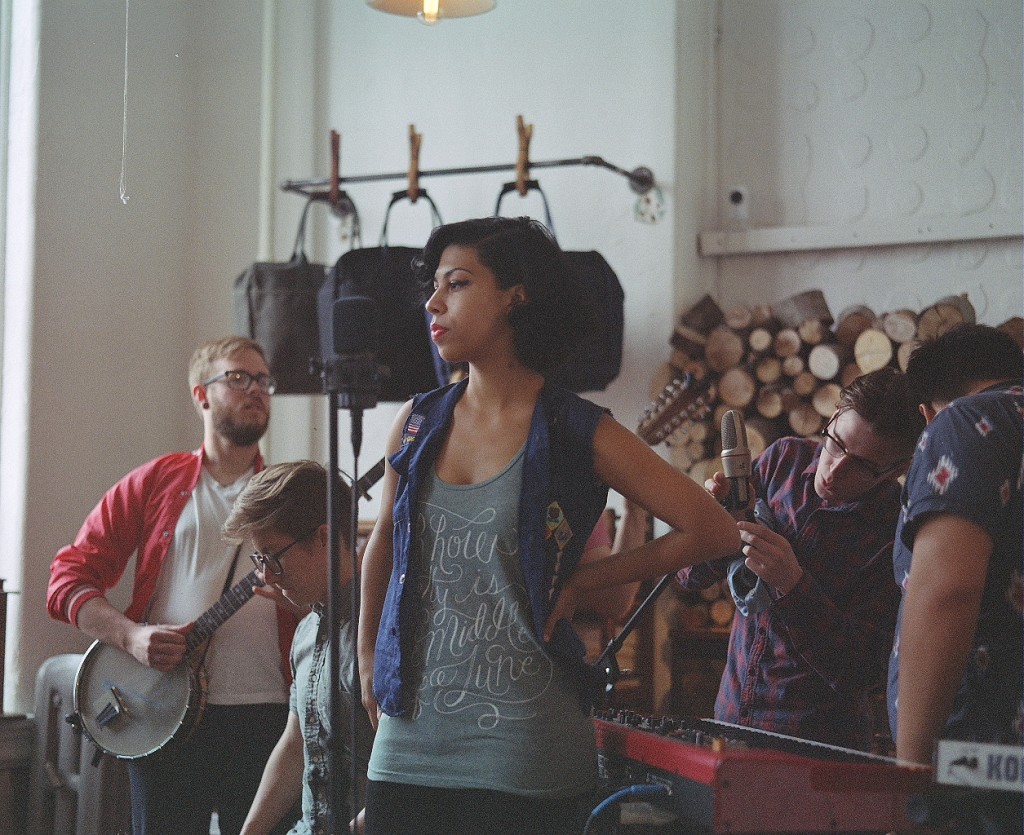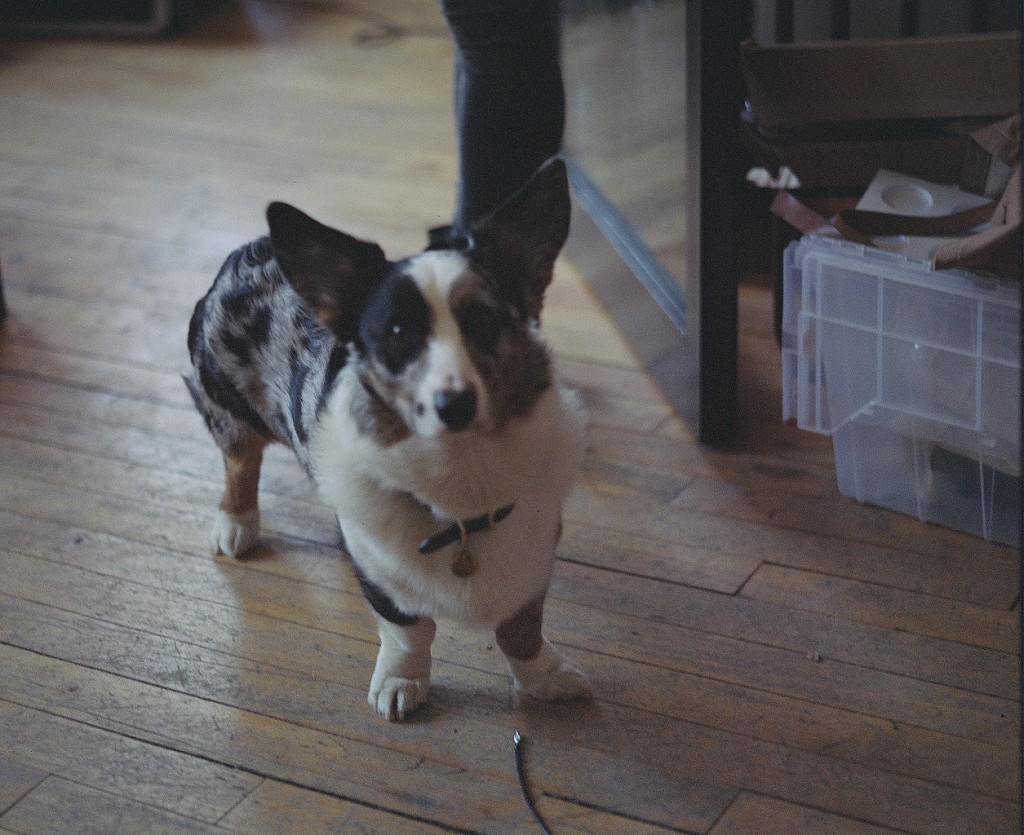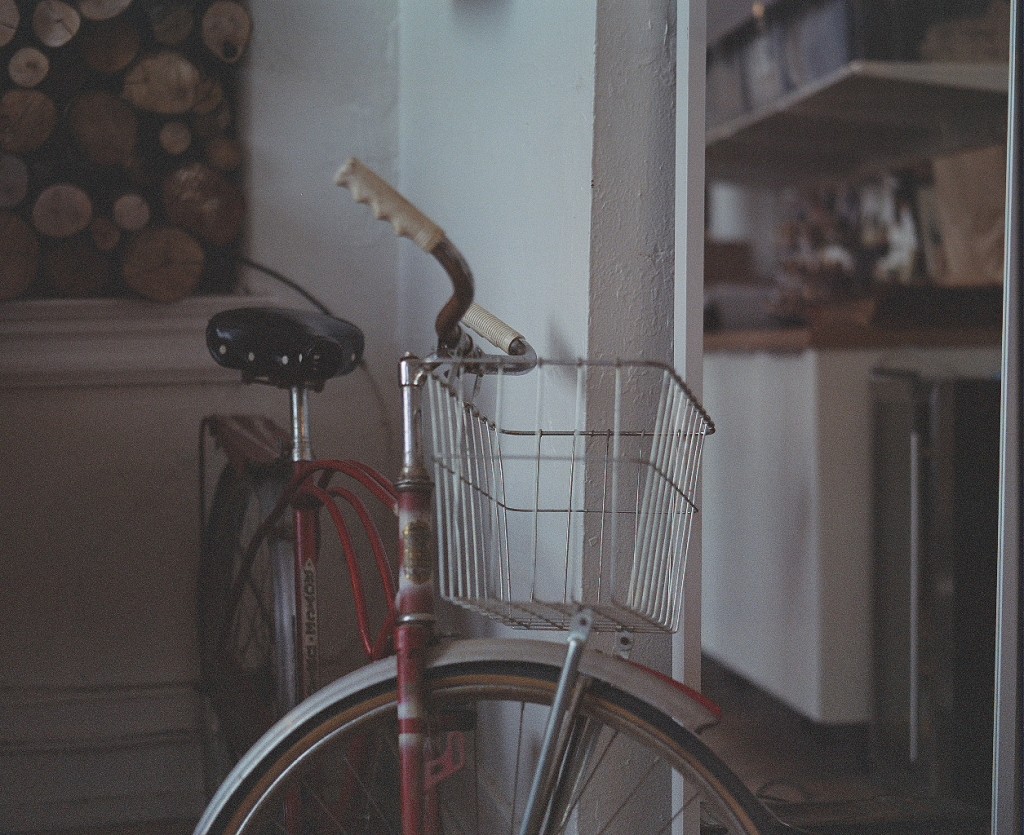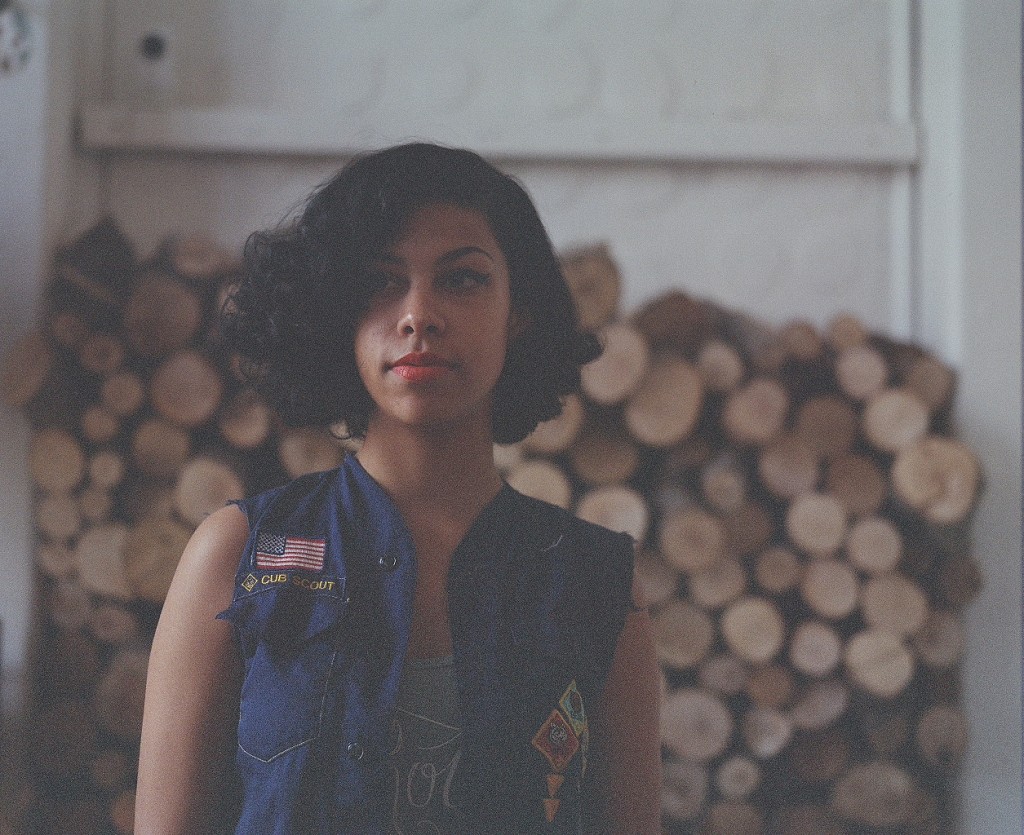 Photos by Maggie Famiglietti