When the redeveloped Union Market opened in 2012, it brought a new culinary emporium to a gentrifying section of Northeast. It quickly become a foodie destination—but it's since grown beyond a bougie food market, hosting a drive-in film series, Washington City Paper's Crafty Bastards, and now, an outdoor electronic-music festival.
Saturday, a couple of thousand people flocked to Dock 5—the warehouse venue behind Union Market—for the first Union BBQ, a daylong festival booked by U Street Music Hall.
The lineup united a few different strains of local and international electronic music: The xx's Jamie xx headlined the outdoor stage, with warm-up sets from former locals Tittsworth and Nadastrom, among others; the inside stage hosted a full and diverse slate, including Animal Collective's Geologist and Deakin, Virginia resident (and Netherlands native) Martyn, and event co-organizer Will Eastman, alongside acts like Montreal's Kaytranada and San Francisco's Viceroy.
Below, scroll through Bandwidth's photos from some of the night's performances.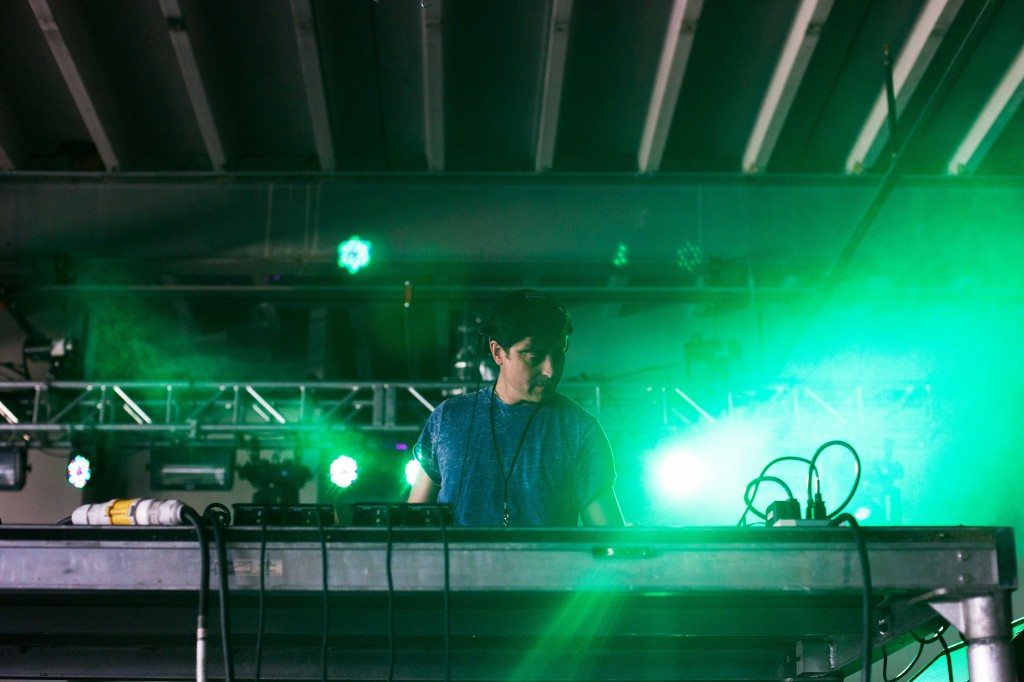 U Street Music Hall co-owner Will Eastman, one of the architects of Union BBQ, DJed the indoor stage.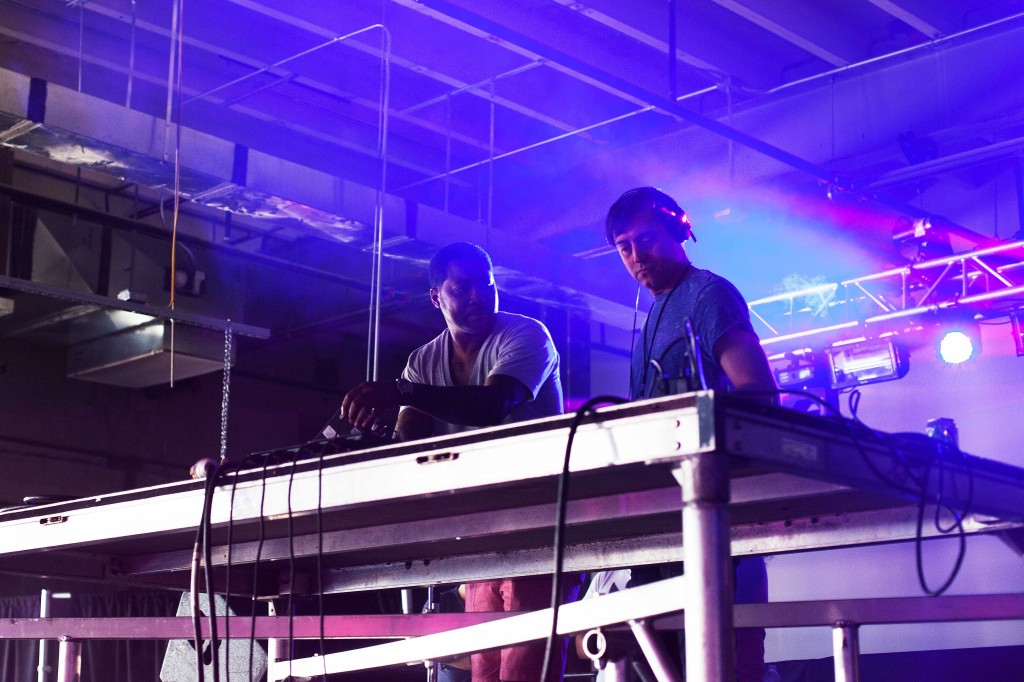 Washington, D.C. local Steven Faith briefly joined Will Eastman on stage following his set.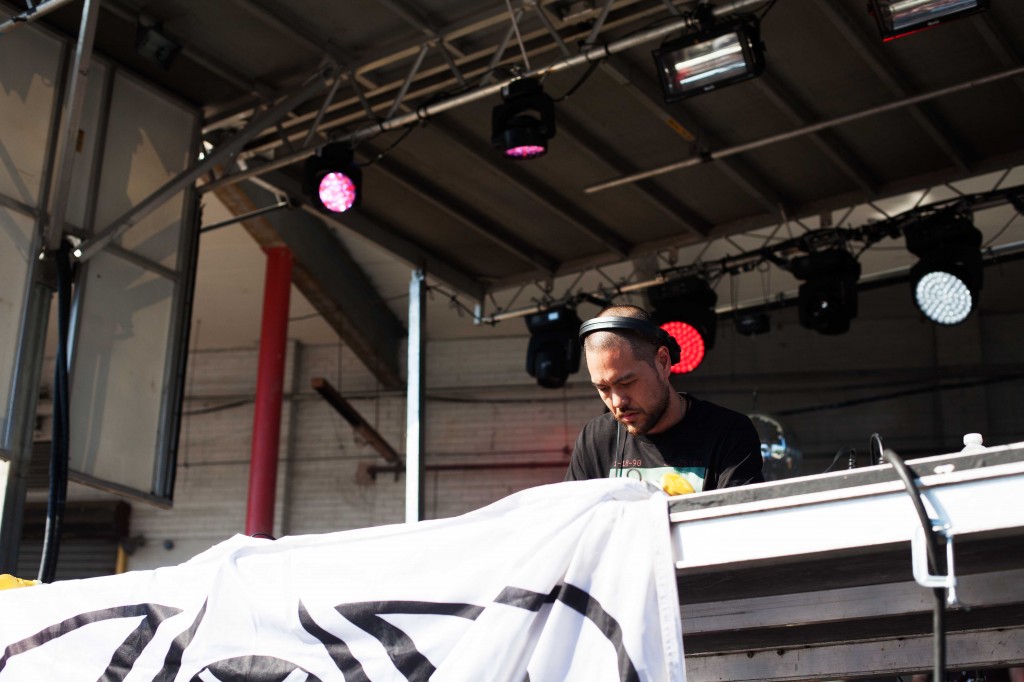 Producer, DJ, and U Street Music Hall co-founder Jesse Tittsworth spun a set outdoors.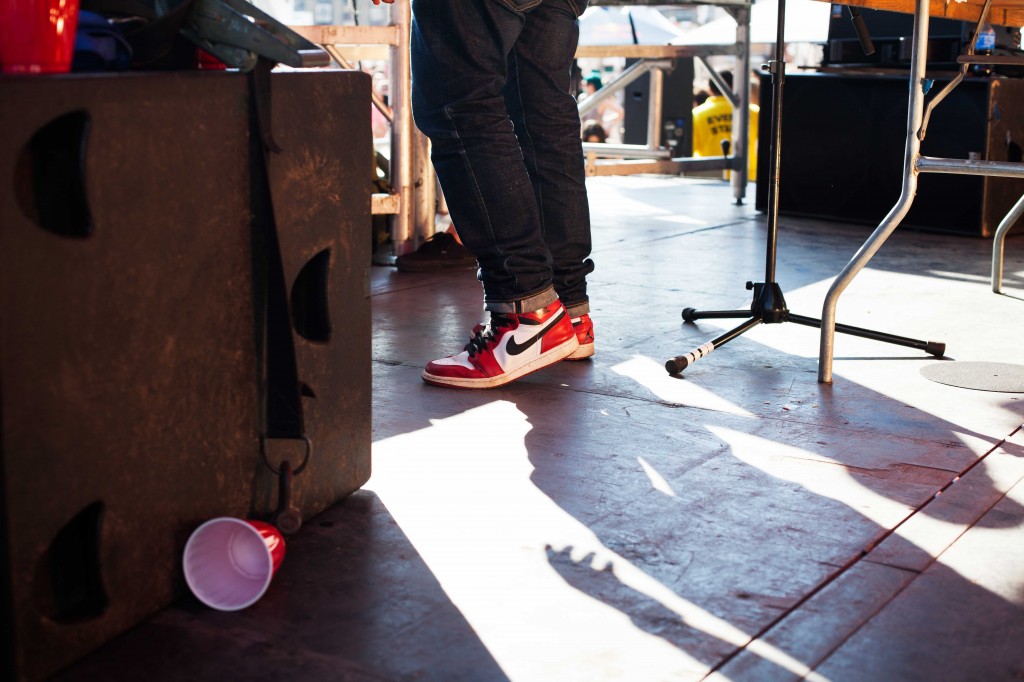 Tittsworth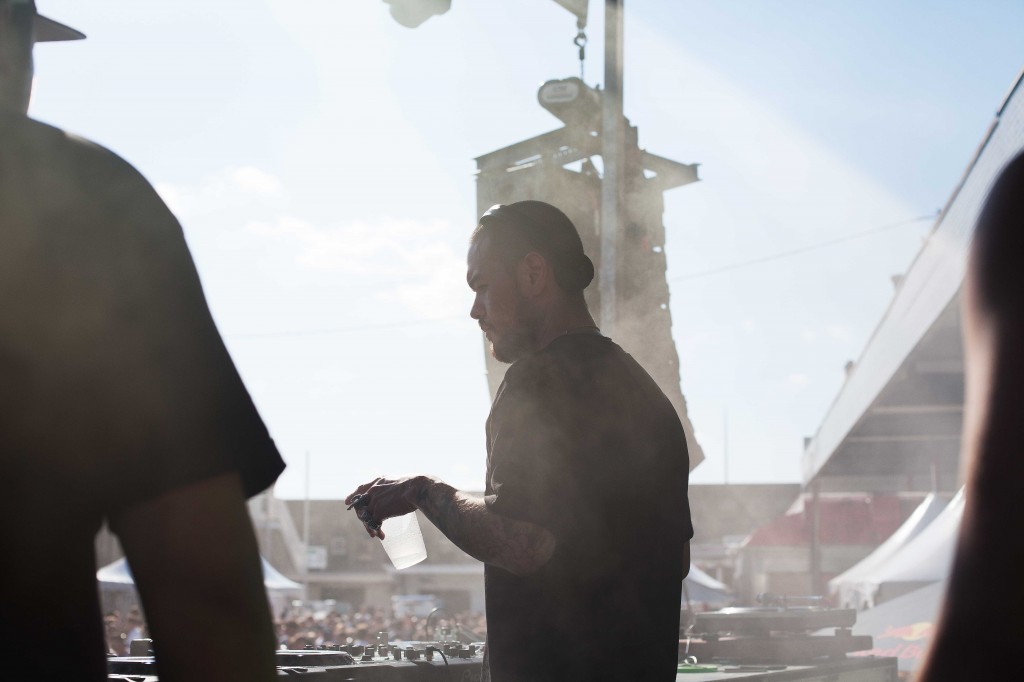 Tittsworth and crew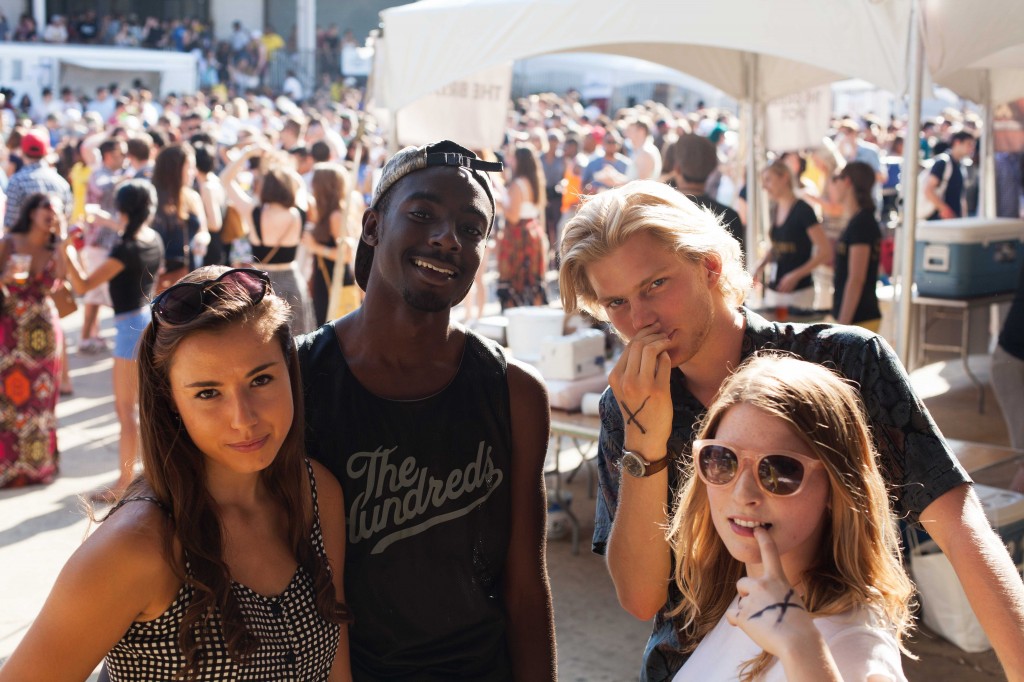 Turnout skewed young, as demonstrated by the high number of X's on hands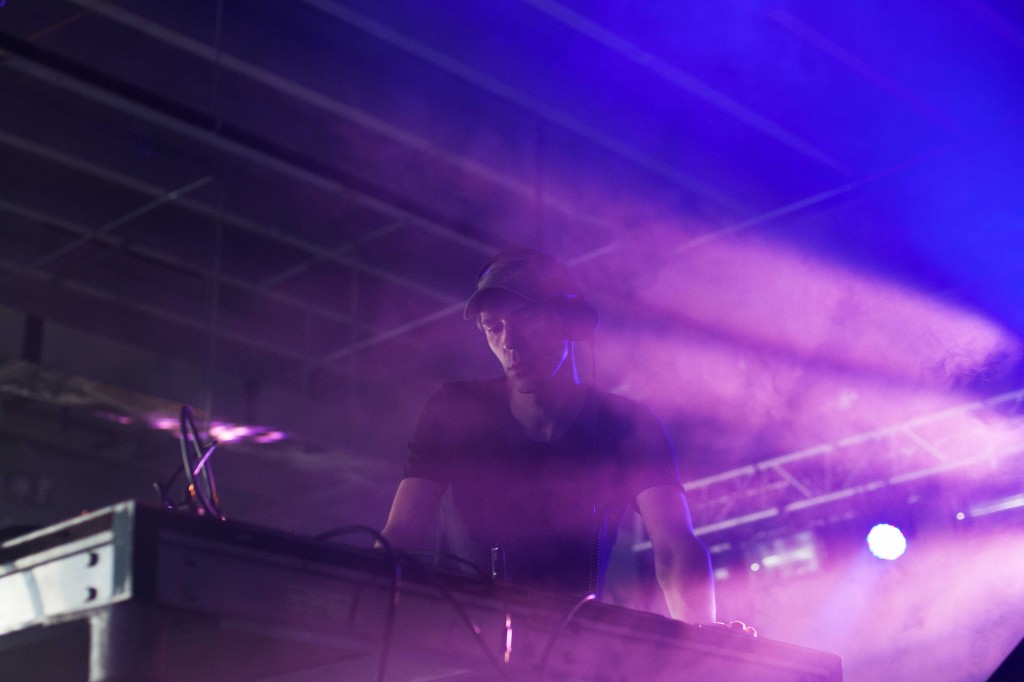 Dutch producer and DJ Martijn Deijkers (Martyn) performed on the indoor stage.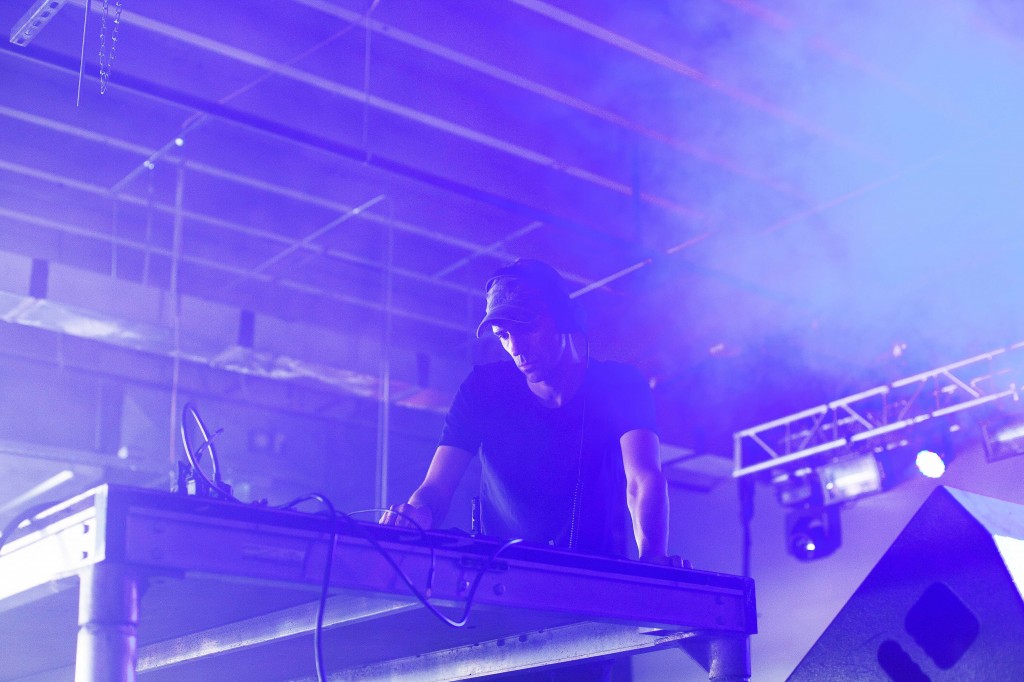 Martyn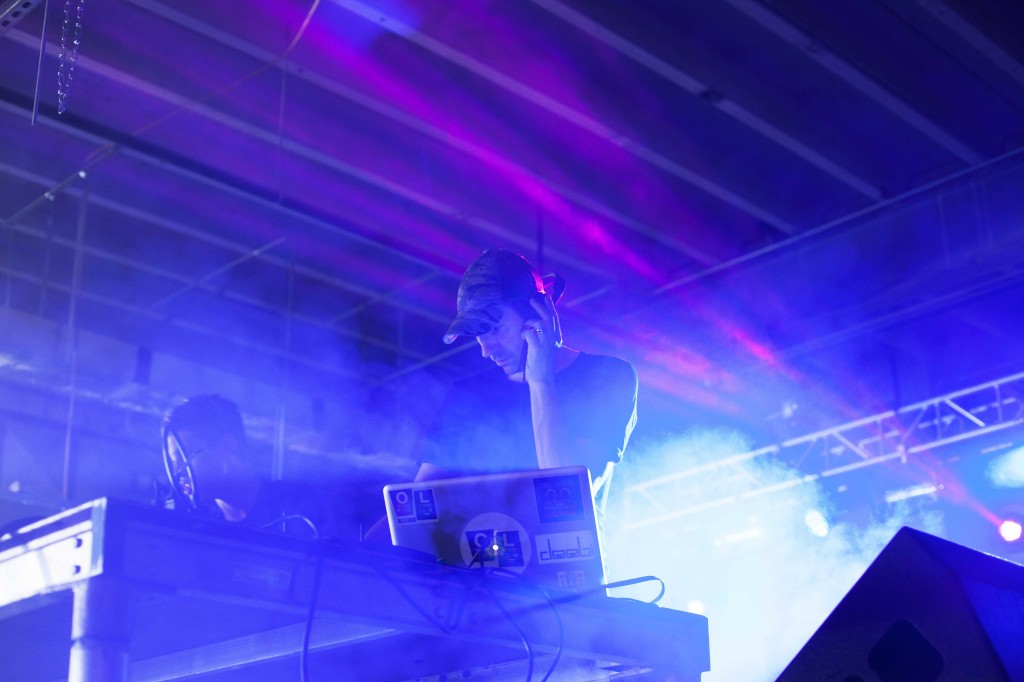 Martyn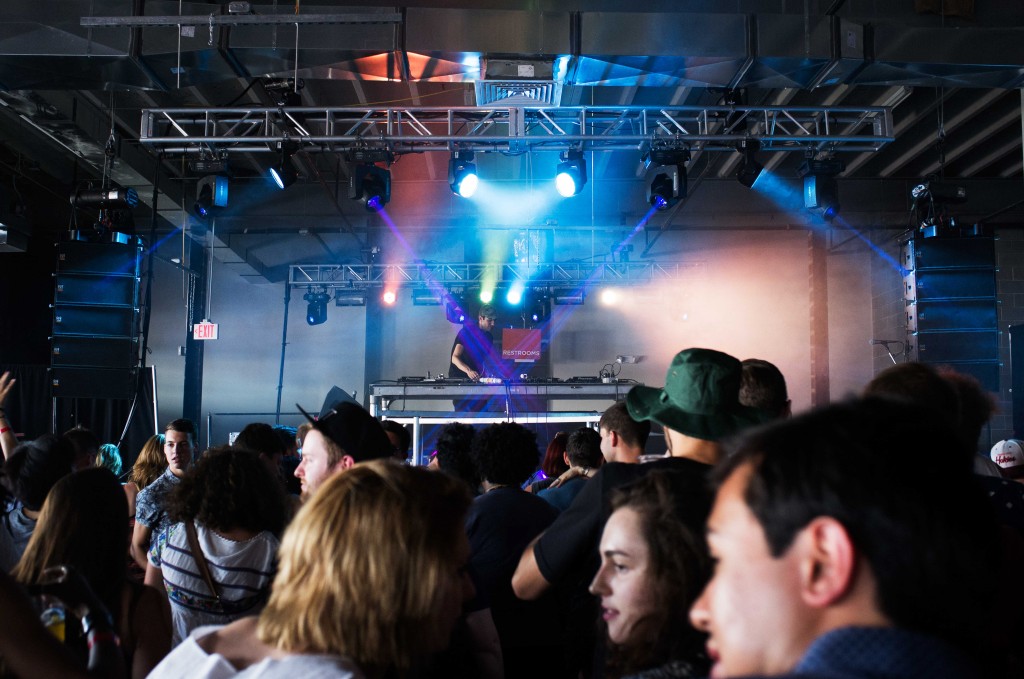 Martyn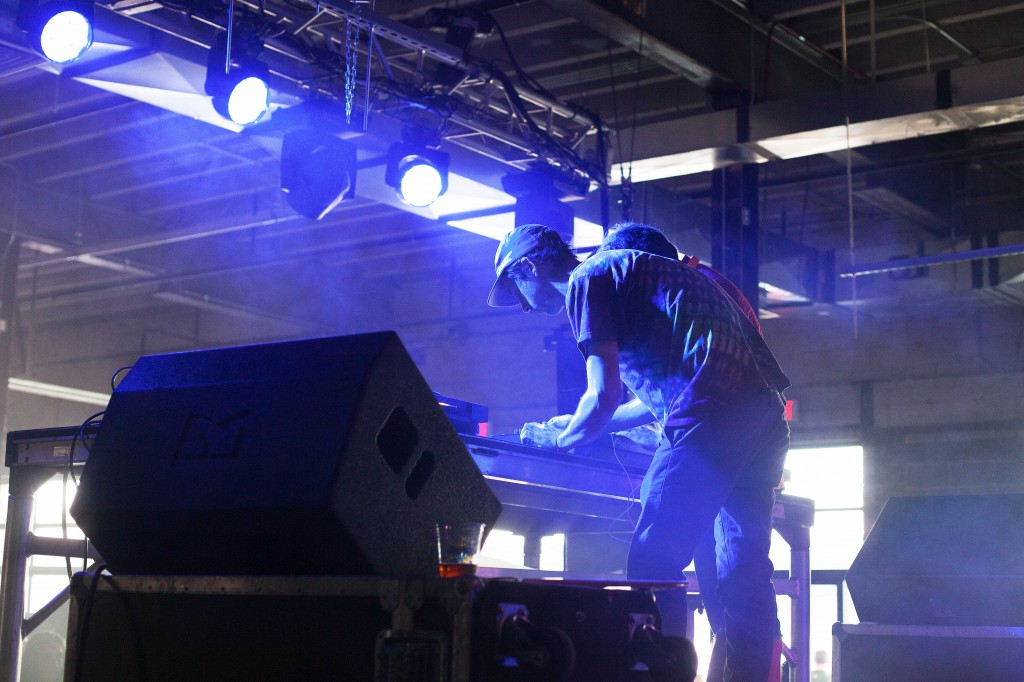 Brian Weitz (left) and Josh Dibb (right) of Animal Collective collaborated on a DJ set.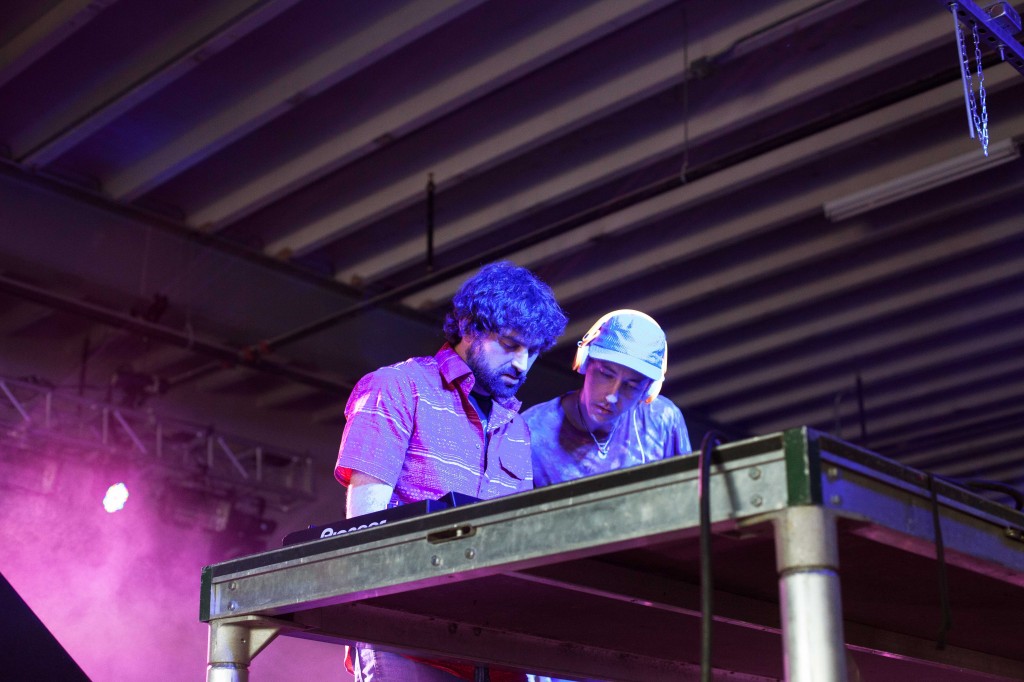 Brian Weitz and Josh Dibb (right) of Animal Collective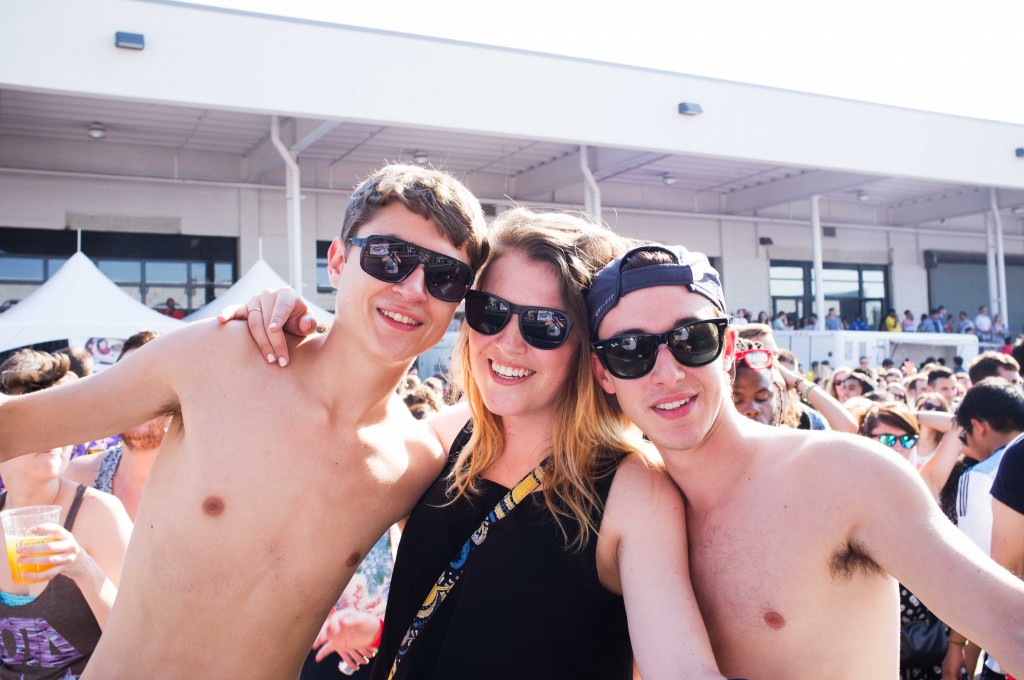 More young fans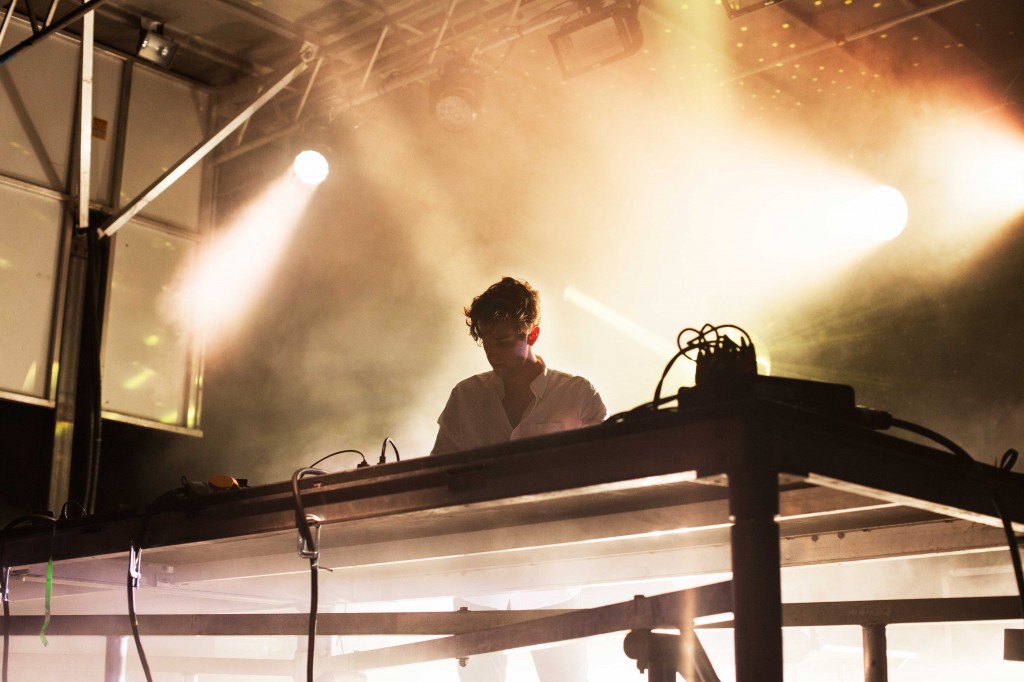 Jamie Smith, better know as Jamie xx of London band The xx, played the last set of the night outside.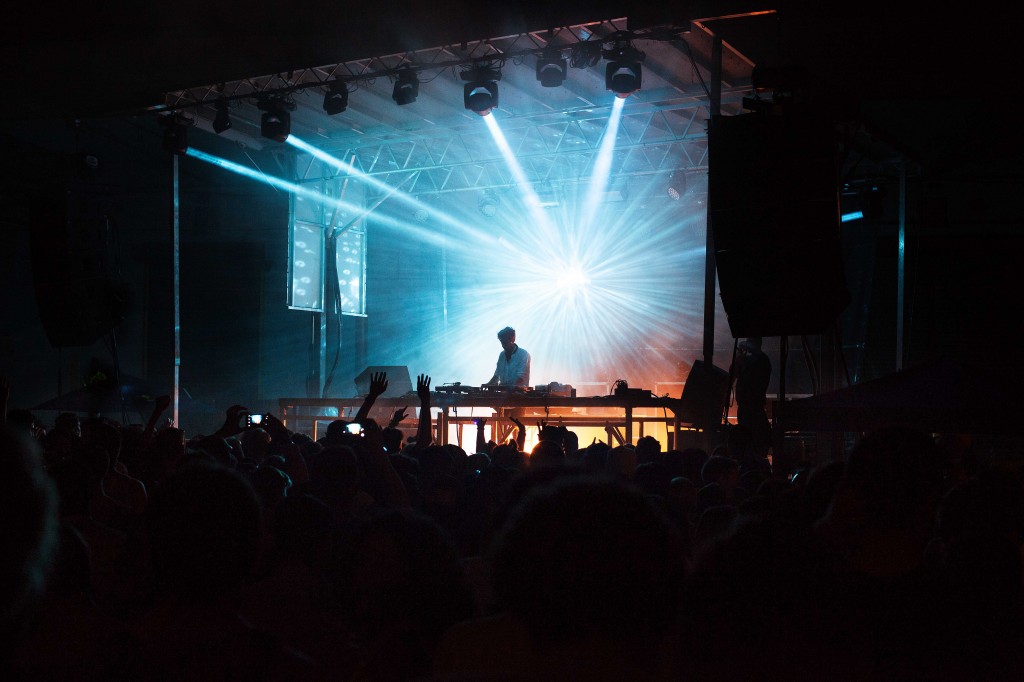 Jamie xx closed out the evening with a stunning performance and light show.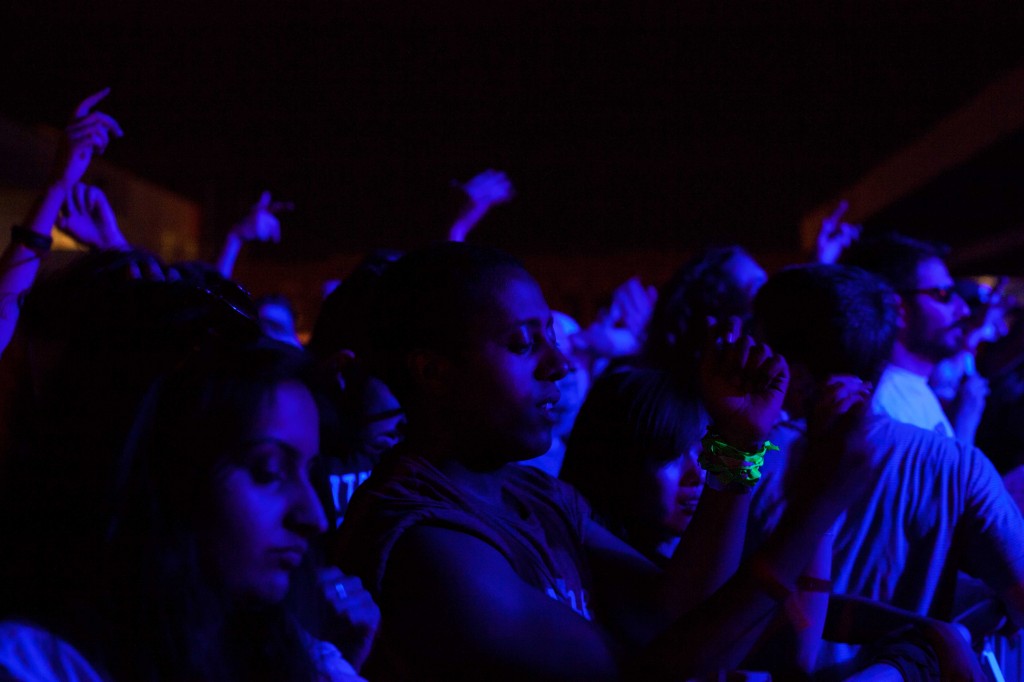 The crowd during Jamie xx's set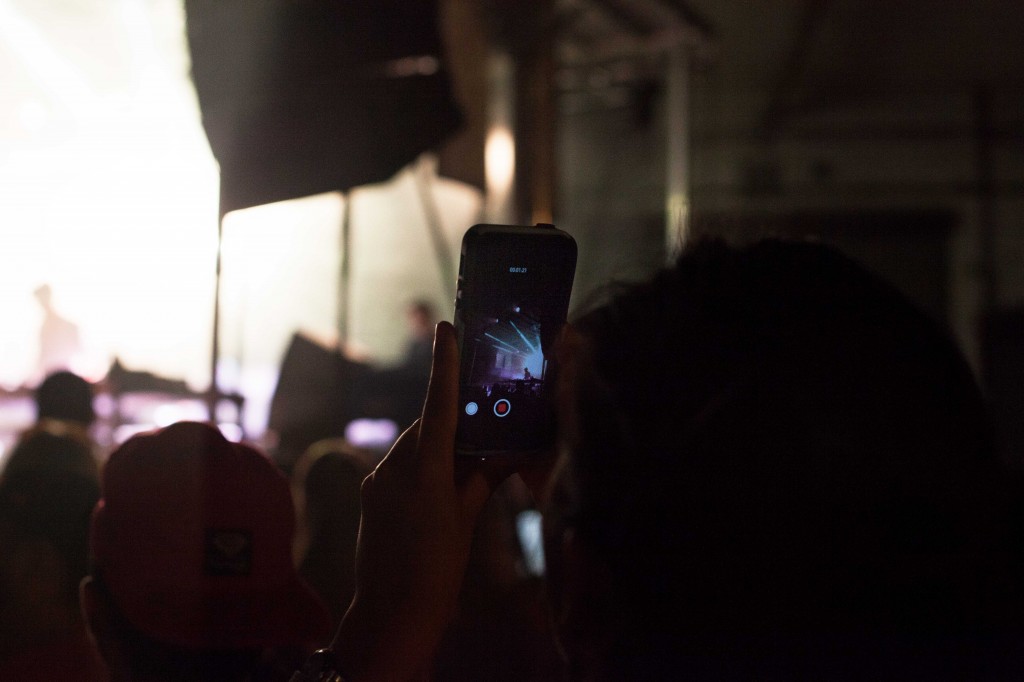 Much of the night probably wound up on YouTube, Instagram, and Vine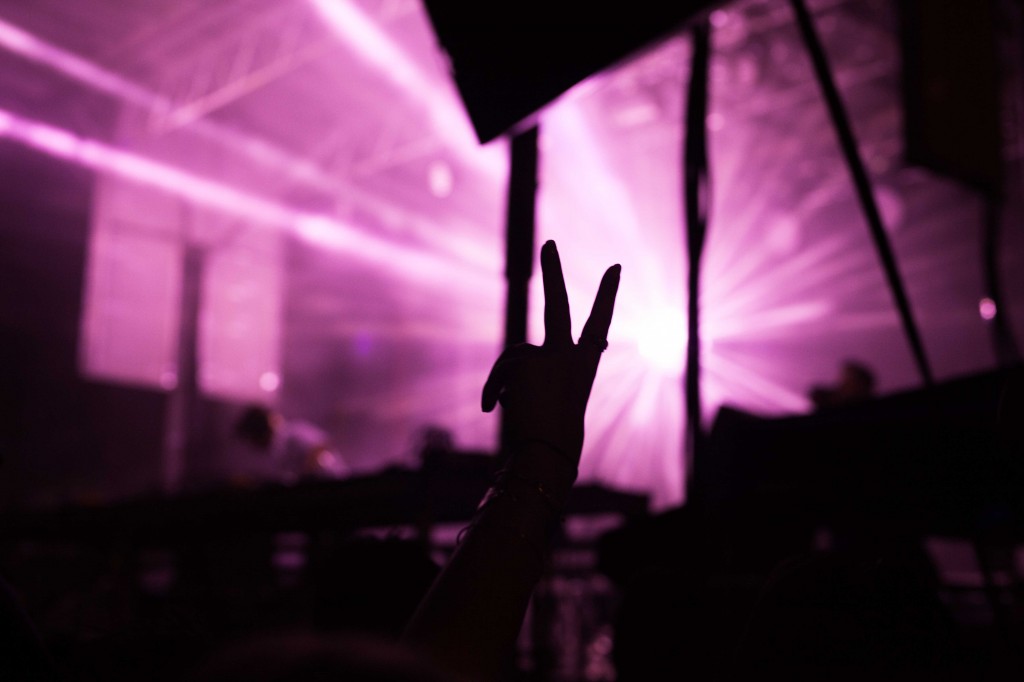 … and good night.