In one of the most anticipated reunions of 2015, The Replacements made their way to D.C. Friday evening on a nearly sold-out tour ironically named "Back By Unpopular Demand." The name, a nod to the alternative-rock band's relative obscurity during its prime years in the 1980s, couldn't have seemed further from the truth in the capacity Echostage. It seems the band's cachet has increased tremendously in the nearly 25 years since it was last active.
Of course, it could only be a partial reunion: Original guitarist Bob Stinson died in 1995, and his replacement when he left the band in 1987, Slim Dunlap, has been ill since suffering a major stroke in 2012 (in fact, the original impetus for the band reuniting was the recording of a benefit EP, Songs for Slim). Drummer Chris Mars, after a short string of solo albums, left music to take up painting. So it was up to frontman Paul Westerberg and bassist Tommy Stinson to assume the mantle, joined by touring members Dave Minehan on guitars and Josh Freese on drums.
This was the band that led the audience through a raucous 28-song set. Opening with the track that introduced the band to much of the world, "Takin' a Ride" from its 1981 debut album Sorry Ma, Forgot to Take Out the Trash, the band played songs from all seven Replacements albums. In a different (better?) world, tracks singles like "I Will Dare," "Can't Hardly Wait" and "Alex Chilton" would have all been hits; in this one, only 1989's "I'll Be You" cracked the charts at all. But to the audience at the Echostage, this didn't matter — for two hours, at least, through these songs and more, The Replacements were the most important band in the world.
The Replacements: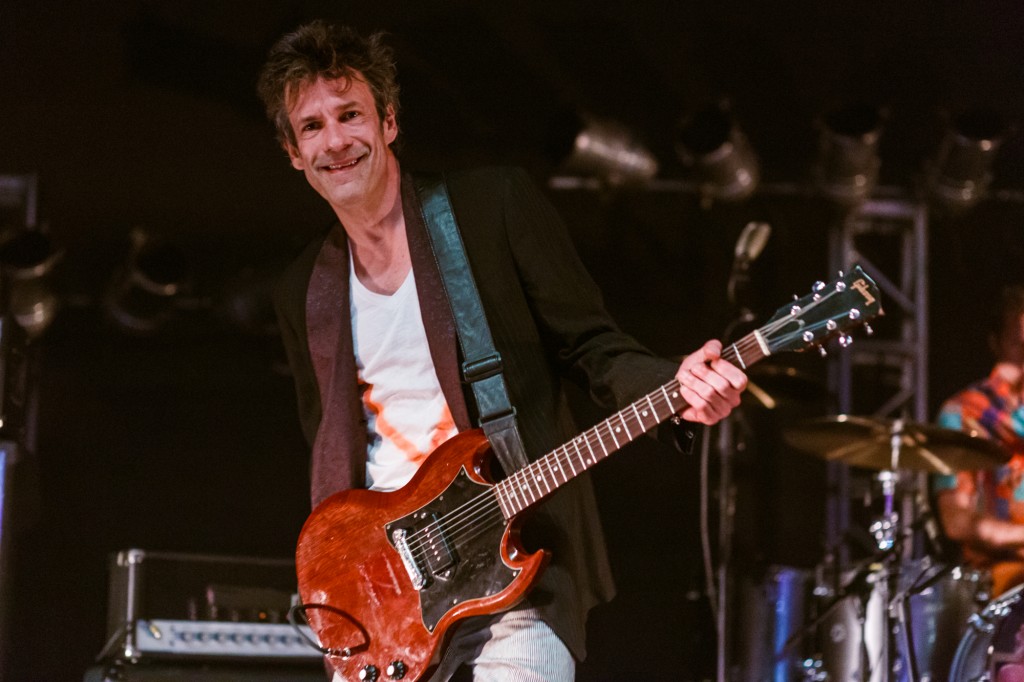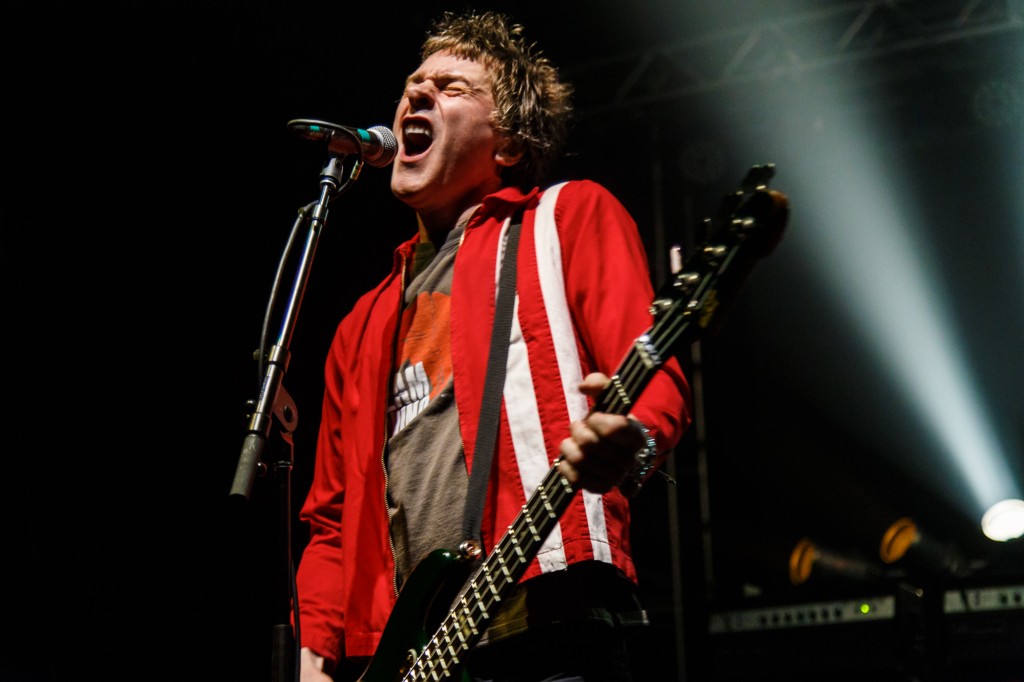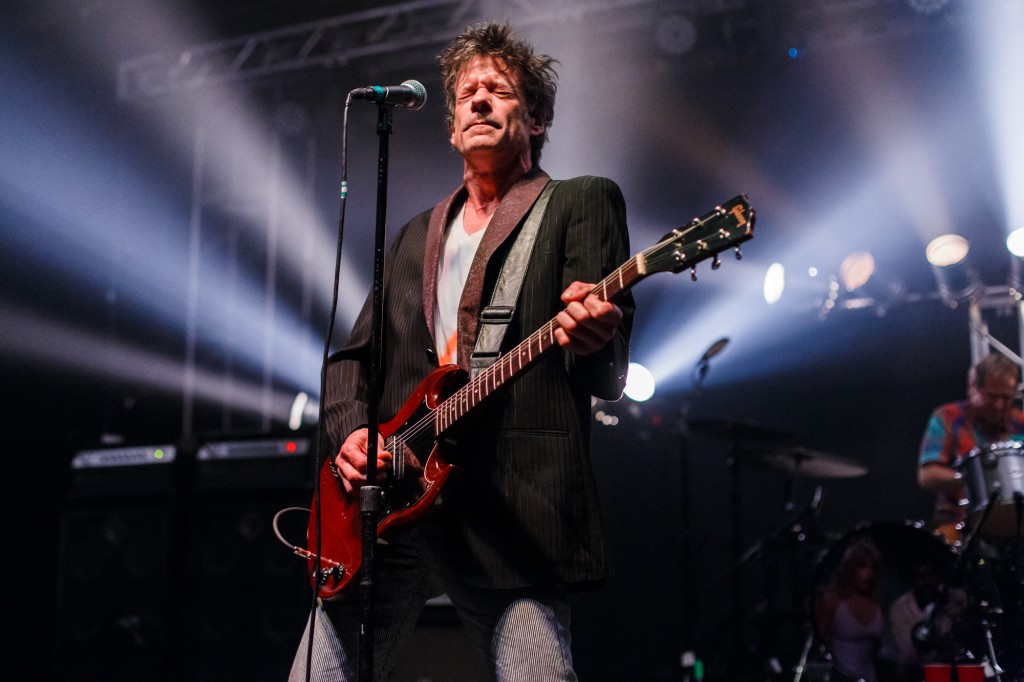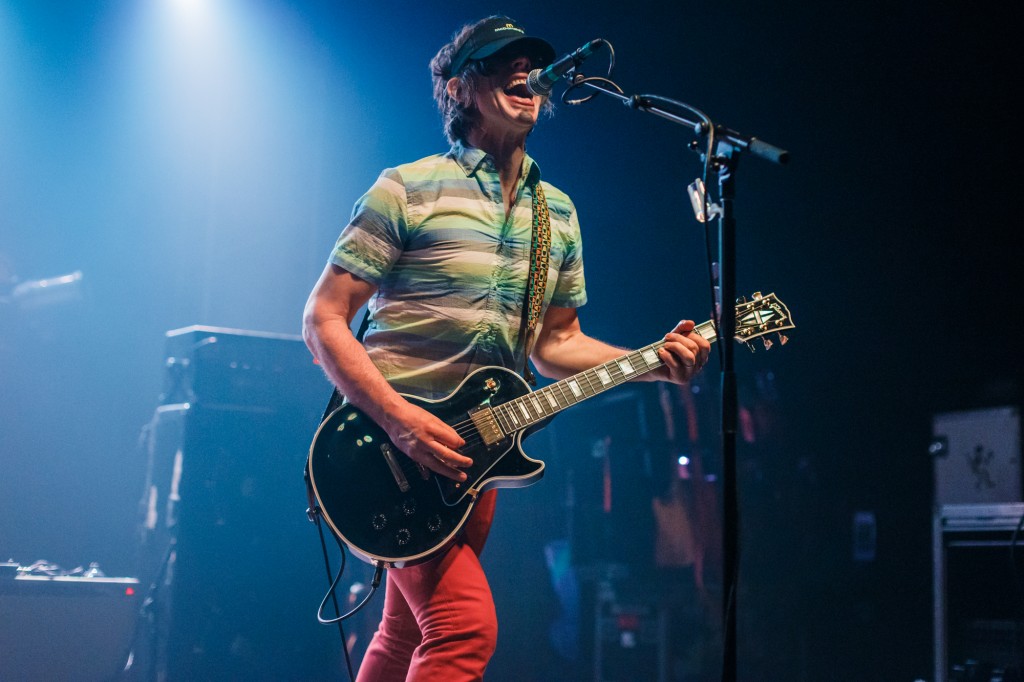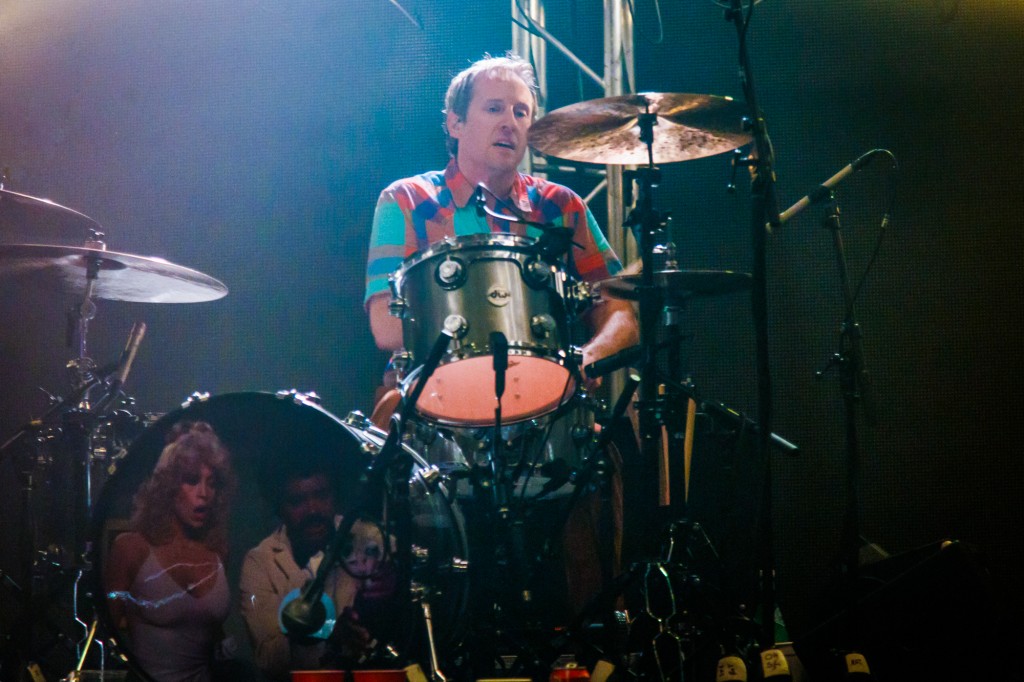 J Roddy Walston & The Business: