In the second of three sold-out shows at D.C.'s historic Lincoln Theatre, indie-rock idols Spoon played to a crowd last night that seemed even more pumped than the audience on Tuesday. Many attendees who would have been stuck in the upper balcony streamed down to the theater's lower section as Britt Daniel and Co.—now featuring Divine Fits' Alex Fischel—played a set of songs pulled more from their older albums (and less from They Want My Soul and Ga Ga Ga Ga Ga, the foci of Tuesday's performance).
According to setlist.fm, Spoon debuted "Let Me Be Mine" live last night—a special touch that made up for the lack of the snazzy all-white outfits they wore Tuesday. The Austin band plays one more gig on U Street tonight, this time without support from D.C. native and ex-Walkmen frontman Hamilton Leithauser—instead, D.C.'s Ex Hex opens.
Hamilton Leithauser: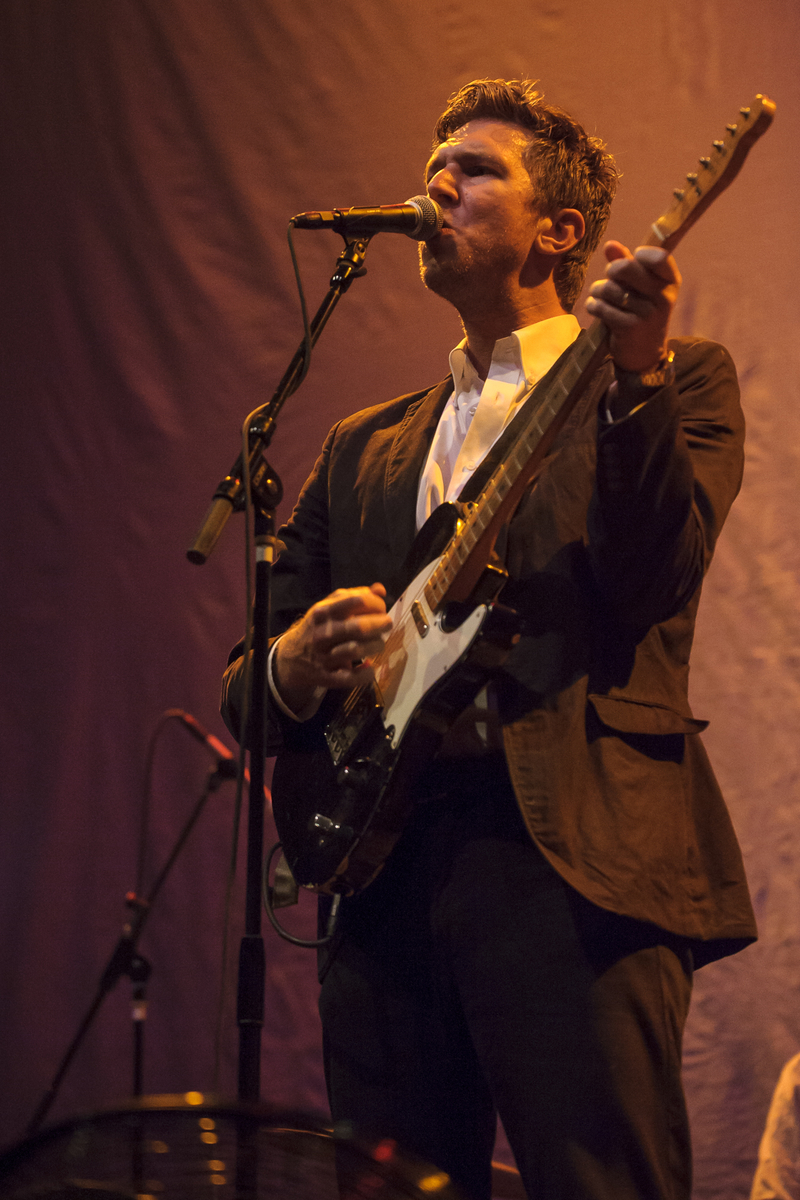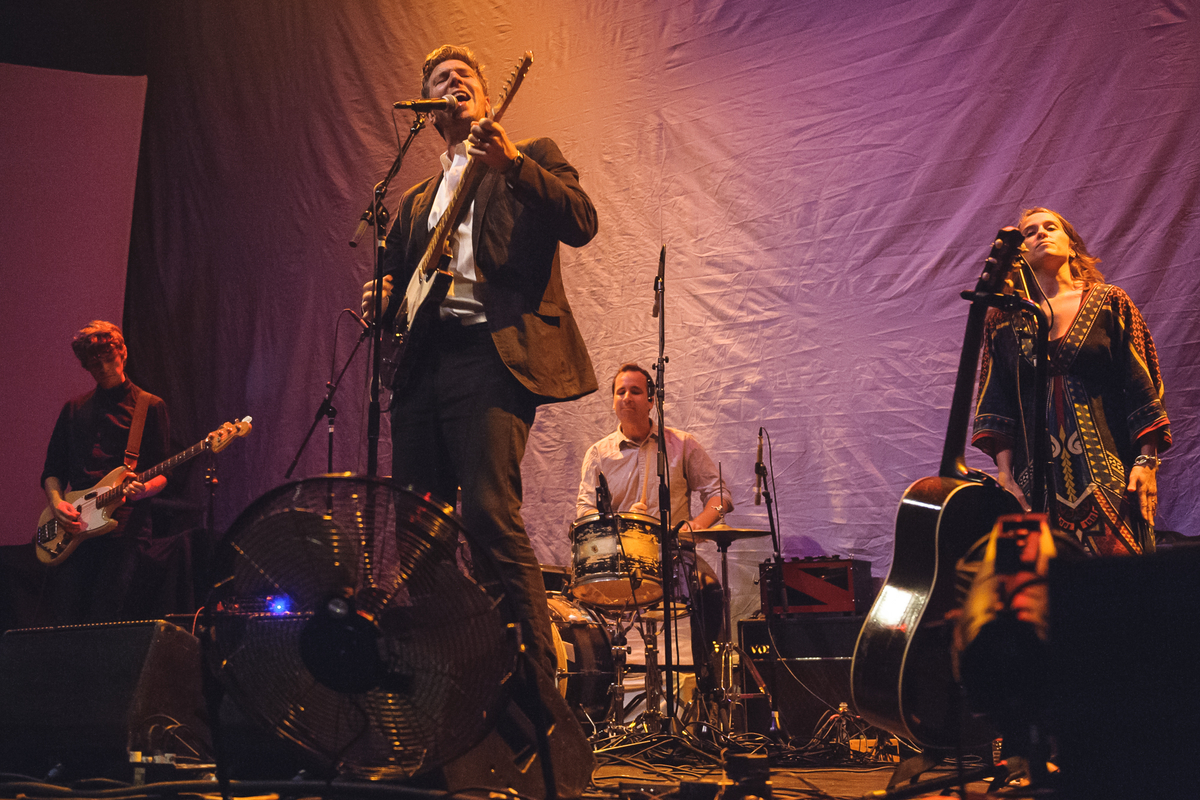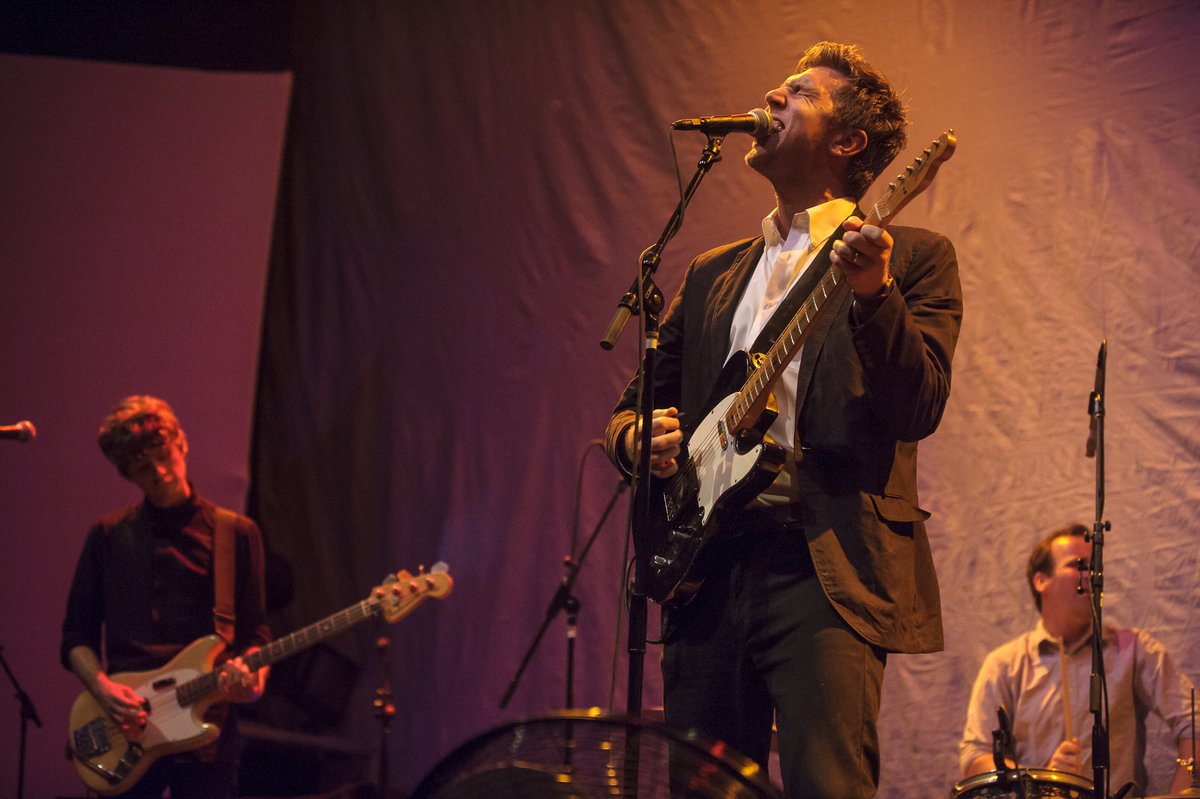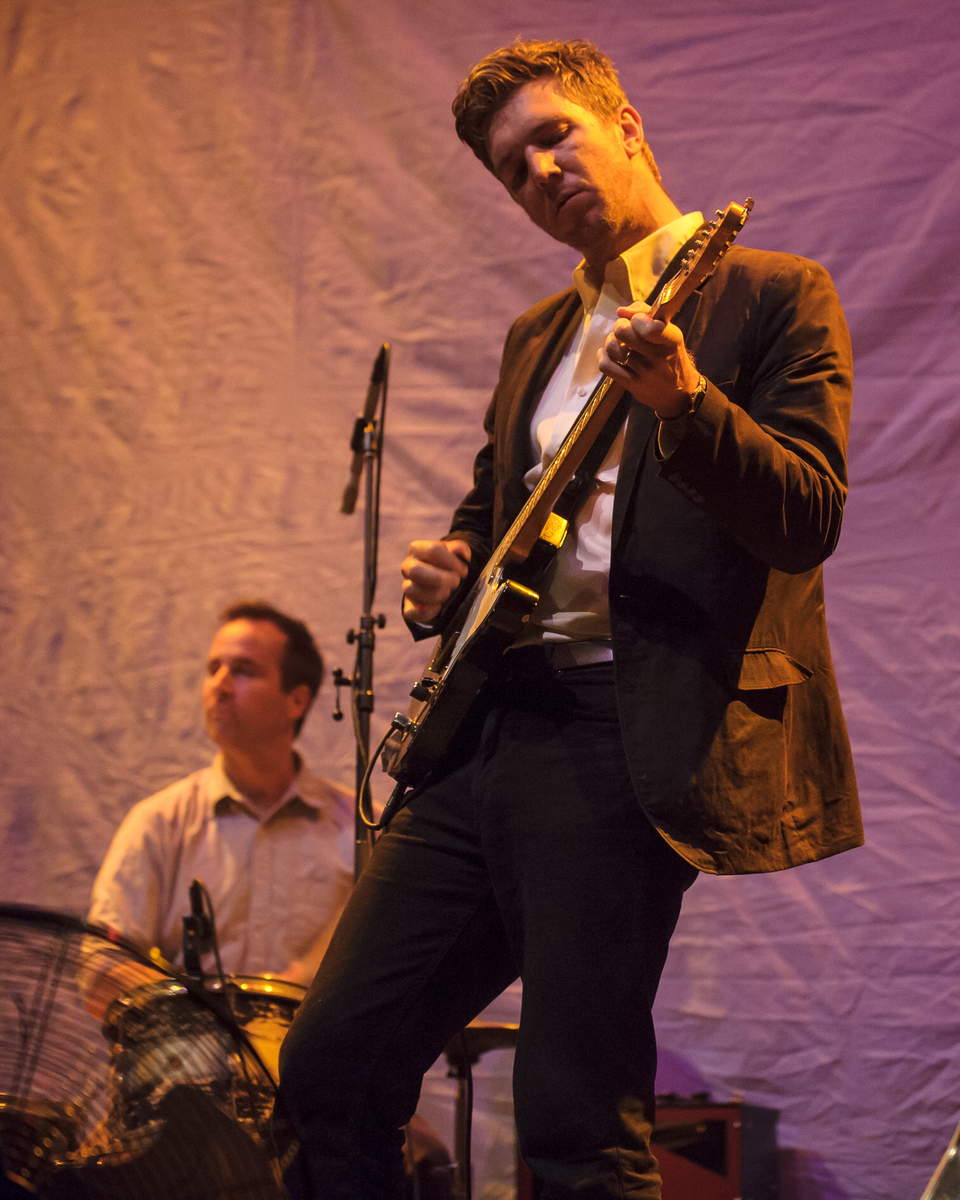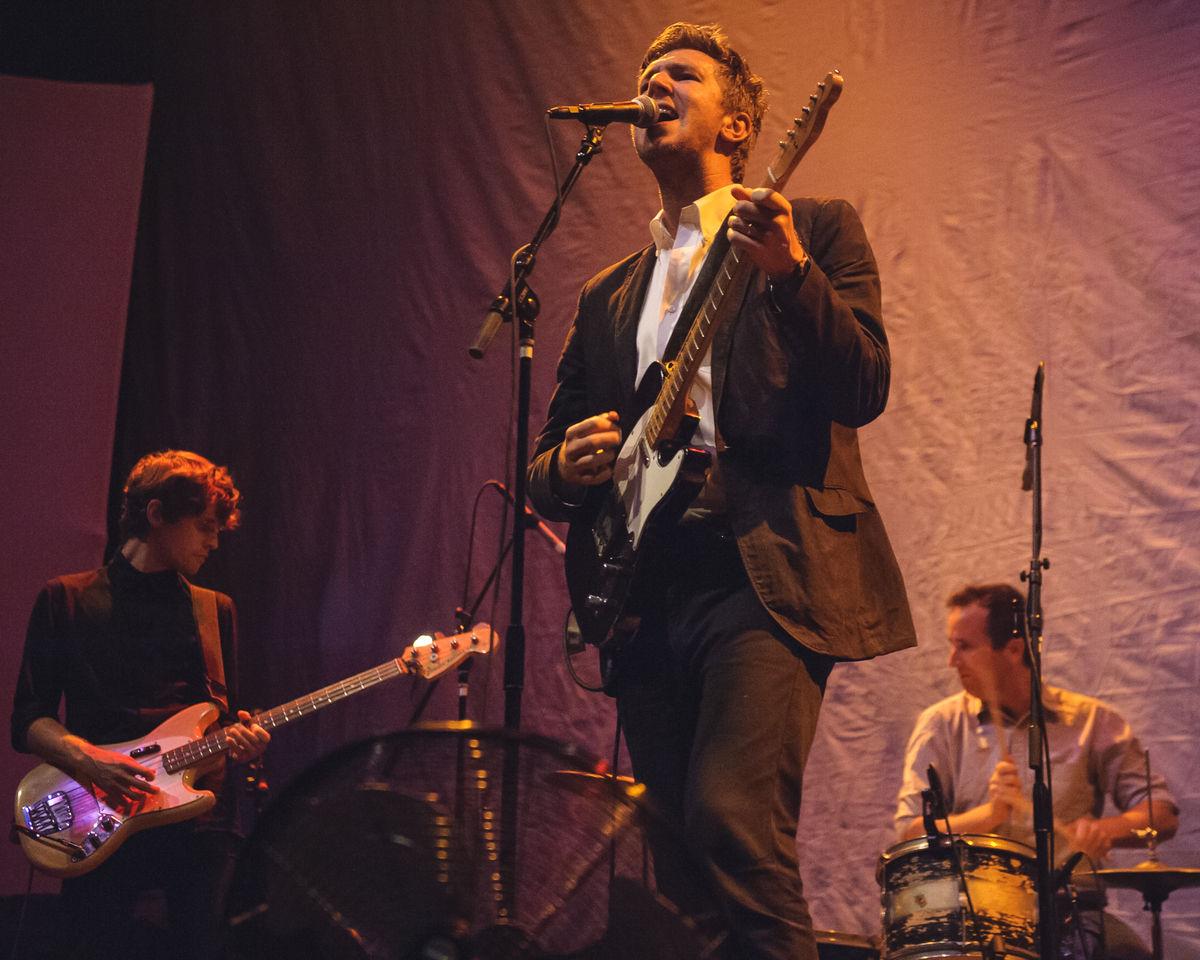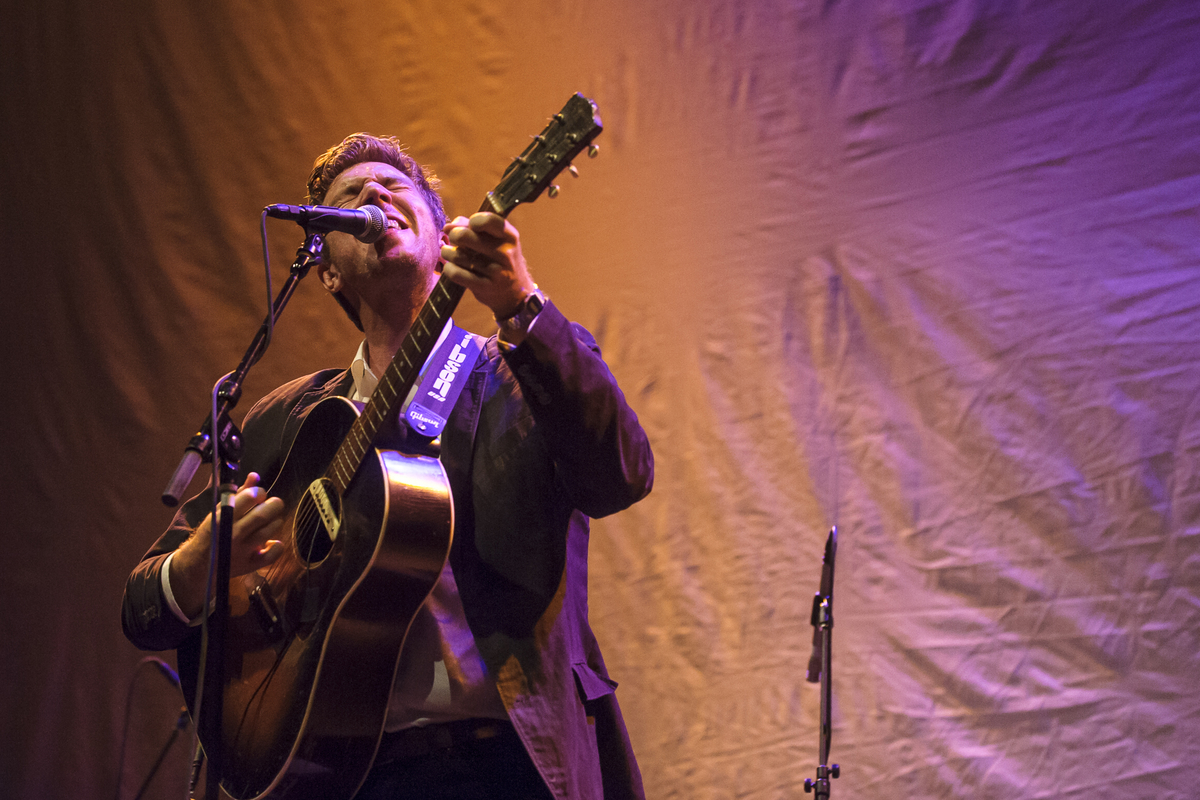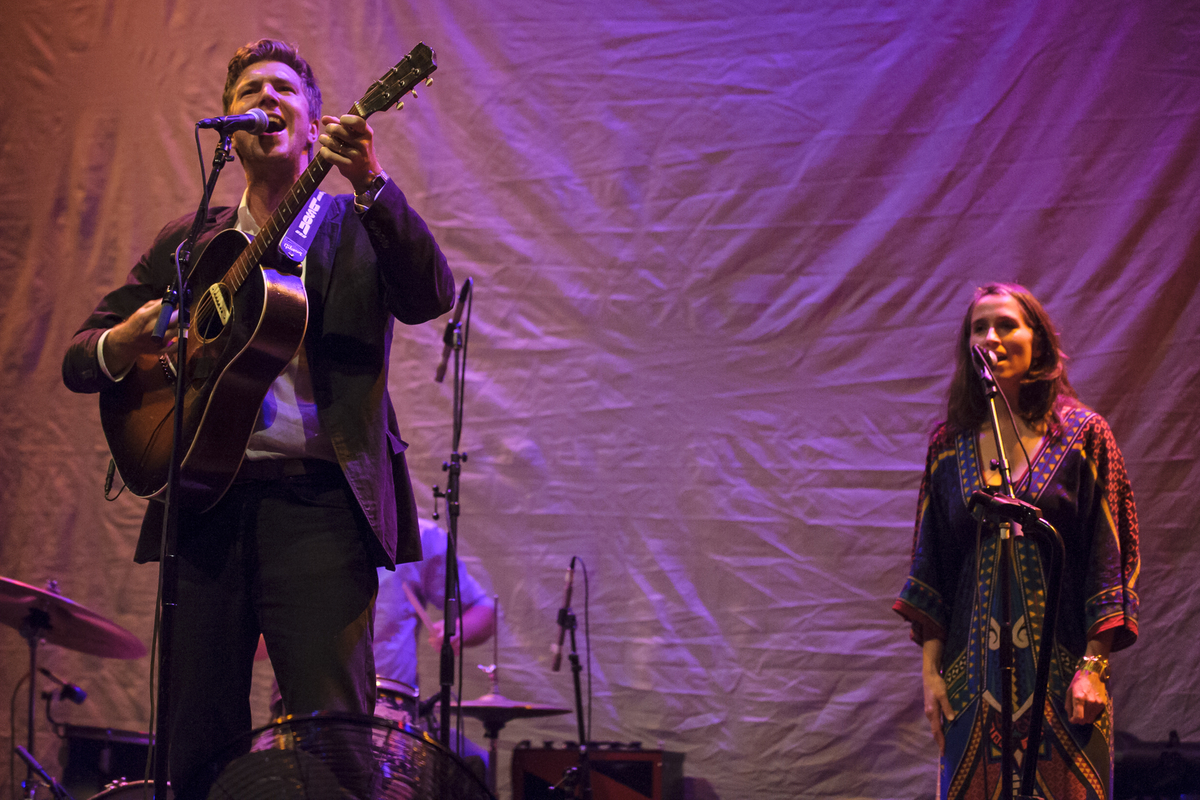 Spoon: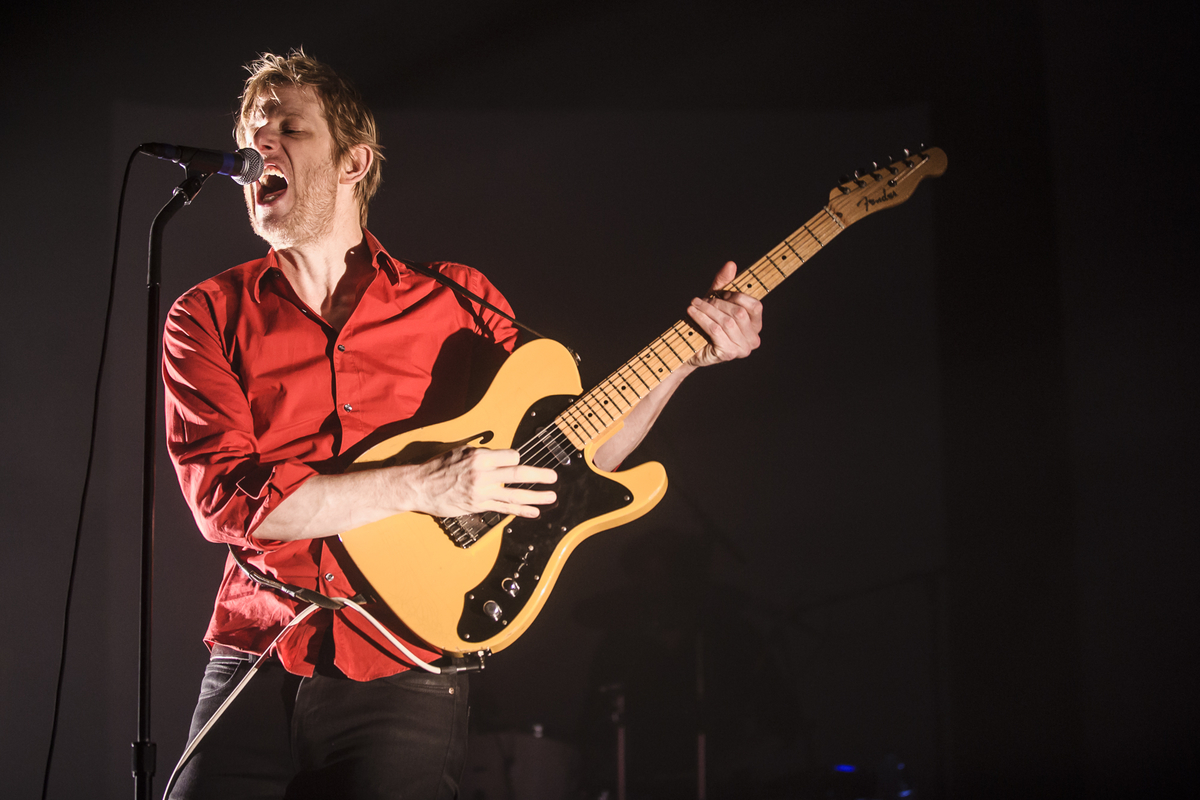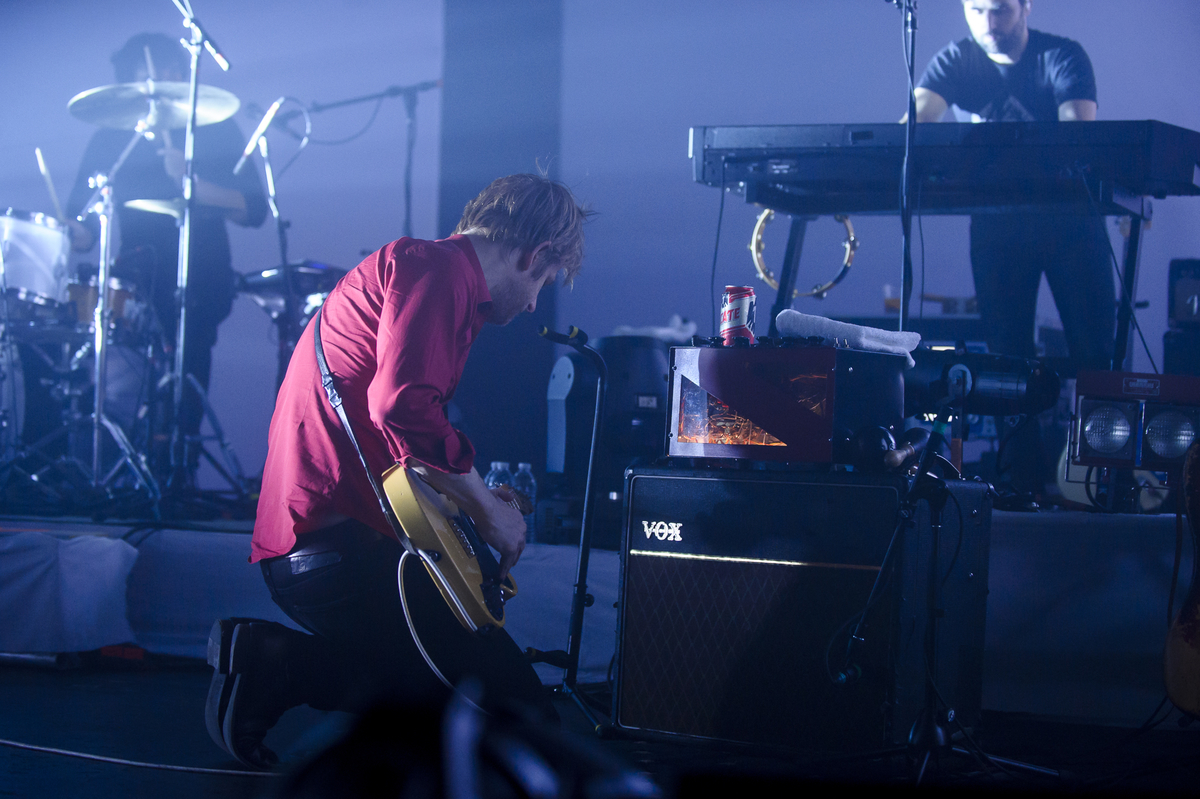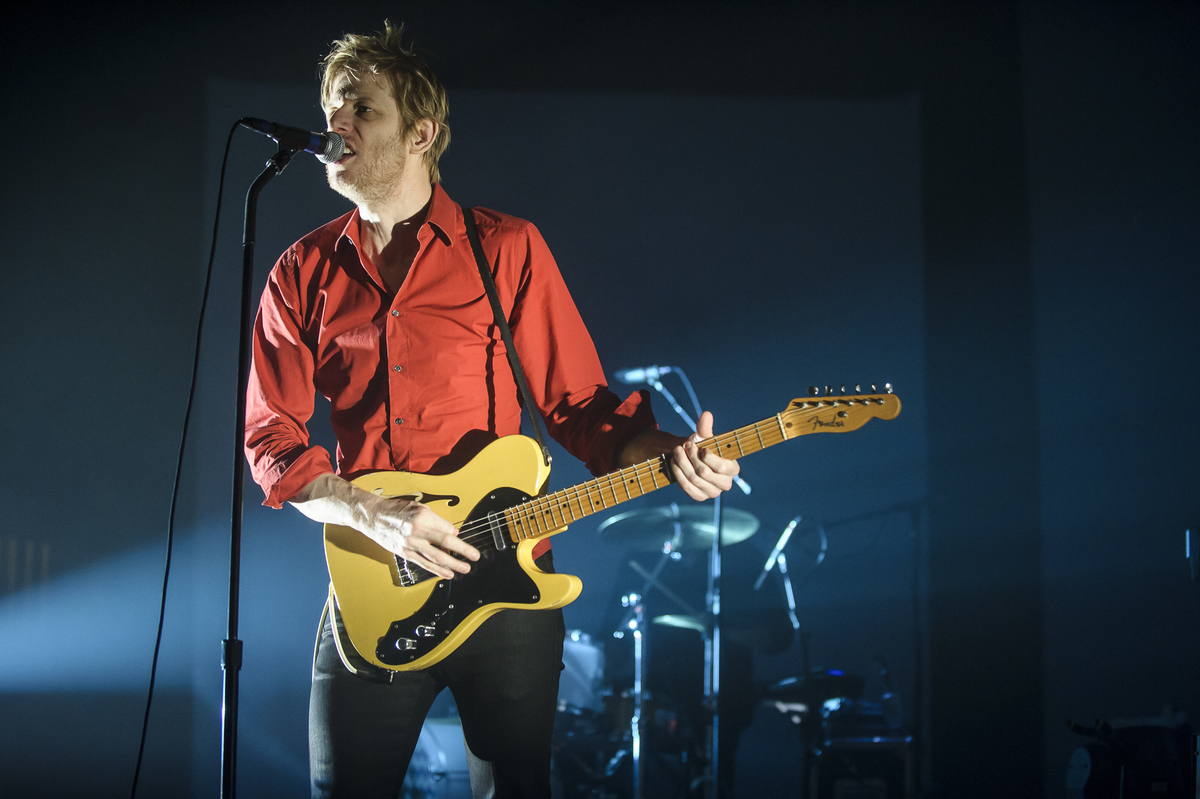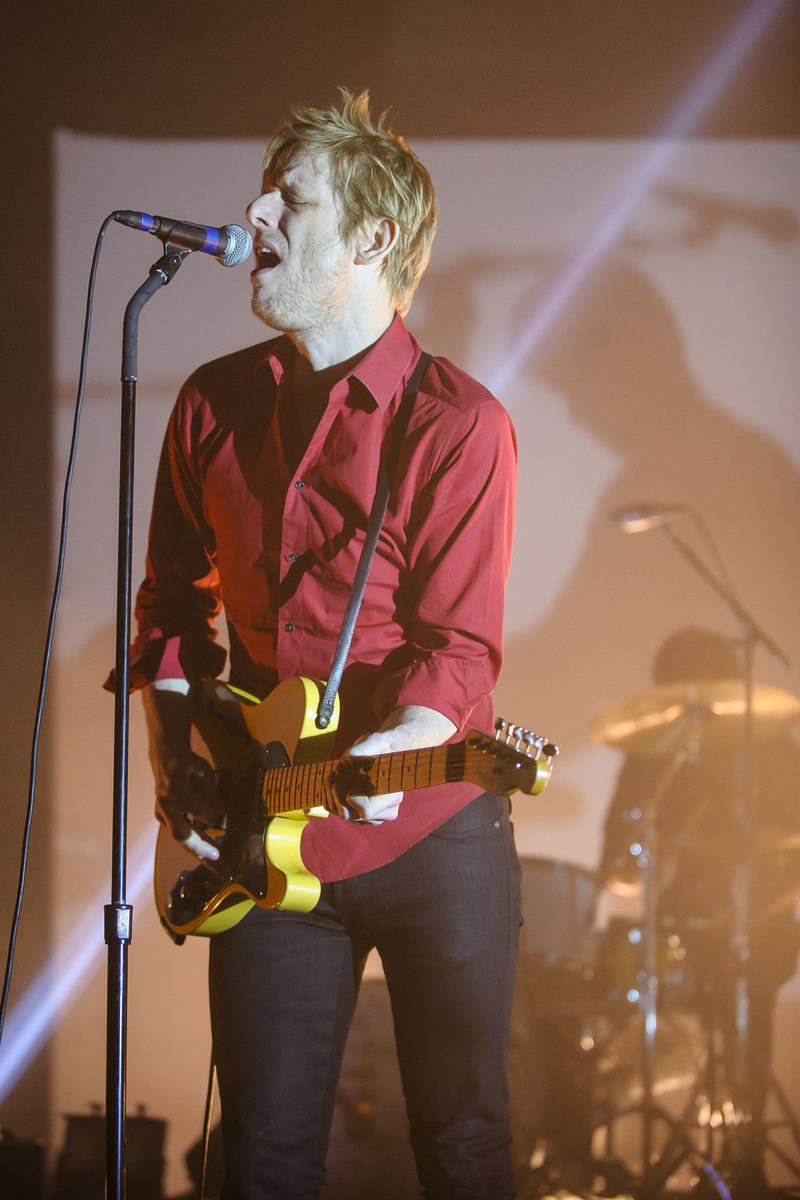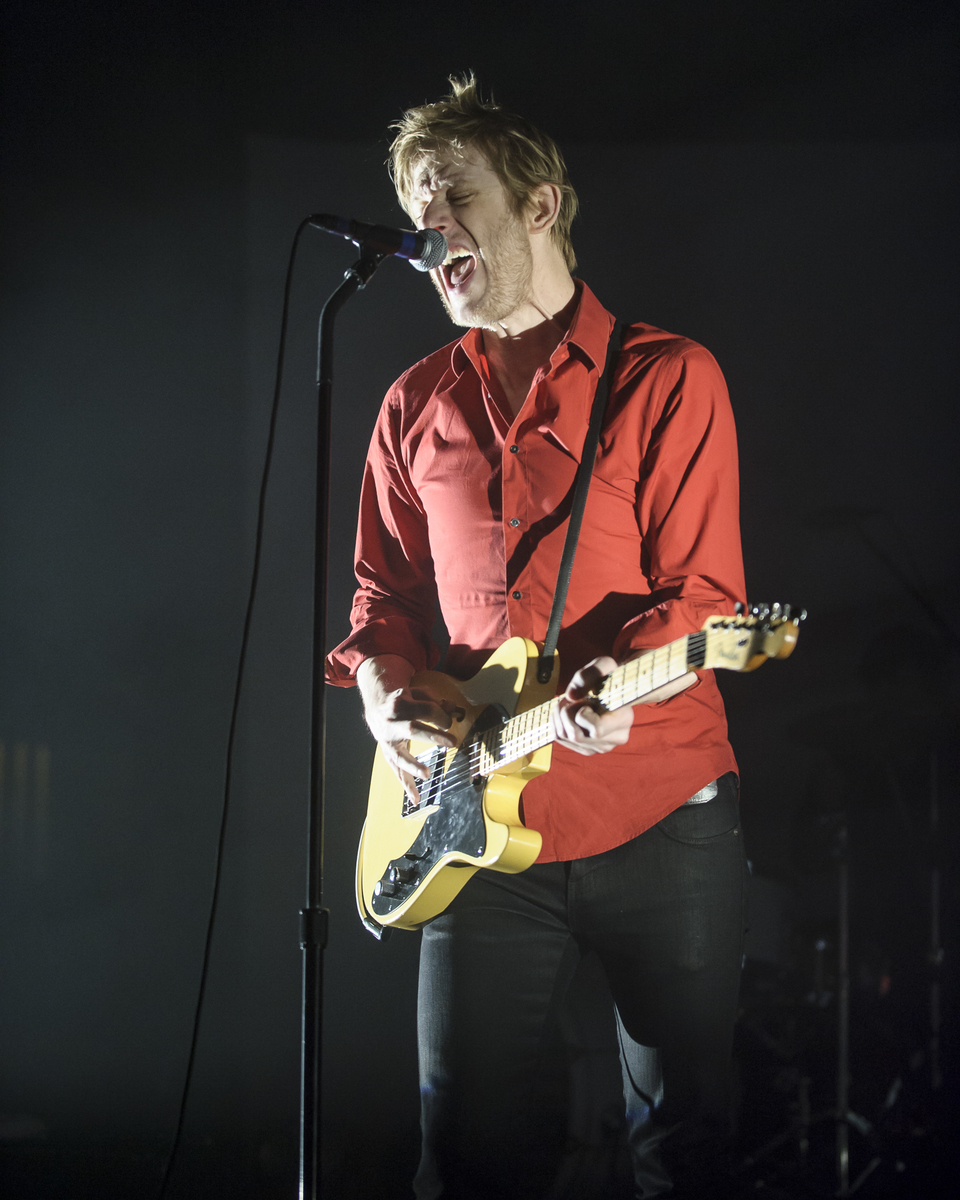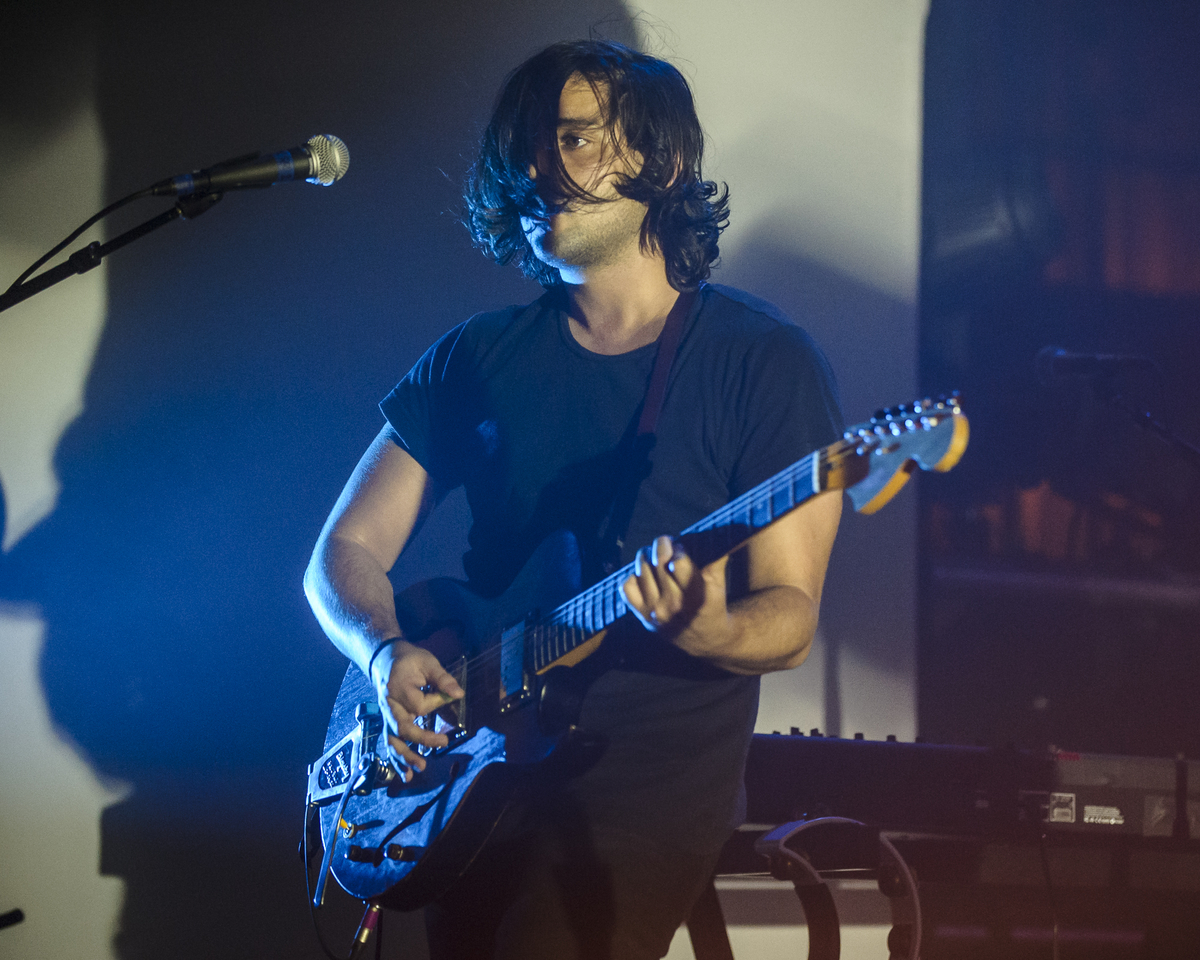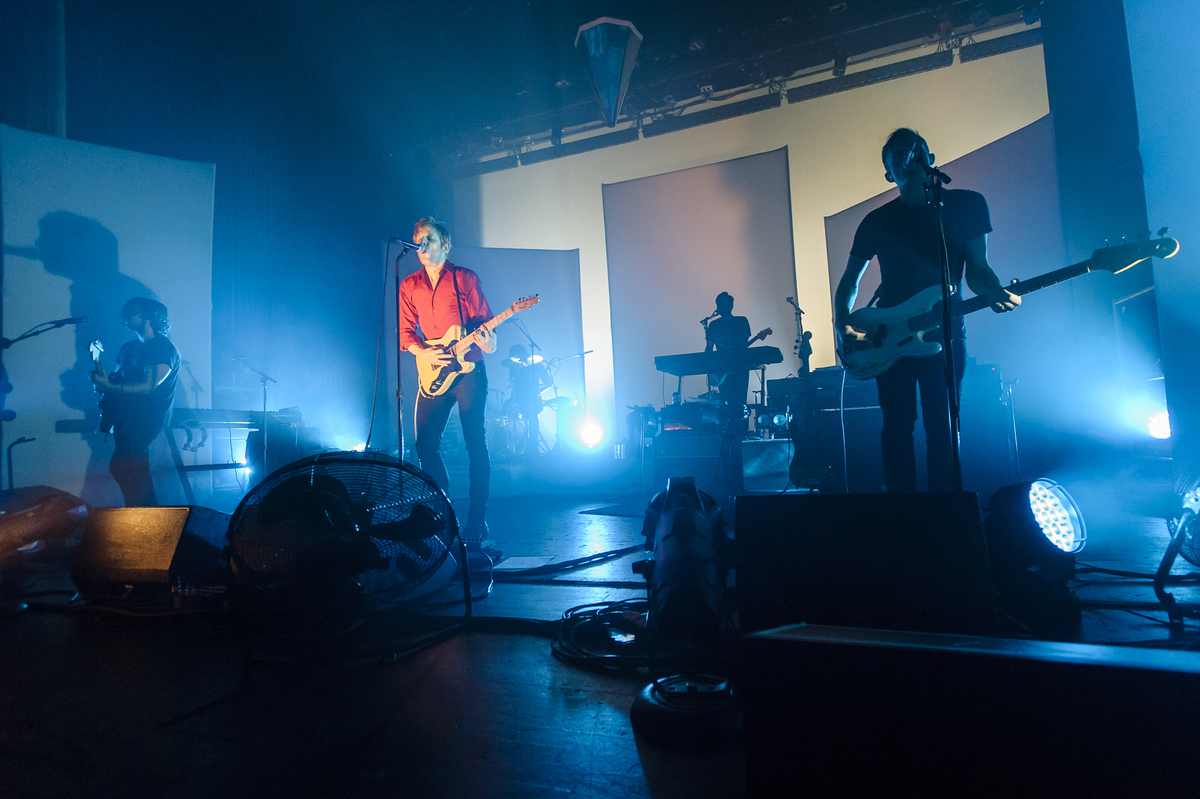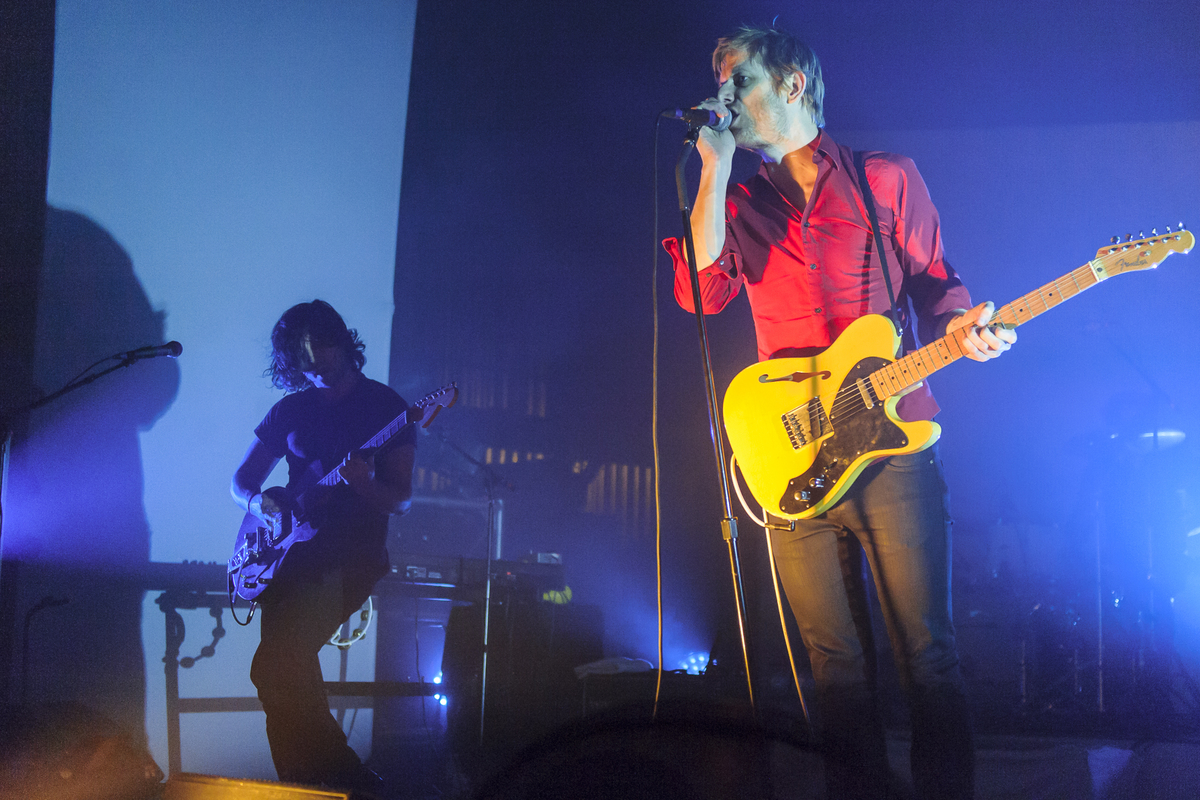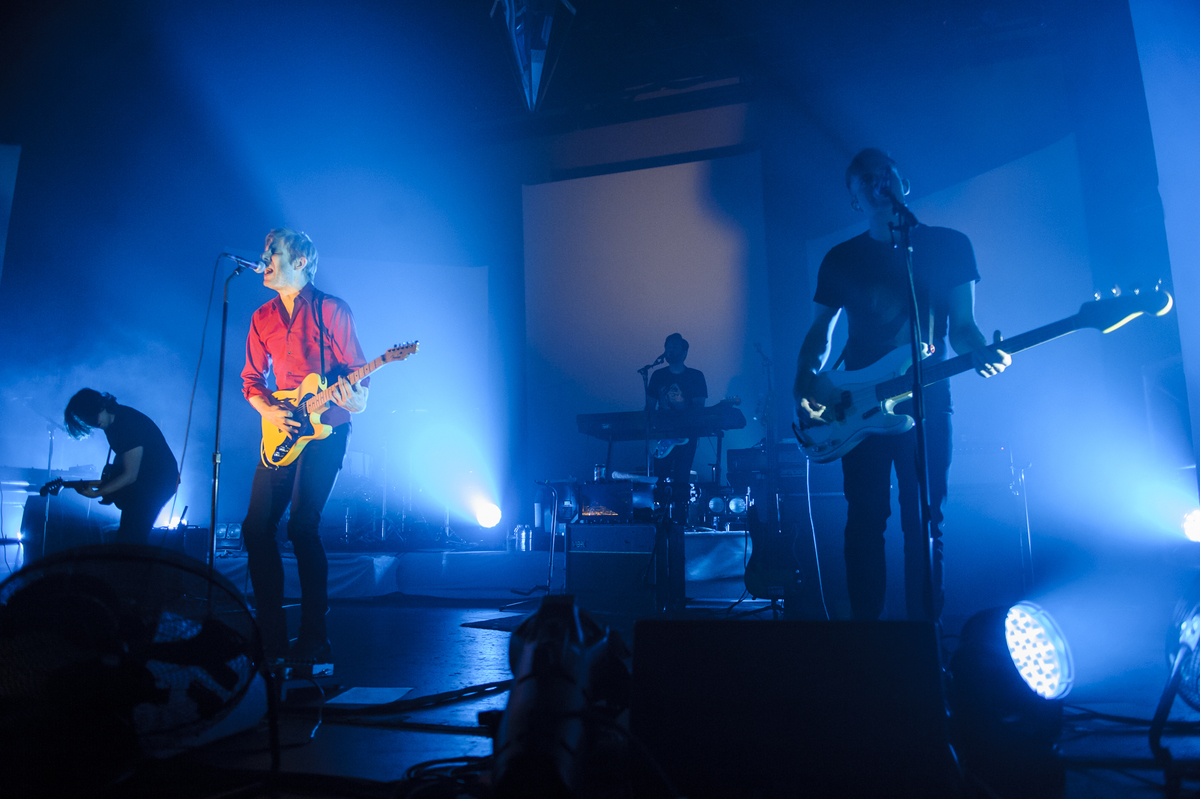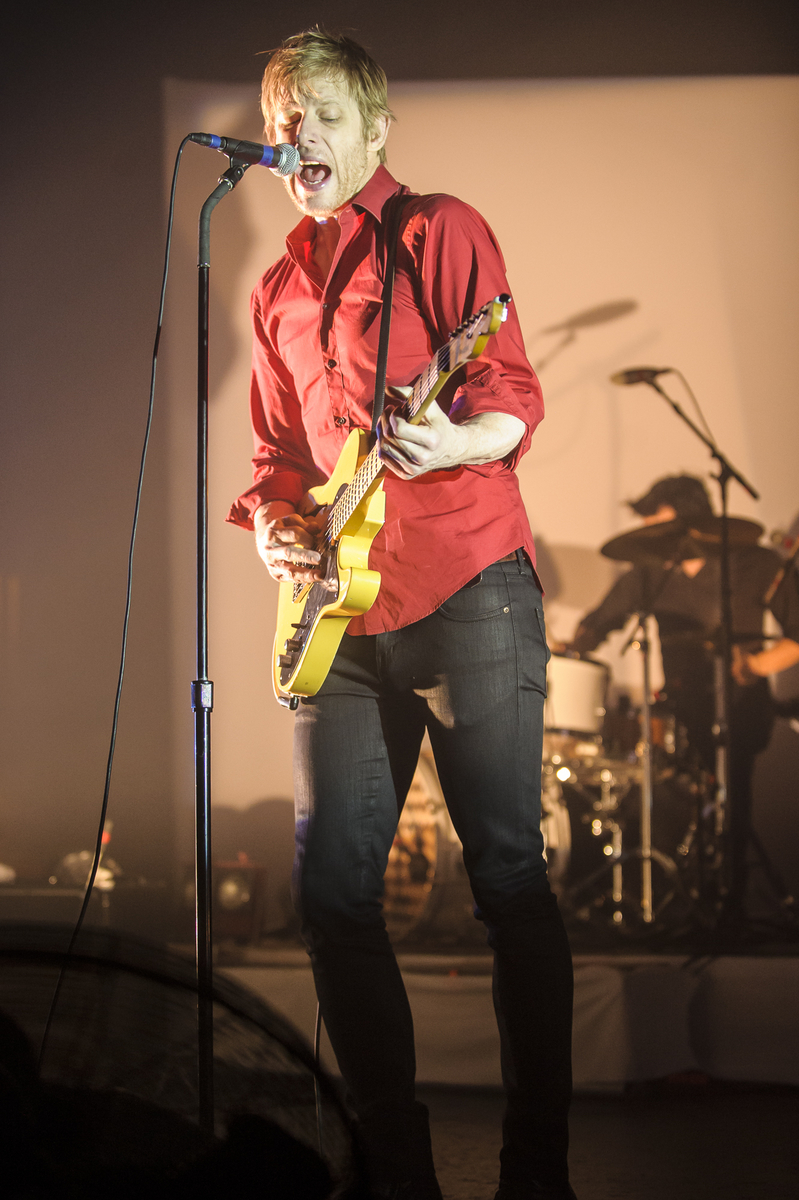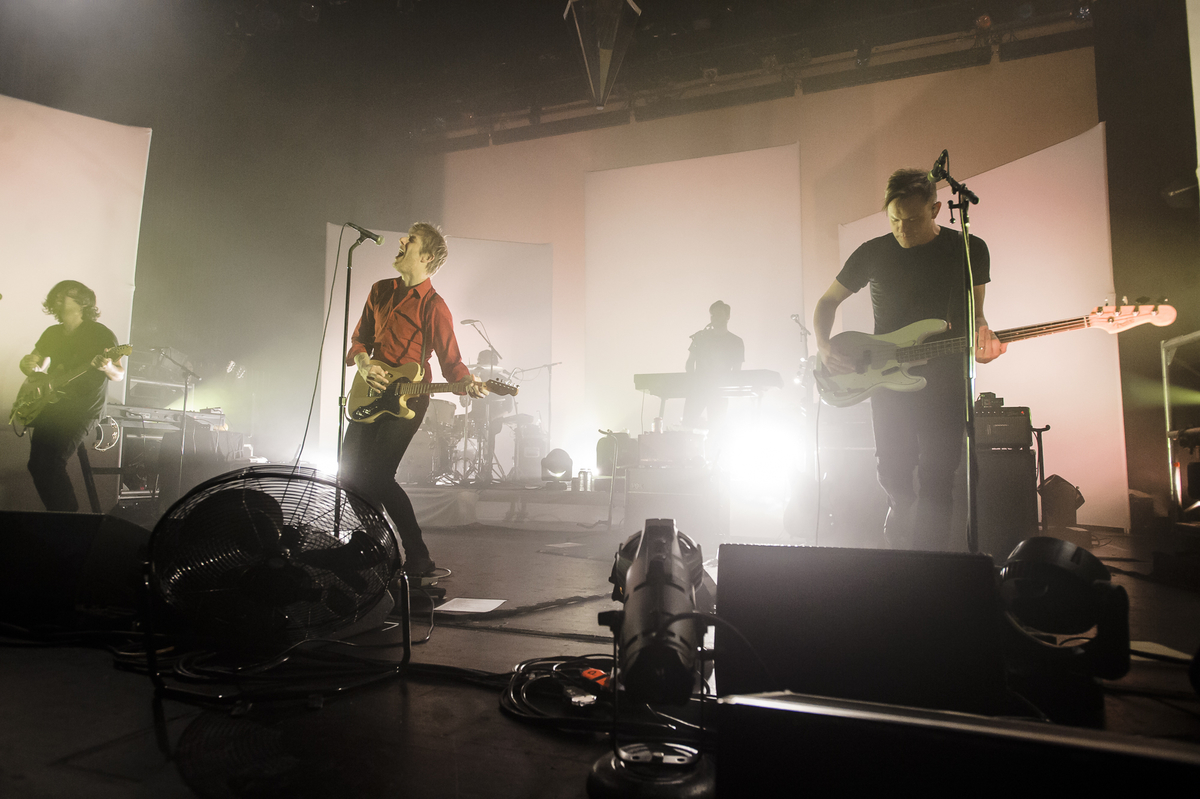 Due to an editing error, the original version of this post inaccurately said Hamilton Leithauser is opening for Spoon Thursday. Ex Hex is the opener.