Last Saturday, on a beautiful fall evening in Frederick, Maryland, Flying Dog Brewery ended its 2014 Summer Sessions concert series with a visit from New Jersey mellow-rock quintet Real Estate. Beginning with "Had To Hear," the opening track from the group's latest album Atlas, the band led a crowd of both devoted fans and new converts through a 16-song set of tunes including "Talking Backwards," "It's Real" and deeper album cuts. The band closed with an encore performance of "Beach Comber" from its 2009 self-titled debut.
While singer Martin Courtney quipped that the brewery was the most industrial setting the band had ever played, the stage setup on the brewery's lawn felt like a natural environment for Real Estate's tuneful wanderings.
Frederick-based indie rockers Heavy Lights opened the show, playing songs from their recently released album, Mad Minds.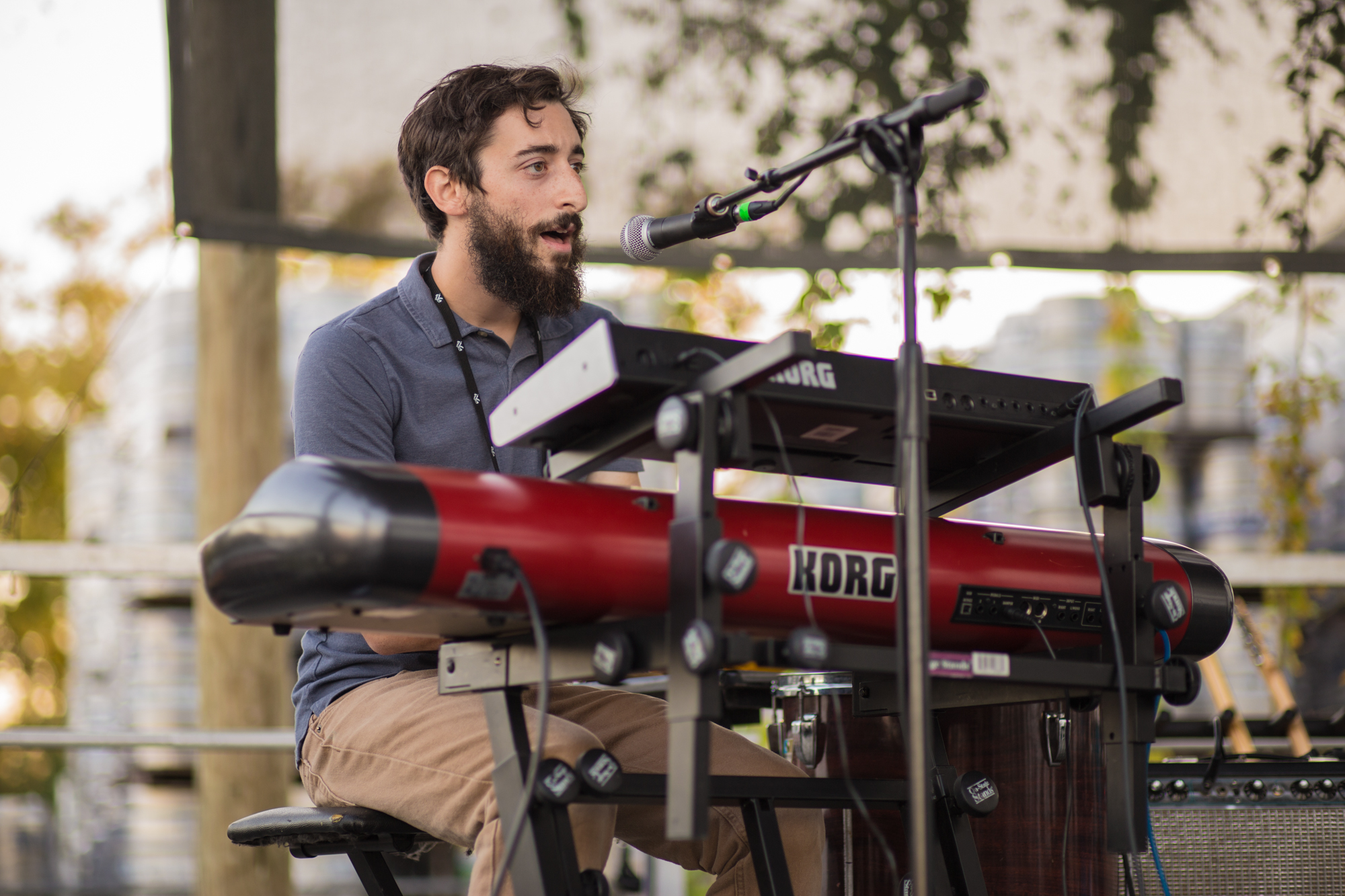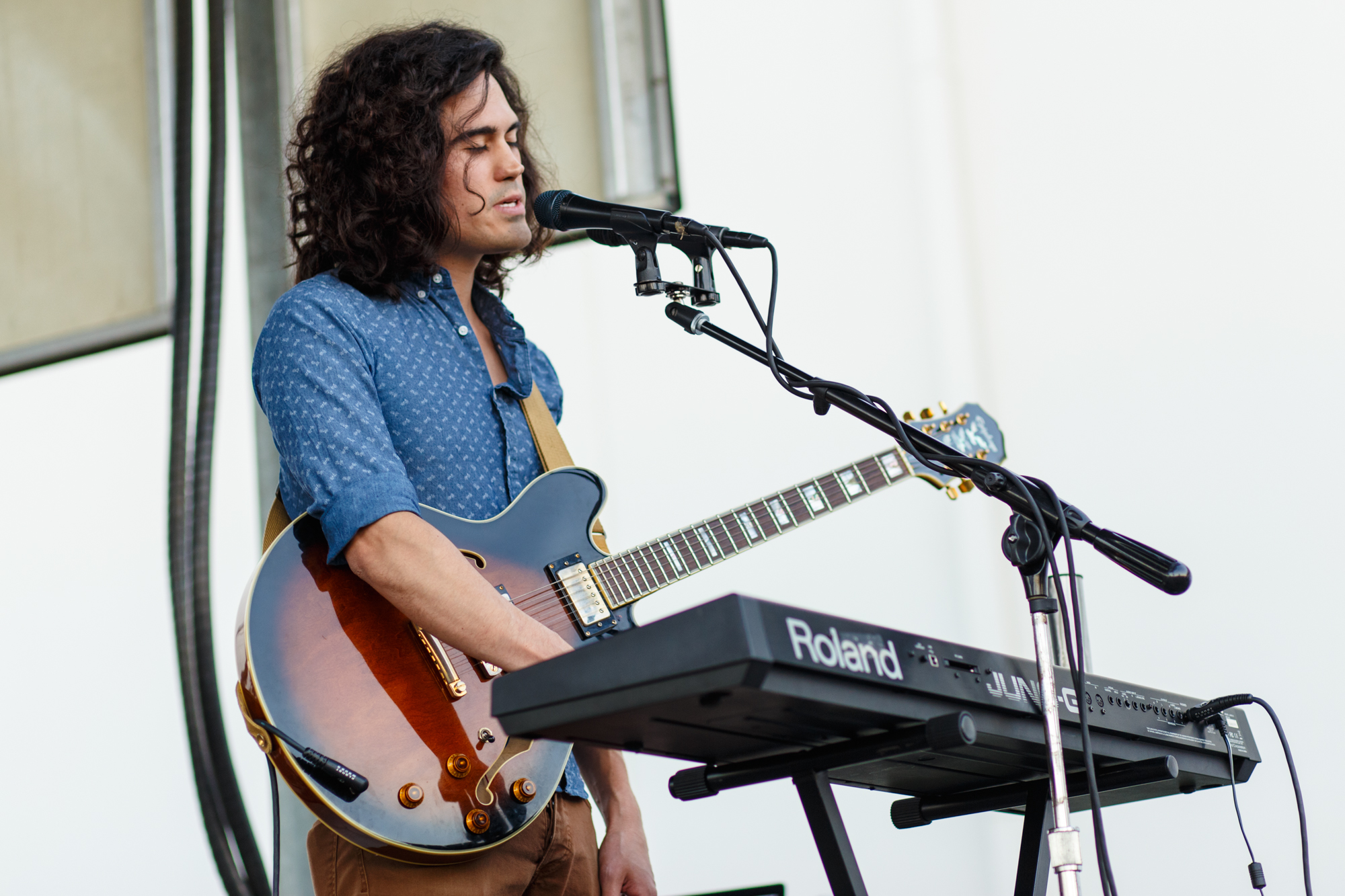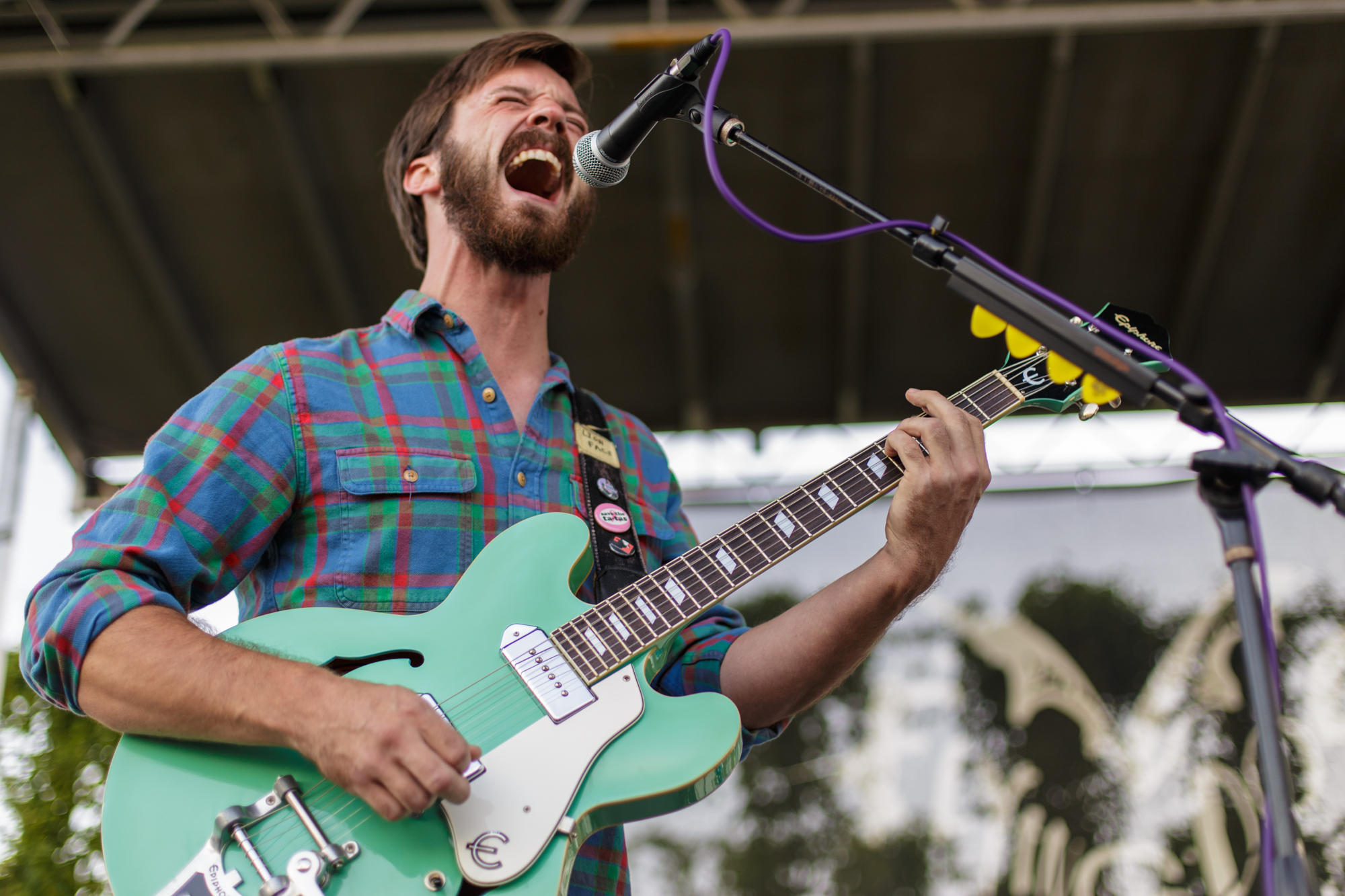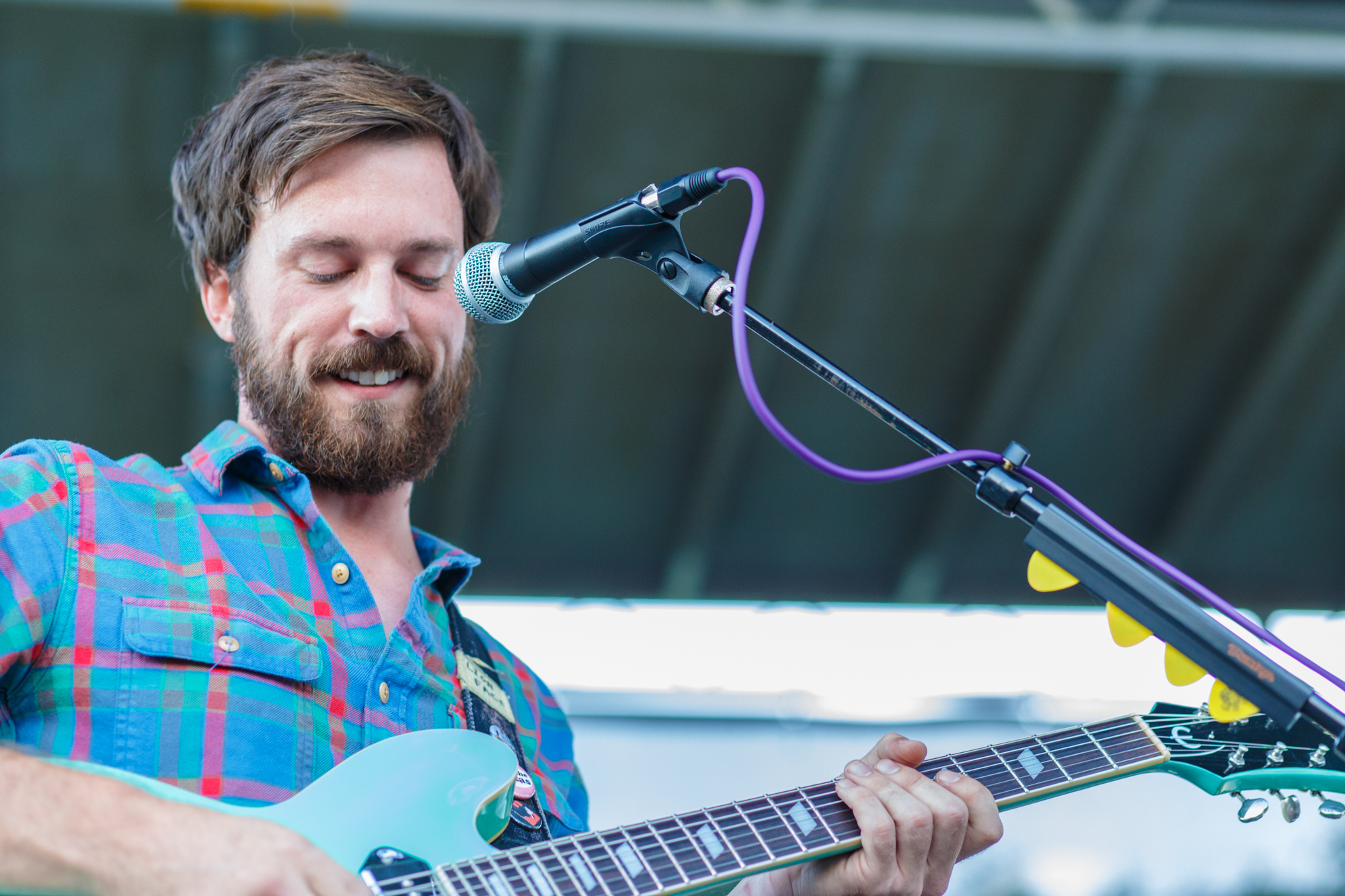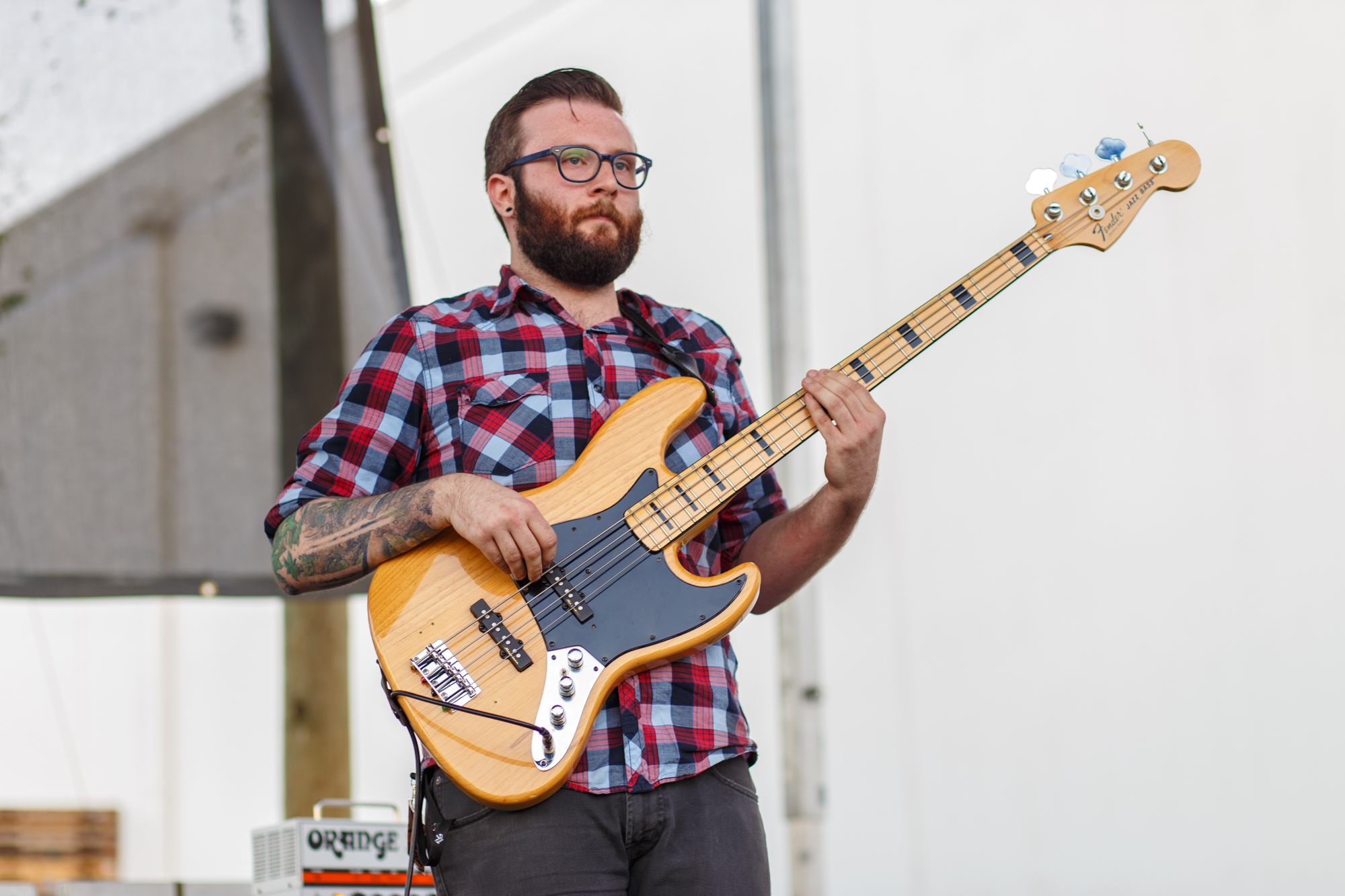 Real Estate: