Peter Matthew Bauer, formerly the bassist and keyboardist for The Walkmen, released his first album as a solo artist — titled Liberation! — earlier this year. On his own, Bauer takes the lighter tones of The Walkmen's later albums, Lisbon and Heaven, and sets them loose in the air. Songs like "Philadelphia Raga," heard at the top of today's episode of World Cafe, move with a been-around-the-block swing that anchors glittering guitar work.
Hear the full episode at the audio link, as well as individual songs below.
Copyright 2014 WXPN-FM. To see more, visit
http://www.xpn.org/
.
Playlist
Peter Matthew Bauer On World Cafe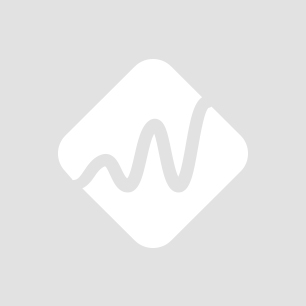 Philadelphia Raga
Artist:
Peter Matthew Bauer
Album:
Recorded Live For World Cafe
Loading the player ...