Nude Beach, a punk trio from Brooklyn, is today's guest on World Cafe. The band recently released a double album called 77, and it's full of catchy power-pop tunes.
Formed in 2008 while its members were still in high school, the band includes guitarist and singer Chuck Betz, drummer and singer Ryan Naideau, and bassist Jim Shelton. Nude Beach made three albums together before releasing 77 in October. In this session, we'll learn what the title 77 signifies and hear some of its songs performed live.
Copyright 2015 WXPN-FM. To see more, visit
http://www.xpn.org/
.
Playlist
Nude Beach On World Cafe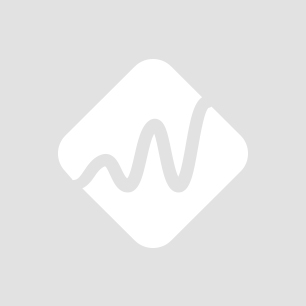 The Witness
Artist:
Nude Beach
Album:
Nude Beach On World Cafe
Loading the player ...