A new Strathmore-affiliated venue slated to open near White Flint Metro will be called AMP, Strathmore announced today. The 250-seat event space in the Pike & Rose development site is expected to start hosting rentals this fall and concerts at the top of 2015.
Last year, Strathmore Hall Foundation, Inc., and developer Federal Reality Investment Trust announced they were opening a new venue in an in-progress mixed-use development in North Bethesda. Strathmore—the cultural center that encompasses the Music Center at Strathmore and the Mansion at Strathmore—said it would book the venue Thursdays and weekends and rent it out for events.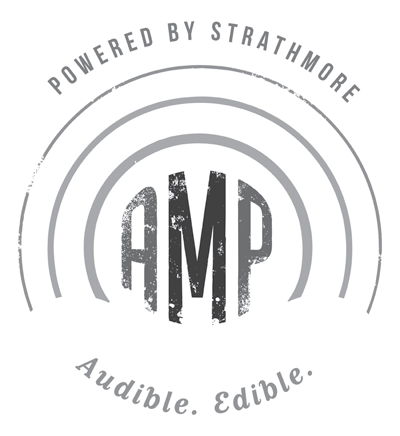 "AMP was chosen to reflect the 'amplification' of cultural, educational and musical programming that will be infused into the North Bethesda and Montgomery County community to complement the overall mission of Strathmore and further position Pike & Rose as the center of nighttime activity in the region," says a Strathmore press release sent this morning. Pike & Rose, which is still under construction, is located at the busy intersection of Rockville Pike and Montrose Parkway.
Residents of that well-off section of Montgomery County aren't completely underserved by live music: Strathmore itself occupies a big stretch of land near Grosvenor Metro, and downtown Bethesda is the site of Bethesda Blues and Jazz Supper Club, as well as smaller venues like Flanagan's Harp and Fiddle. Gallery and event space FNDTN is also located in nearby Kensington. But Montgomery County Executive Ike Leggett says the county needs to do more to boost nightlife and the revenue that comes with it. Last year, he appointed a Nighttime Economy Task Force to address what's considered a lack of nightlife options for county residents, many of whom take their dancing shoes (and wallets) to D.C. and Arlington after sundown.
Coupled with its in-house catering from Neighborhood Restaurant Group—not to mention that company's beer garden opening at Pike & Rose—AMP could be one step toward keeping Bethesda and Rockville 20-somethings inside county lines at night.