Back in October, King Tuff — aka Vermont native Kyle Thomas, who also makes racket with J. Mascis in Witch — brought his crew of misfits through Bandwidth's off-site Wilderness Bureau studio for an early Sunday morning session.
In a super-casual taping, the band gathered on the couch and played some stripped down, fuzzed out garage-pop tunes from his new album on Sub Pop Records, Black Moon Spell. Check out "Madness," "Biggest Hearts" and "I Love You Ugly" in our three videos from that October Sunday.
Warning: Explicit language.
Subscribe to Bandwidth's channel on YouTube, and don't miss our awesome playlist of every Bandwidth session to date.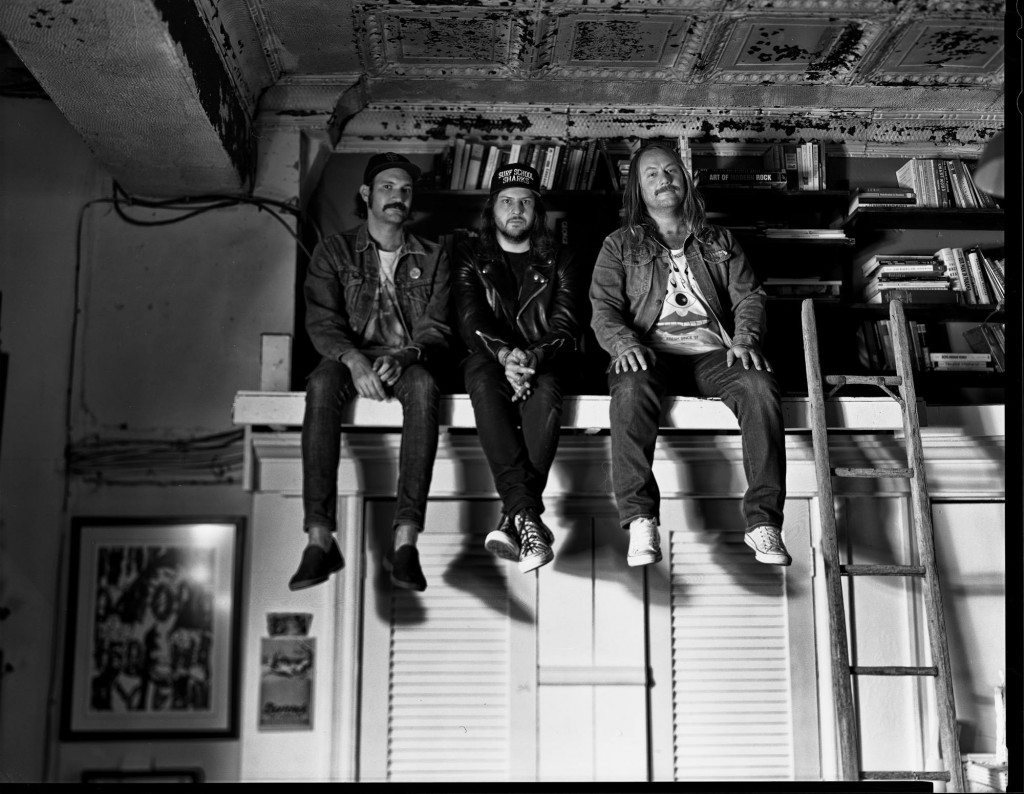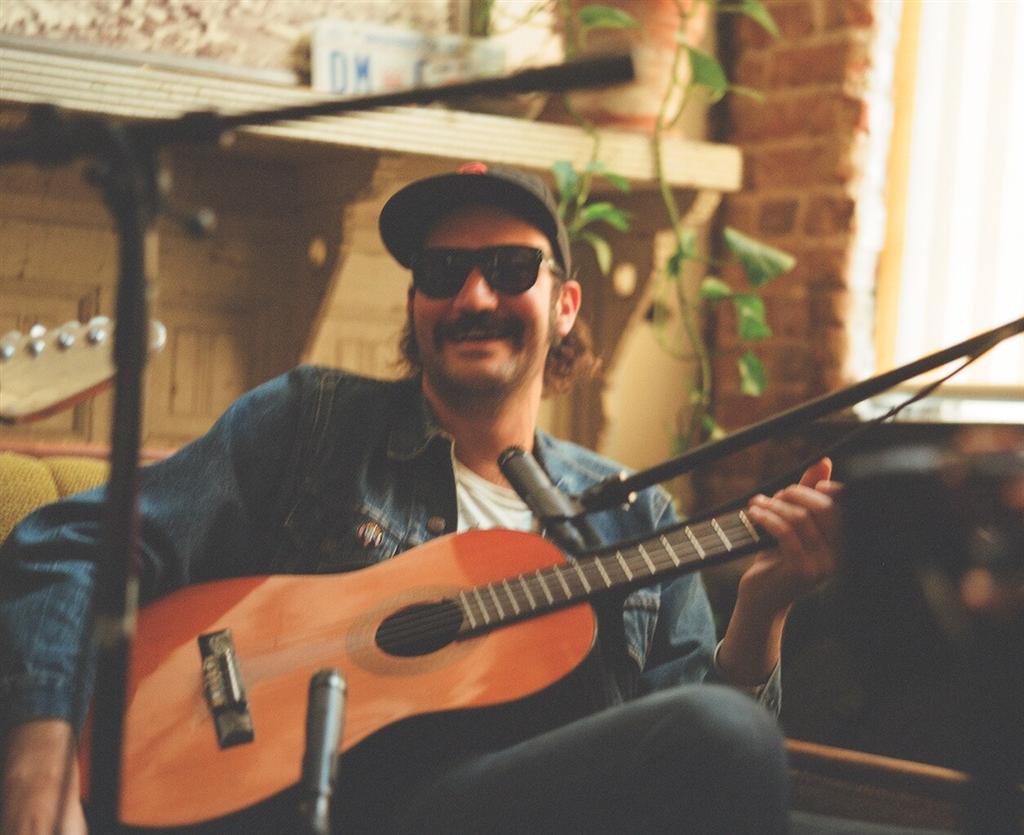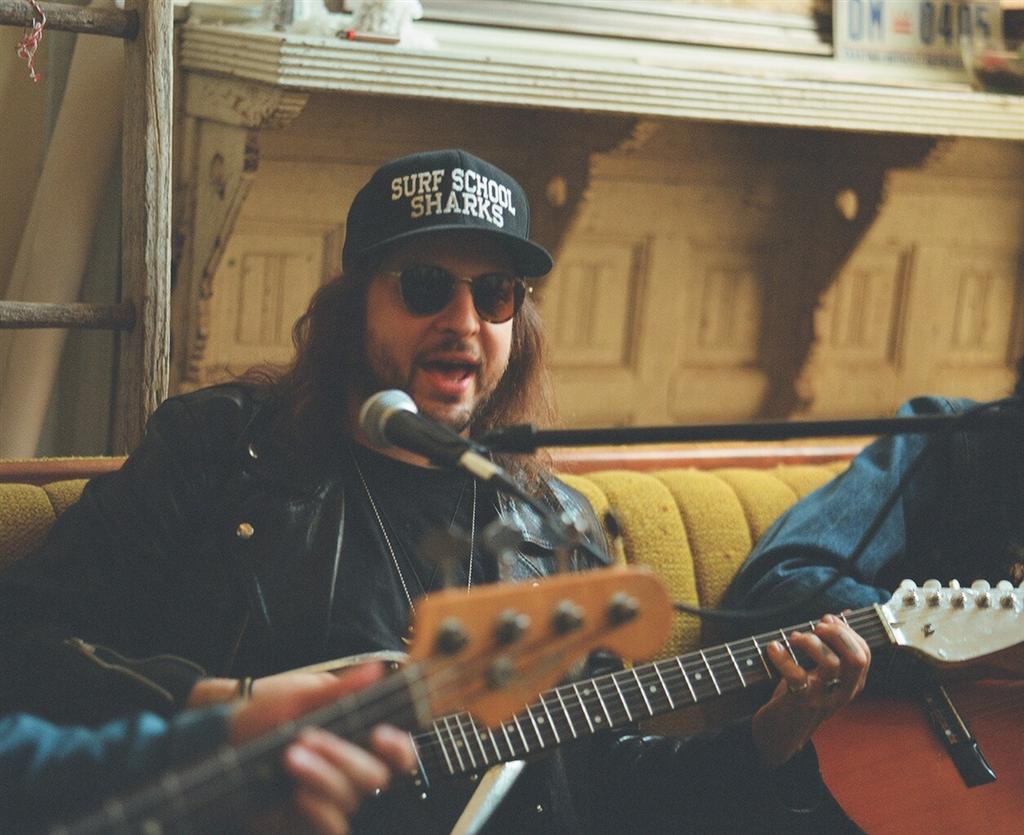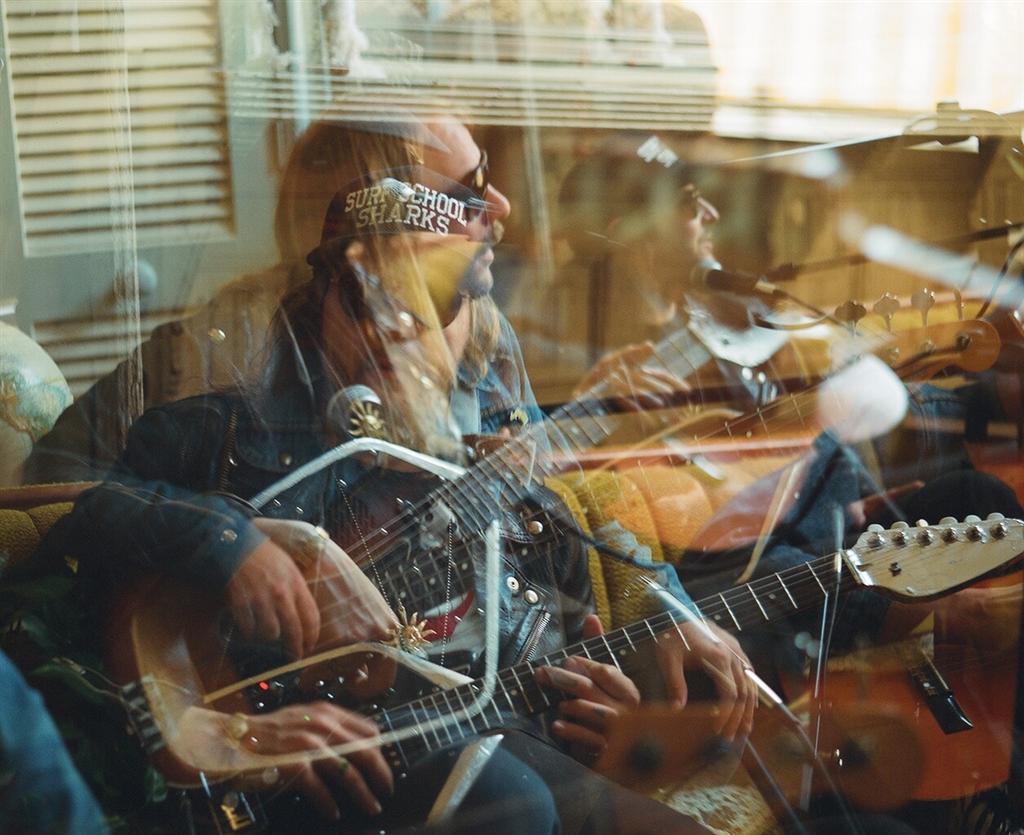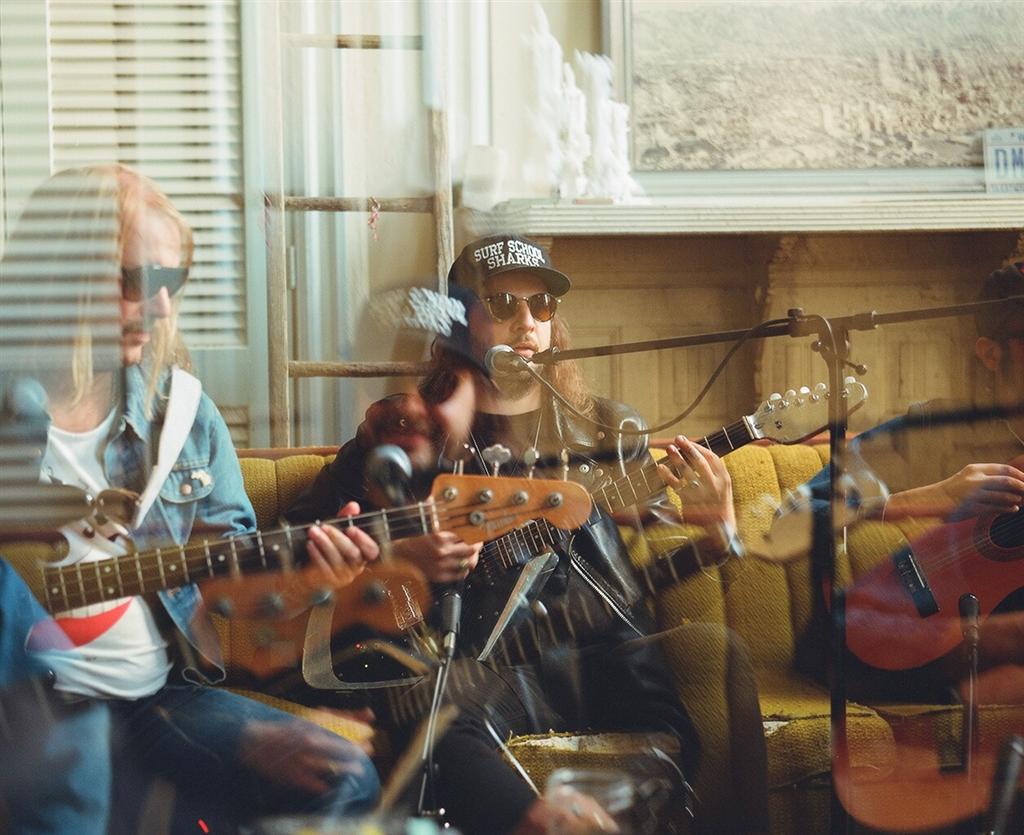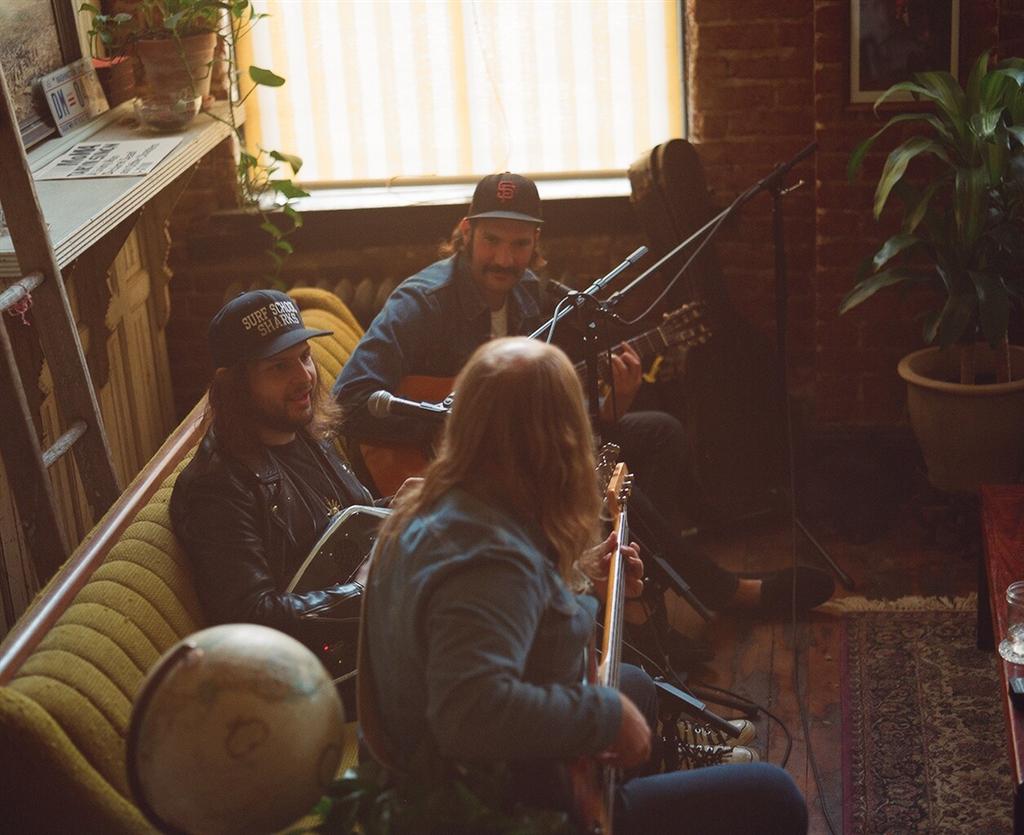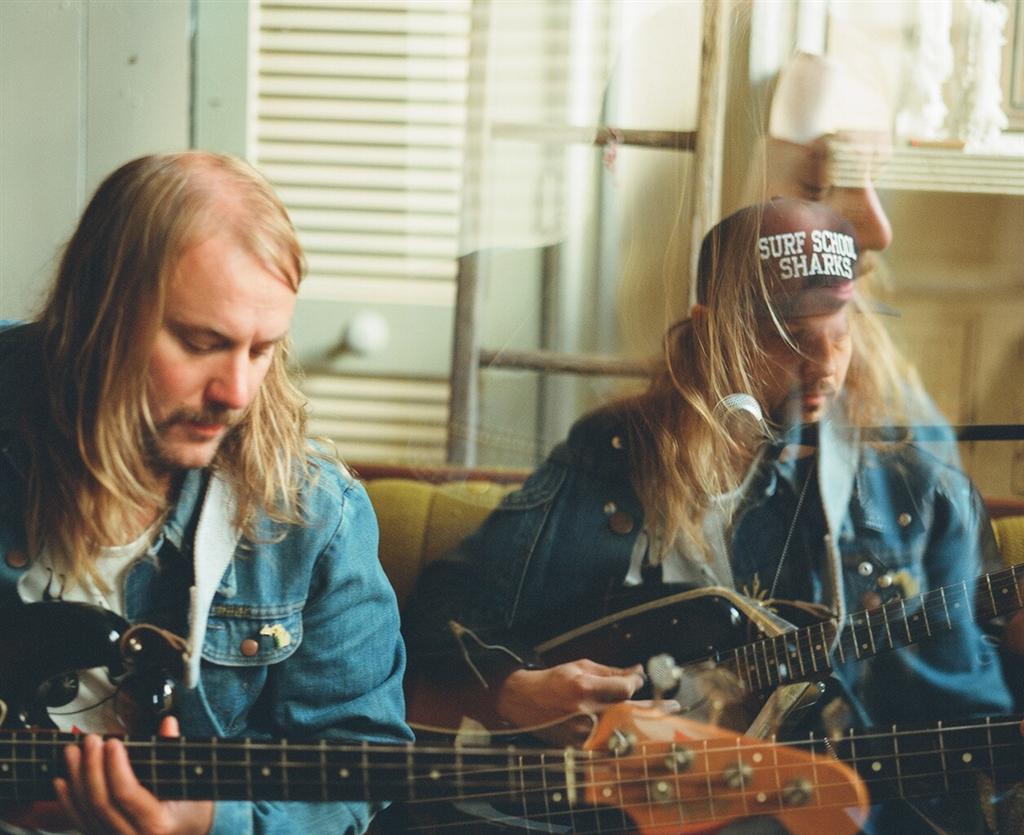 Top photo by Matt Dunn; all others by Maggie Famiglietti