On In Roses, the latest album from Massachusetts chamber-pop outfit Gem Club, the band took its sound out of the bedroom and into the studio—specifically Tiny Telephone, the San Francisco spot run by John Vanderslice. The product: a recording with a sound more lush and expansive than the band had crafted before.
That richness shines through in the two intimate sessions the trio recorded for Bandwidth while it came through town this summer. Listeners may find that it's hard to simply hear these two songs, "Speech of Foxes" and "Twins," when it seems more natural to become immersed in them instead.
Subscribe to Bandwidth's channel on YouTube, and don't miss our awesome playlist of every Bandwidth session to date.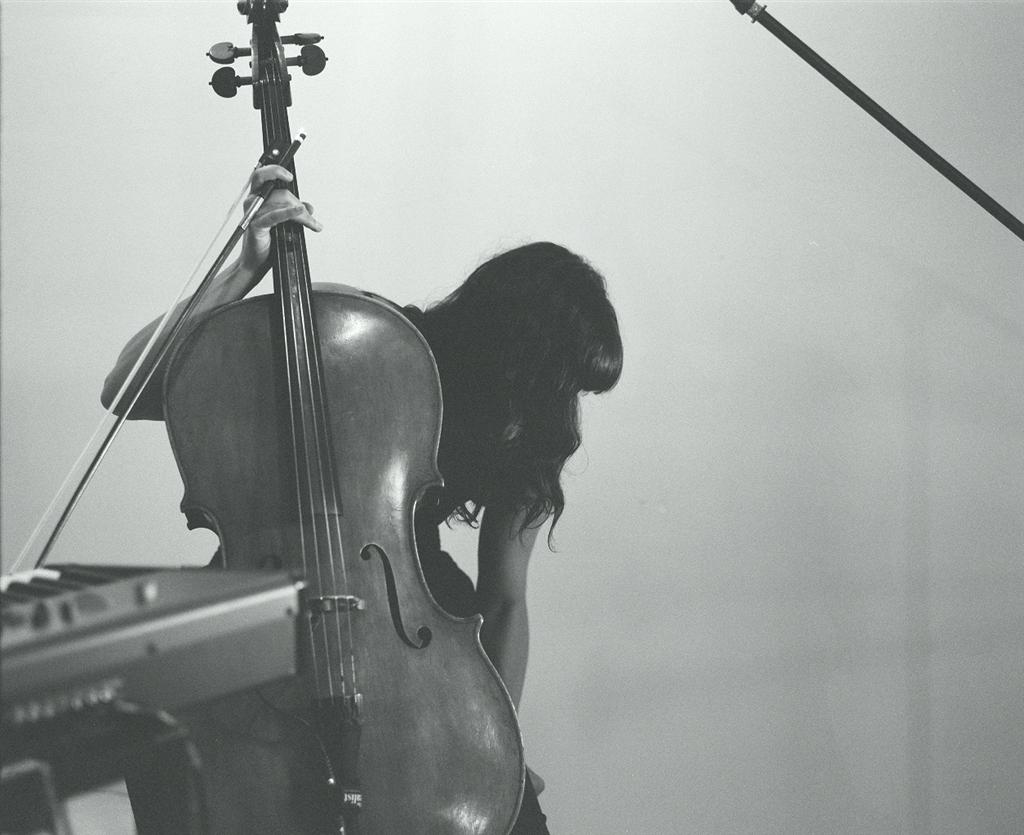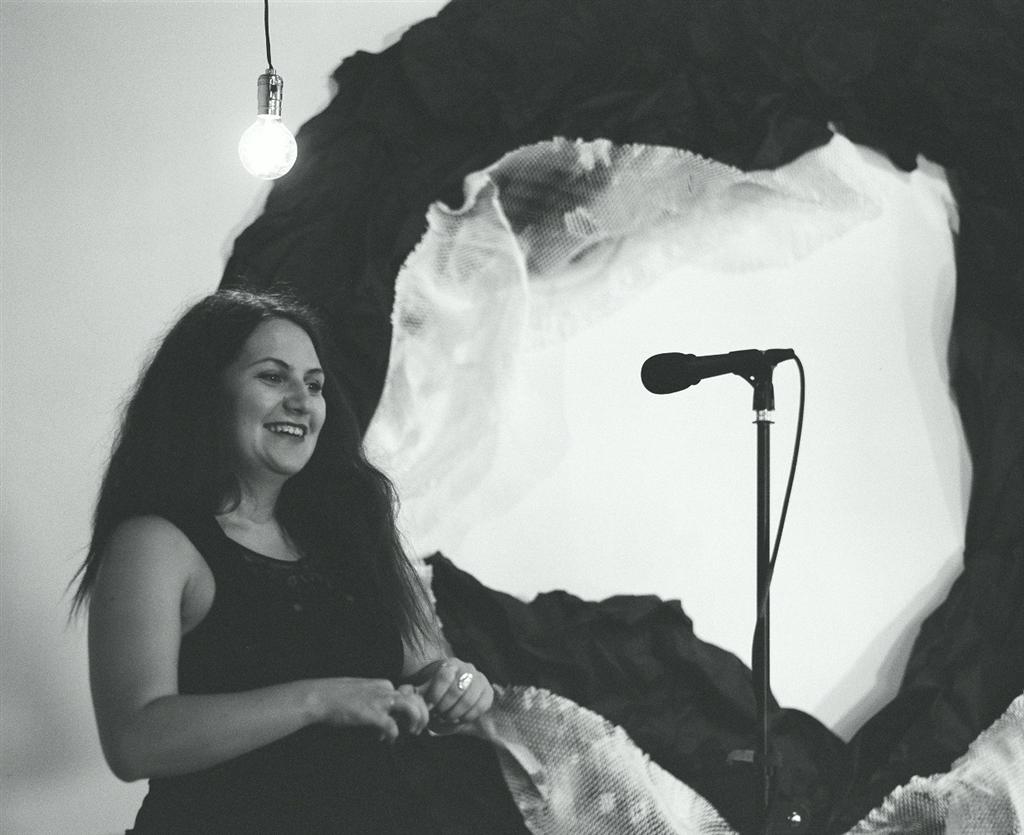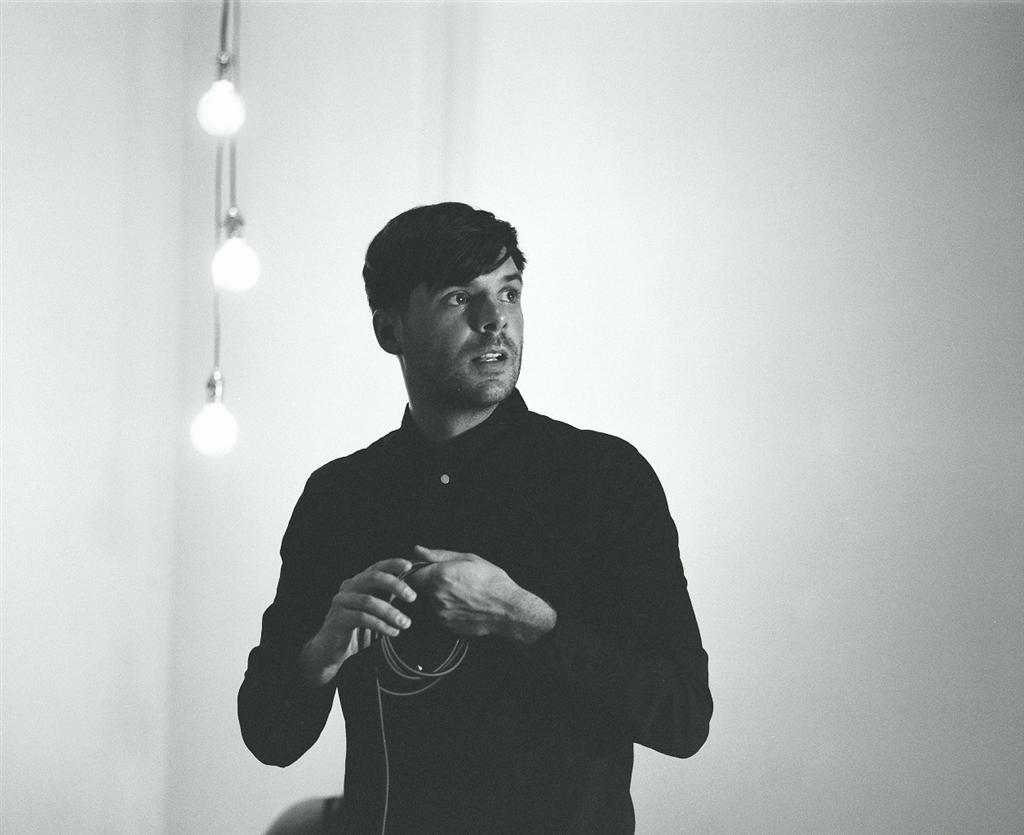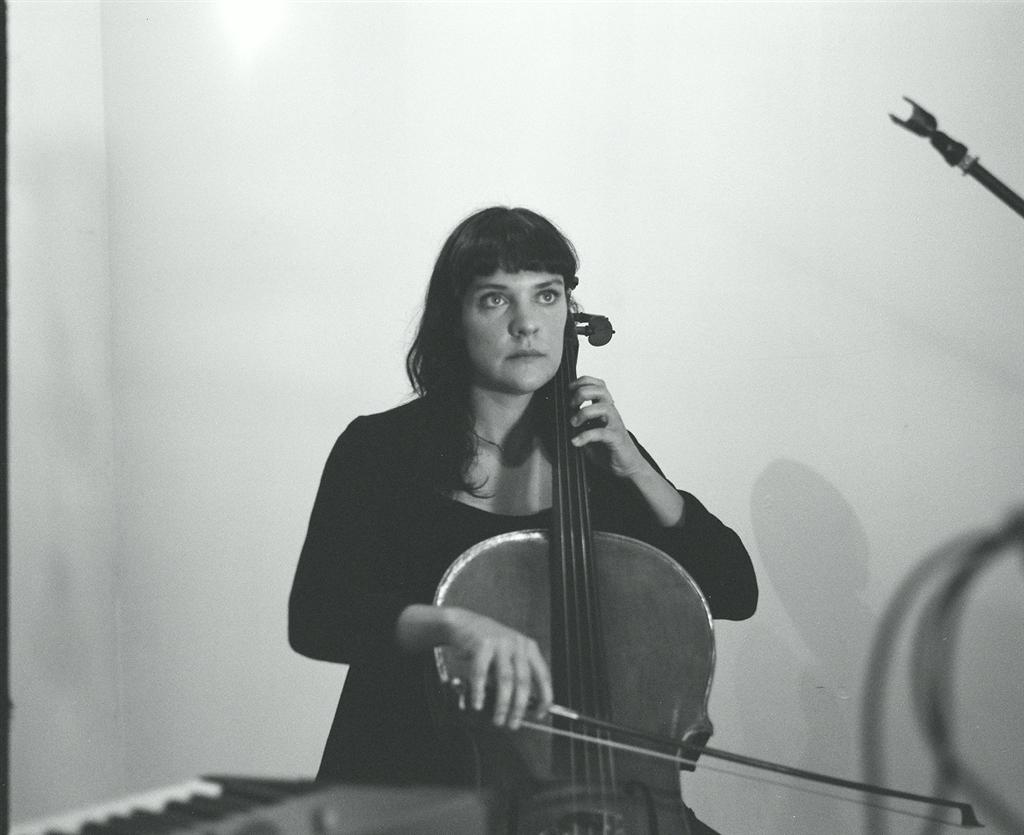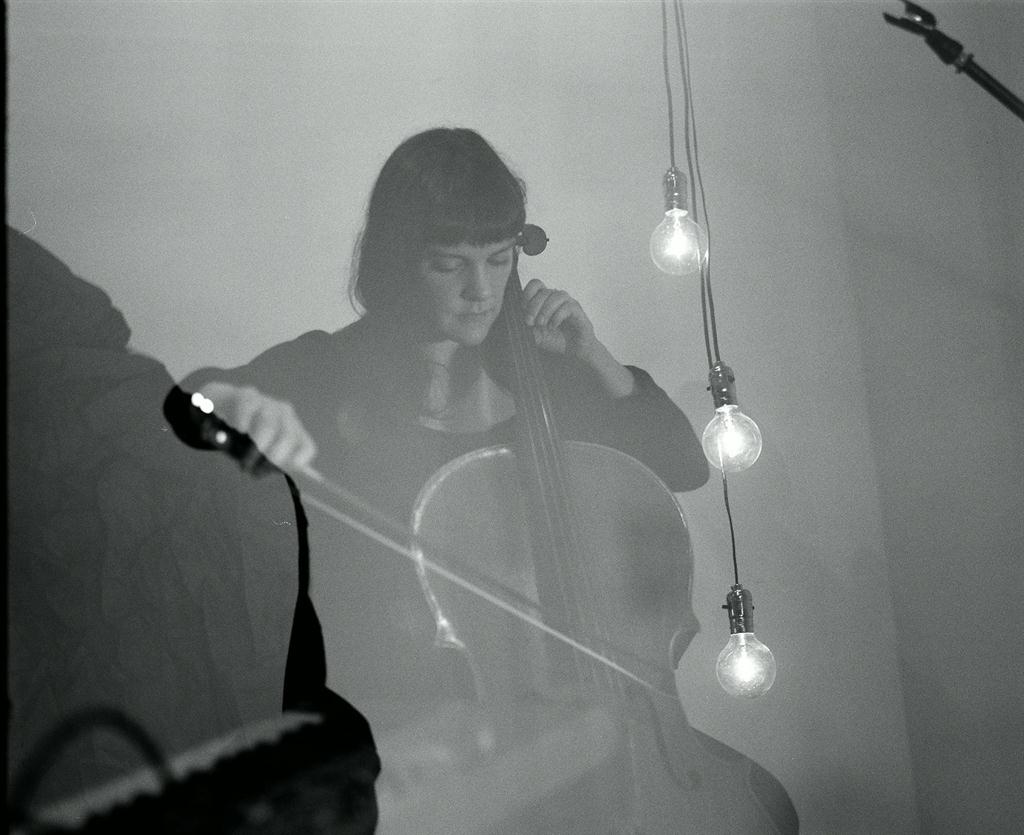 Photos by Maggie Famiglietti