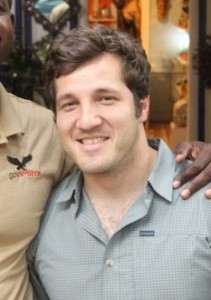 Michael Martinez
Michael Martinez is a producer for the Kojo Nnamdi Show and contributes to WAMU's Metro Connection. He previously worked for three years with the National Journal Group writing about the intersection of politics and technology. His writing has also has appeared in the Washington City Paper, the Current newspapers and The Star Tribune. Martinez was born in Brussels, Belgium, grew up in Washington, D.C., and lived for three years in Amman, Jordan.
Articles by Michael Martinez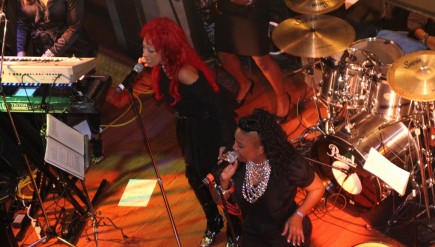 A go-go version of the movie "Footloose" is playing out in Prince George's County. A $10 million class action filed…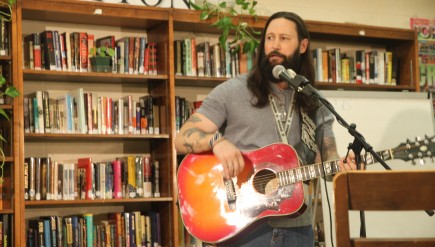 Wayne Kramer's early life was defined by the explosive guitar riffs he once played for the legendary band, the MC5….