You'd think it would be difficult for Brian Wilson to pick his favorite Beach Boys song, but he's decisive: It's "God Only Knows." In this conversation on World Cafe, he also says that while he loves the new Wilson biopic Love & Mercy (out Friday), there are parts that were hard for him to watch.
The full conversation is at the audio link above. You'll also hear music from Wilson's new solo album, No Pier Pressure, plus extraordinary exclusive live performances of Beach Boys classics.
Copyright 2015 WXPN-FM. To see more, visit
http://www.xpn.org/
.
Playlist
Set List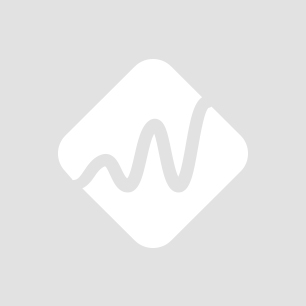 Sail Away
Artist:
Brian Wilson
Album:
Recorded Live for World Cafe
Loading the player ...