Back in April, we ran a critic's guide to the 30-year-old Silver Spring institution Cuneiform Records, one of the D.C. region's most unique—but esoteric—record labels. Jazz critic Michael J. West penned the guide, focusing mostly on the imprint's jazz releases. But I thought: What about Cuneiform's formidable rock catalog?
Cuneiform's eclectic rock output is impossible to categorize, but much of it stems from the late-1970s Rock in Opposition movement, embodied most famously by British group Henry Cow. So as Cuneiform gets ready to roll out its next batch of titles (including a new record from D.C. guitarist Anthony Pirog), let's take a look at Cuneiform's finest avant-rock releases to date.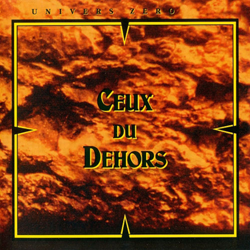 Univers Zero, Ceux du Dehors (1981)
Why not start with one of the original Rock in Opposition bands? On this record, the still-active Belgian group Univers Zero had a strings-and-woodwind-heavy lineup that may have looked more chamber-music than rock, and drummer and composer Daniel Denis' songwriting owed quite a bit to contemporary classical music. But his drumming continues to keep one foot solidly in rock territory. (For Univers Zero with more of a rock bent, check out guitarist Roger Trigaux's related ensemble Present—and start with its 1980 debut Triskaidekaphobie, recently remastered and reissued by Cuneiform.)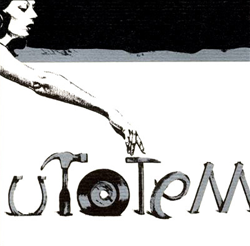 U Totem, U Totem (1992)
U Totem represented a meeting-of-the-minds between two West Coast composers, James Grigsby and Dave Kerman, both of whom brought a distinct aesthetic—and this first collaboration is masterful. Highlights include Grigsby's "One Nail Draws Another," with its woodwind textures and lyrics sung simultaneously in three languages, and Kerman's "The Judas Goat," with its rockist rhythmic drumming and metallic guitar embedded into a thoroughly unconventional song structure. I also recommend Grigsby and Kerman's other bands on Cuneiform: Check out Motor Totemist Guild, starting with 1999's City of Mirrors—which also features West Coast jazz luminaries like Vinny Golia—and don't miss 5uu's, starting with 2002's Abandonship.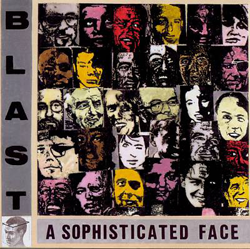 Blast, A Sophisticated Face (1999)
On this album, Dutch nine-piece blast—like Univers Zero—looks more like a chamber ensemble than a rock band: It's got guitar, trumpet, saxophones, clarinet, violin, cello, cimbalom (a kind of hammered dulcimer), bass and percussion. Less brooding and more convoluted than Univers Zero's music, A Sophisticated Face almost sounds like a cross between Henry Cow and Frank Zappa's big-band works. It's possibly the least accessible album I've chosen for this list, but like so much on Cuneiform, it's worth the effort.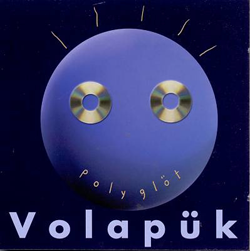 Volapük, Polyglöt (2000)
Volapük is a project of drummer Guigou Chenevier, who was a member of Etron Fou Leloublan, another of the original RIO bands. Eastern European folk influences run through this album, and the orchestration consistently fascinates—with bass clarinet as the rhythm and melody expressed with cello, clarinet, violin or accordion. This may be the catchiest music on this list, full of playful melodies and accessible rhythms—though naturally those occur within unpredictable and complex compositions.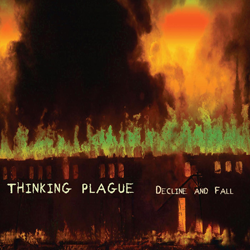 Thinking Plague, Decline and Fall (2012)
American band Thinking Plague is more deeply grounded in rock music than the other bands I've listed here. A concept album about humanity's slow destruction of itself and its planet, Decline and Fall contains all of Thinking Plague's trademarks: creative, unexpected melodies that require multiple listens to fully grasp; a propulsive rhythm section; intricate interplay between guitar, piano, and woodwinds and thoughtfully apocalyptic lyrics—all enmeshed within a deep and ironic beauty. Thinking Plague has other tremendous albums, but Decline and Fall is so far its ultimate statement.